---
Advertisements

---
For many of us meat-loving fiends, fried chicken holds a special place in our hearts.
There's just something about biting into a juicy drumstick, especially one deep-fried to perfection, that brings us so much pleasure.
If you happen to be a fan of the fried chicken over at KFC, then you might be looking for a little variety in your fried chicken; something different to excite the senses.
Well, I have just the thing for you.
KFC S'pore Now Has a Chicken Fried With Lay's Potato Chips
Have you ever looked at a piece of fried chicken, sweating oil and fat and crispy beyond belief, and thought, "Hmm, this could use some potato chips?"
If you did, I'm gravely concerned, but I also have some good news for you.
Fast-food chain KFC has launched its latest and possibly most addictive creation – fried chicken made with Lay's potato chips.

The BBQ Crunch Chicken will be available at KFC outlets from today (24 Nov), meaning you can sink your teeth into this bad boy right away.
Now, you might think that the folks over at KFC simply opened a bag of Lays chips and sprinkled some over their regular fried chicken, but you'd be sorely mistaken.
If you take a closer look, you'd see that the broken chips are actually part of the chicken's crispy crust; that's right, the chips are fried along with the chicken.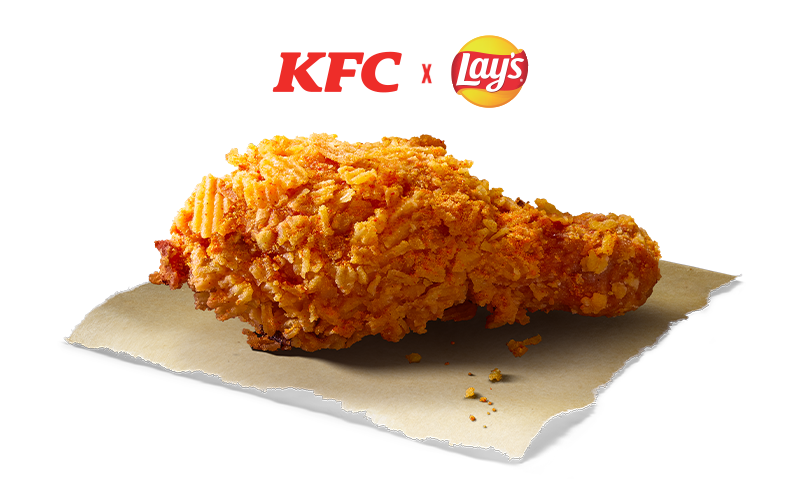 Reader: My heart has started shivering. Is this normal?
---
Advertisements

---
According to KFC's press release, their marinated hot and spicy fresh chicken is "hand-breaded" with a special flour mix full of Lay's potato chips before it's fried.
Since it's hard to stop at one potato chip or one fried chicken drumstick, we can only assume that putting them together will make it biologically impossible to eat less than 15 of these at one go.
Customers will have to option to have it ala carte (S$3.65) or with the following set meals:
2pcs Meal (S$8.95)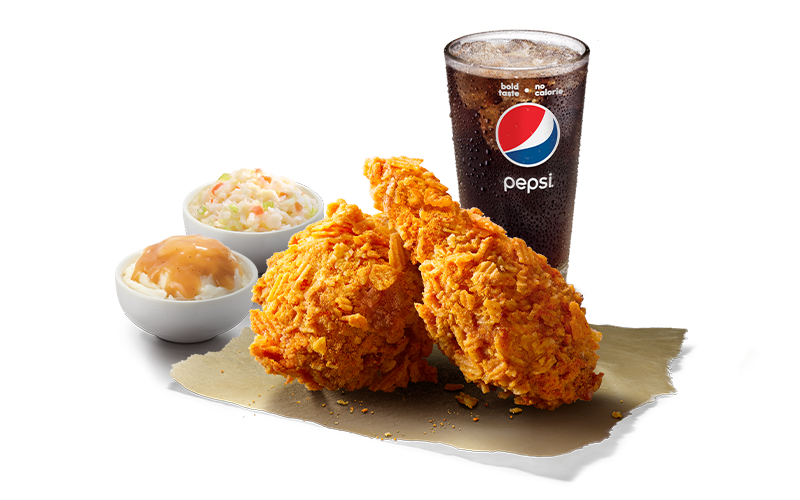 2pcs Box (S$10.95)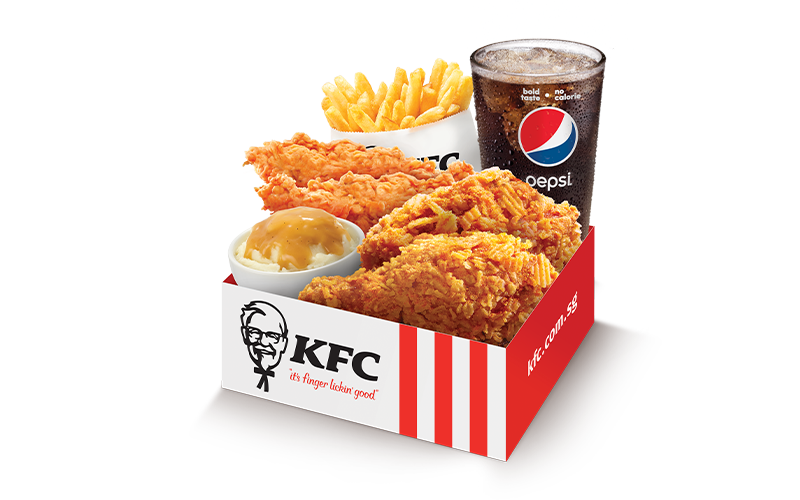 5pcs Buddle Meal (S$19.55)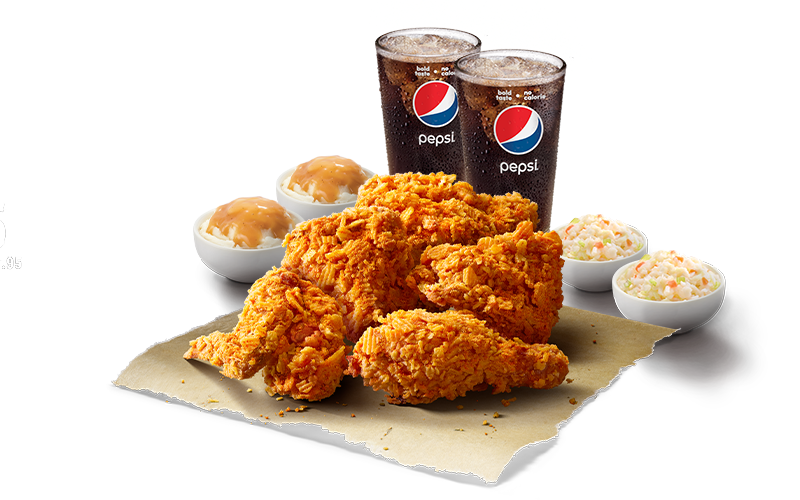 Alternatively, if you want a treat for the whole family or an excuse to eat your feelings, you can go for the 8pcs Family Feast (S$36.95).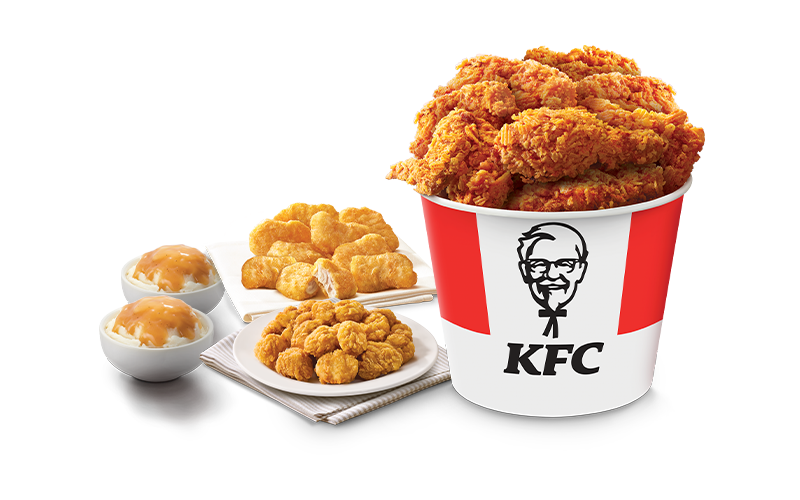 Do note that the BBQ Crunch Chicken is available for a limited time only, and will be available at all restaurants except Nanyang Technological University, Singapore Polytechnic, and the Singapore Zoo.
It's also available for takeaway or via KFC delivery.
If that isn't enough to satisfy your tongue, you'll be happy to know that KFC has also come up with a delectable new dessert: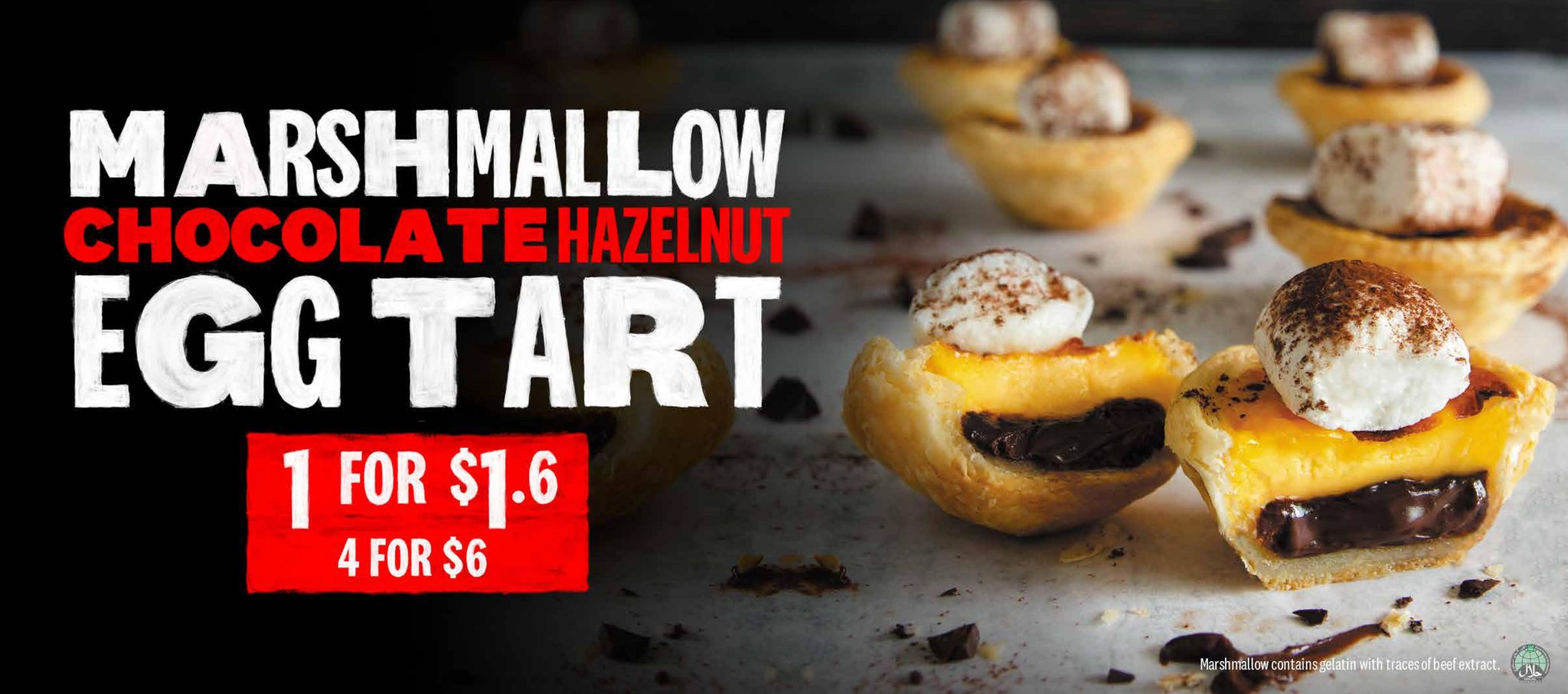 Decadence seems to be what KFC is going for this festive season, and we're lovin' it.
Read Also:
Featured Image: KFC & Keith Homan / Shutterstock.com

How much cash are you getting in December 2023 from the Government? Here are the facts simplified for you:
Read Also: