---
Advertisements

---
There's really nothing better than eating crispy, hot fried chicken to take away your stress on days where you've had enough from work.
And it can go with just about anything to give you that savoury kick; except mint-chocolate coating, of course.
Well, KFC understood your sentiment, even with competitors' Hainanese Chicken burgers and the McCrispy stealing the limelight in recent months.
Chicken lovers, get ready to rejoice because KFC's famed chicken and waffles will be making a comeback today.
All-Day Chicken N' Waffles From 22 Sep
KFC's officially launching their new American-inspired dish of Chicken N' Waffles, which is essentially what the name suggests: two pieces of fried chicken paired with crispy waffles.
Oh, and maple syrup, of course.
Now, if this sounds familiar to you, it's not because you dreamt it up at night.
If you recall, KFC had released something similar back in March with their breakfast waffle platters which also included a waffle and chicken combination: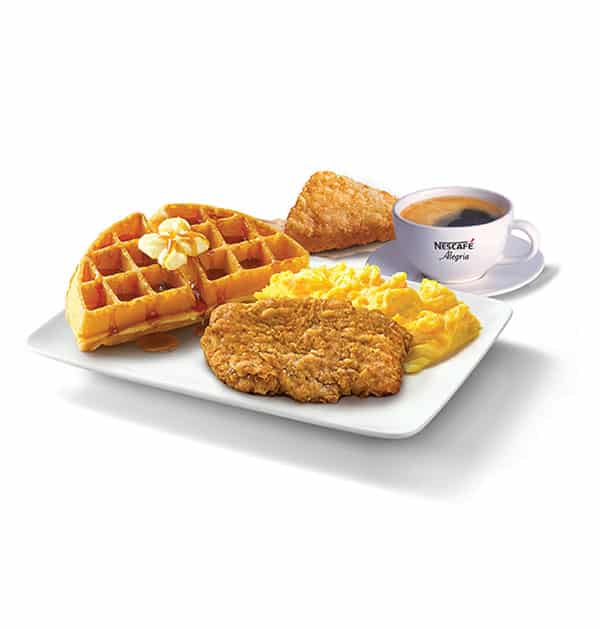 While it already looks plenty scrumptious, the new dish this time remains more faithful to the original specialty of chicken and waffles in America.
Instead of a chicken fillet in the breakfast waffle set, the Chicken N' Waffles comes with KFC's best-selling fried chicken.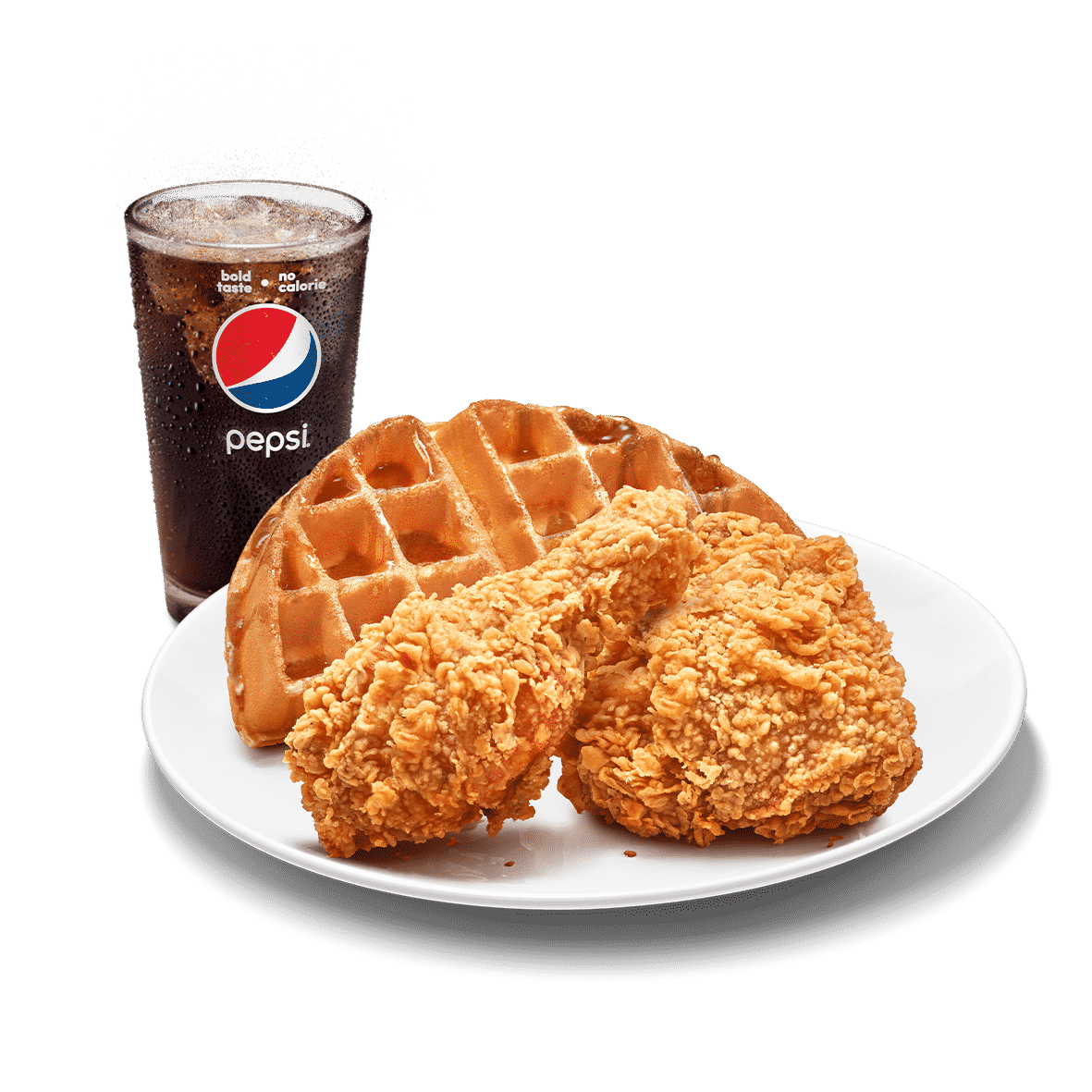 Simple is beautiful, folks.
---
Advertisements

---
You can choose between KFC's Original Recipe or Hot & Crispy for the fried chicken.
And although the savoury and sweet combination may be foreign to some who haven't tried it, you'll probably never go back from chicken and waffles once you've had it.
A la carte versions of the dish will set you back $6.95, while you can get it at a meal starting from $8.95.
If you dislike having to use your hands to manoeuvre around chicken bones to get to the meat, fret not – for there's also a Tenders N' Waffles version.
Three fried chicken tenders will be paired with the waffles instead, and meals start from the price of $7.95.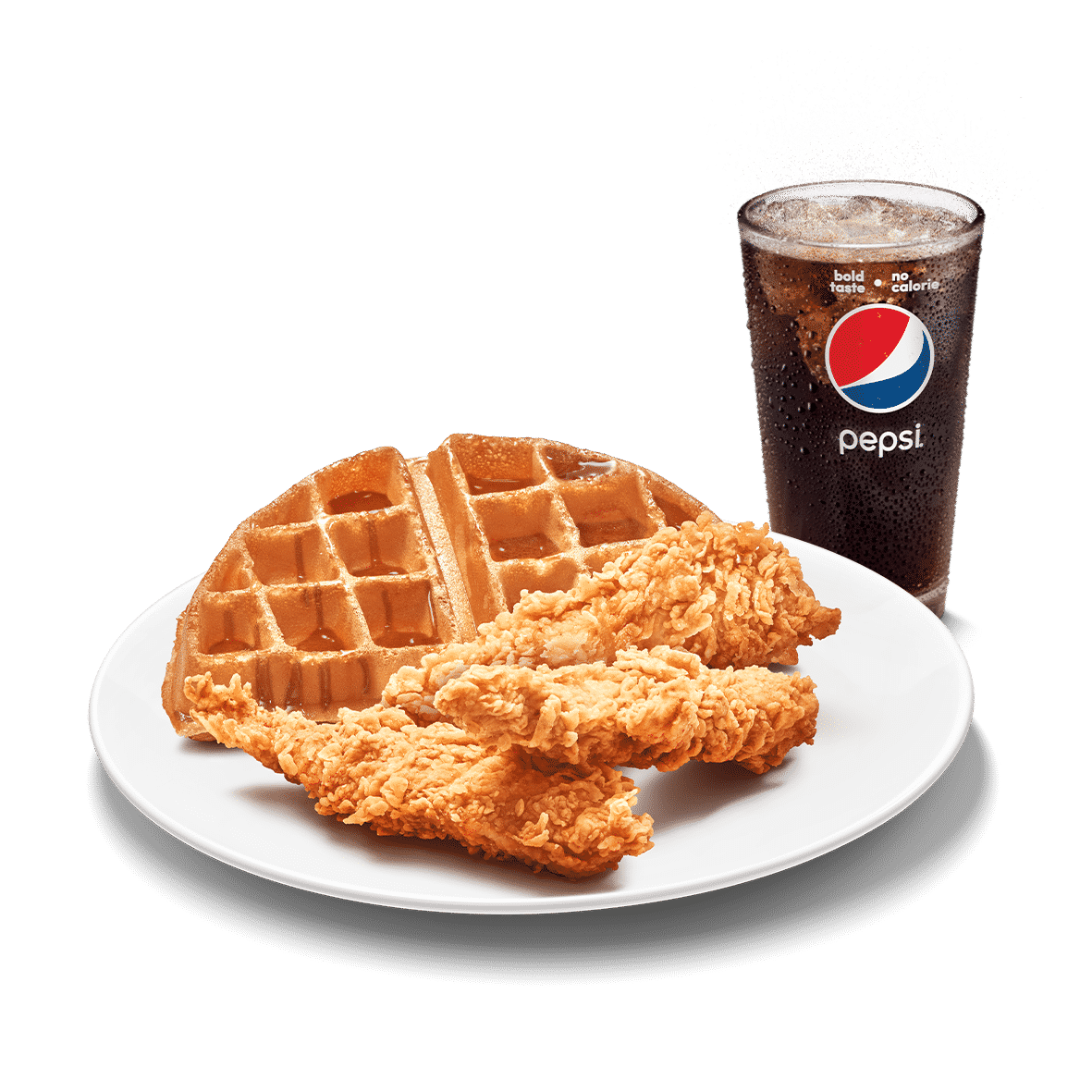 You can get your hands on them starting today, and they will be available all day, from 11am daily via dine-in, takeaway and delivery.
However, they're only available at 49 outlets islandwide:
Sweet Potato Balls To Be Launched Too
Now, if you're an avid fan of Taiwanese snacks, this is for you: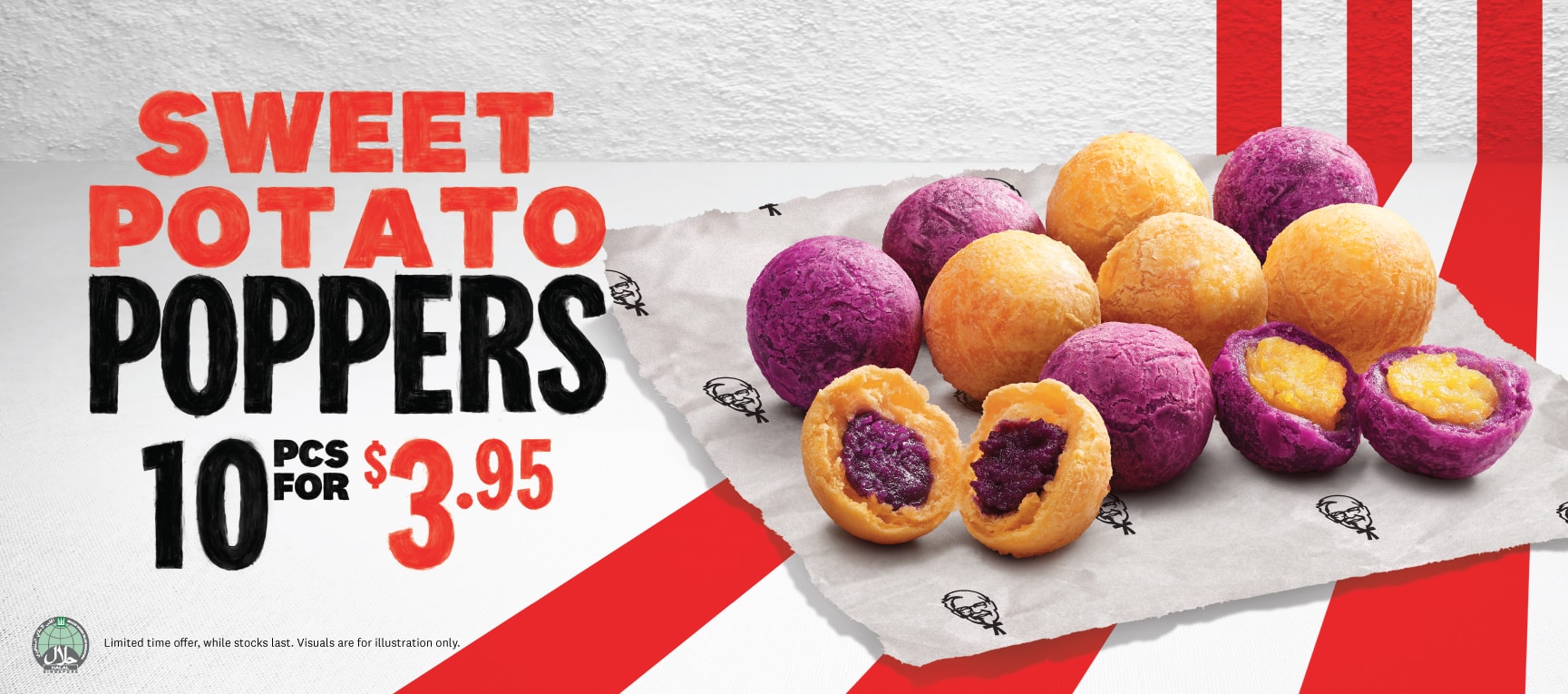 From 6 October, KFC will also be launching their new Sweet Potato Poppers.
Just like the Taiwanese famous night market delicacy, the balls will be fried crispy on the outside, with creamy sweet potato filling on the inside.
---
Advertisements

---
Mamamia~
They will be available at $1.95 for five pieces and $3.95 for 10 at all outlets except for Singapore Zoo.
You're welcome~
Read Also:
Feature Image: Facebook (KFC)

Worker's Party just agree with PAP on something, but there's another reason why they did that. Watch this to the end and you'll understand:
Read Also: