---
Advertisements

---
Last Updated on 2023-03-20 , 10:16 am
You've heard of Starbucks. You've heard of Flash Coffee.
Well, if that's not enough, there's yet another new coffee chain coming to town.
Meet Luckin Coffee, coming to a neighbourhood near you.
Luckin Coffee Comes to Singapore
Often thought to be the "Starbucks of China", Luckin Coffee is making its international debut in Singapore.
Luckin Coffee doesn't even have outlets in Hong Kong or Macau.
Singapore is the coffee chain's first attempt at international expansion since the company's scandal a few years ago. 
---
Why Presidential Election 2023 Will Start from June 2023 After President Halimah's Announcemen:
---
Moreover, the expansion has been kept lowkey, with few details revealed.
Clues Spotted
Luckin Coffee's expansion to Singapore shores was only noticed recently when 8days spotted signs of outlets opening here. 
However, if you paid close attention to job recruitment platforms like JobStreet and MyCareersFuture, there were already signs of Luckin's expansion in early 2023.
The company started the hiring process in Singapore as early as December 2022.
---
Advertisements

---
One listing on JobStreet even shows Luckin offering pay of up to $4,900 for a store manager.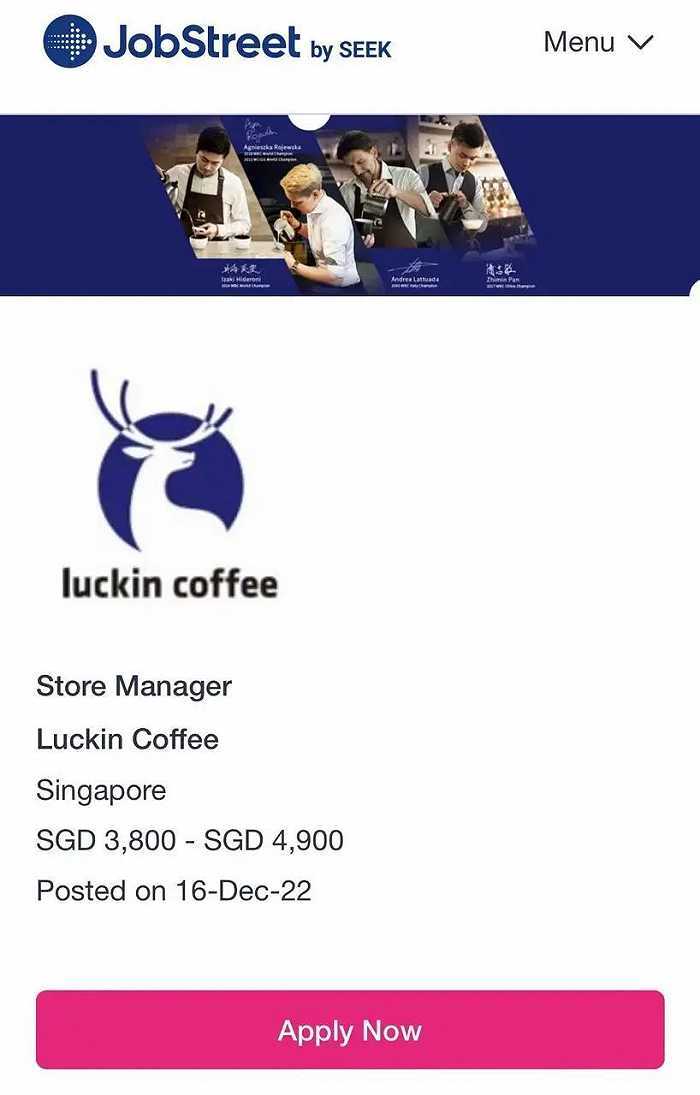 According to Lianhe Zaobao, Luckin Coffee plans to open ten stores here by the end of April 2023.
Luckin Coffee told Jiemian News that the chain is testing the waters here.
Upcoming Singapore Outlets
The chain's first two stores will open at Ngee Ann City and Marina Square by the end of March, as seen from various social media posts.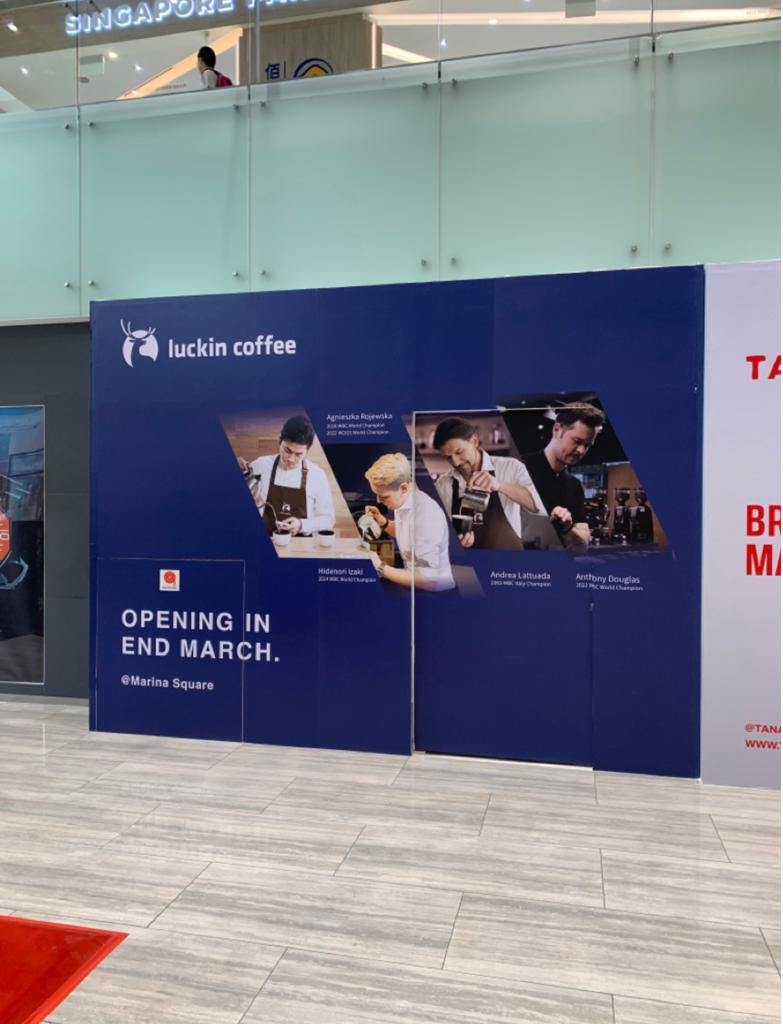 A third store is slated to open in April 2023 in Tanjong Pagar's Guoco Tower.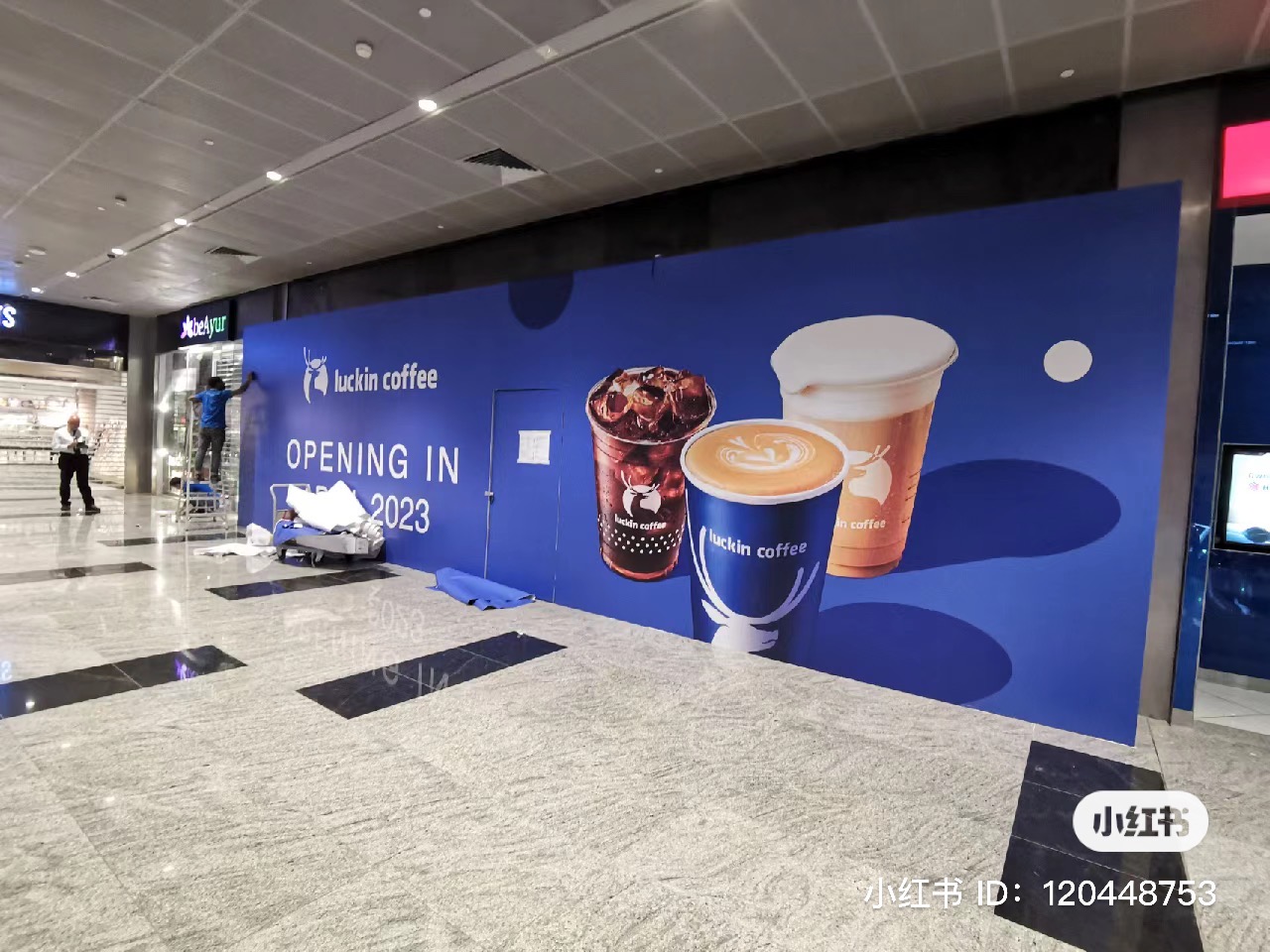 Reportedly, the brand is also expanding into the Thailand market. 
However, the focus of Luckin Coffee remains on the Chinese market. 
Previous Controversy
If you've heard of Luckin Coffee before, you probably know the brand for all the wrong reasons.
The Xiamen-based company was founded in 2017. 
---
Advertisements

---
However, it found itself in a major accounting scandal in 2020.
In 2019, it had one of the most successful US IPOs by a Chinese company, which attracted many US investors.
However, it was discovered that as much as 2.2 billion yuan (Over US$300 million) in sales were fabricated by employees.
According to Refinitiv IBES data, the falsified numbers made up about 40% of the company's annual sales. 
Luckin Coffee delisted from American stock exchange Nasdaq in 2020 after admitting to falsely inflating sales. 
The US Securities and Commission (SEC) found that "Luckin employees attempted to conceal the fraud by inflating the company's expenses by more than $190 million, creating a fake operations database, and altering accounting and bank records to reflect the false sales".
---
Advertisements

---
The company agreed to pay a US$180 million penalty to SEC.
With such a big hoo-ha in the company's history, it's incredible how it managed to bounce back and expand beyond the Chinese market.
In addition, changes in leadership and restructuring of its financial affairs make Luckin's future pretty promising.
Join our Telegram channel for more entertaining and informative articles at https://t.me/goodyfeedsg or follow us on Twitter : https://twitter.com/goodyfeed
Excited or Not?
Despite its controversy, Luckin is a favourite in China.
While Starbucks Coffee has about 6000 outlets in China, Luckin Coffee has a whopping 8,200 outlets despite being relatively young.
---
Advertisements

---
19-year-old Eileen Gu, the Chinese freestyle skiing Olympic champ who took home two gold medals in 2022, is the brand's spokesperson.
Her performance in the 2022 Winter Olympics created so much excitement in China that Luckin Coffee sold out the drinks she endorsed.
It's unknown if she will appear in Singapore for the company's launch.
However, she has been active in the company's marketing campaigns.
Luckin's creations are also a hit among the youth in China.
According to a Weibo post, its Cheese Flavoured Latte sold over 6 million cups on the first day of the drink's launch.
Some other popular drinks include its Coconut Milk series.
However, the menu for Singapore has yet to be confirmed. 
---
Advertisements

---
The coffee chain's expansion has created a buzz on the subreddit r/Singapore.
Luckin Coffee to make Southeast Asia debut in Singapore this month
by u/thestudiomaster in singapore
Some netizens referenced the company's previous scandal, joking that the Inland Revenue Authority of Singapore (IRAS) would need to check the company's tax filings carefully.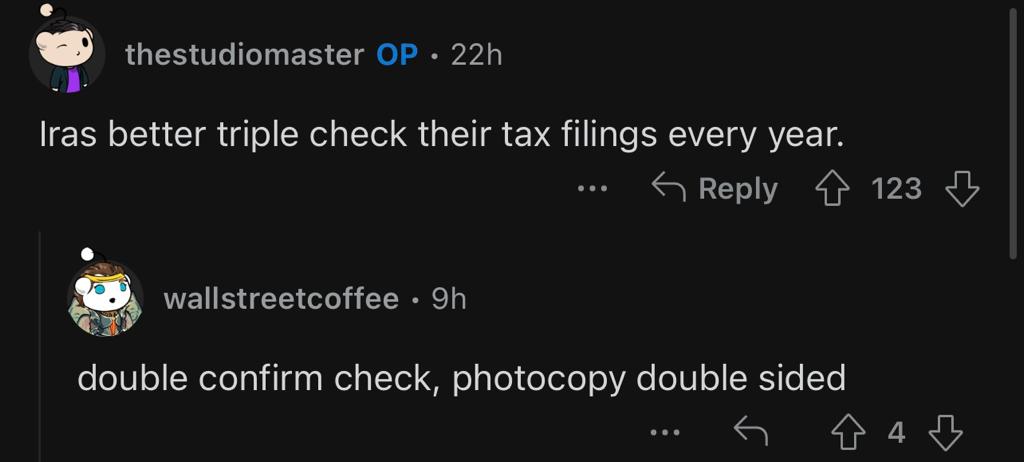 Some are pretty excited about Luckin's launch in Singapore.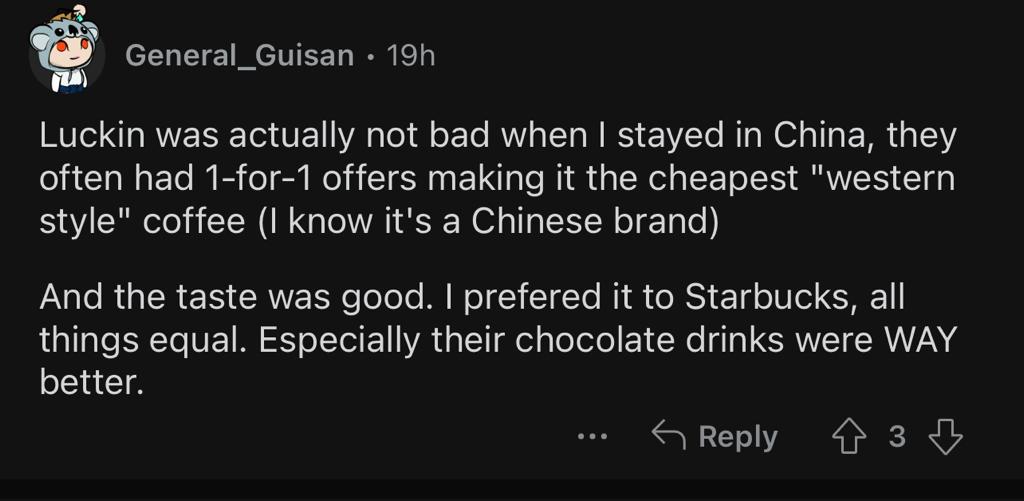 However, others remain sceptical, urging others to support local stores instead of "overpriced" coffee chains from other countries like Starbucks and Luckin.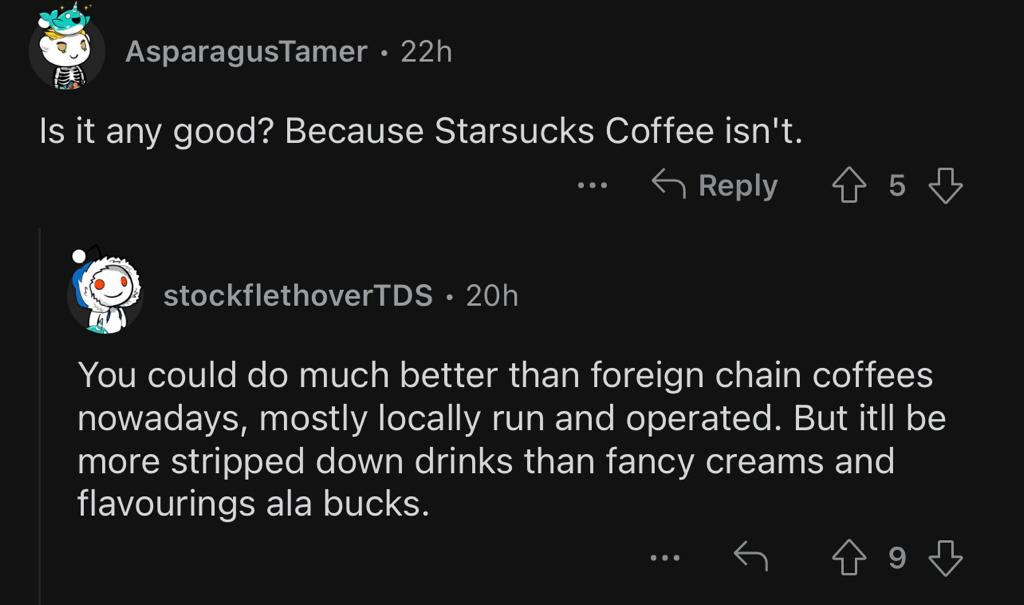 Only time will tell if Luckin Coffee becomes a mainstay.