---
Advertisements

---
Last Updated on 2023-03-28 , 2:13 pm
Let's be honest—how many of us actually clean our makeup brushes?
On the outside, your brushes may not seem too bad or too "dirty", but little did you know how much bacteria lies within the brushes.
Fun fact: foundation brushes are the dirtiest makeup brush, with an average of 1,176 bacteria found on these brushes.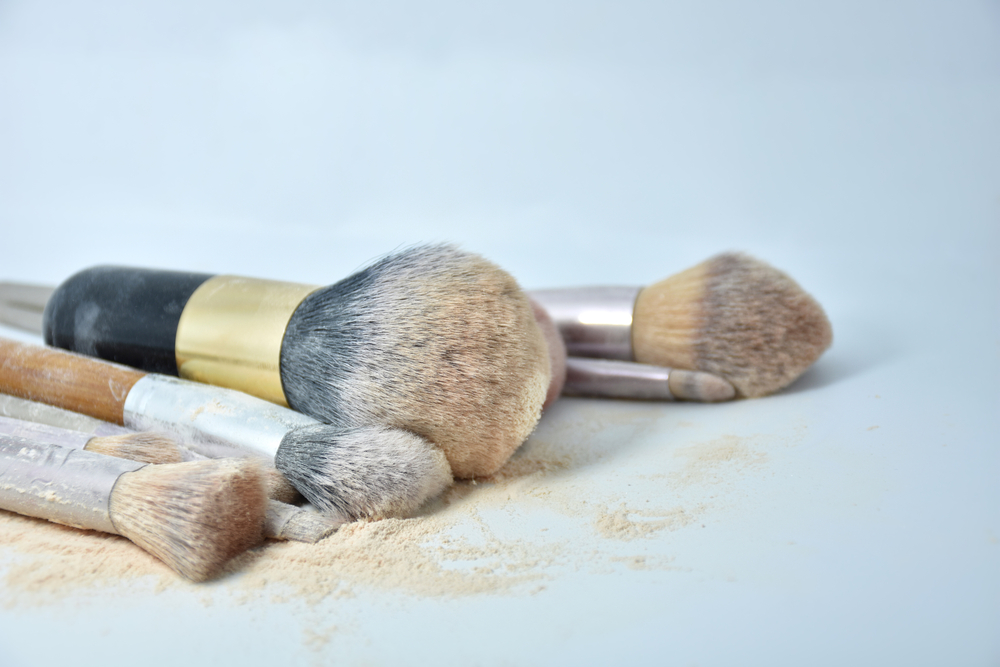 The makeup residue will weaken and damage your brushes eventually and you would not want any bacteria to go onto your skin either.
If used repeatedly, your pores can get clogged up or you may even have wrinkles.
It is recommended to clean your makeup brushes every 7 to 10 days. To make things easier, we recommend using the Silicone Folding Cleaning Bowl (S$5.89).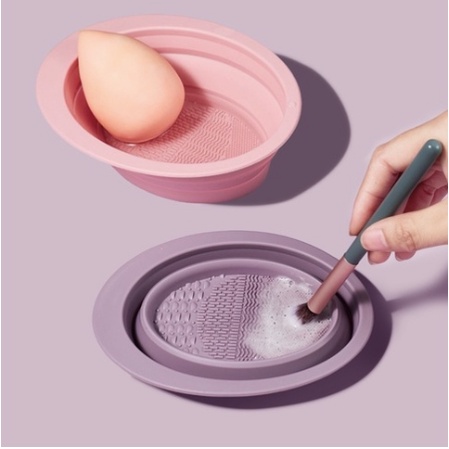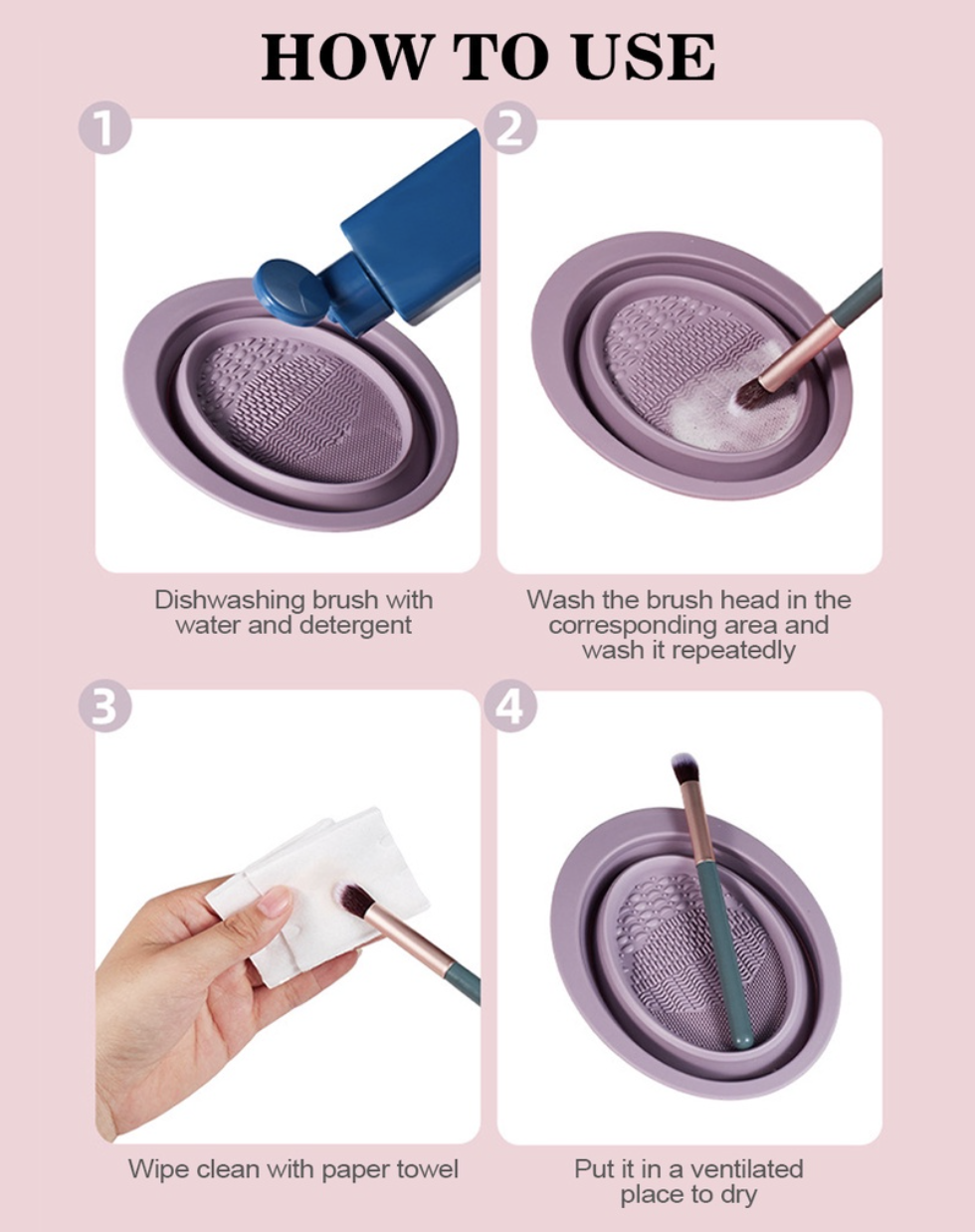 Simply put some soap and scrub the brushes repeatedly on the surface. Afterwards, leave your brushes to dry.
Make it a habit to clean up your brushes regularly and your skin will be grateful to you.
You can get it here.

Fresh grads, you don't need any experience to earn up to $4,200 with this "secret":
Read Also: