---
Advertisements

---
As Singaporeans, I've definitely noticed that many popular traditional eateries are shutting its doors.
Reasons for this range from having no one to take over the store, the lack of manpower, and old age.
Which to sum it up, younger generations are not very open to taking over traditional eateries in Singapore.
However, once in a while, we do hear stories of younger kids quitting their jobs to help their parents with their family business.
Just like this man here, even though he's not a young kid.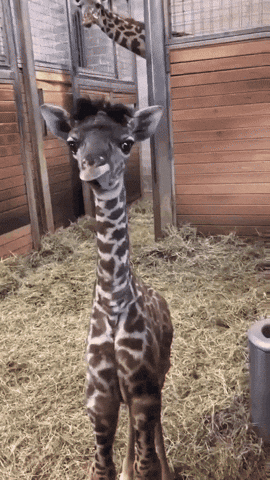 Quit His Job As Mechanical Design Engineer
Chong Suan, 45, was working as a mechanical design engineer and he loved his job.
That's what he told CNA Lifestyle.
However, 2 years back, he had decided to leave his job and started Chuan Ji with his mum, selling Hainanese Delicacies.
The reason? He felt that it was a pity if his Grandmother's 92-year-old secret recipe of Hainanese mooncake disappears.
Some of you might be wondering..
What Are Hainanese Mooncakes?
They're also called salt and pepper mooncakes or Shanghainese Su Bing (酥盐饼), otherwise known as flaky biscuit. According to Mothership, they were created because Hainanese families were too poor to buy Cantonese mooncakes which are more expensive.
---
Advertisements

---
Hainanese mooncakes in comparison, are smaller in size and cheaper.
Now, we can get back to the topic at hand:
He also said that it is their heritage and part of their identity.
Such strong sense of identity.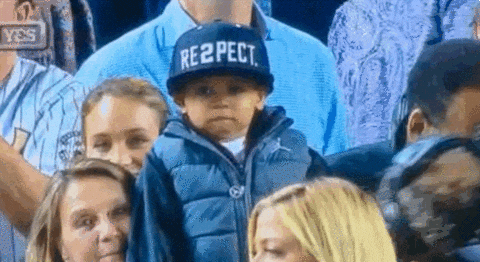 The Last Hainanese Mooncake Bakery
While Chuan Ji may be new, they actually do have a long history!
Chong's Grandmother had first opened a Hainanese Bakery called Nam Tong Lee back in 1920s at Purvis Street.
However, Nam Tong Lee closed after his Grandmother passed away, and Hainanese mooncake disappeared along with it.
It is also said that although their recipe originates from Hainan, China, these confectioneries are hard to find even there.
According to Chong, many customers had told him that they have been searching "high and low" for these Hainanese pastries and they were glad to have found Chuan Ji.
Many younger customers would recall the days when their parents would buy the mooncake for them, which was what kept him motivated despite the tiring job.
---
Advertisements

---
Madam Wong, Chong's mother had also said that she's happy there is someone to continue the legacy, and that this job gives her a sense of pride.
Quoting Madam Wong, she said "Because I want to make food that's different from other people's. I want to make good food, and when the food makes people happy, I feel happy, too.".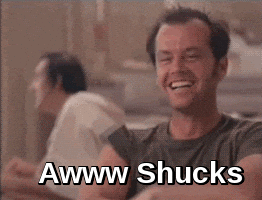 If you're wondering, Chuan Ji is located at 401 Macpherson Road Macpherson Mall #01-17 Singapore 368125.
Other than their popular Hainanese pastries, they also sell things such as coconut tart, pineapple tart and kueh Bangkit.
More About Hainanese
Now you know a new place to get your sweet cravings satisfied!
---
Advertisements

---

Here's a rather unexpected timeline of the $2.8 billion money laundering case in Singapore as revealed by Minister Josephine Teo during a parliament sitting on 3 October 2023:
Read Also: