---
Advertisements
---
Drug trafficking in Singapore is definitely a big no-no.
Don't even dare to consider about doing it even if you are able to earn big bucks from it.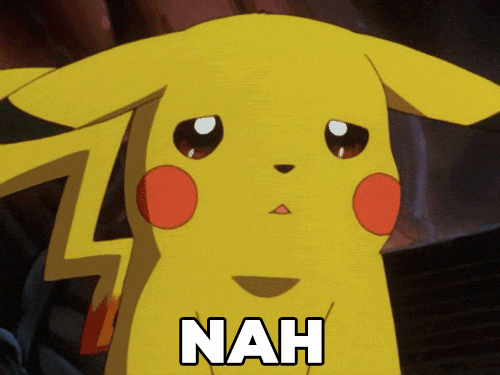 If not you'll be like this guy.
Caught Possessing 52.75g Of Heroin
The accused, Sulaiman Jumari, was caught by Central Narcotics Bureau (CNB) on 23 June 2016.
He was found alone in a rented room in Lorong 39 Geylang where a total of 52.75g of heroin were found.
22 packets of the drugs were discovered in a wardrobe, a bedside table and a bed in the room.
However, Sulaiman's DNA was not found in three packets containing a total of 49.86g of heroin, unlike the remainings.
Didn't Know That The Three Packs Were There
According to Straits Times, Sulaiman had claimed that he wasn't aware that the three packets of heroin were in his room.
---
Advertisements
---
He added on that someone else might have placed the drugs in his room without his knowledge as other people had access to the room.
Sulaiman's defence lawyer, Mr Anand Nalachandran, had argued that the court should give minimal weight to Sulaiman's statement that was given at the point of arrest as he was incited to provide it.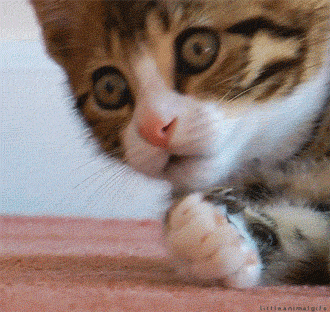 However, Deputy Public Prosecution (DPP) April Phang stated that Sulaiman had admitted to the charges shortly after the drugs were found in his room that the three packets of drugs belonged to him.
She had also argued that he knew that they contained heroin and were meant for both smoking and sale.
Sentenced To Death
According to Straits Times, Justice Aedit Abdullah had felt the case against Sulaiman had been proven beyond a reasonable doubt.
Justice Aedit said that no evidence was presented to support Sulaimna's claim that someone else had placed the three packets of heroin in his room without his knowledge.
He had also noted that Sulaiman is the only person with access to the room and his claim was "beyond a reasonable belief".
Sulaiman, having been convicted, will be facing the death penalty as he had exceeded the limit of 15g for drug trafficking.
Misuse of Drugs Act
Singapore is said to have one of the strictest and harshest drugs law globally.
Here's a short summary:
Trafficking, manufacturing, import and export, possession and consumption of drugs is a no-no, OBVIOUSLY.
The above applies to equipment, materials or substances useful for manufacturing controlled drugs as well.
Possession of any equipment, such as pipes and syringe, intended for the consumption of controlled drugs is an offence as well.
Singaporean or Permanent Resident of Singapore who consume drugs overseas may be dealt with as if the offence had been committed within Singapore
Drugs are being categorized into 3 classes i.e Class A, Class B and Class C
Different punishments are imposed on different classes of controlled drugs
An accused may be exempted from the death sentence if:
He was only acting as a courier and had no other involvement in the supply or distribution of drugs
Public Prosecutor certifies that he has substantively assisted the CNB in disrupting drug trafficking activities within or outside Singapore
He was proven to be suffering from an abnormality of mind (regardless of whether it is due to a condition of arrested or retarded development of mind or any inherent causes or induced by disease or injury) as substantially impaired his mental responsibility for his or her acts.
If you are looking to have a better understanding of the law, click here.
Regardless of what it is, just DON'T touch drugs!
Enjoyed this article because it's both informative and entertaining? If so, you should download the Goody Feed app so that you won't miss out on any articles, as there are app-exclusive contents as well! Also, join our Telegram channel if you use Telegram often!
---
Advertisements
---
You won't want to miss these most-read articles: