---
Advertisements

---
Last Updated on 2023-03-24 , 2:54 pm
Would you believe me if I said that McDonald's was not only eating your health but your wealth away as well? 
Yes, all these years, the Macs we know and love has been secretly cheating us of our dollars. 
No, I'm not talking about the scaling prices, that's a topic for another day. 
I'm talking about the price differences in menu items. 
Huh, simi price difference?!
If you've only one minute, this blue cat explains everything elegantly for you:
View this post on Instagram
Different Prices at Different Places
It's understandable that you didn't know about it. Heck, I didn't even know about it until now as well. 
On Sunday (18 December), a Reddit user (u/EconomicSanction) "exposed" the fast food chain for its non-standard prices on menu items, specifically Big Macs. 
In the subreddit r/singapore, the user posted a map of Singapore, with the McDonald's locations dotted in various colours, each representing the price of the Big Mac meal there. 
Respectively, the blue, green, yellow, orange, red, and brick-red colours represent $6.90, $7.70, $7.75, $7.95, $8.45, and $8.65. 
The distribution of all colours is random throughout Singapore, with the majority of them being orange and yellow. 
Generally, there are more green outlets in the North and more yellow outlets in the South. Orange is equally divided across the nation. 
As for the ultra-cheap blue colour, those outlets are only found at educational institutions, namely Singapore Polytechnic, Temasek Polytechnic and Nanyang Technological University. 
With this chart, we can finally answer the long-standing question: Which side best side?
The brick-red outlets are: Waterway Point and Bedok Mall in the East, and Metropolis in the Central/ West. There you have it; West side best side (before you come at me, I'm East side also so it's friendly fire). 
Apart from the price difference, there are other anomalies. 
Firstly, SAFRA Yishun is the only outlet selling their Big Mac Value Meals at $8.45 (i.e, red colour)
In the west, the outlets at Causeway Point and Bukit Panjang Plaza are literally across the road from each other but charge a quarter of a dollar difference. 
---
Advertisements

---
True or Not?
Some of us can't and won't believe our eyes. Don't worry, we've done the due diligence. 
To verify, we've used the McDonald's app to check whether the prices are indeed different. 
True enough, they are. 
Here is the price of the Big Mac meal from the green location at Bedok Reservoir.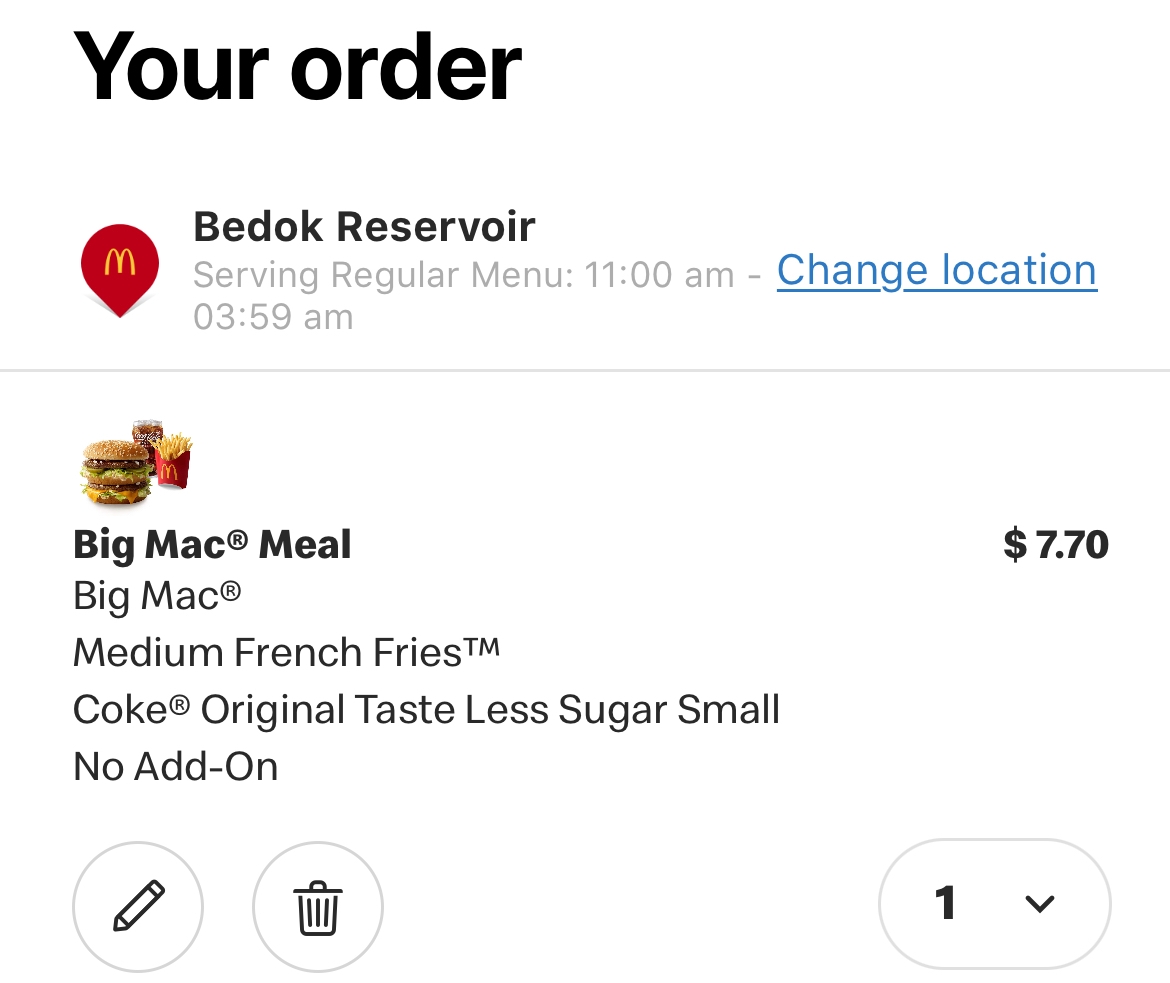 With the exact same order, here is the price from the brick-red Waterway Point.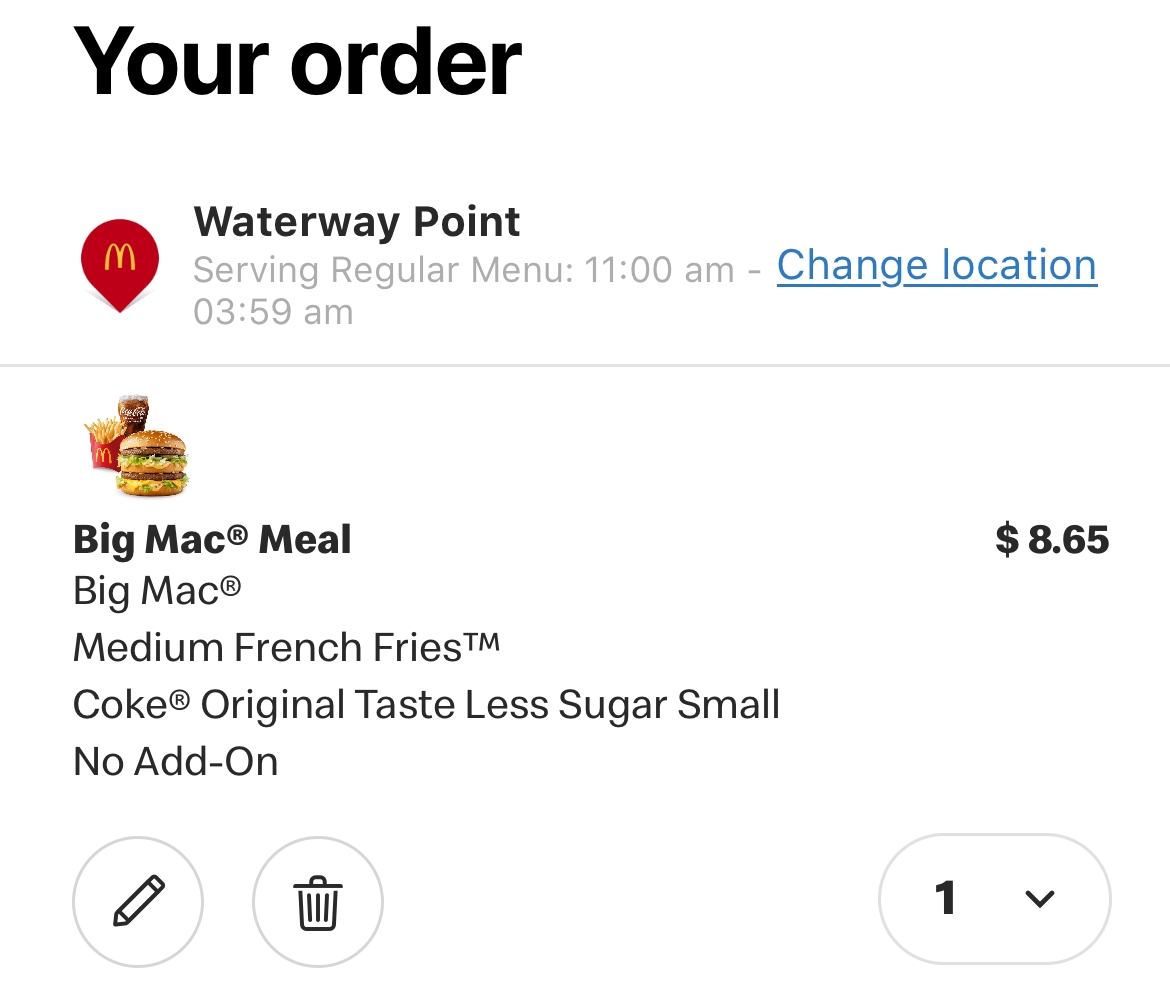 Your eyes don't lie. 
---
Advertisements

---
Apparently, this issue isn't exclusive to the Big Mac, it's for other items as well.
Infamous for its ridiculous McChicken price, Lucky Plaza charges customers nearly $4 for it.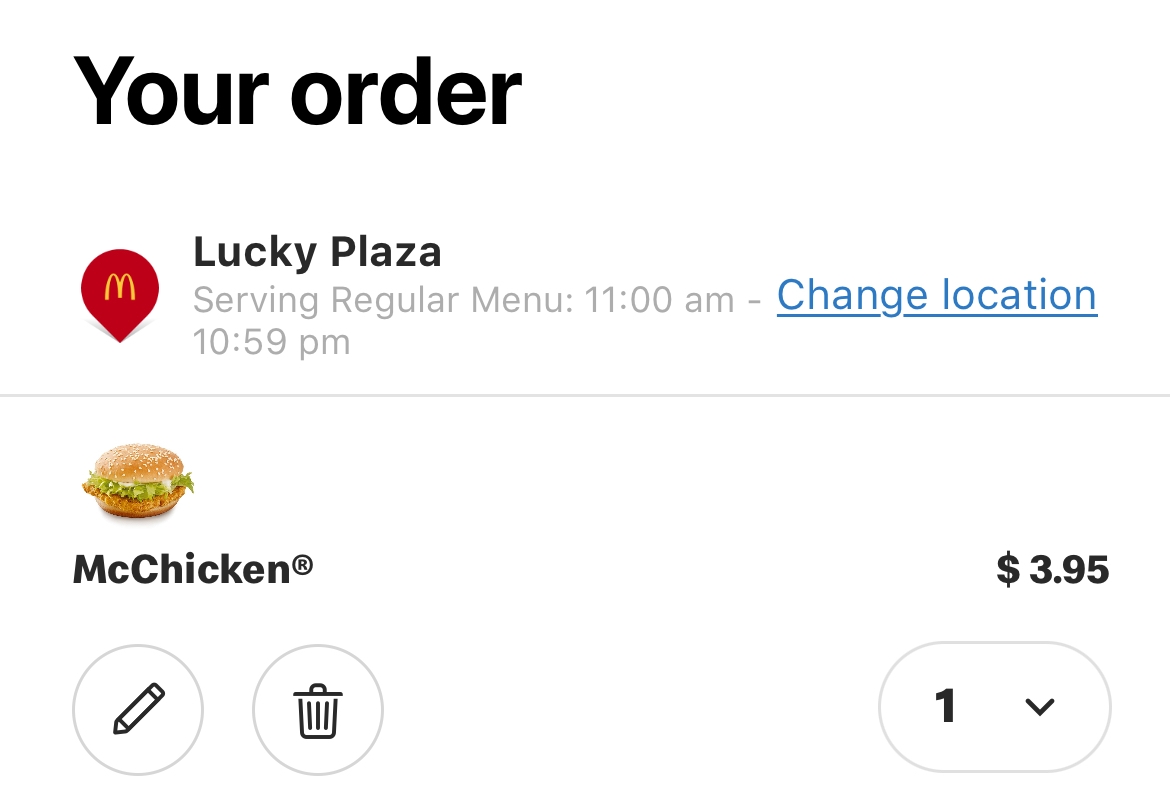 To put things into perspective, the regular McChicken at other outlets costs only $2.50.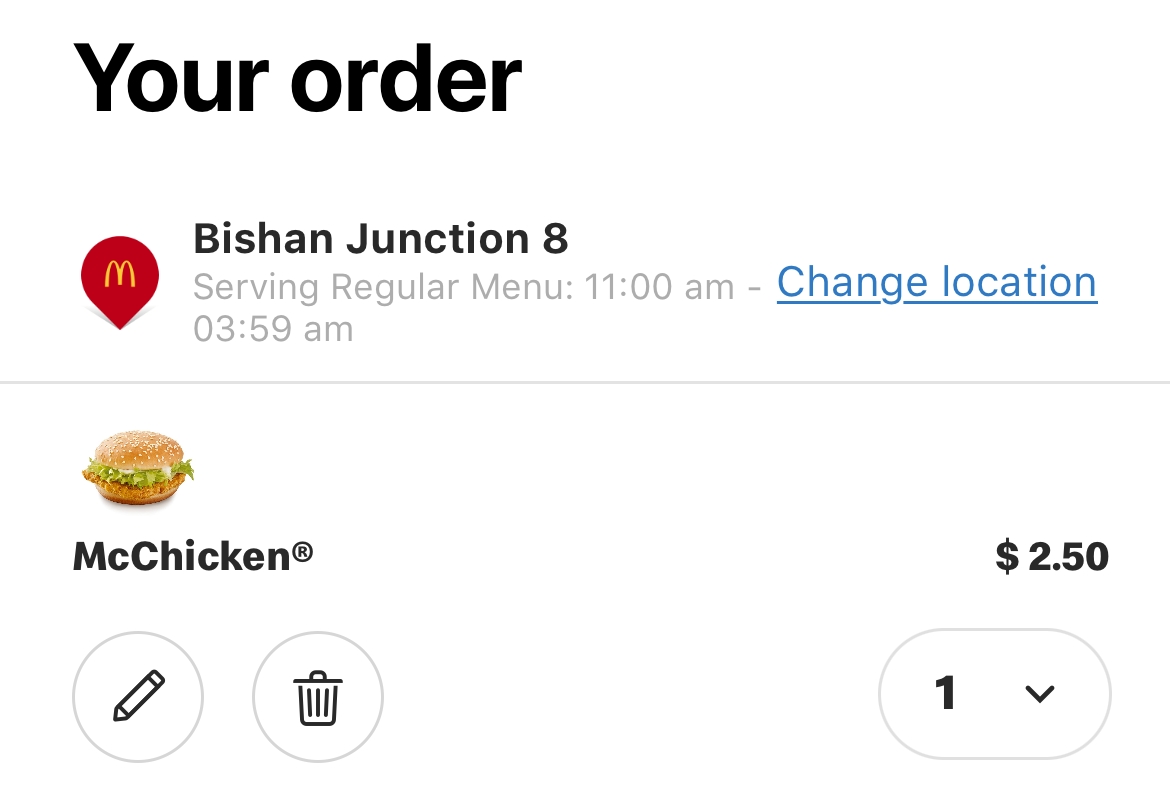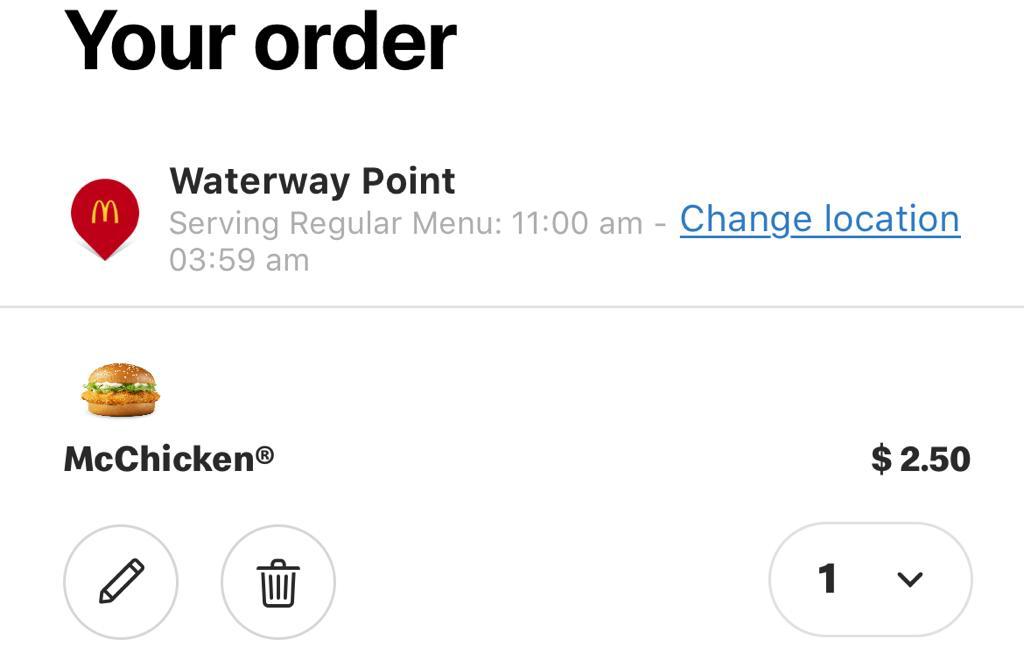 So now, you know where to go get your Macs (not East side!).
Goody Feed has reached out to a McDonald's representative and will update the article accordingly. 
---
Advertisements

---

Fresh grads, you don't need any experience to earn up to $4,200 with this "secret":
Read Also: