---
Advertisements

---
Last Updated on 2022-09-26 , 9:12 pm
People change with time, be it their looks, their personalities, or their dress sense. These Mediacorp celebrities of the past and present have too!
Some of the changes were jaw-dropping and others looked like they haven't aged even a day. Here's a look at some of them!
Fiona Xie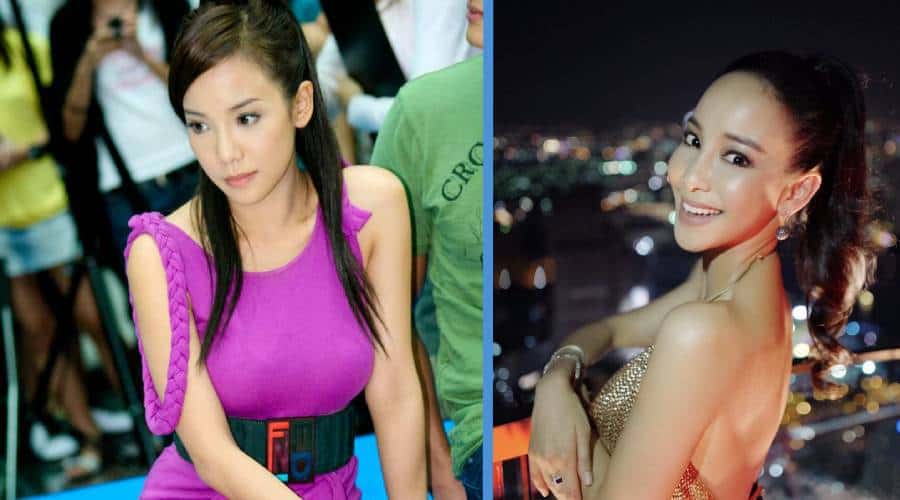 Our favourite Little Genie, Fiona Xie joined Mediacorp in 2001 when she was just 19. Fast forward a couple of years (actually, it's almost 20 years lah), the petite actress is now 37 years old, and yet still look so gorgeous
Chen Li Ping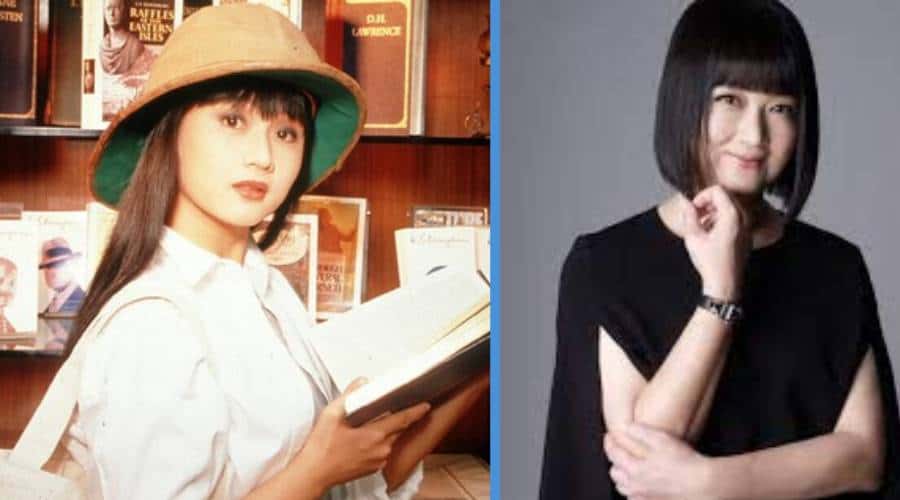 Chen Li Ping's changes over the years are perhaps the most drastic out of all the actors and actresses on this list. Sure, the actress put on some weight over the years but hey, at least she is still the happy-go-lucky Chen Li Ping we used to watch on My Teacher, Aiyoyo!
Sharon Au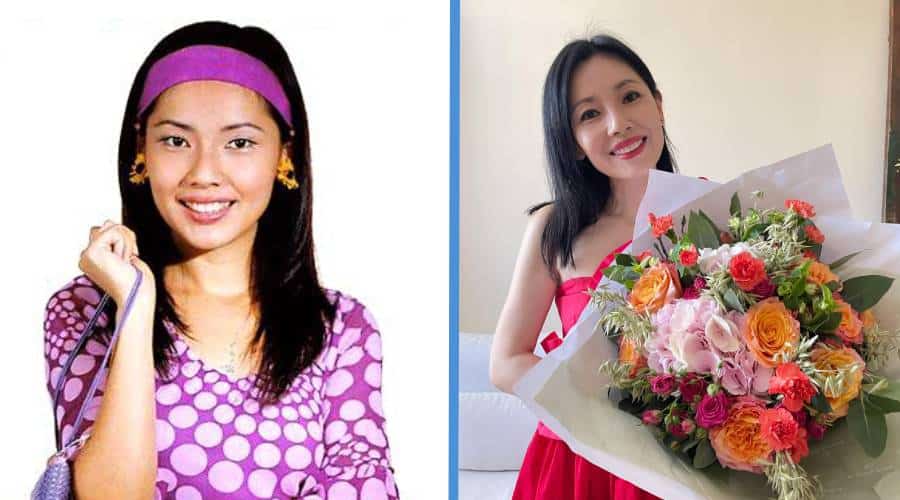 Since leaving Mediacorp years ago, Sharon Au graduated from Waseda University in Tokyo and went to France for an exchange program during her studies there.
The 44-year-old came back to Singapore after that, but is current now in Paris.
Elvin Ng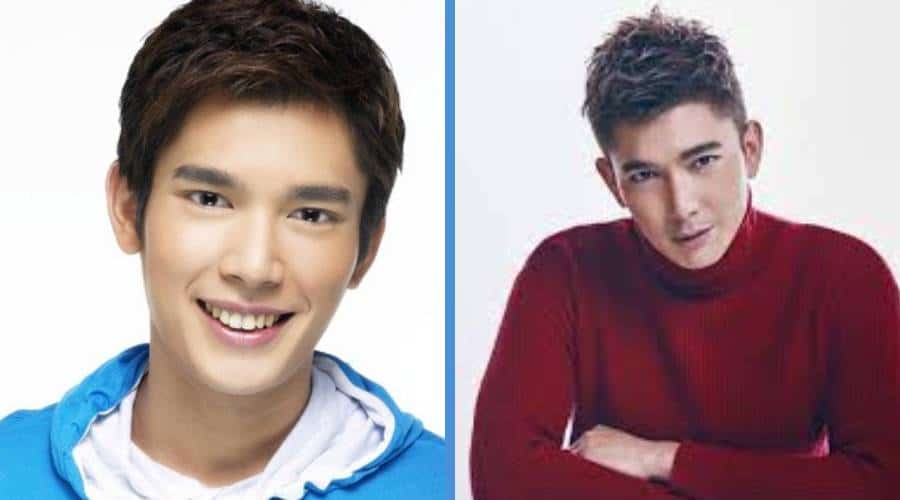 Elvin Ng used to be a model with Elite Models Singapore and later, Looque Models. He was first scouted when he appeared on a variety show called School Belle and the Beau.
The hunk made his acting debut in 2005 in Life of Hope and got the coveted All-Time Favourite Artiste in Star Awards 2017.
Jeanette Aw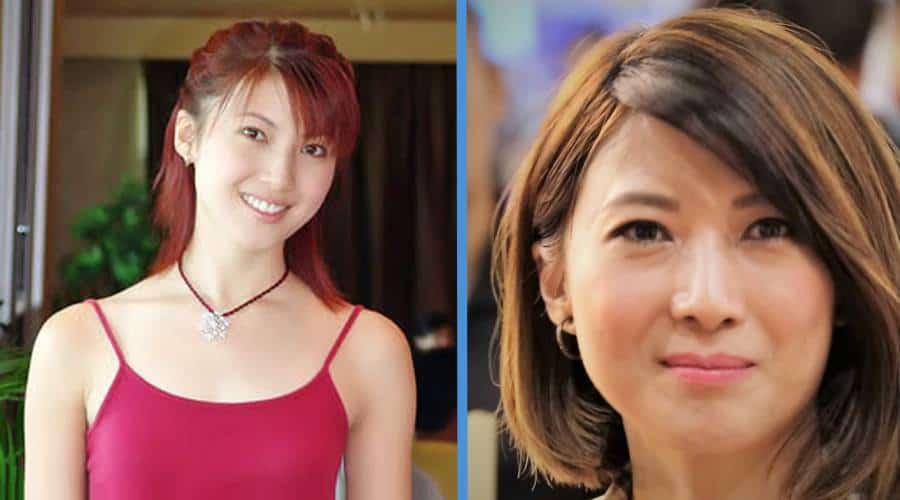 Did you know that Jeanette Aw was the first Mediacorp celebrity to have hit 1 million likes on her Facebook fan page?
Because of that, she was named Caldecott Hill's social media queen and won the respective award at the Star Awards in 2014 and 2015.
Felicia Chin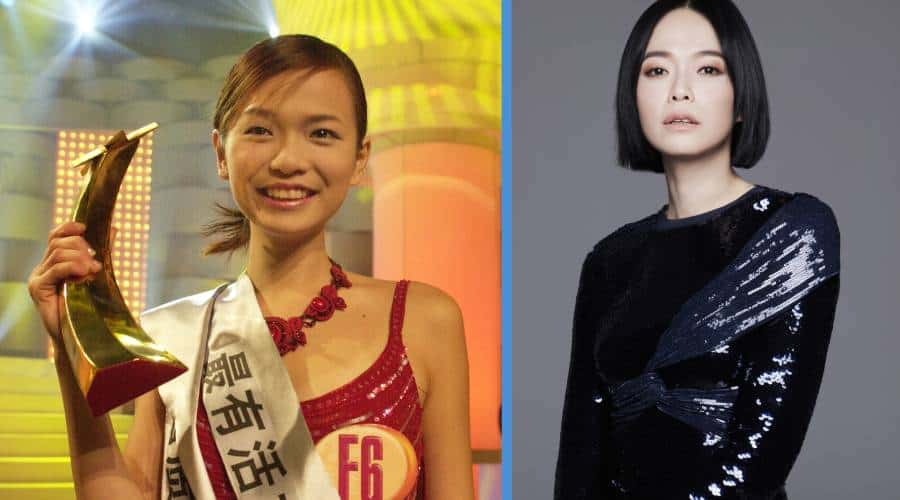 Felicia Chin made the headlines when she announced that she was leaving Mediacorp to pursue her studies at the National University of Singapore (NUS).
She made the headlines again after she announced that she was leaving NUS to go back to Mediacorp.
Now, she's a regular back on our TV…until she made the headlines again to announce that she was leaving Mediacorp.
Jayley Woo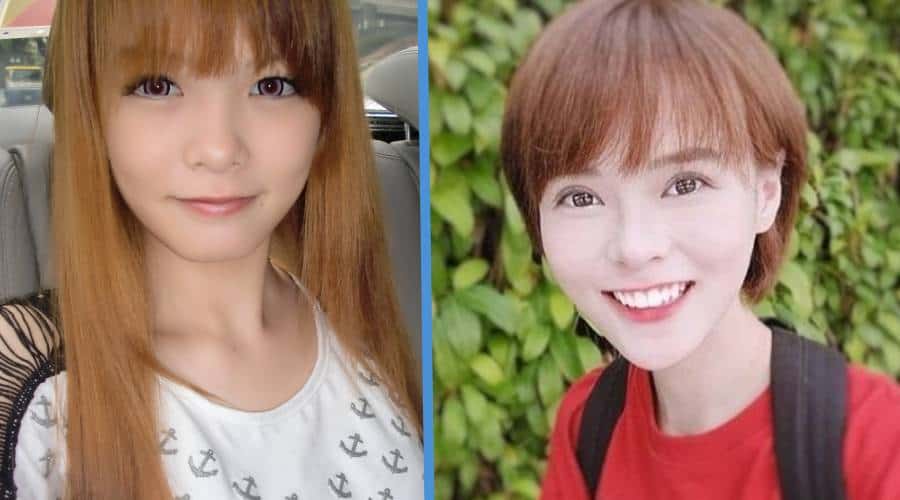 Before she became a Mediacorp celebrity, Jayley Woo used to be a popular blogger with her identical older twin sister, Hayley Woo.
She also sings, models, and hosts: talk about multi-talented!
Featured Image: Wikipedia

Fresh grads, you don't need any experience to earn up to $4,200 with this "secret":
Read Also: