---
Advertisements

---
Malaysian influencer Siew Pui Yi, more commonly known as MsPuiyi, has returned to OnlyFans.
However, there's a twist: her new content isn't the same as it used to be. Here's what we mean.
MsPuiyi Returns to OnlyFans But Not With NSFW Content
Last December, MsPuiyi quit OnlyFans to pursue a career as a DJ.
Talk about a career switch.
However, fans of the 25-year-old will be more than pleased to hear this: the creator is returning to OnlyFans.
The 25-year-old announced her return to the content subscription service in an Instagram post on Wednesday (20 September).
In the post, she held a cake that read, "Welcome back to OnlyFans".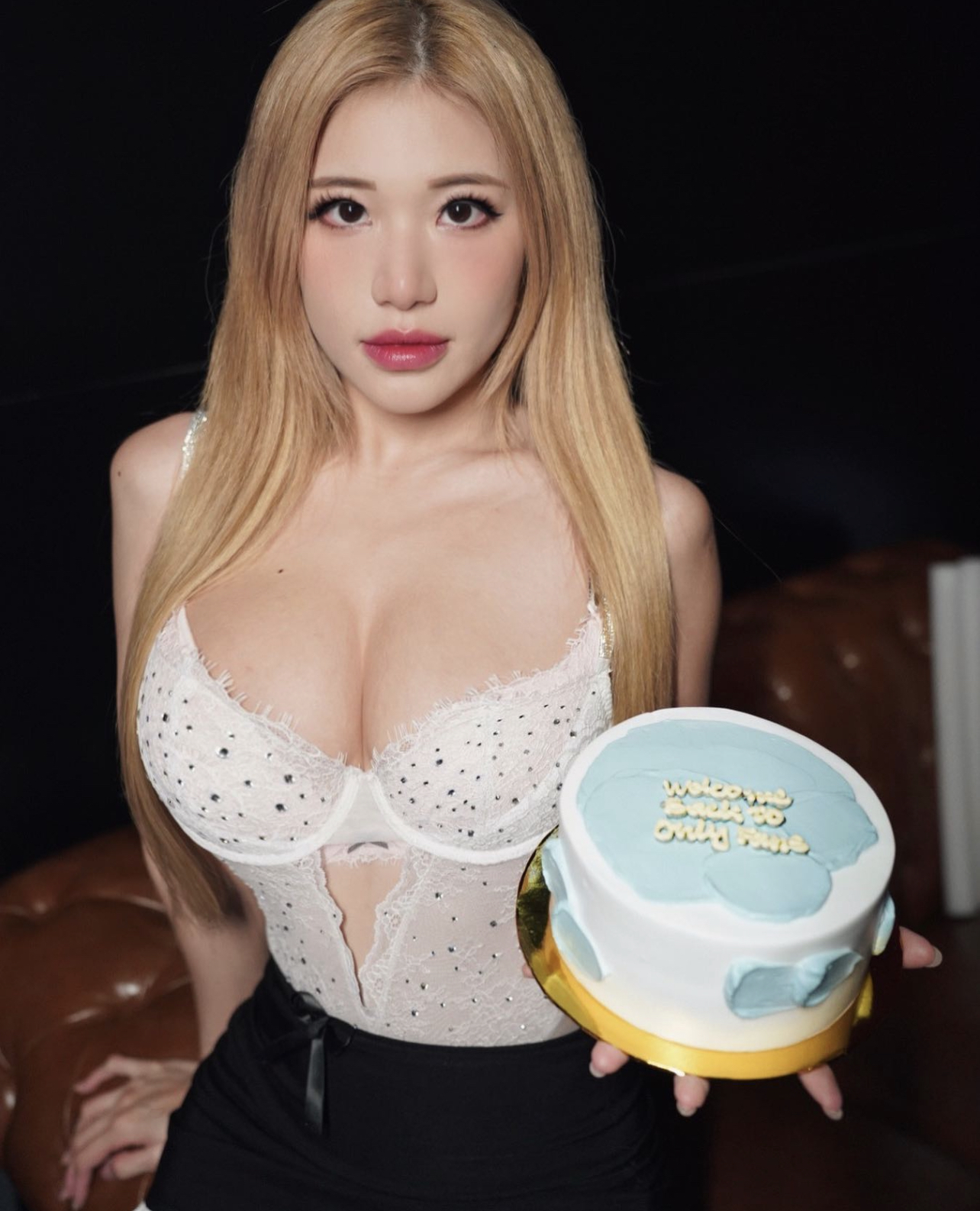 However, there's a twist: her return to OnlyFans won't be accompanied by the NSFW content that OnlyFans is known for.
The influencer-DJ's content will be "safe for work," meaning you won't have to scroll through MsPuiyi's content only when your boss isn't in the office anymore.
MsPuiyi Returning to OnlyFans to Connect with Fans
With how resolute the influencer was about quitting OnlyFans last December to focus on her pursuit as a DJ, it necessarily begs the question: what motivated MsPuiyi's return to OnlyFans?
Well, it's for the simple reason of connecting with her fans.
And not "connecting" in the way you think it is. In fact, she emphasises this in a separate Instagram post announcing her return to OnlyFans.
View this post on Instagram
"The platform is being used only to talk to fans and again, the messages from fans aren't what you guys think of it. I'm currently managing 10 social platforms and NONE of them has [sic] any explicit contents [sic] anymore," the creator said.
She also shares several screenshots of exchanges with her fans, most of which are pretty genuine.
"[G]lad you're back on OF, hope to hear from you soon, if not, I wish you the best and you'll always have my support," one particular fan shared.
Aww.
Charting Her Own Success
The creator also reflected on her past nine months off the OnlyFans platform.
She shared how she didn't feel like herself at all—having to watch her words and actions, alongside what she wears and where she goes, thanks to how people saw her accomplishments as nothing beyond that which were brought by her OnlyFans content.
Yet, she overcame all of that and proved that she could chart her own path and success.
"I proved to people that without even being sexy and provocative, I could actually have a career," the 25-year-old added.
---
Advertisements

---
MsPuiyi's Life Since Leaving OnlyFans
Last December, many of the influencer's fans were surprised after she announced that she was leaving OnlyFans to become a DJ.
However, MsPuiyi's decision to become a DJ was a plan that had been in the works for over three years.
It's not just a pretty face, okay? She got substance one. 
You can read more about her rationale behind the career switch here.
However, it doesn't seem that her life hasn't been fraught with challenges since then.
Last month, the influencer announced her split from her boyfriend of nearly two years, Mark O'Dea.
---
Advertisements

---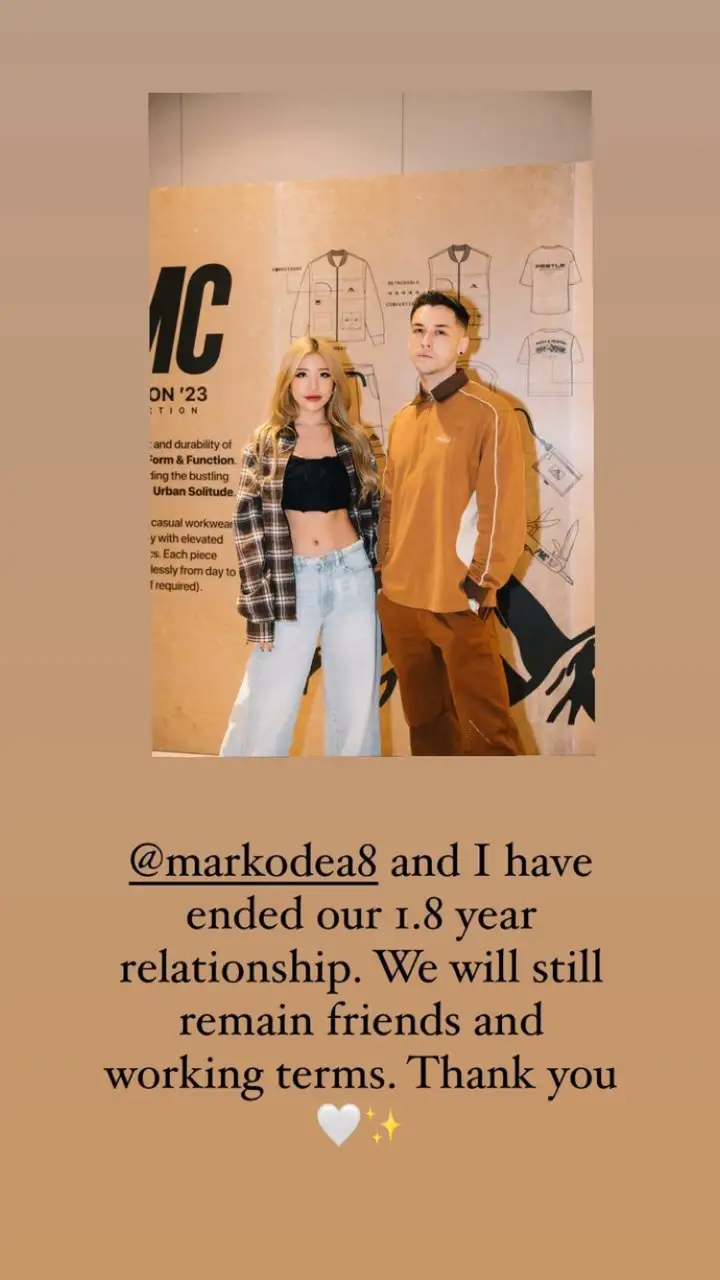 They're allegedly still friends and are on working terms.
That's a more amicable breakup than most can say we've been through. Just think about all the NS boyfriends being broken up with while digging their shell scrapes.
So, what do you think about MsPuiyi's return to OnlyFans?