---
Advertisements

---
Last Updated on 2022-10-28 , 5:16 pm
I love museums.
In fact, I just visited the British Museum and had to be hauled out for I wanted to spend the night there alongside the many centuries-old mummies occupying a prominent of majestic building.
While most museums we might be accustomed to house historically important artefacts or information, a museum in Beijing stands out for a very different reason – for better or worse.
Beijing Museum of Lost Love (北京失恋博物馆)
While Beijing is home to a fair share of quirky things, ranging from unique gastronomic delights to activities, the Beijing Museum of Lost Love is a museum seeking to bring solace to the capital's many brokenhearted individuals.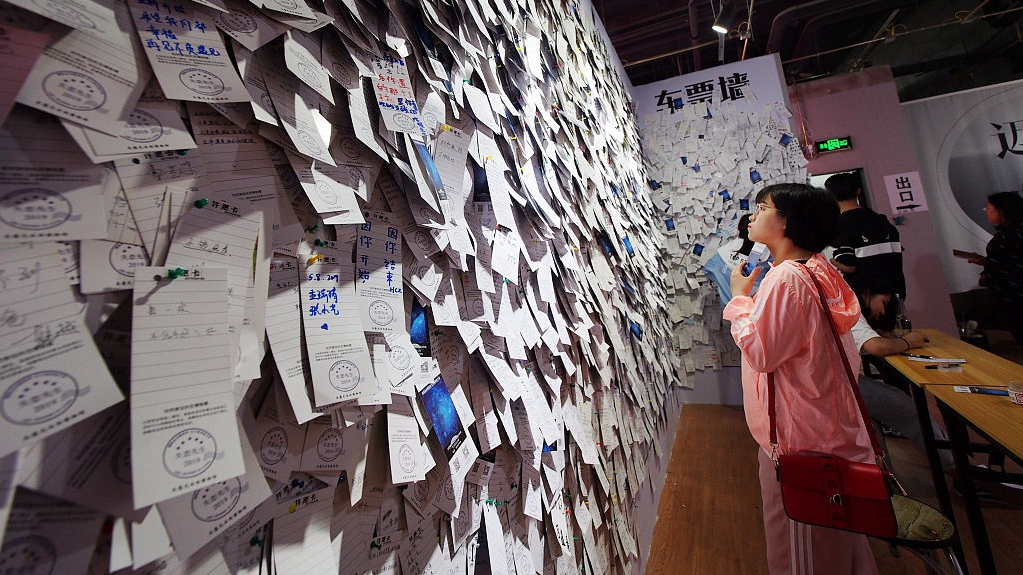 Since late 2015, the museum has amassed an uber collection of unwanted love memorabilia ranging from love letters to photos, gifts, abandoned pillows of love and whatnot.
Gifts and photos once cherished, now scorned, embellish the walls of the museum painted in off-white, as if signifying the pallidness of what was once red-hot relationships.
Founded by Wang Ying and Her Partner
The museum is the brainchild of Beijing resident, Wang Ying, and her partner, who decided to exhibit their many failed relationships memorabilia in the two-level museum.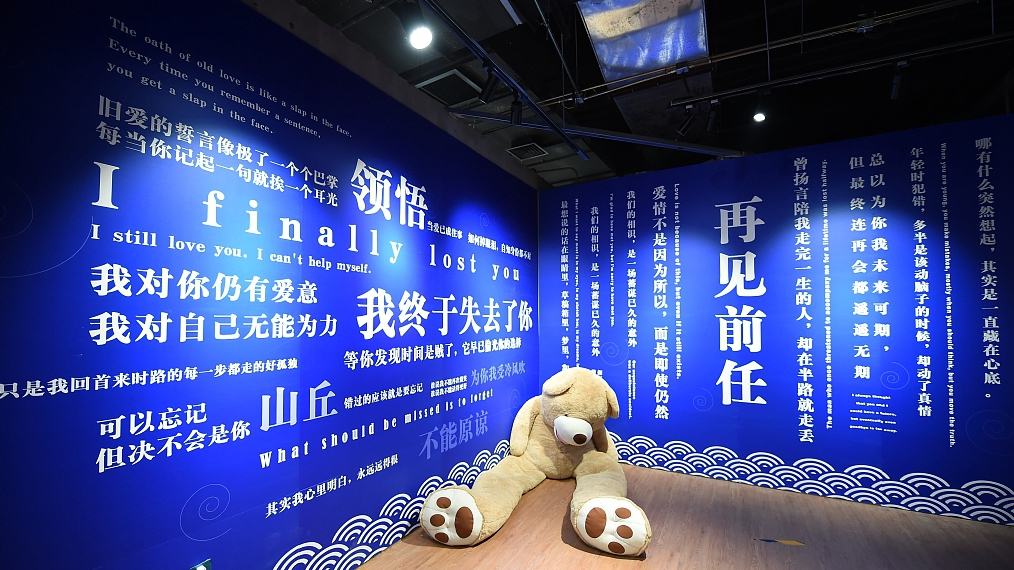 Wang Ying's very own collection is well-accompanied by more than 100 other love stories which incidentally features more than 100 ways to break up, in part unique and in part, dissimilar from the others.
Perhaps like the many different but oh-so-same shades of grey.
This "Beijing's biggest artist community" also houses artefacts of love from other failed couples.
This isn't the only Lovelorn Museum in the World
This Beijing Museum of Lost Love isn't the first of its kind in the world.
It was first seen in Zagreb, capital of Croatia, and was awarded the title of Europe's most innovative museum in 2011.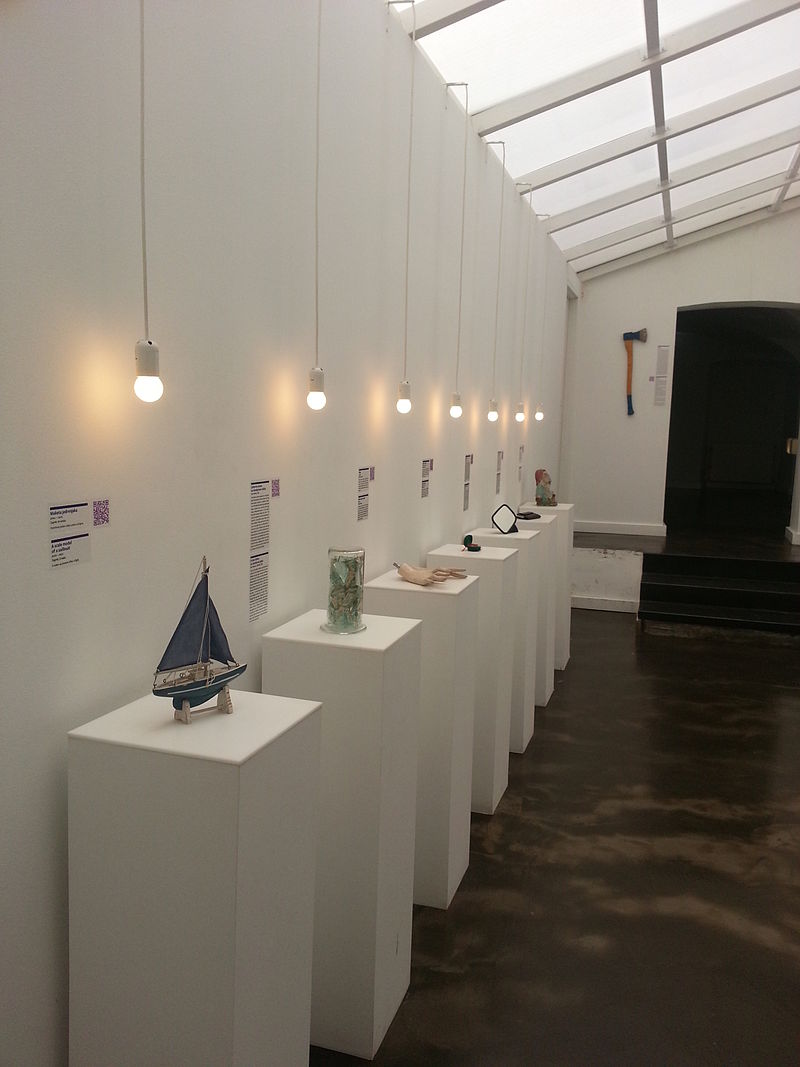 While marriage should indeed stand for better or for worst in my opinion, let's just say I will settle for my normal milk tea over any of the funkier new choices.
Featured Image: CGTN