When we think of going to Malaysia, the most we need to do is to get past the long snaking queues at the customs—and then we are in.
It is not really a big deal because we know that the cheap (and maybe…better?) food on the other side of the border is worth crossing for.
Nas Daily, on the other hand, had to buy a whole new passport just to enter Malaysia. 
---
Advertisements

---
Who is Nas Daily? 
Nas Daily, whose real name is Nuseir Yassin, is a famous vlogger who needs no introduction.
He started making one-minute short videos and his goal was to do it for 1,000 days. He almost gave up but pushed through to where he is today.
He currently runs his media company, Nas Daily Media Company, in Singapore.
That was probably why he wanted to discover the country nearest to Singapore, but could not.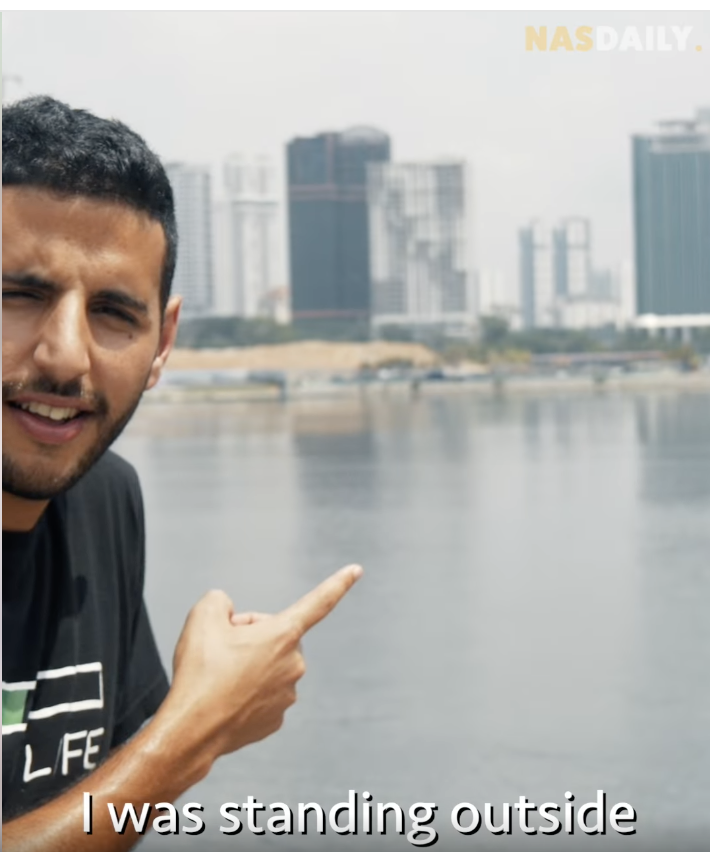 He was Banned from Malaysia because of His Current Passport 
Nas Daily tried visiting Malaysia back in 2018 but was banned due to his Israeli passport.
Malaysia and Israel do not have any formal diplomatic relations and Israeli passport holders are forbidden to enter Malaysia without written permission from the Malaysian Ministry of Home Affairs.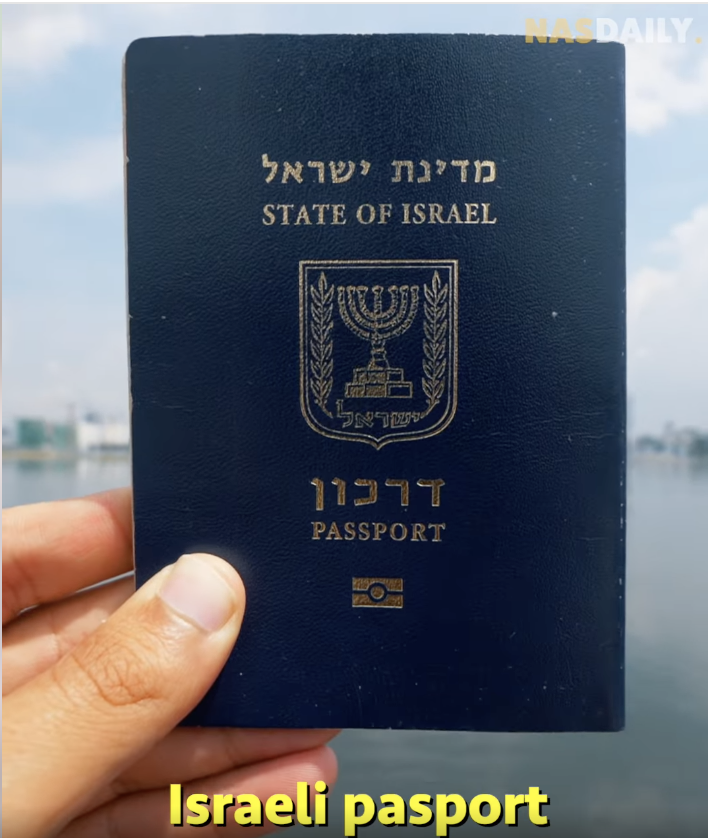 As a result, he spent around S$213,000 to get a Saint Kitts and Nevis passport from a Caribbean country that was not banned.
Wait a minute, what exactly is this passport about?
Holders of this passport have visa-free access to 156 countries out of 199 countries after a successful application. This citizenship can be granted in two months upon application.
The S$213,000 he paid is considered a non-refundable investment in the Caribbean country, which entitles the investor to an accelerated citizenship application process.
Initially, he was unsure of whether he would get turned away again, and waste his S$213,000. However, on 16 October 2022, the immigration process was a success and he managed to enter the country for the first time.
Being Impressed by the Culture and Diversity of Malaysia 
Upon stepping in, Nas Daily was intrigued by a few things.
---
Advertisements

---
Firstly, the greenery of Malaysia as there are so many trees and forests. Nature exists in Singapore too, but there are way too many buildings than trees here.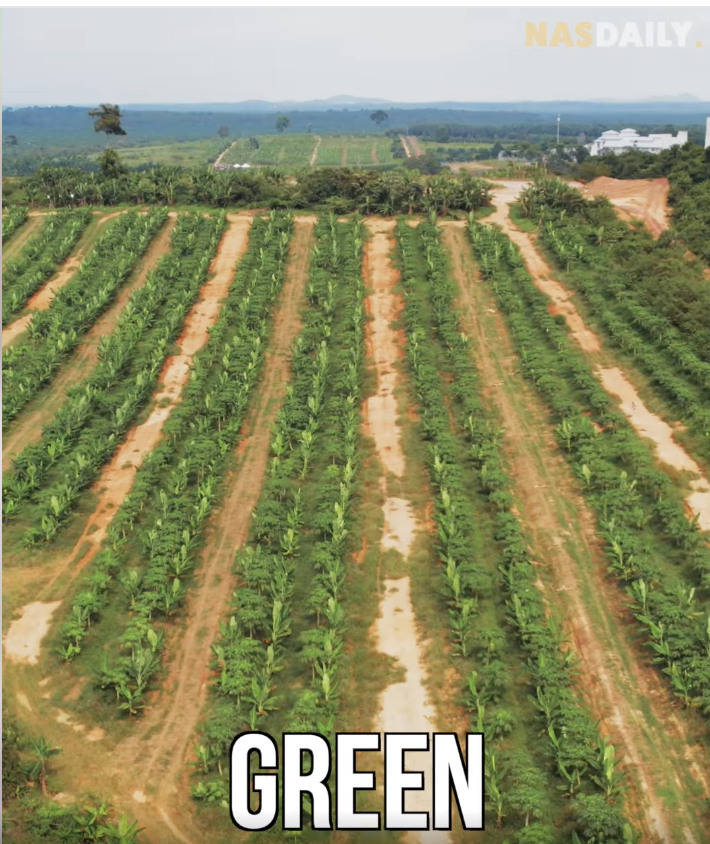 Secondly, the cost of things here.
Well, Nas Daily may have damaged his pocket a little with the S$213,000 passport, but the food will not cause so much damage there. According to his video, it costs around S$3 for the main meal and S$1 for a drink, this is deemed to be 70% cheaper than Singapore.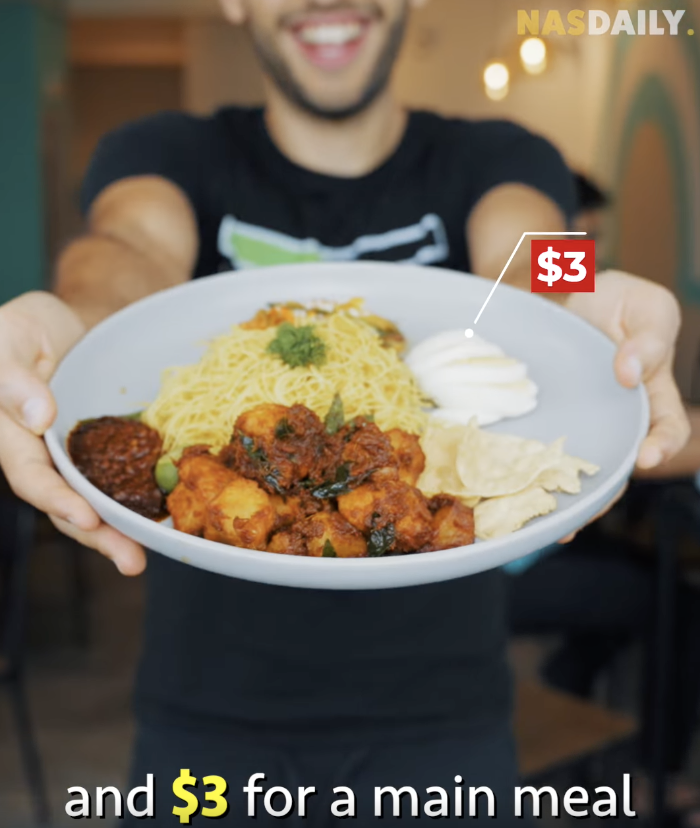 Most importantly, the diversity of Malaysia. Everyone he met there are very warm and welcoming. Some of his fans even recognised him and snapped photographs with him, while others were very happy to be able to have a meaningful conversation.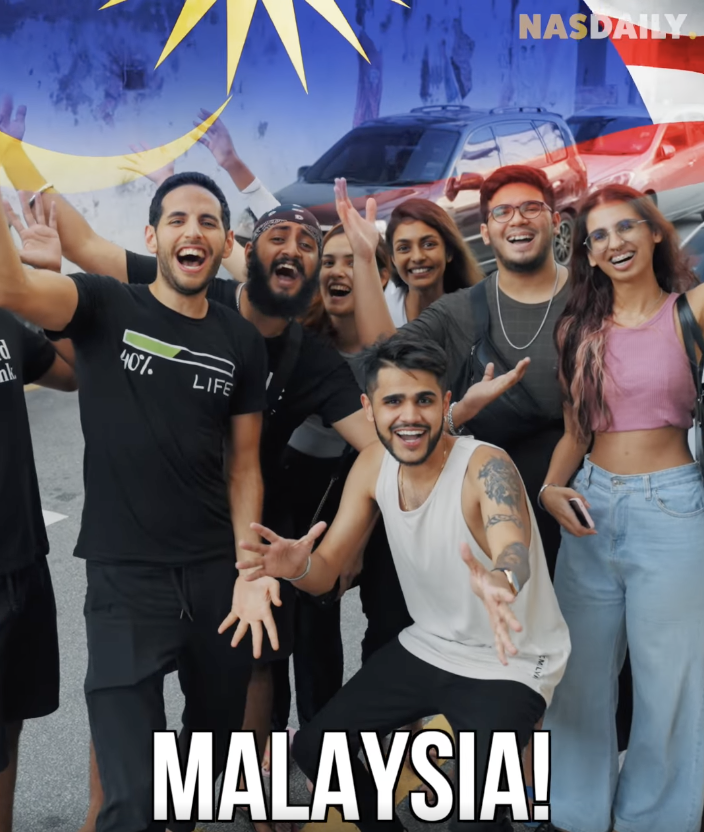 Learnt a Very Valuable Lesson 
Holiday trips are meant to be very eye-opening and help us learn valuable lessons along the way too.
Nas Daily met a guy who told him that people in Malaysia are very unique. The guy said, "Everyone is so different, yet everyone is still the same."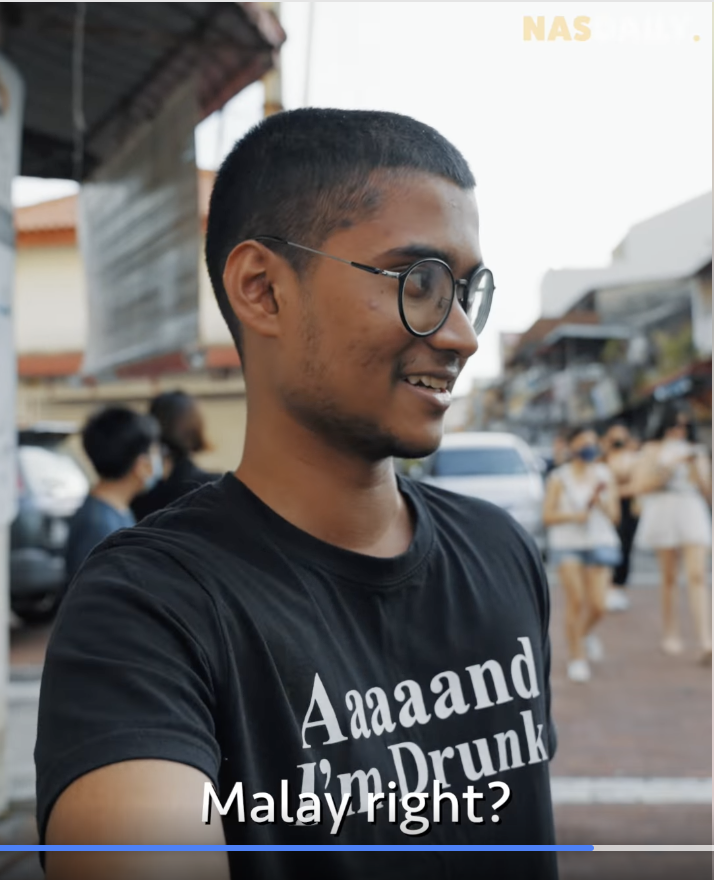 Accepting one another's differences and embracing them is what makes diversity so beautiful.
---
Advertisements

---
He ended the video with a punch, saying, "Deep down inside, people just want to connect." The government may ban people from entering the country, but the people there still genuinely want to forge strong connections.
Response from Malaysia's Immigration Director 
In case you are wondering if this is even allowed, the answer is yes.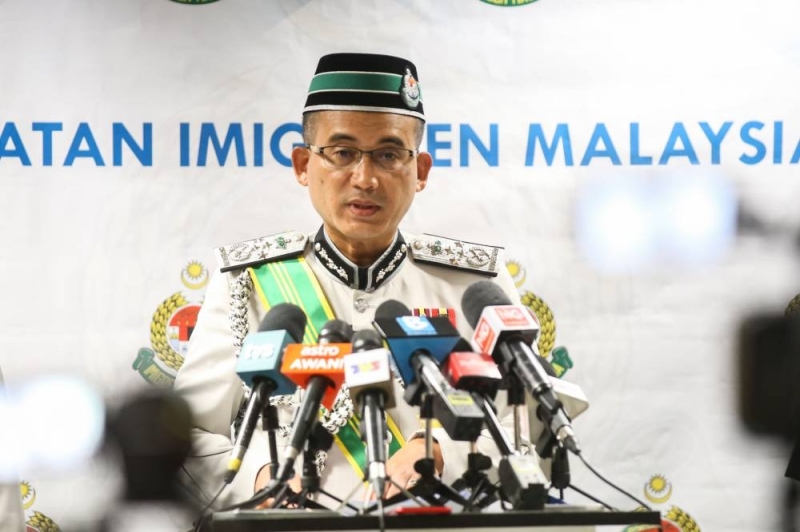 Immigration director-general of Malaysia, Datuk Seri Khairul Dzaimee Daud, is aware that Nas Daily visited Malaysia and left the same day.
"The individual entered and exited Malaysia using the same passport (Saint Kitts and Nevis) and is understood to have entered Singapore using an Israeli passport," he said.
"He did not have any immigration offences, therefore he was given permission to enter (the country) on a tourist visa upon his arrival," he added.
---
Advertisements

---
This is the perfect definition of the TikTok trend "money can be earned back, but memories may be once-in-a-lifetime."
Read Also:
Featured Image: Nas Daily / Facebook.com