---
Advertisements

---
Looking for something to do this week? 
Youth Celebrate!, an annual event, is taking place from 18-27 October at the Gardens by the Bay's Supertree Grove. And don't worry, you don't need to be a Youth to take part.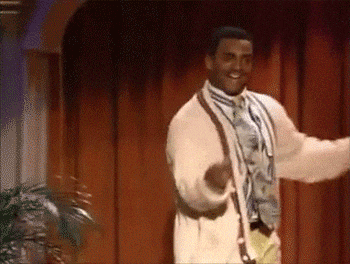 This year, at the event, there will be many neon light installations, workshops and fun activities that will most definitely light up your life. 
So, what can you expect there? 
Lights!
Go wild in the Neon Jungle which will feature 14 plant-inspired neon light installations. Snap a few pics for the gram and immerse yourself in the beauty of the lights on display. 
Make sure you also keep your eyes peeled for the three main attractions, the cactus, the daisy, and the venus fly trap. (Then again, they are all 10 metres tall, so they will be pretty hard to miss!) 
If you are feeling a little hungry, you can stop by the Neon Night Market for all kinds of comfort food. They also sell unique handmade items that you can purchase to remember this special night. 
Also, if you are still a kid at heart, or if you are bringing a kid along, be sure to stop by the Fun Zone. Here, you can get your face painted with neon paint that will shine in the dark and you can also put your artistic talents to the test by adding onto the neon graffiti wall. 
Workshops
There are many different interesting workshops that you can sign up for at just $10 per pax. 
You can learn how to build your very own air plant terrarium and customise it however you want, you can make your own polyshrunk keychains and even pick up skills on how to design and create a dreamcatcher. 
Check Out These Shows
At the event, you can expect to be entertained by various amazing acts such as a dance segment that features a mix of various genres. Watch Latin dance get incorporated with Street dance as it is accompanied by groovy beats produced by the Cajon and violin. 
Next, you can get prepared for a lit time when the percussionists take over as they perform with their LED-lit drums and guide the crowd from the Golden Garden to the Supertree Grove. 
The party is still not over yet. To top it all over, some of Singapore's Top DJs will also be here to ensure the night ends on a high note. 
You can look forward to seeing DJ UNIC, DJ TINC, The Cold Cut Duo and many more there!
With many exciting sights to see and activities to take part in, this event will probably be the highlight of your week.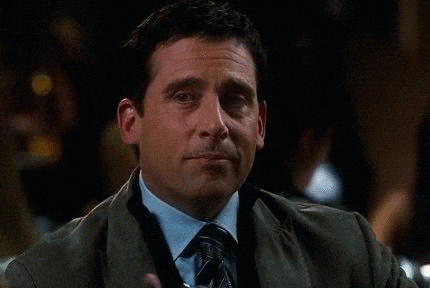 To find out more, you can visit Gardens by the Bay's website here.