---
Advertisements

---
The year 2020 is akin to my relationship status. It goes up and down like a rollercoaster.
Certain months are emotional highs, while for the remaining days it gets a bit sad.
Countries worldwide are facing similar rollercoaster situations.
People are delighted when the number of Covid-19 cases drops, while they face an emotional low when lockdown measures are announced when the situation gets out of control.
For France and Germany, the lockdown button is switched on again as both countries announced their measures yesterday (28 October).
Measures Implemented in France due to New Wave of Infections
A new wave of infections spreading across both countries has resulted in lockdown measures to be implemented.
In his nation's address yesterday, French President, Mr Emmanuel Macron, said, "The virus is circulating at a speed that not even the most pessimistic forecasts had anticipated. Like all our neighbours, we are submerged by the sudden acceleration of the virus."
In order to combat the second wave of infections which will be more deadly than the first, a series of measures will be implemented from 30 October to 1 December in France.
This is the second time France has announced its lockdown measures. The first lockdown was in March 2020.
During this period of lockdown, people have to stay in their homes at all times, except to buy essential goods, seek medical attention, or use their daily one-hour allocation of exercise.
People are still allowed to go to work if their employer deems it impossible for them to do the job from home.
Anyone leaving their homes will have to carry a special document which justifies them being outside. This document can be checked by the police.
Schools will, however, continue to remain open.
France has 1.2 million of Covid-19 cases till date.
Measures Implemented in Germany
Similar to France, Germany will be implementing a list of lockdown measures to curb the spread of Covid-19.
The one-month exercise will be from 2 November to 30 November.
German Chancellor, Ms Angela Merkel, said, "We need to take action now. Our health system can still cope with this challenge today, but at this speed of infections it will reach the limits of its capacity within weeks."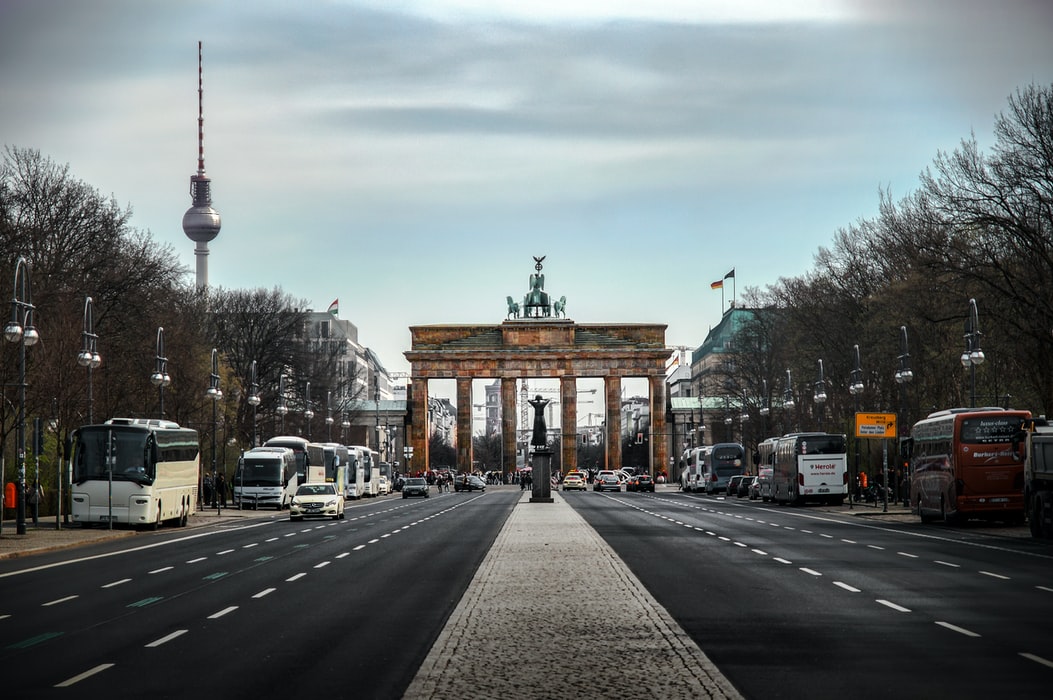 All restaurants, bars, gyms, pools and theatres will be closed during this period.
Private gatherings will be limited to 10 people from a maximum of two households.
As for professional sports events, they will be allowed to be held only without spectators.
Travelling is not allowed for private, non-essential reasons; while overnight stays in hotels will only be available for necessary business trips.
---
Advertisements

---
As for schools, they will continue to remain open.
Germany has 464,239 of Covid-19 cases till date.
And lest you've forgotten, we've a green lane arrangement with Germany.

Fresh grads, you don't need any experience to earn up to $4,200 with this "secret":
Read Also: