Food poisoning is no joke.
There's a reason why the authorities here take food hygiene very seriously.
Food can be contaminated by a large number of bacteria, viruses, and parasites. And if you're unlucky enough to consume these contaminated food products, it could lead to dehydration, as you'll lose a lot of fluids through vomiting and diarrhoea.
You could also become seriously ill, as the infection could trigger sepsis, a potentially life-threatening condition.
So, if the authorities discover that you've served contaminated food, it might be a while before you'll be allowed to serve customers again.
Restaurant in Northpoint Ordered to Close Indefinitely As 26 People Get Food Poisoning After Eating There
26 people who ate at Eng's Heritage in Northpoint have come down with food poisoning, compelling the authorities to suspend the wonton noodle chain's licence until further notice.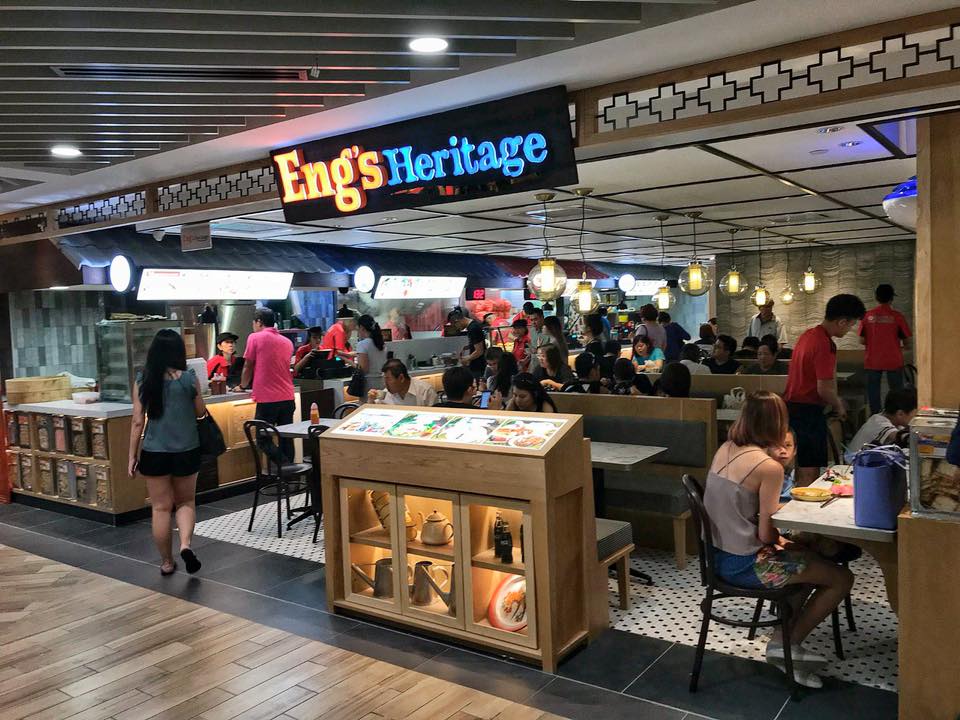 Fortunately, five of the 26 cases who are currently hospitalised are in a stable condition. Another case has been discharged from the hospital, according to a joint statement by the Ministry of Health (MOH) and the Singapore Food Agency (SFA).
All 26 patrons of the wonton noodle outlet started developing gastroenteritis symptoms such as diarrhoea, vomiting, and stomach cramps after they consumed food at the outlet between 7 and 9 January.
In addition to the suspension, all food handlers working at the outlet in question are required to re-attend and pass the Basic Food Hygiene Course before they can resume work at the stall.
The appointed food hygiene officers who worked at the stall will also have to re-attend and pass the food hygiene officer course before they can resume work.
Eng's Heritage will have to clean and sanitise its premises as well, according to the authorities.
Food Safety a "Joint Responsibility"
The SFA reminded food operators to observe good food and personal hygiene practices at all times, saying that food safety is a "joint responsibility."
"The SFA will not hesitate to take firm action against anyone found to be in violation of the Environmental Public Health Act", it said.
First-time offenders face a fine of up to $10,000, while repeat offenders face a maximum fine of $20,000, three months' jail, or both.
Mass Poisoning in 2018
This brings to mind a mass poisoning incident back in 2018, where 63 people suffered food poisoning after consuming food prepared by food establishment Spize.
---
Advertisements
---
63 people developed gastroenteritis symptoms and 45 were hospitalised as a result.
Tests later revealed that most of those hospitalised had consumed food with salmonella.
One of the cases, 38-year-old Mr Mohamad Fadli Mohd Saleh, died less than a week later from sepsis and multi-organ failure, caused by acute gastroenteritis.
A month later, the operating licences of Spize and Spize Events were cancelled and both companies were charged in court for serious violations of the Environmental Public Health Act.
For their negligence and safety violations, Spize and Spize Events were fined S$32,000 in Dec 2020.
Featured Image: Facebook (Eng's Wantan Noodle)
---
Advertisements
---
Like writing? Goody Feed is looking for writers! Click here for more info!