Have you ever gone to bed wondering what world leaders would look like if they were Korean pop stars?
The answer, unless you were a sociopath with some very specific tastes, would be no.
But thanks to technology, we can do more than just imagine what some famous politicians would look like if they were oppas. 
In fact, there's an app out there that was specifically designed to help humans engage in this pointless yet endlessly entertaining undertaking.
Someone Oppa-fied World Leaders & Politicians With FaceApp & All Of Them Really Look Like Oppas
You probably know FaceApp as the app which shows you how ugly you'll look when you're older, and how oddly attractive you are as the opposite gender.
This allowed us the opportunity to see what some local male politicians would look like if they were women.
Now, however, the internet has 'oppa-fied' some political leaders, making them look very, very different. 
For those who don't know, oppa actually means younger brother in Korean, but the internet has expanded its definition to mean a close friend who is older, or even a romantic interest.
On Monday (26 Oct), Facebook user Sunny Ong showed the world what world leaders like Malaysian Prime Minister Muhyiddin Yassin and Chinese ruler Xi Jinping would look like as oppas. 
In response, the world went "interesting…"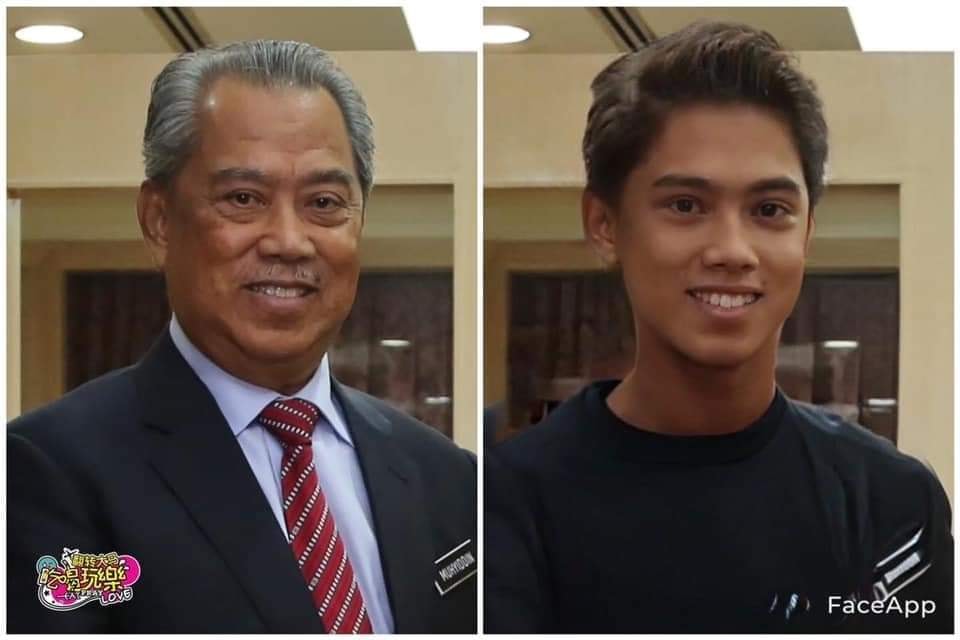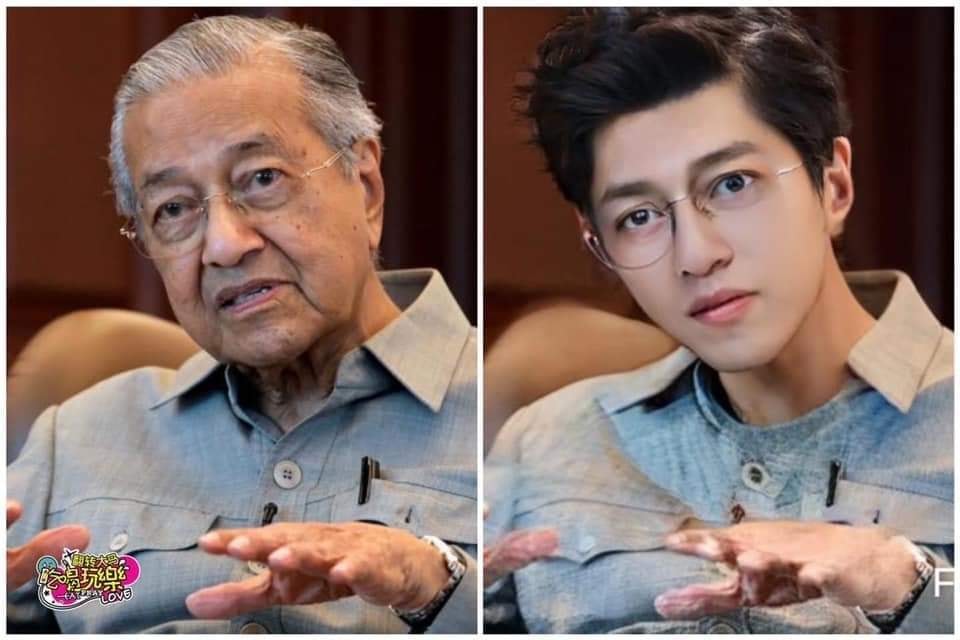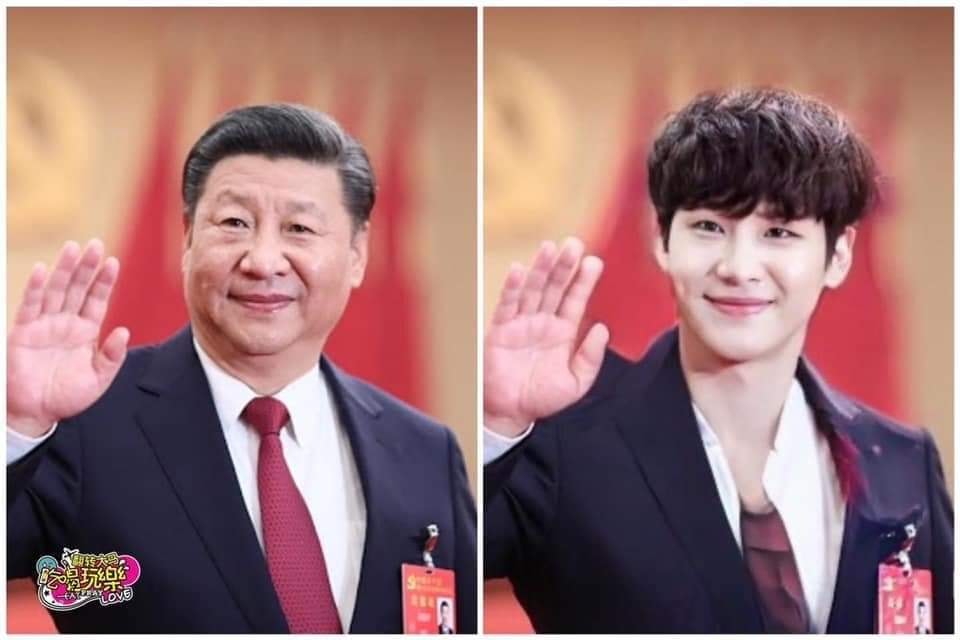 The oppafication even managed to make Kim Jong-un, who might be one of the most dangerous politicians in the world, look like a cute adolescent boy who looks like he's thinking more of ice cream than world domination.
---
Advertisements
---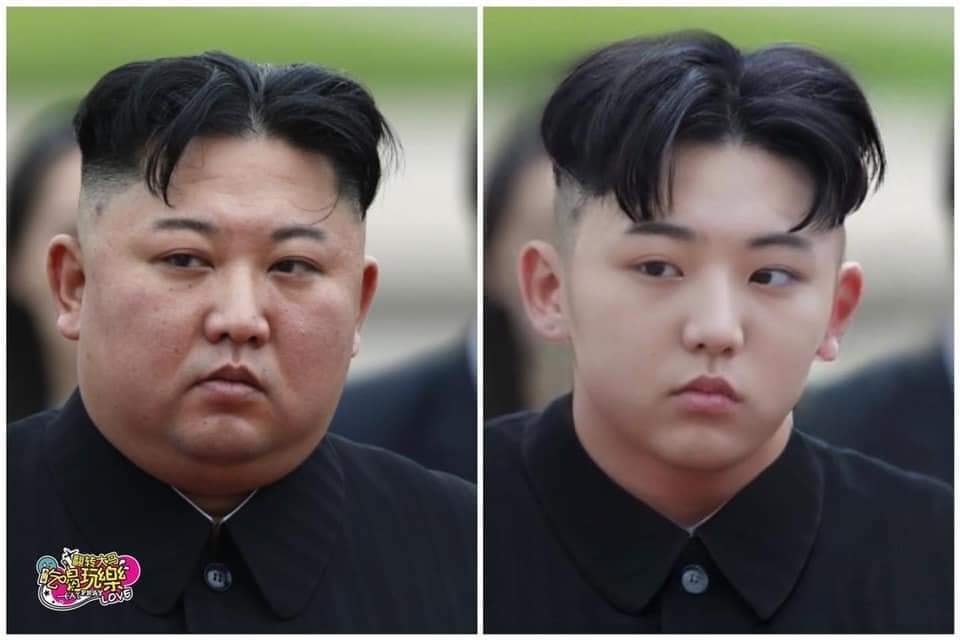 Another user succeeded in turning Putin into a heartthrob, Donald Trump into a weird-looking Justin Bieber, and Obama into, well, a younger Obama.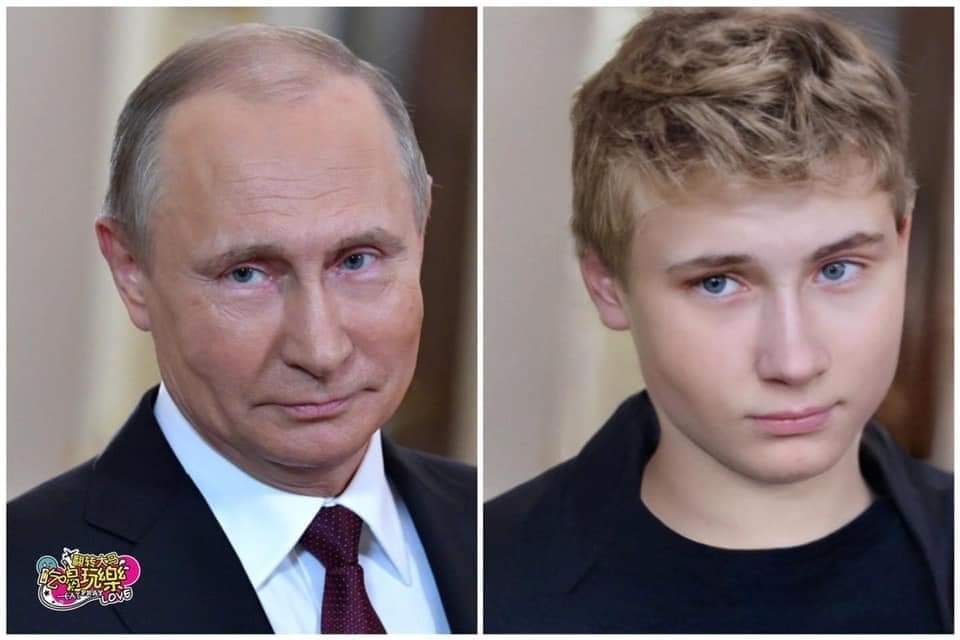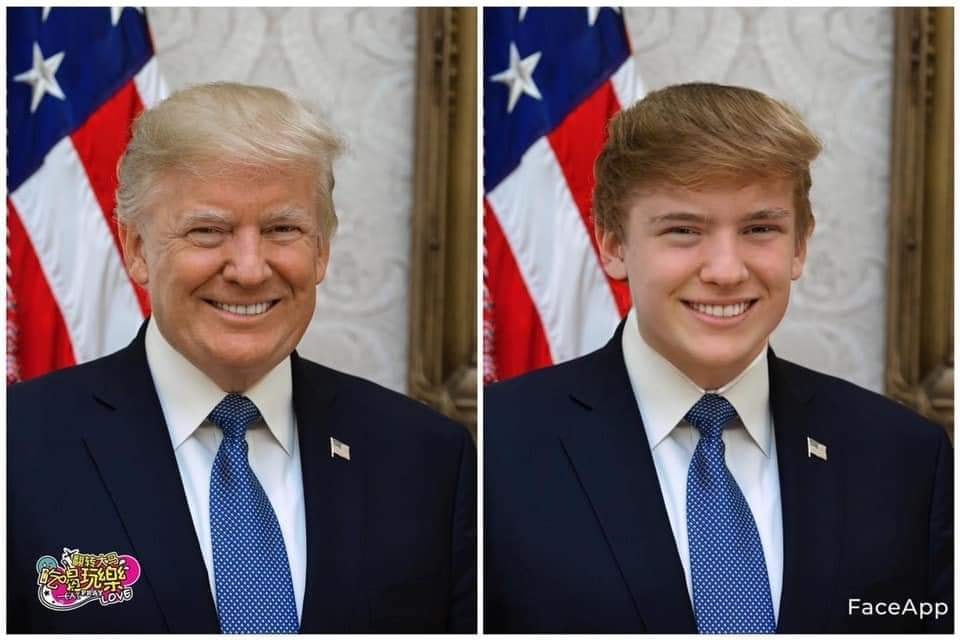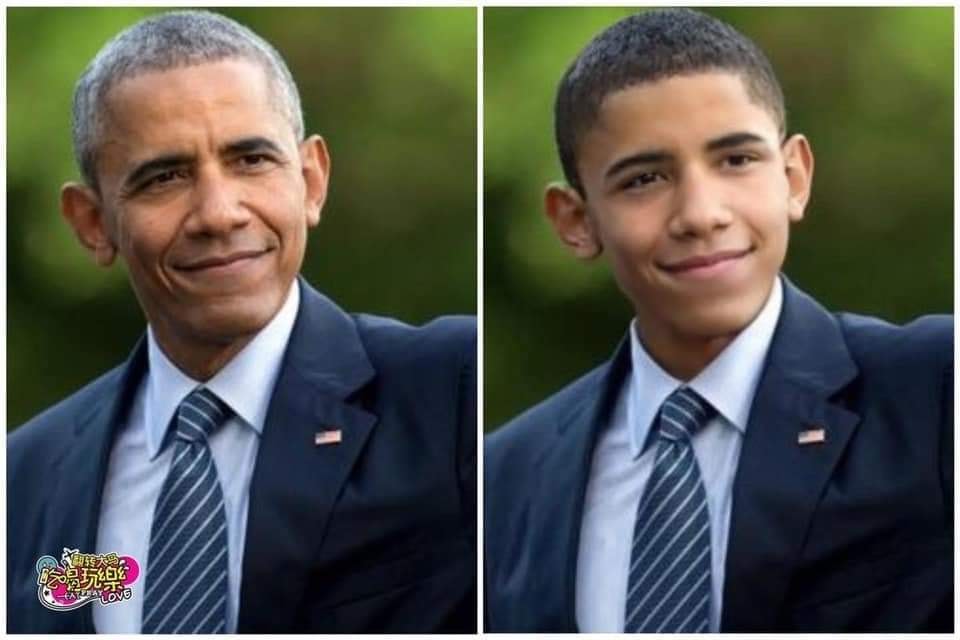 This oppafication wouldn't be complete without our very own prime minister, of course:
---
Advertisements
---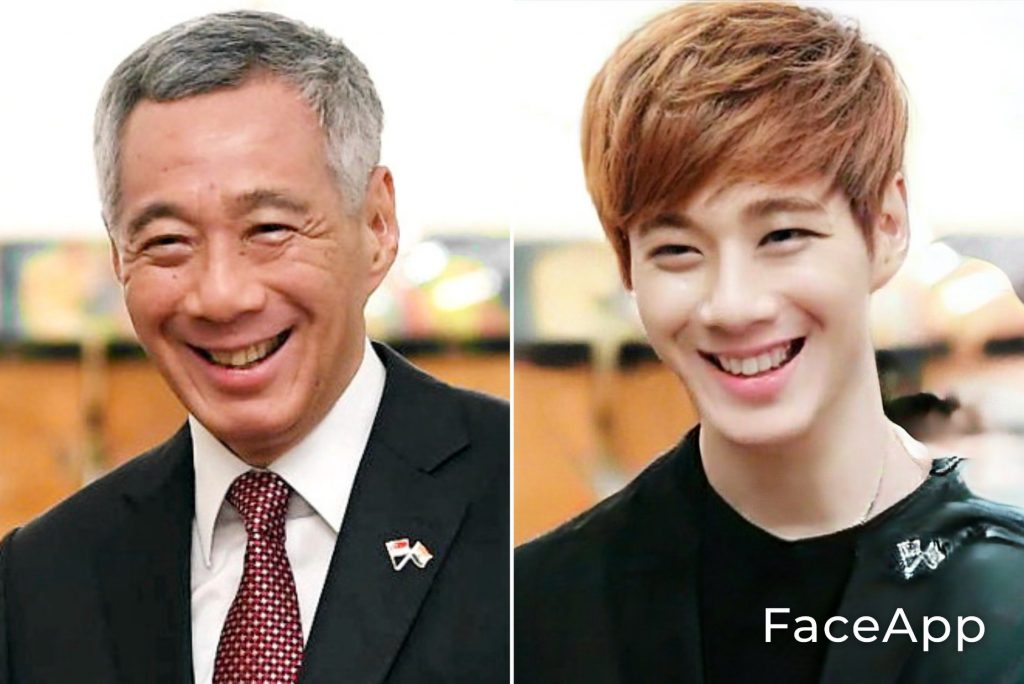 Wait, How Does the App Work?
Released in 2017, FaceApp uses artificial intelligence (AI) technology called neural networks to edit the photos directly, instead of slapping filters on the photos you take, like Snapchat does.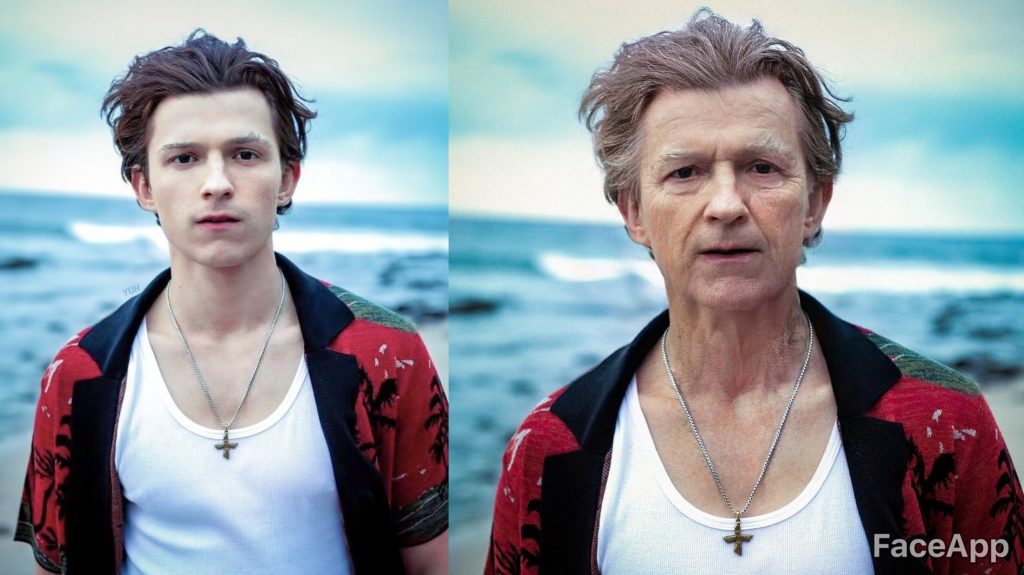 In an interview with TechCrunch two years ago when the app was first released, founder and CEO Yaroslav Goncharov explained: "We developed a new technology that uses neural networks to modify a face on any photo while keeping it photorealistic. For example, it can add a smile, change gender and age, or just make you more attractive."
There are, however, some privacy concerns.
---
Advertisements
---
Controversy Over Storage of Photos
You see, unlike other apps, FaceApp takes your photo and sends it to its servers so it can work its AI magic on it.
Then it sends the altered image back to you, but keeps the original.
The app has confirmed that they do collect photos as it has to be uploaded to the cloud for processing, so it's not an irrational concern.
What they plan to do with these photos, though, is unknown.
Some paranoid users also believe that the app is a ploy by the Russians to steal your data, but there's no evidence to back this up yet. 
---
Advertisements
---
This is why PM Lee, who was turned into both a woman and a K-pop star on the platform, warned users about the app last year.
So, while it's fun to see what you look like as an 80-year-old grandpa, the app may not be as harmless as you think.