---
Advertisements

---
With 11.11 coming in just a few days, most of us would be saving up to splurge on many online shopping sites because of all the crazy discounts and promotions they're having.
But do you know that it's also Singles' Day?
What is Singles' Day?
So we all know about Singles' Day but some of us might be unsure where and how it came about.
Interestingly enough, it turns out that in 1993, a couple of university bachelors were bored of being single on 11 November and decided to make it a day of celebration where they did a bunch of fun things.
The date, 11.11, contains four ones which can represent singles but it also can resemble "bare sticks", which in Chinese slang means "bachelor".
As the saying goes, the rest is history because other people started following them and soon the idea of celebrating being single on 11.11 spread to other universities.
Yes, in other words, 11 November apparently didn't mean anything before 1993.
According to SCMP, celebrating Singles' Day can be seen as being "anti-Valentine's Day" of sorts as many singles in China began splurging on themselves as a way to rebel against social pressure to be in a relationship.
How to Celebrate Like an Expert
It would seem that in China, there are ways to celebrate Singles' Day like a local, and guess what? The traditional food for Singles' Day is deep-fried dough sticks.
Or what we Singaporeans called youtiao: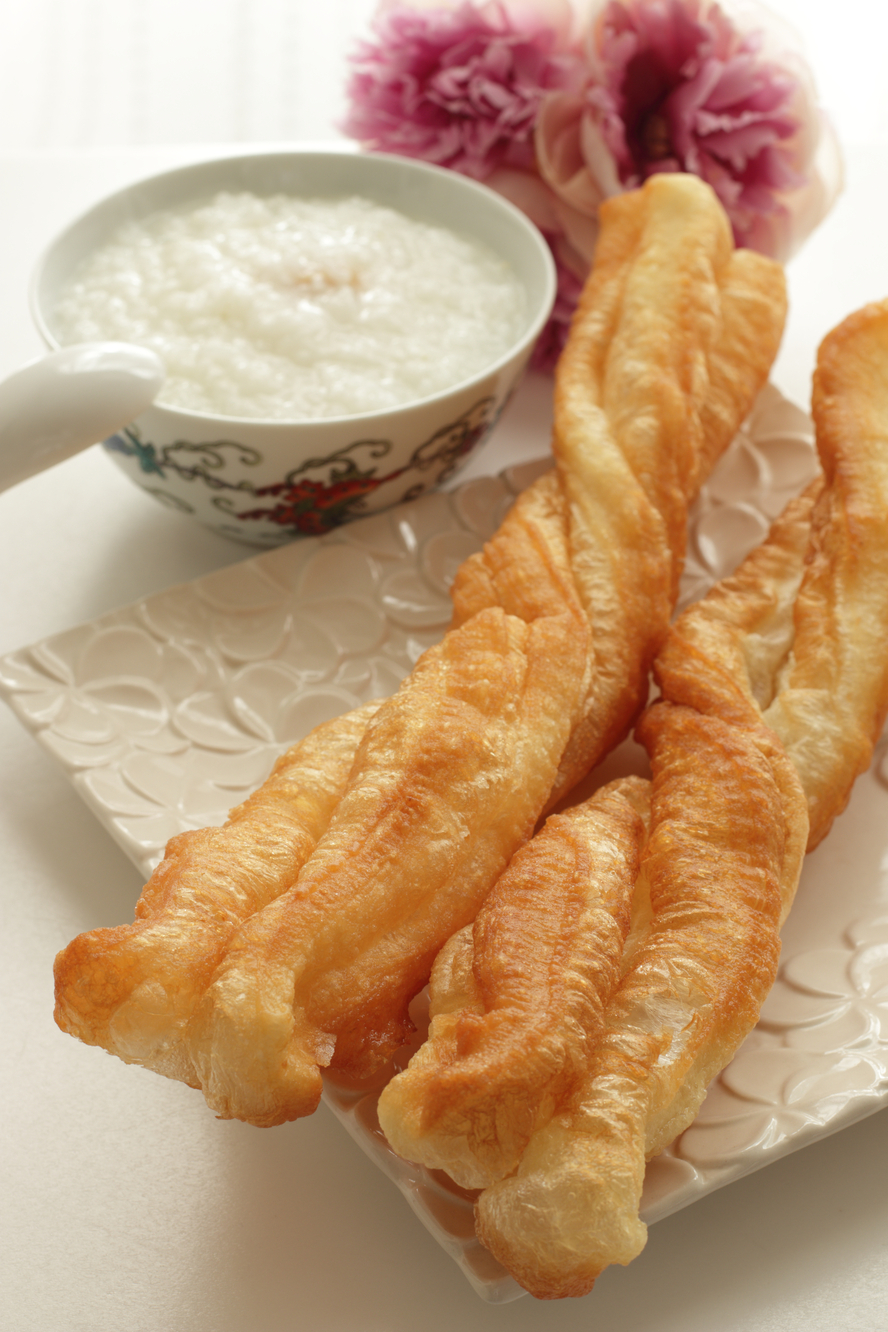 Since these are made up of two dough flour pastes stuck together, you're going to have to separate it then eat them.
Also, if you want to get somewhere, you only have two options: take bus number 11 or walk there.
I kid you not; those are the rules. So if you're a Singaporean and your destination isn't near Sims Road, Mountbatten Road or Stadium Boulevard, now would be a good time to plan your walking route.
There's also a gift exchange that can be done in case you and your other single friends are going out.
But it has to be "one-shaped", this means one chopstick, a container of toothpicks or the crowd favourite: a bag of shrimp sticks.
Go on a Date
If none of the above suggestions appeals to you because you want to get back in the dating game, then go for it!
I mean, that's why dating apps like Tinder, Paktor and Coffee Meets Bagels exist right? I'm pretty sure there will be plenty of other people who would want to not feel lonely on this day.
Just be sure not to get catfished.
Reconsider Shopping
But if you don't intend to celebrate, no worries; there are more important things to do, like online shopping.
Just last year, it was reported that the volume of packaging material used by sectors hit 9.4 million tonnes and would increase to 41.3 million tonnes by 2025.
There are also a crazy number of promotions on 11.11, so you might want to download our app as we're still working on an article to list down all the goody deals in Singapore.
---
Advertisements

---
Image: jreika / Shutterstock.com + jesterpop / Shutterstock.com