When people hear the initialism NTUC, they often think of NTUC FairPrice, the supermarket chain.
But behind these letters is a labour movement, which, like other labour and trade unions, aim to enhance the lives of workers and keep them employable.
As you know, the chief of the National Trades Union Congress (NTUC), Ng Chee Meng, was a member of Parliament (MP) for five years, but lost his seat in last year's general election.
Despite this, he has claimed that both the ruling party and the union are closely tied together, and netizens are not happy.
NTUC Chief Draws Flak for Linking PAP to NTUC
In a Facebook post yesterday (28 Nov), Ng shared pictures of a recent PAP Convention attended by members of the party, including its secretary-general Prime Minister Lee Hsien Loong.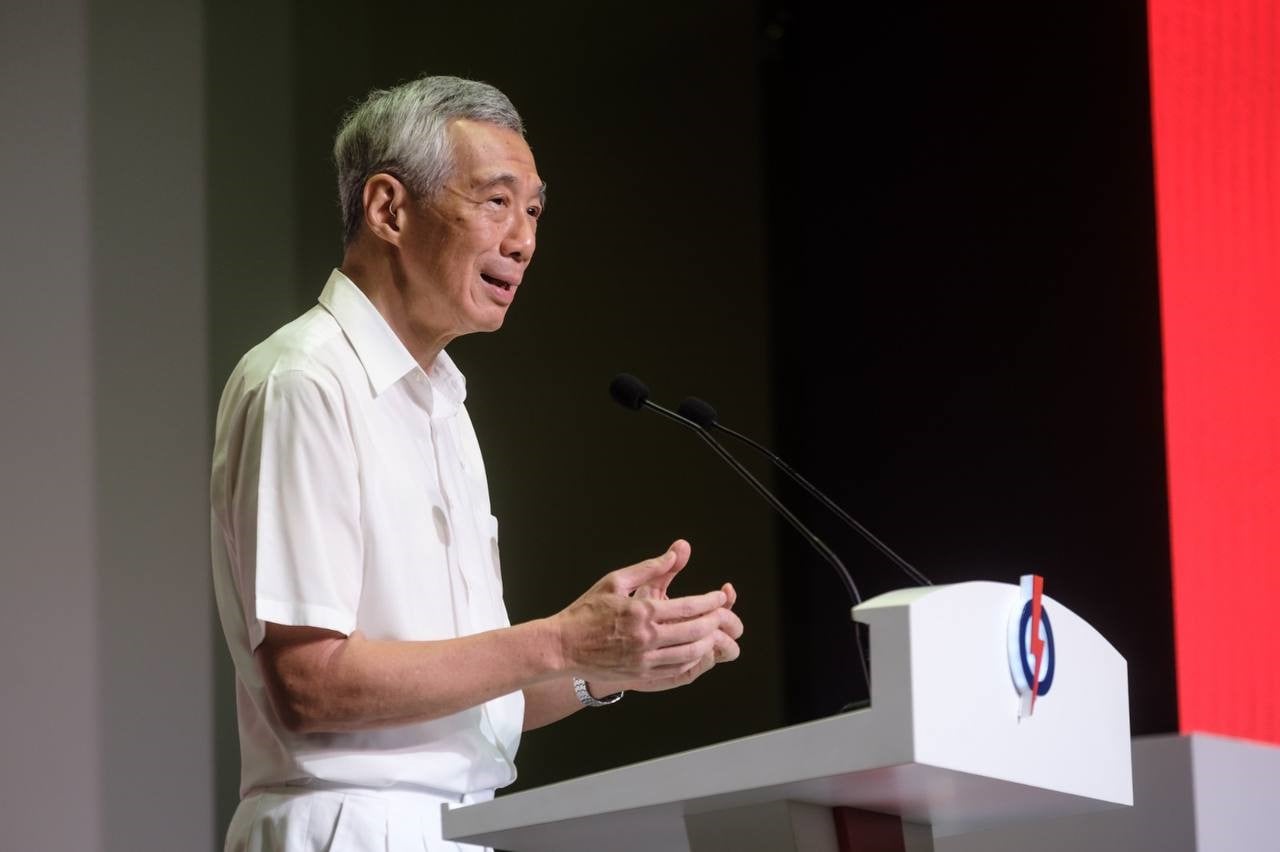 One particular picture drew the ire of netizens, due to the caption which accompanied it: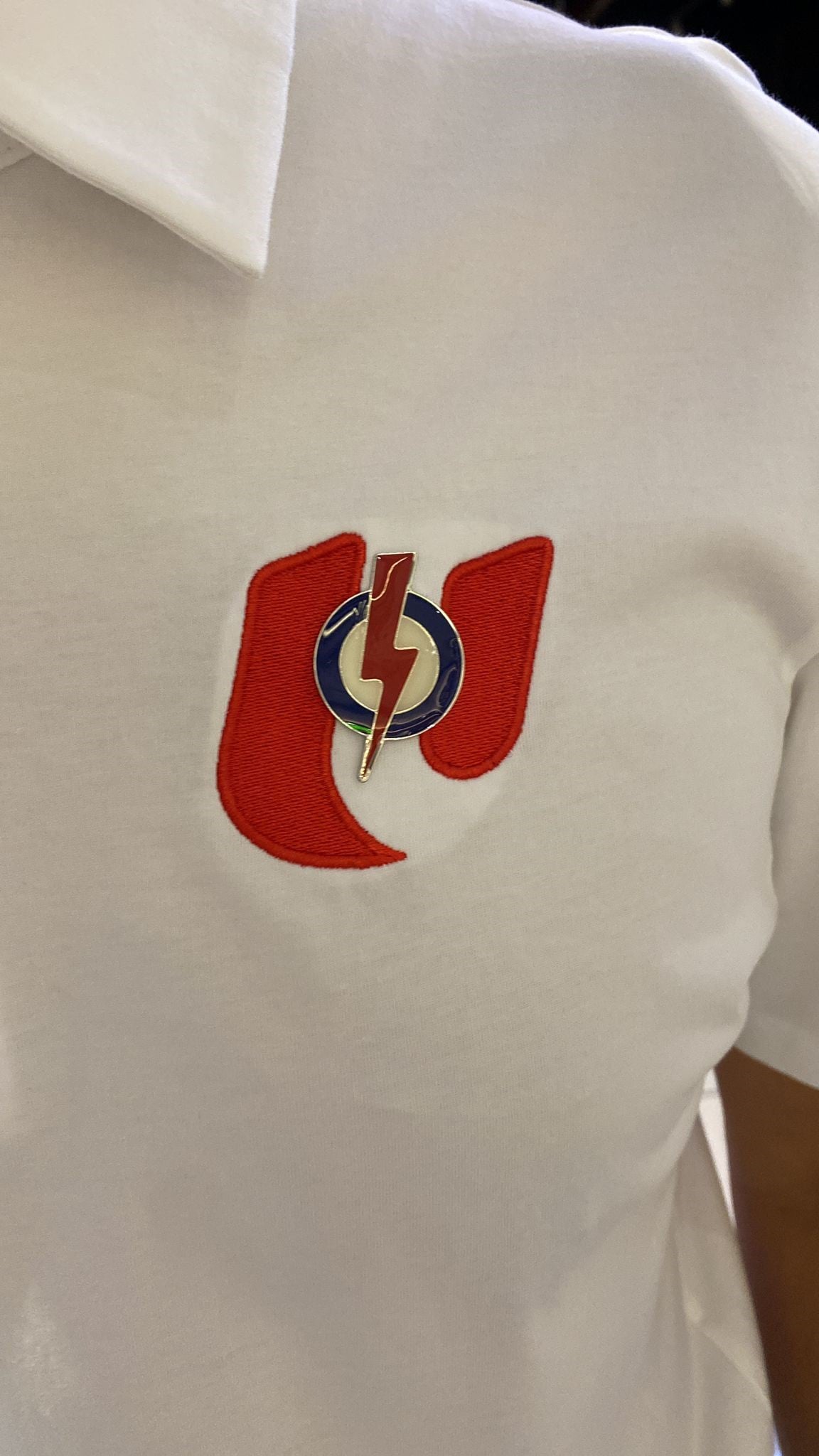 "The PAP is at the heart of NTUC, and the NTUC is at the heart of what the PAP does," Ng said.
Netizens were angered by the statement, saying that an independent union should have no ties or affiliation to a political party.
Join our Telegram channel for more entertaining and informative articles at https://t.me/goodyfeedsg or download the Goody Feed app here: https://goodyfeed.com/app/
"How can a union for workers be at the heart of a ruling party of a country? Massive conflict of interest no?" one commenter said.
"This has confirmed what we had known for years. Thank you PAP, or was it NTUC?" said another.
Another netizen wrote: "This is a joke right? My goodness."
One went even further: "NTUC is supposed to be non political, what on earth are you saying?! Stop disgracing the union and step down!"
Ng elaborated on this feeling of connectedness between the PAP and NTUC in his main post, saying:
"NTUC Singapore has been the symbiotic partner of the PAP to enable workers towards better lives. Our core purposes are the same and wearing the logos this morning reminded me of service to country and to fellow Singaporeans."
PM Lee Previously Called for Stronger Ties Between PAP & NTUC
Last year, at the PAP's 36th Ordinary Conference, PM Lee noted that PAP and NTUC have been close partners since the party's founding, and called for even stronger ties.
Though MPs often serve as advisors to unions, PM Lee called on them to "go beyond advising, to helping out with the union ground, engaging workers directly", with NTUC.
---
Advertisements
---
This will give MPs a deeper understanding of the issues workers are facing, which they can bring up in Parliament, he said.
Read Also:
Featured Image: Facebook (Ng Chee Meng 黄志明)
---
Goody Feed might be getting a second lawyer's letter due to this video. Here's why: