Always wanted to catch 'em all, just like your childhood hero, Ash Ketchum? Or maybe, your kid's a fan of Pokemon.
Well, whichever it is, I've got news for you.
How about getting some exclusive Pikachu merchandise that isn't just cute, but functional as well?
Here's where you need to be right now: McDonald's.
McDonald's Happy Meal to Feature Pikachu Toy From 11 Feb to 10 Mar 2021
Happy Meals make you happy, not just because of the crispy, perfect nuggets, but the toys you'll get along with your meal.
And from now until 10 Mar 2021, Pikachu will feature as McDonald's happy meal toys.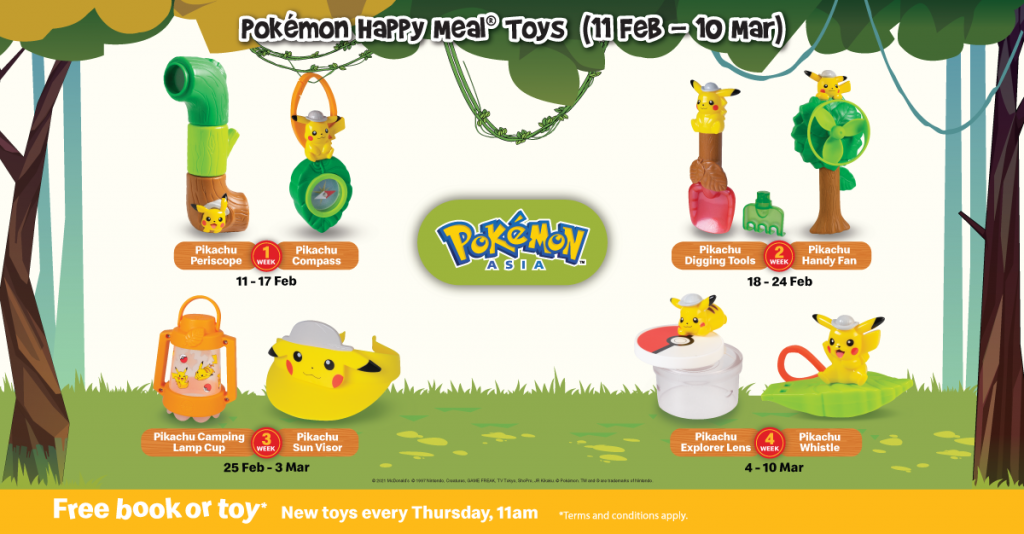 There are four eight different Pikachu toys available at different time periods.
11-17 Feb 2021
From 11 to 17 Feb 2021 (tomorrow's the last day, guys), you can get your hands on either the Pikachu Periscope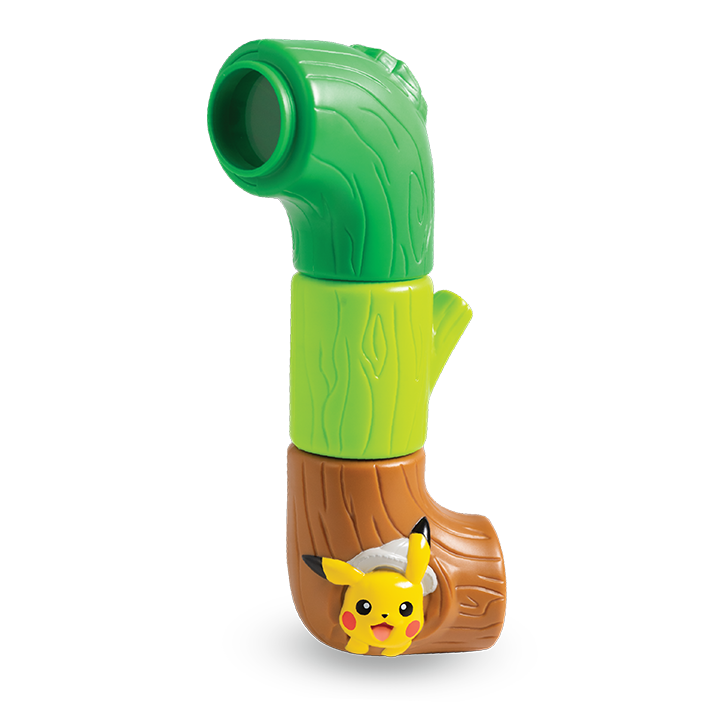 Or the Pikachu compass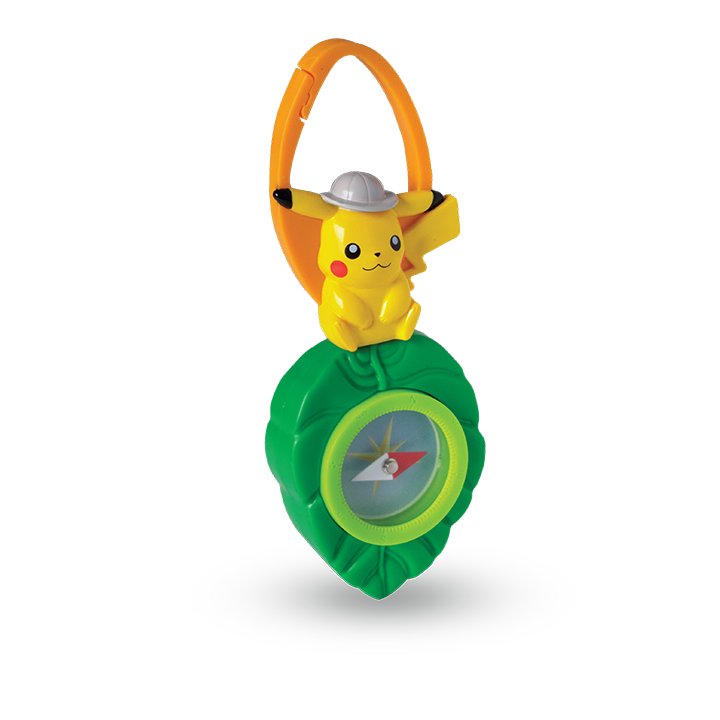 Leading you where you need to go, just like in the show.
18-24 Feb 2021
If you intend to go to the beach with your family, this is the week to look out for.
Other than handy Pikachu digging tools, perfect for building sandcastles on the beach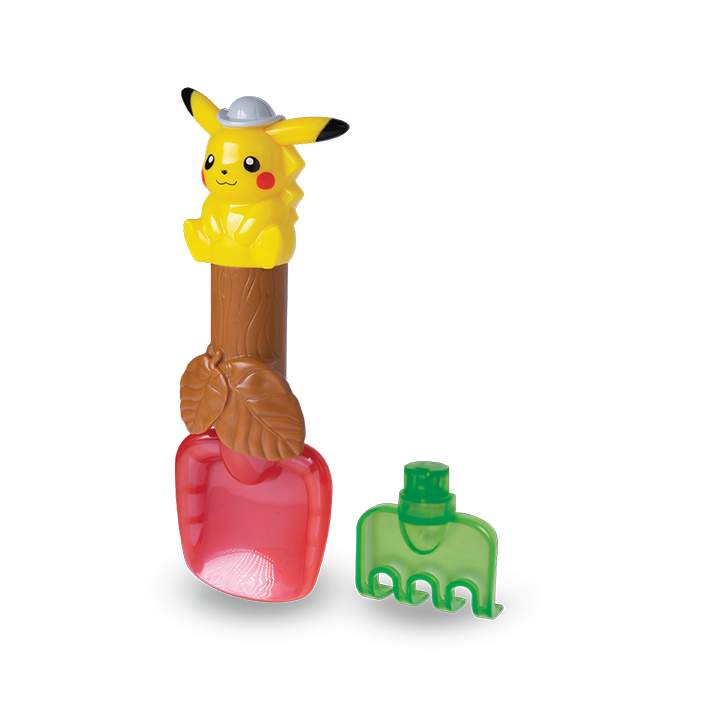 ---
Advertisements
---
You can also get a portable Pikachu fan for when it's unbearably hot: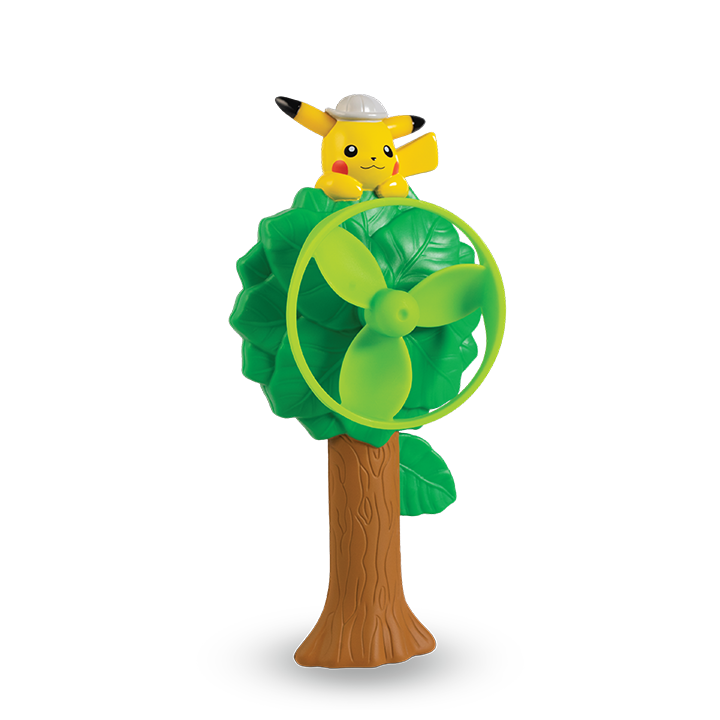 25 Feb – 3 Mar 2021
Continuing on with the outdoor theme, this week can net you the Pikachu camping lamp cup: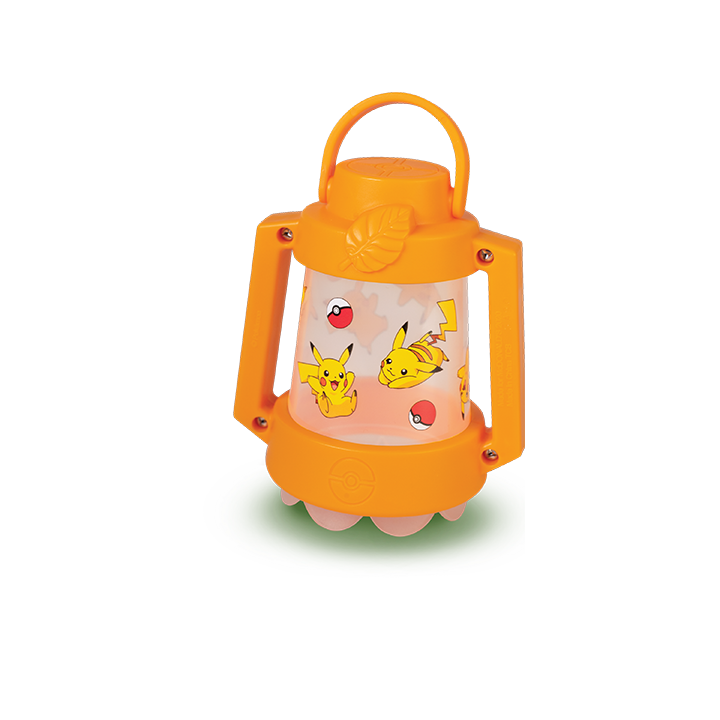 Or a Pikachu sun visor to keep the sun out: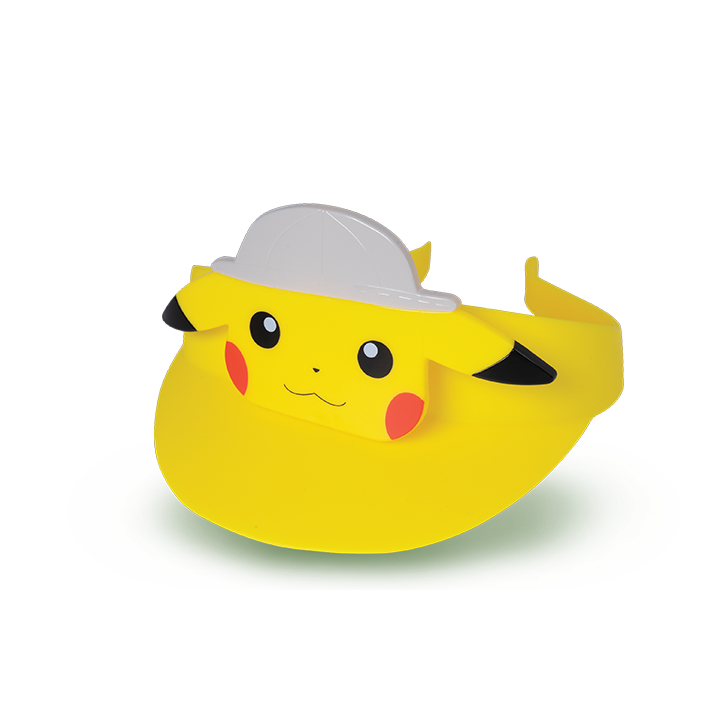 4-10 Mar 2021
Last, but not least, the Pikachu Explorer Lens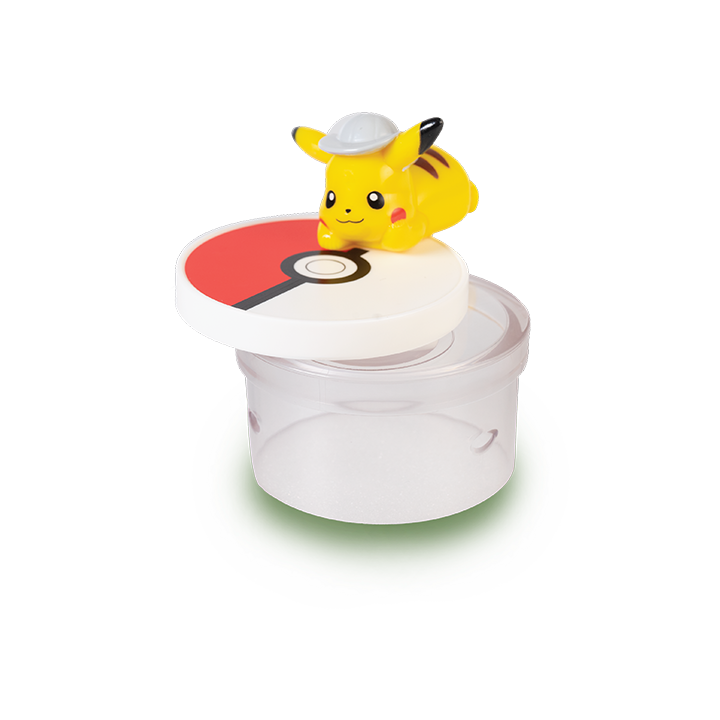 And a super-cute Pikachu whistle to irritate your friends/parents with:
---
Advertisements
---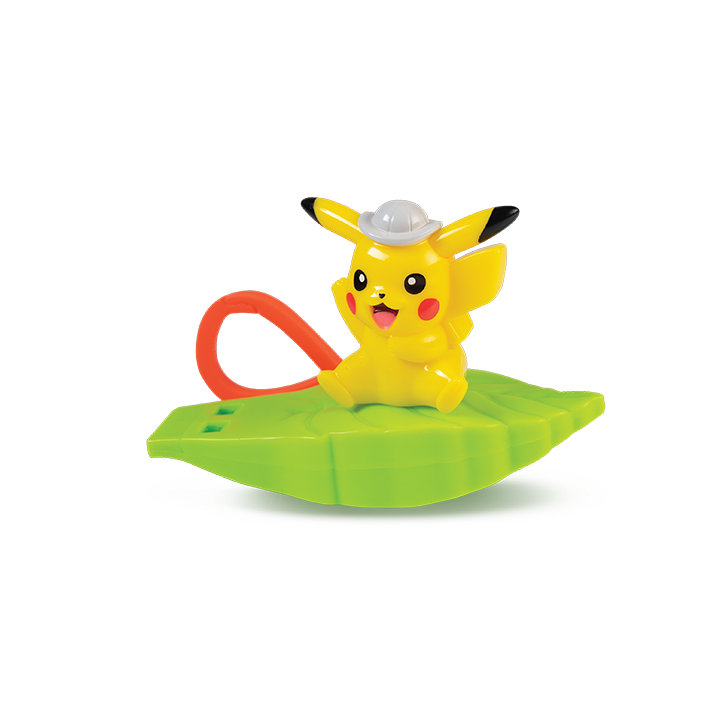 I'm imagining that if you close your left ear by 34 per cent, you might even hear pika-pika among the shrill whistle.
While Stocks Last
Well, save those dates to your calendar and make sure to get down to McDonald's as fast as possible.
Because as we all know, when things sell well at McDonald's, they have a nasty tendency to sell out incredibly fast.
By then, the only place you'll find these items is probably Carousell, and we all know what'll happen to the prices when they appear on the e-commerce platform, don't we?
---
Advertisements
---
On a separate note, did you manage to try the prosperity burger that's made its way back into Singapore for CNY?
For a full look at what's come back to McDonald's Singapore for the festive season, you can check out this article here.
Feature Image: McDonald's Singapore
Like writing? Goody Feed is looking for writers! Click here for more info!