You knew it was coming and I knew it too.
In fact, I'm pretty sure a number of us have been anticipating it as well.
Reader: The COVID-19 vaccine?
Well, that's one of it, but we're talking about something more CNY-related today.
And if you bring McDonald's into the picture, what other items could it be besides the Prosperity Burger and Twister Fries?
Prosperity Burger & Twister Fries Coming Back to McDonald's from 28 Jan 2021
The huat burger is back.
In a twist of events that everyone expected, the Prosperity Burger, Twister Fries and other limited-time items are coming on 28 Jan.
Along with the insanely long queues that are going to be piling up outside McDonald's outlets.
The burger is the same flavour we all love: beef or chicken patty drowned in that signature black pepper sauce topped with onions for extra crunch.
Even the price is the same at $5.70.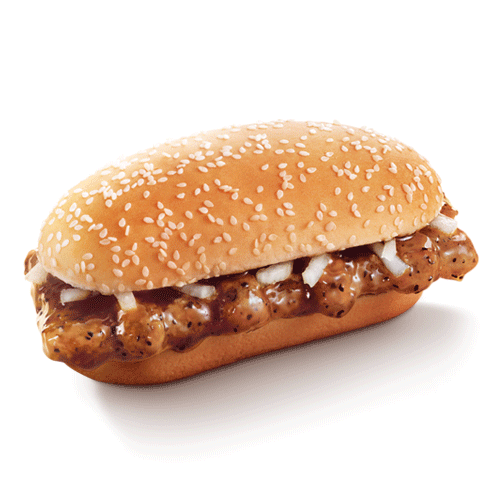 You can also get the double patty version at just $7.70.
Obviously the version I'm going for.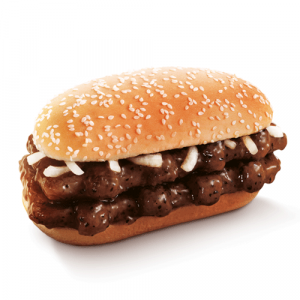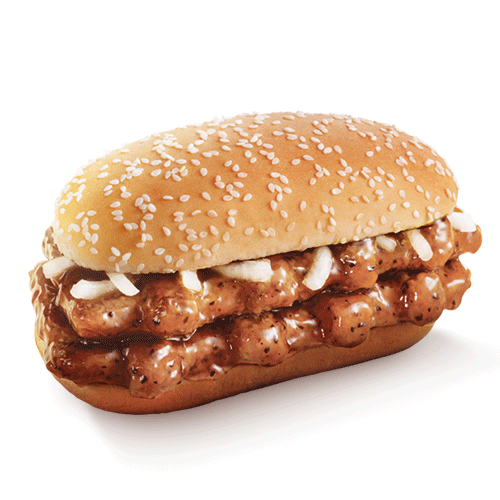 ---
Advertisements
---
Why change a recipe that already works so well?
Of course, the burger is only one part of the fun.
Twister Fries
You could say that it's nice to frie-nally see this item again.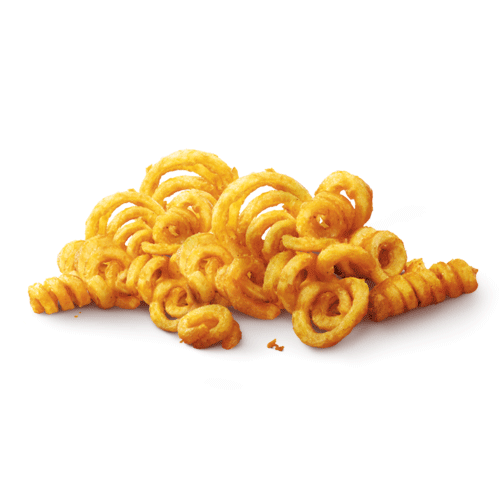 The Prosperity Twister Fries medium-sized ala carte order costs $3.90. However, if you order an Extra Value Meal, you can upgrade your regular fries to these for only $0.70.
But what's a good main course without some fruitiness?
Feeling Peachy
Last year, we had the mango pie.
As good as it was, it's sadly man-gone now. Instead, we now have the new Peach Pie!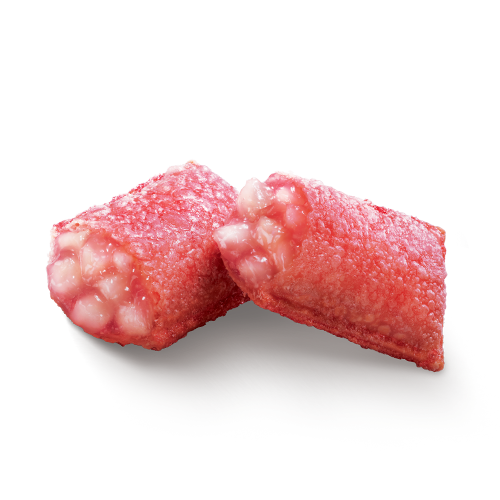 ---
Advertisements
---
The best part is that it only costs $1.40.
And speaking of peaches, the Peach McFizz also makes its return from last year at $3.35.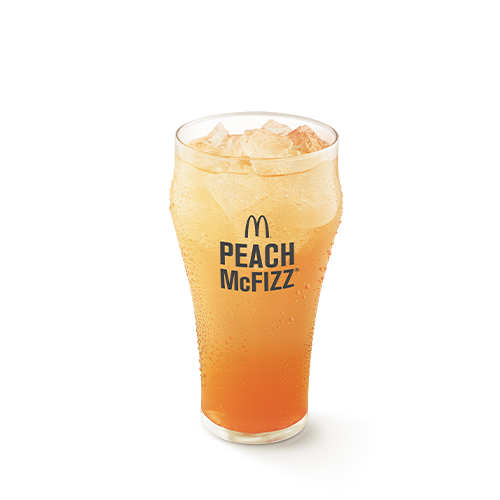 Ice Cream And Desserts
What better way to round up your meal than with something sweet and rosy.
And if you caught that reference, then you might've guessed that these desserts will all be Bandung-themed.
---
Advertisements
---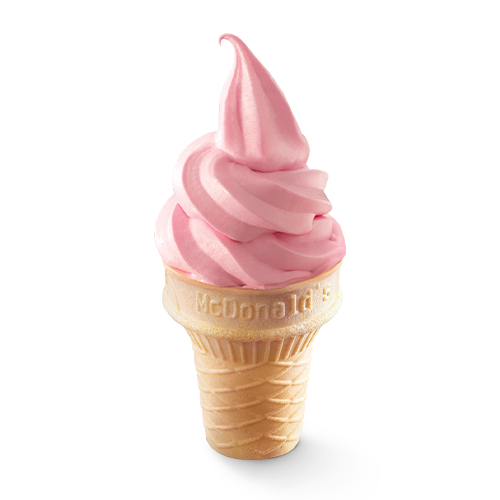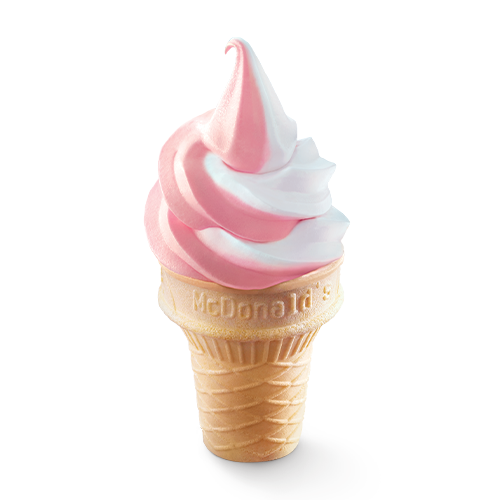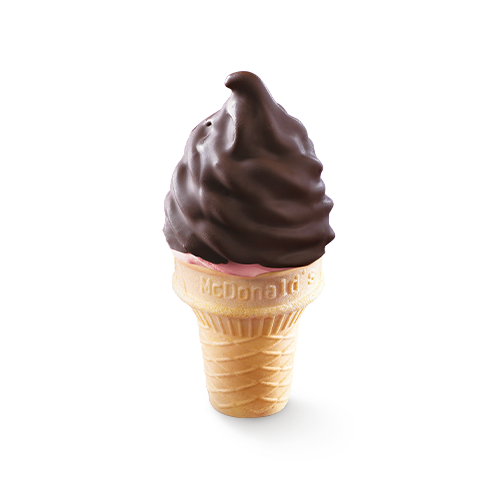 The ice creams will come in three different flavours: the Bandung Cone and Twist Cone at $1 and the Bandung ChocoCone at $1.20.
Aside from these, the Bandung Strawberry Sundae and Bandung McFlurry will also be available at $2 and $3 respectively.
---
Advertisements
---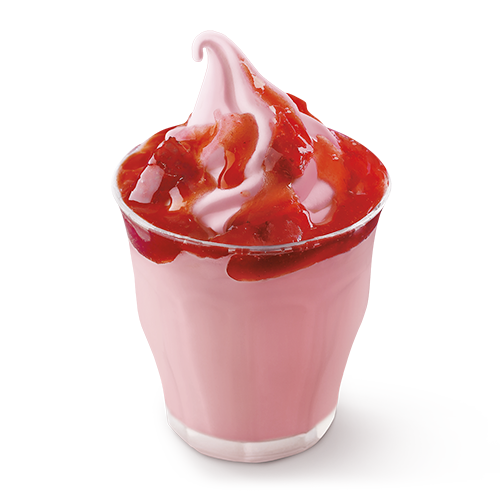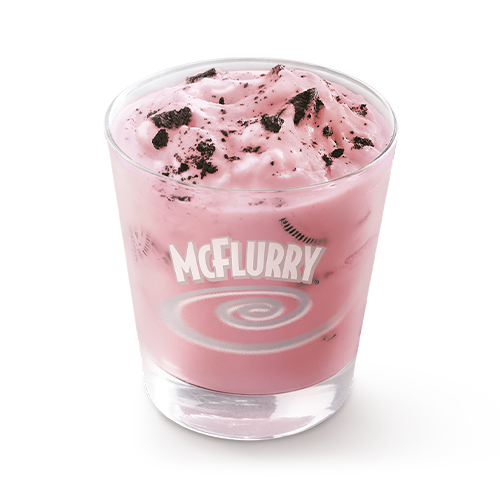 Combos & Promotions
Now that you're here, you might be thinking that you just want to get all of the non-dessert items together.
Which you certainly can, by just ordering a Prosperity Feast.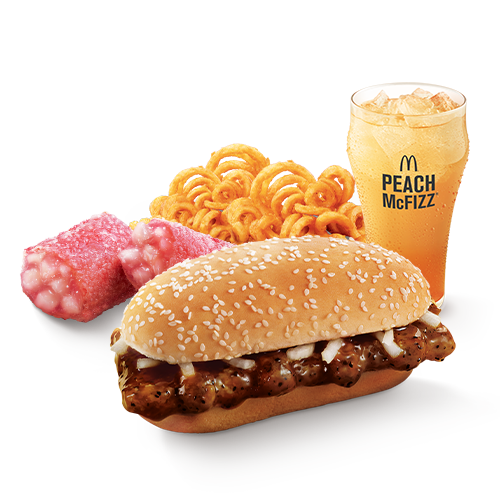 ---
Advertisements
---
The feast comes with a beef or chicken Prosperity Burger, medium Prosperity Twister Fries, Peach Pie and Peach McFizz all for just $10.30.
Soft-serves will still have to be purchased separately.
Not to mention, with every purchase of the Feast, you also set of limited edition red packets!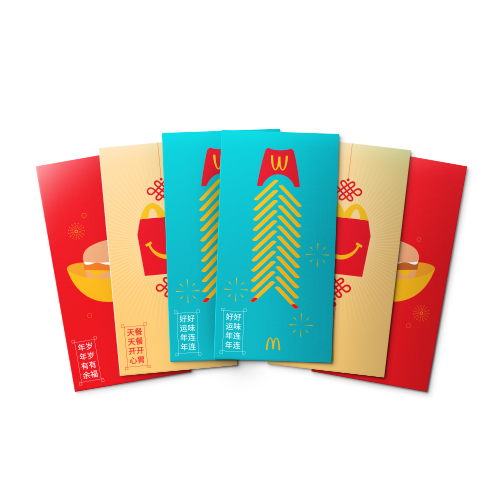 Okay, not all are red, but you get the idea.
---
Advertisements
---
Each set comes with six red packets, containing three different designs and two of each kind.
Of course, these are also limited in stock.
But you want to know how all of this gets even better?
With two more promotions coming your way soon.
Stand Chances To Win Prizes
It's time to put the McDonald's app to good use.
---
Advertisements
---
Starting on 8 Feb, the 'Wheel of Prosperity' will be on the McDonald's App.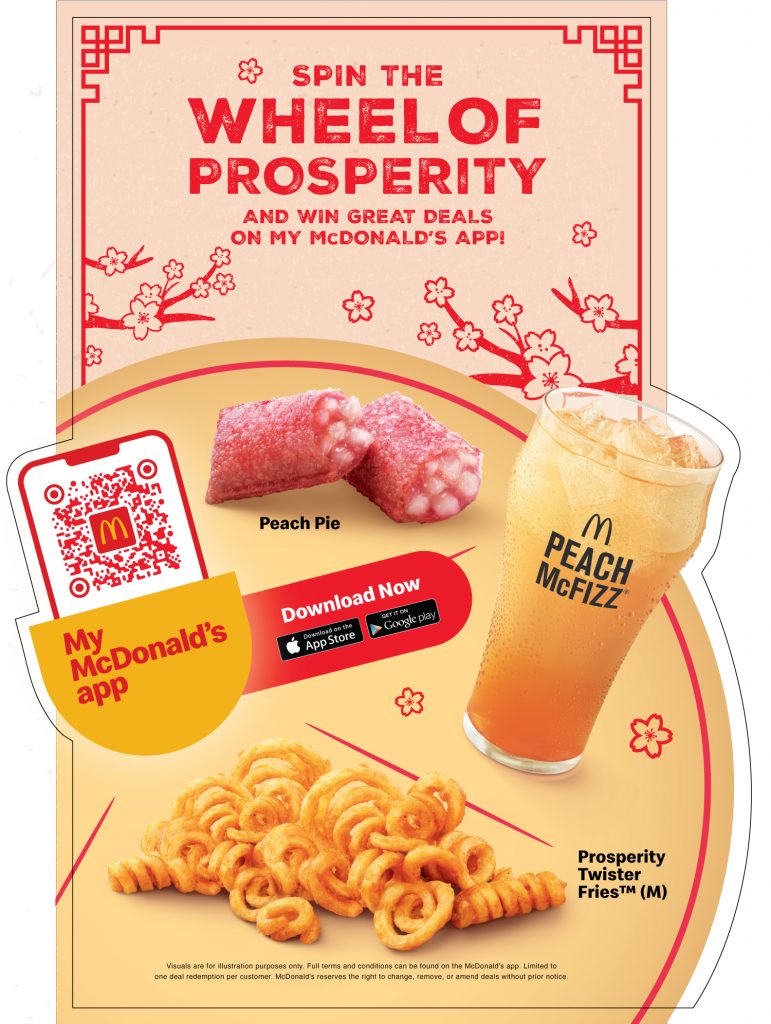 You could win Prosperity Twister Fries, Peach McFizz and other items too. These will be valid with any purchase while stocks last.
But you might be wondering, "What about any breakfast related promotions?"
Wonder no more because there's one for it too!
---
Advertisements
---

I know seeing "Stand to win and iPhone 12" has got you excited, so here's how you may have a chance.
Purchase any Breakfast Extra Value Meal and upgrade the drink to Hot/Iced Milo (S) –
and keep the receipt!
Scan the QR code from their corporate website to participate, or use the one in the image.
Input your details into the online submission form and upload a photo of the official
receipt.
Click submit.
Who knows, you might win that 64GB iPhone 12!
There are a total of 50 sets up for grabs between 28 Jan to 3 March, so perhaps it's time for McDonald's breakfast every day?
So time to set your clocks ready since, in two days' time, things are about to get prosperous.
---
Advertisements
---
Though this could only mean one thing: our beloved mala fries would be gone from the menu.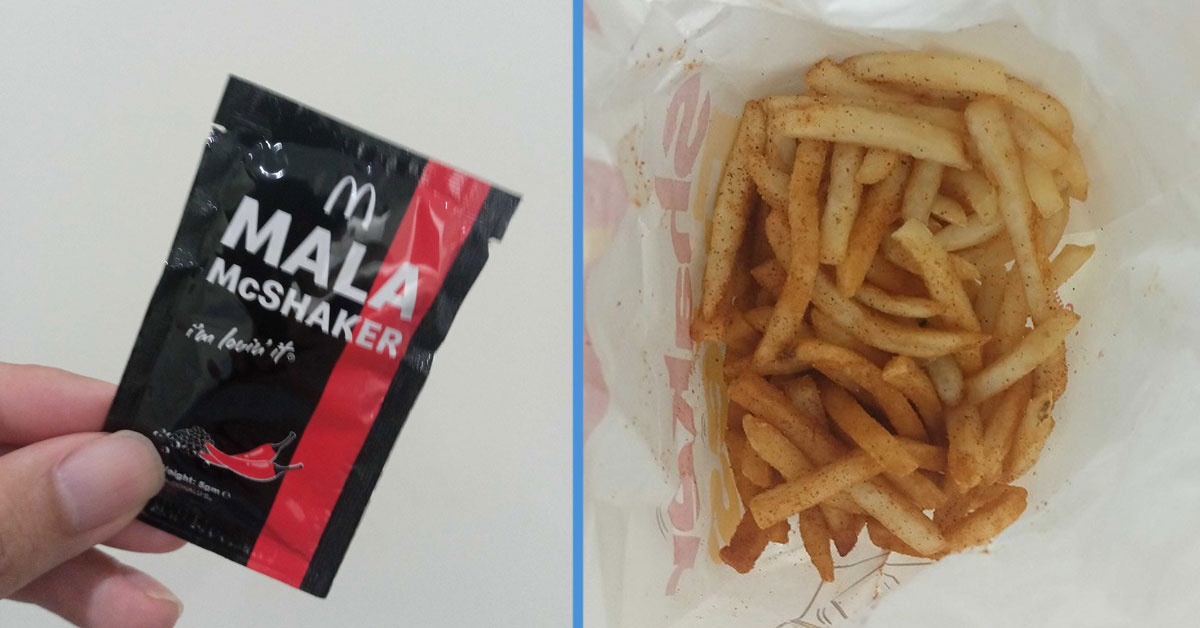 Here's our review of the mala fries if you've not tried it.
Featured Image: McDonald's Singapore
Like writing? Goody Feed is looking for writers! Click here for more info!