---
Advertisements

---
Irony is when my mother says she doesn't like mala hotpot as it's too spicy, and yet she orders that for dinner.
Such is the case of Mr Samuel Tan Woon Yeow, who rejected the request of a teenager's father to help modify his son's e-scooter so it could go above the legal speed limit of 25 kmh.
However, weeks later, Mr Tan was caught riding his own device, which was non-compliant, along Lim Chu Kang Road with three teenagers…at a whopping speed of 135 kmh.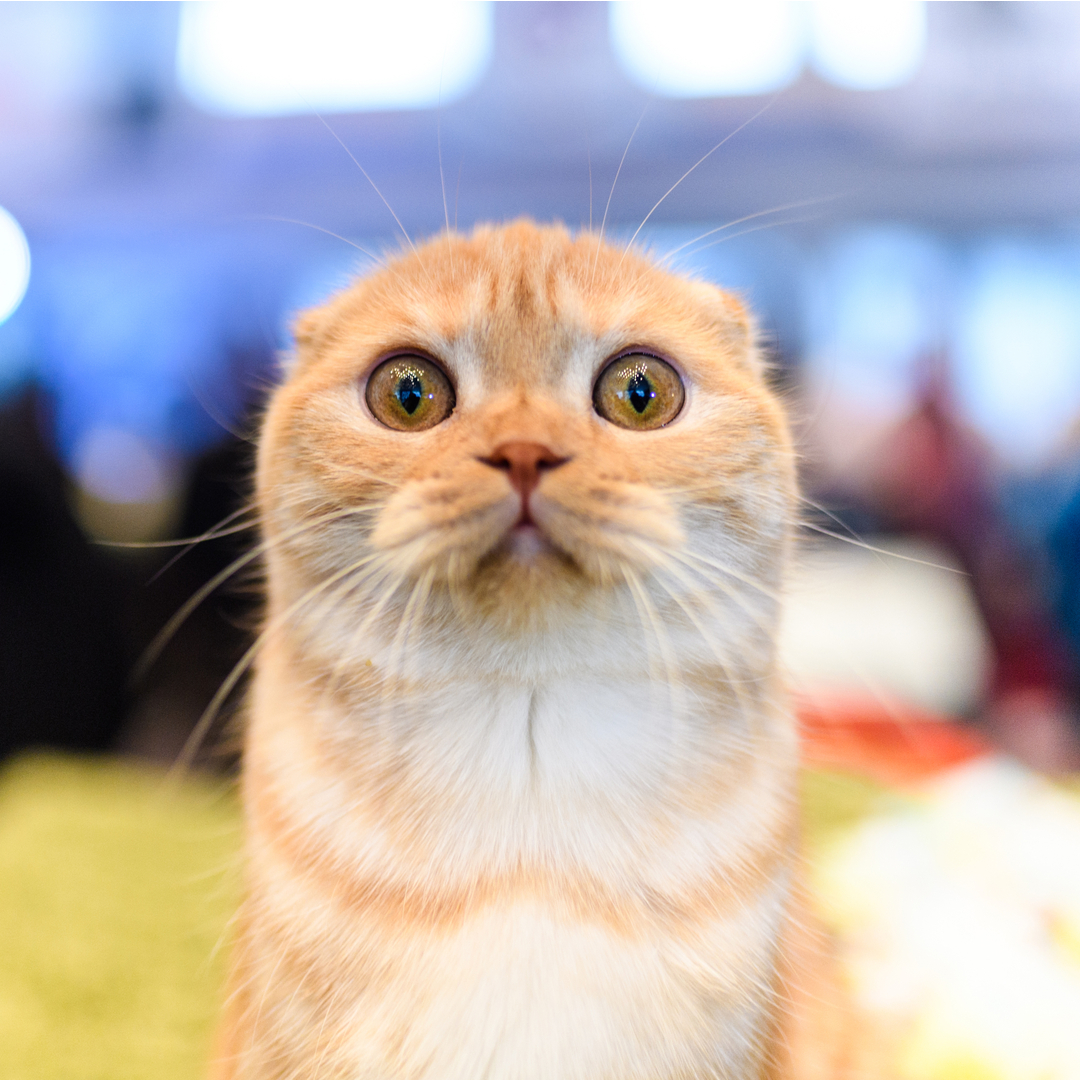 Mr Tan, who is the owner of Synergy Scooters, pleaded guilty to a Road Traffic Act offence for riding a personal mobility device (PMD) on a road. He was given a one-week jail sentence for riding on a public road in a manner so rash as to endanger human life.
The three teenagers also pleaded guilty to the same offence.
According to The New Paper, probation suitability reports were called for the teenagers and they will return to court on 6 January 2021 for sentencing.
It Wasn't His First Offence
Less than six months before this incident occurred, the 38-year-old was also riding an e-scooter at high speed.
---
Here's Why We Might Not Need to Vote in Presidential Election 2023 After Tharman's Announcement:
---
He was fined for the offence.
This time around, on 6 July 2019, the group, which comprises Mr Tan and three other teenagers, was riding their PMDs at high speed along Lim Chu Kang Road towards Jalan Bahar at about 12.10am.
The group was spotted by two Traffic Police officers on patrol while riding on the left lane of the three-lane road. The road has a 70 kmh speed limit.
Upon noticing the group, the officers switched on their blinkers and sirens to get their attention to no avail.
---
Advertisements

---
The officers then followed the group for at least 150m.
One of the traffic police officers who was using his motorcycle's speedometer to track the group's riding speed, noticed that two riders were travelling at a speed of 135 kmh.
The two teenagers continued riding their PMDs.
Mr Tan and the third teenager, both travelling further ahead, eventually stopped.
As for the other two teenagers, they rode against the traffic along Jalan Bahar before finally stopping. One of them had also made an unauthorised U-turn.
All Four PMDs were Not Registered
It was found that the PMDs which the group used were all unregistered. In addition, the devices were all beyond the legal weight.
They weighed more than twice the 20kg limit, with Mr Tan's device weighing 48.28kg. The PMDs also exceeded the maximum device speed limit of 25 kmh.
Featured Image: Oleg Elkov / Shutterstock.com