---
Advertisements

---
Pokemon Go, step aside. It's time for our next obsession: Pokemon Sleep.
Pokemon Sleep encourages you to do the opposite of what Pokemon Go asks of you. Instead of running around outside, why not take a nice nap?
This app rewards you for sleeping by giving you adorable Pokemon. You can even build a 'sleep style dex' with various Pokemon the more you sleep.
Here are the details.
Research Pokemons' Sleep Styles
Pokemon Day was on 27 February, and the company celebrated it by dropping teasers of what to expect from Pokemon Sleep.
Planned to release this summer, the game will transport players to an island where they take on the role of a researcher, learning how different Pokemon sleep.
Players will be accompanied by Snorlax and Professor Neroli, who will study Pokemon's sleep styles alongside you.
Record Your Sleep
To play the game, place your phone by your pillow, and it will record and measure your sleep.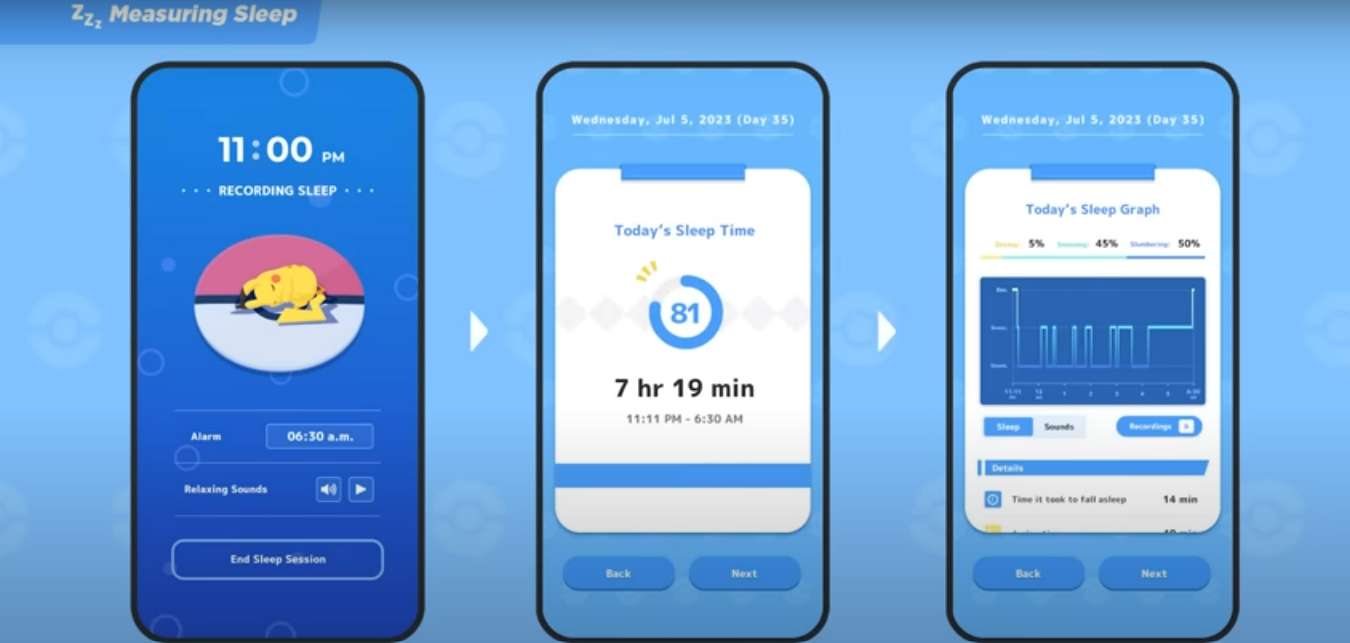 You can even set the alarm within the app.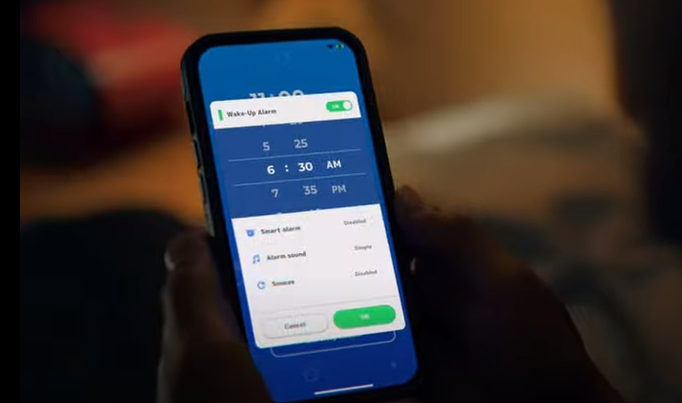 Sleep more for higher scores and the appearance of more Pokemon besides a snoring Snorlax in the morning!
---
Advertisements

---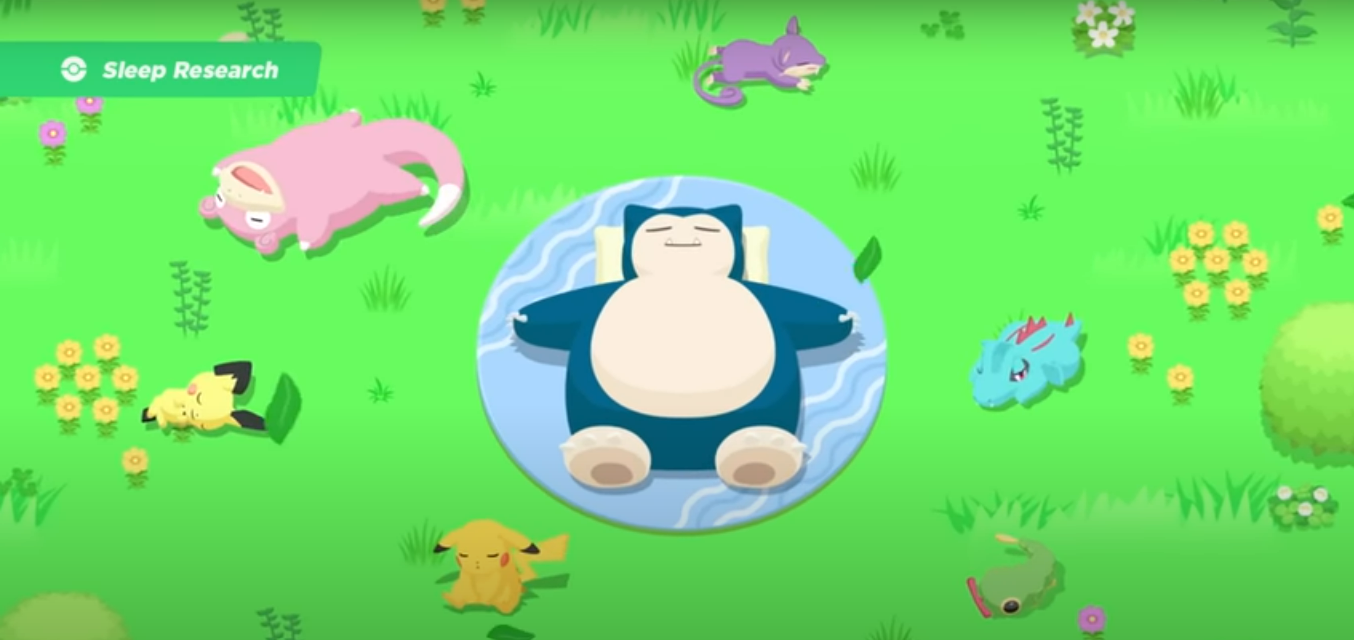 The app will classify your sleep based on three sleep styles: dozing, snoozing or slumbering. Your sleep style will attract Pokemon with similar sleep styles to gather around Snorlax.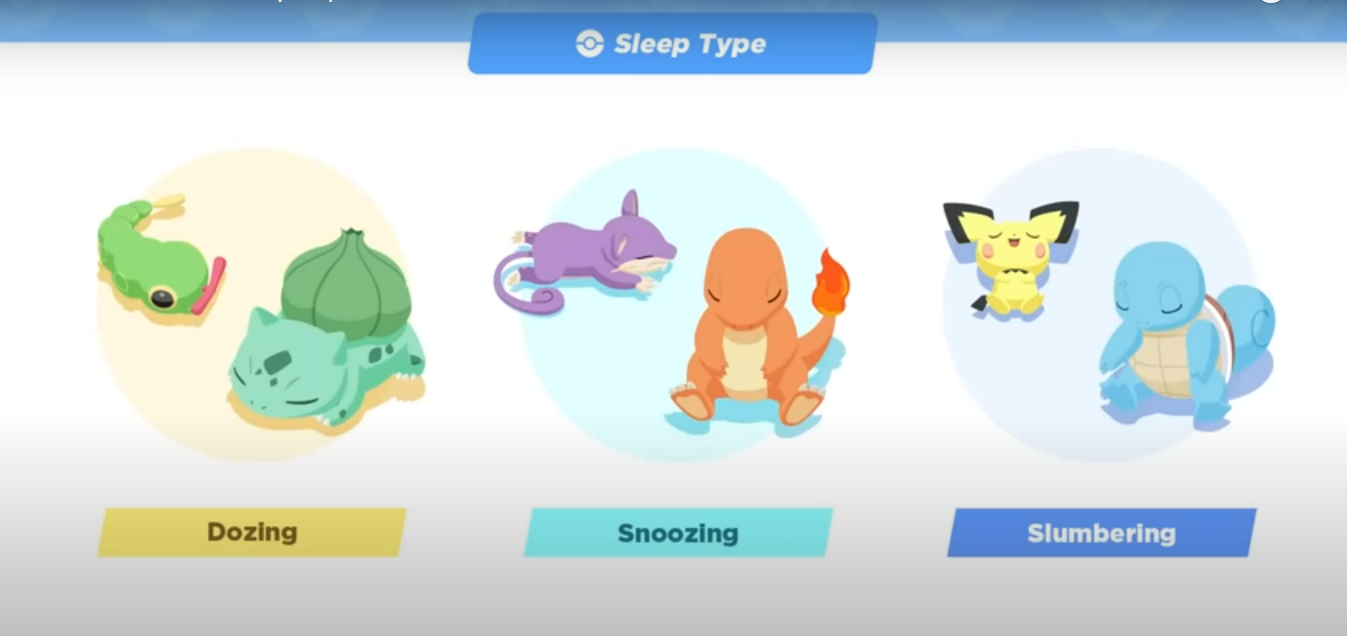 Every Pokemon has various sleep styles, so have fun discovering them all to complete your 'sleep style dex'!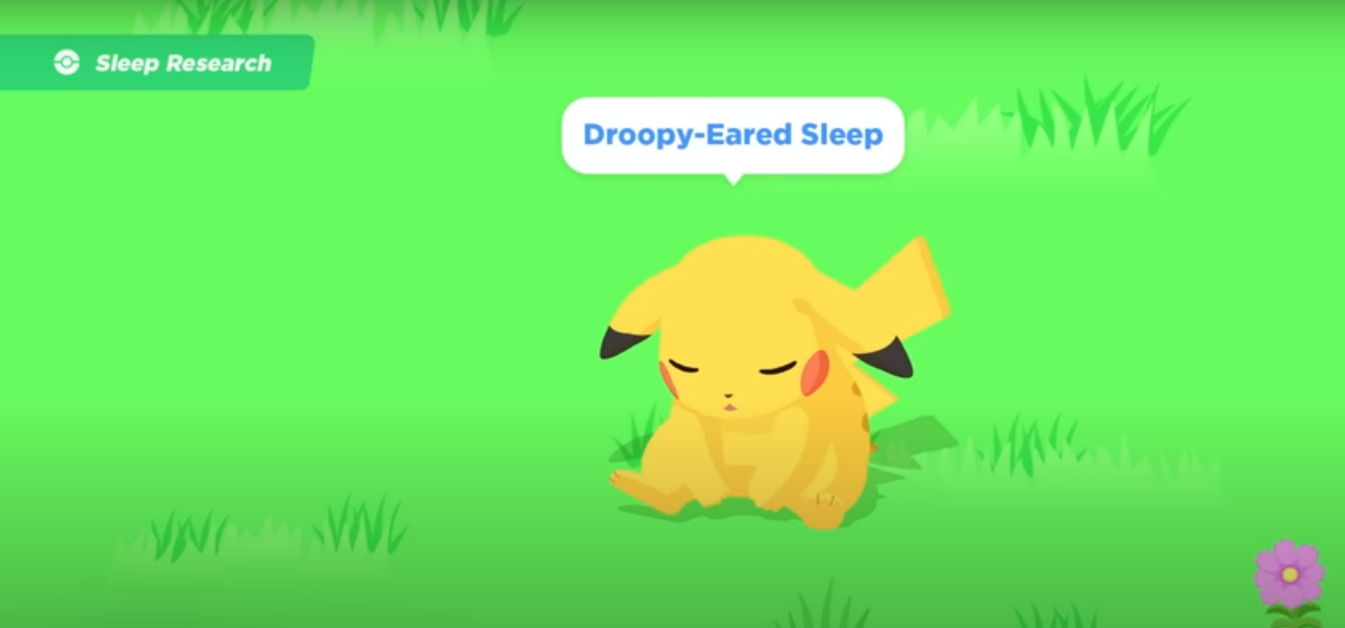 Add-On Sleep Tracker with Pokemon GO Plus+
Pokemon GO Plus+ is a physical device for sleep tracking, which comes as a flat Pokeball.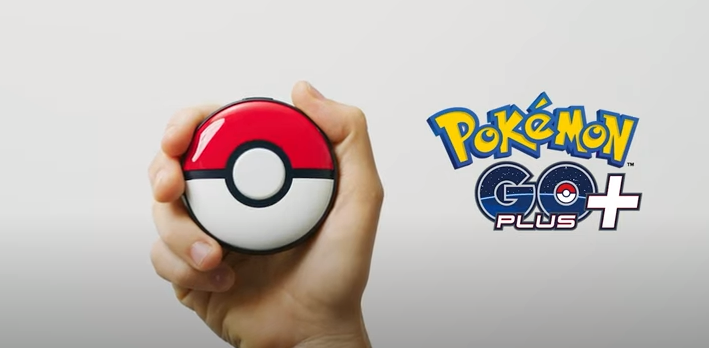 Pressing the button in the middle will link with Pokemon Sleep via Bluetooth to help track your sleep data. Place it by your pillow and let it do all the work!
The device doesn't only measure your sleep but even has Pikachu's voice to prompt you to sleep or wake up.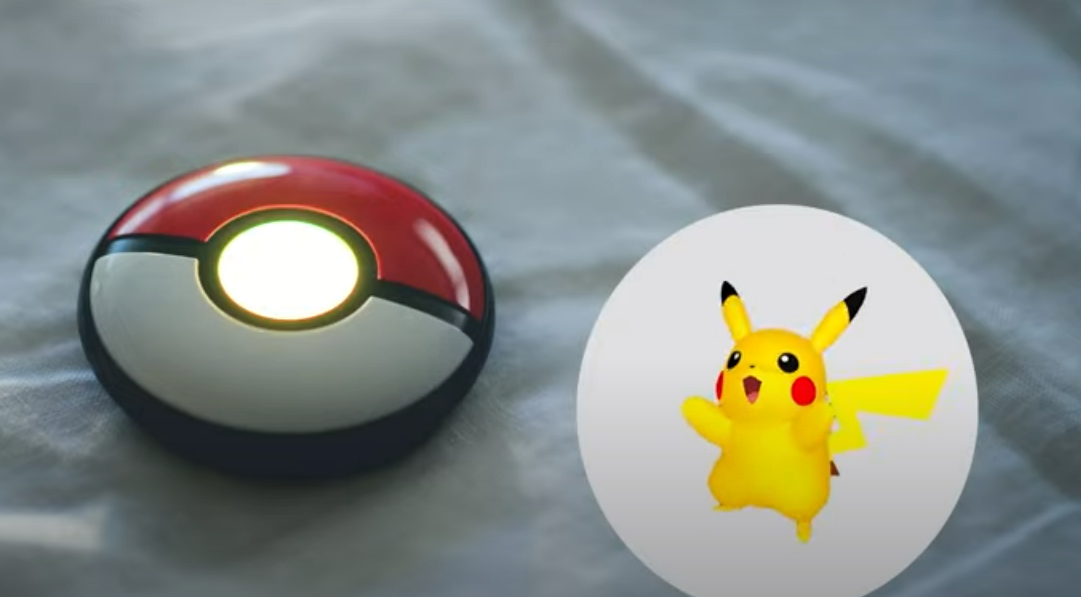 You can even unlock lullabies from Pikachu as you get more familiar with it across the nights of tracking. How adorable. 
Join our Telegram channel for more entertaining and informative articles at https://t.me/goodyfeedsg or download the Goody Feed app here: https://goodyfeed.com/app/ 
Less Time Online, More Time Sleeping
Did you know that Singaporeans spend more time online than sleeping?
According to a 2022 survey by virtual private network provider NordVPN, Singaporeans spend an average of 27 years and one day of their lives online. This is higher than the global average of 25 years, ten months and 21 days.
---
Advertisements

---
When considered weekly, we spend about 54 hours and 20 minutes online.
Meanwhile, a survey by Philips in 2021 found that we sleep for an average of 47 hours and 36 minutes weekly.
This means we're spending almost seven more hours on the Internet than sleeping, all while complaining that we are chronically sleep deprived.
With Pokemon Sleep, perhaps we'll put away our devices and sleep more.

Here's why a 4-day workweek might finally really be possible in Singapore soon:
Read Also: