---
Advertisements

---
Last Updated on 2020-01-09 , 1:37 pm
One thing is certain in this modern 2019 world – everything must be adapted to suit Gen Z's and Millenials' tastebuds.
We don't really care about traditions.
"Bro, want to go for that Chinese New Year celebration with that lion dance?"
"Nah bro, just Netflix or sleep bro."
"What about Artbox dude. Can take Instagram pictures."
"Hmm okay can, can bring girls there, let's go."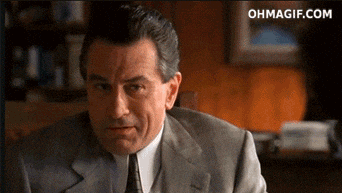 Everyone is forced to innovate, from hipster Western food stalls to cafes offering Instagrammable waffles and ice cream. Us young people are bored with the conventional and look for more exciting offerings constantly.
This is why oftentimes traditional festivities do not draw in young crowds; it is simply not catered for our unique needs (Instastories).
This year's River Hongbao 2020, however, appears to be more interesting.
Mocktails And More
River Hongbao is an annual carnival to commemorate Chinese New Year and to spread Chinese culture. This year's event will take place from 23 January to 1 February.
Every year without fail since its beginning, River Hongbao draws a million participants, making it a notable event on the Singaporean calendar.
A third of all participants actually come from overseas, eager to experience the local Chinese culture.
This year, River Hongbao will be reinventing itself to keep relevant and make things even more exciting.
The first change would be the food offerings. 
This year, the River Hongbao's organising team has partnered with several local companies, with POSB and food and beverage giant Fraser and Neave (F&N) being their major sponsors.
There will even be a virtual augmented reality game by POSB and Instagrammable mocktails specially curated for RHB by F&N.
Looks like I'll see some of my friends there then.
The festival will also feature food that will be more catered to the Singaporean taste, with more than 40 stalls featuring Singapore-inspired delicacies.
Otah, Bak Kwa, Crepe Rolls in one place? Damn.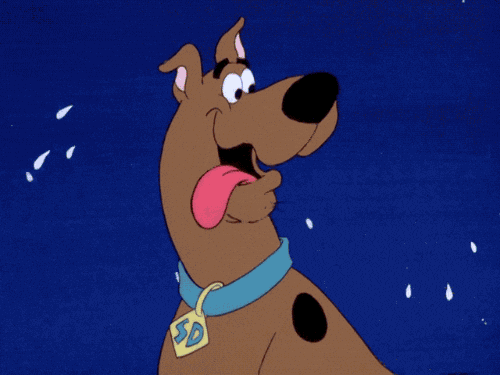 Attractive prizes are also up for grabs, spanning from red packets containing $20 cash to a pair of Singapore Airlines business class tickets between Singapore and Seattle.
---
Advertisements

---
This year's River Hongbao event has more than just external changes, though – it also has a massive internal overhaul. For the first time in over a decade, Members of Parliament will not be leading the planning of the festive gala.
Instead, they will be advisors, taking a backseat and allowing the Chinese Community to spearhead the event.
To end it all off, the carnival will feature beautiful fireworks, instead of firecrackers (suck it, Malaysia).
I'll definitely be there… Will you?

Fresh grads, you don't need any experience to earn up to $4,200 with this "secret":
Read Also: