Do you love McDonald's Samurai Burger? Or maybe, you're more of a fan of its rival, the Ninja Burger?
Well, no matter which one you like more, I've got great news for you.
They're coming back soon.
Samurai Burger, Ninja Burger & Seaweed Shaker Fries to be Back in McDonald's from 19 Nov
On 17 Nov, McDonald's Singapore uploaded these two teasers on their Facebook page which definitely had people in Singapore cheering their socks off.
Both the Samurai and Ninja burgers…
…as well as the Seaweed Shaker Fries:
Are making a comeback on 19 Nov 2020 (Thursday).
The Samurai & Ninja Burgers
Just to refresh your memory, the Samurai burger consists of a quarter-pound beef patty slathered in teriyaki sauce, accompanied by mayo and lettuce and slapped between two soft buns.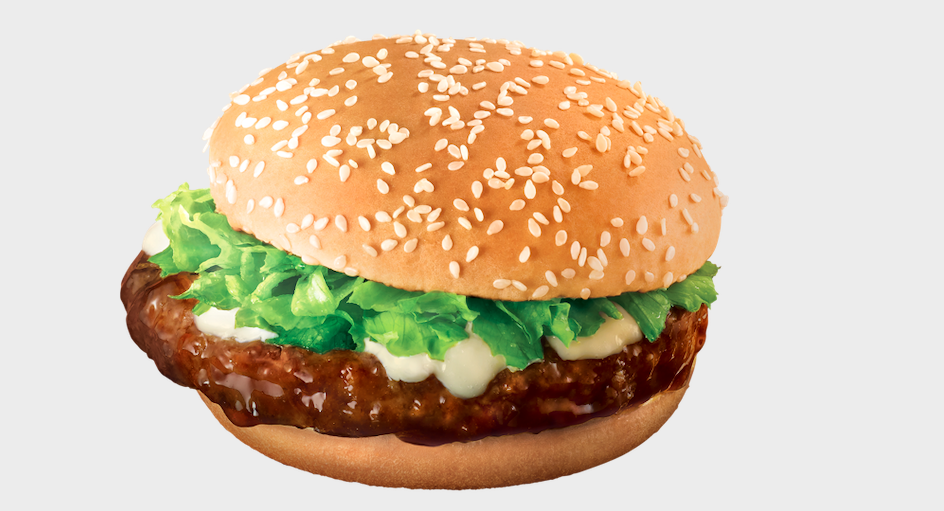 Price starts from $6.20 but judging from the images, it seems like there'll be an option to add on another beef patty.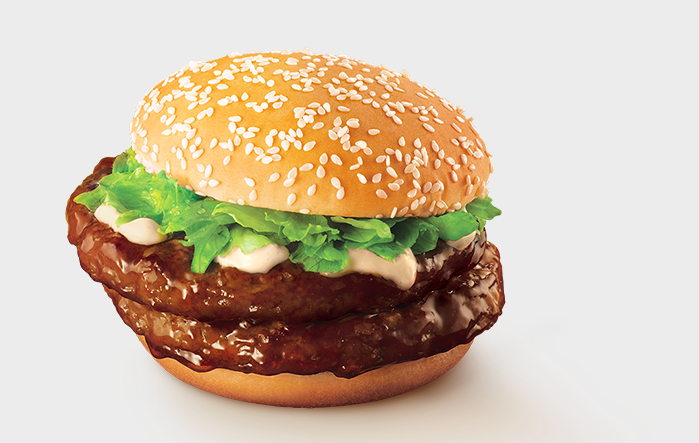 Haven't tried the burger yet? You can check out our review on the Samurai Burger we wrote last year here.
TL; DR: It's lives up to its name indeed.
---
Advertisements
---
For our non-beef eating friends, you can opt for the Ninja burger, which has crispy chicken thigh glazed with sweet nanban sauce, topped with shredded white cabbage, cucumbers, and Japanese tartar sauce and slapped between two charcoal buns.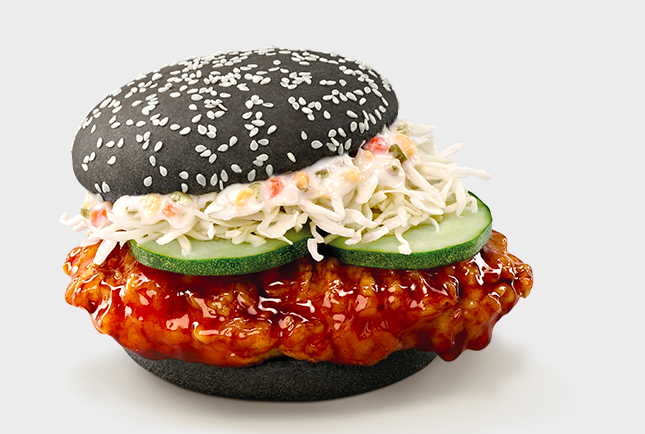 Similarly, the McDonald's Ninja Burger starts from $6.20 too.
Again, if you want an unbiased review on the Ninja burger, including jokes about trust issues and whatnot, you can read more here.
Seaweed Shaker Fries
What's Ninja and Samurai burgers without their faithful companion, the Seaweed Shaker fries?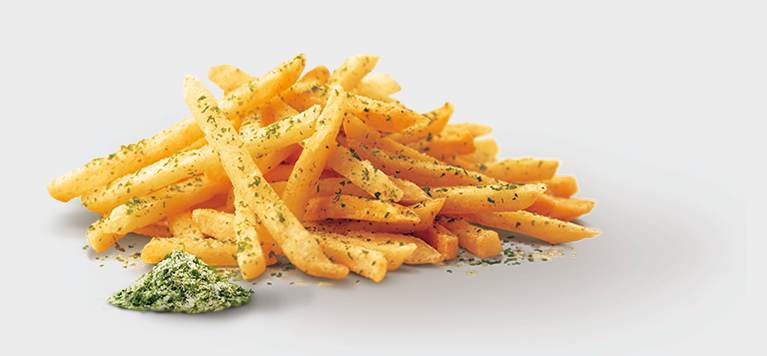 ---
Advertisements
---
Top up $0.70 to your meal and change your fries to the vaunted Seaweed shaker fries where you get savoury seaweed flakes with every bite of your crispy fries.
Yuan-Yang Galore
On 19 Nov 2020, the burgers and fries aren't the only ones back.
McDonald's Singapore is also launching a new soft serve flavour on the same day too: The coffee-milk tea flavour (or, in coffee shop-speak, Yuan Yang).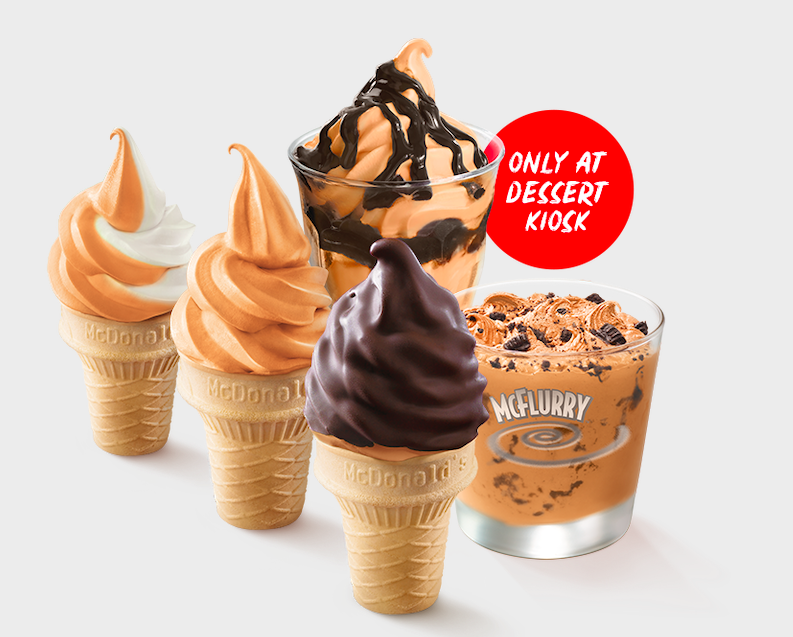 The soft serve comes in different forms.
---
Advertisements
---
You can choose between the cone (from $1), sundae (from $2) and McFlurry (from $3).
They can be found at the dessert kiosk after breakfast hours.
By the way, speaking of good and cheap food, did you know that in River Valley, there's a $25 buffet which gives you unlimited free-flow satays?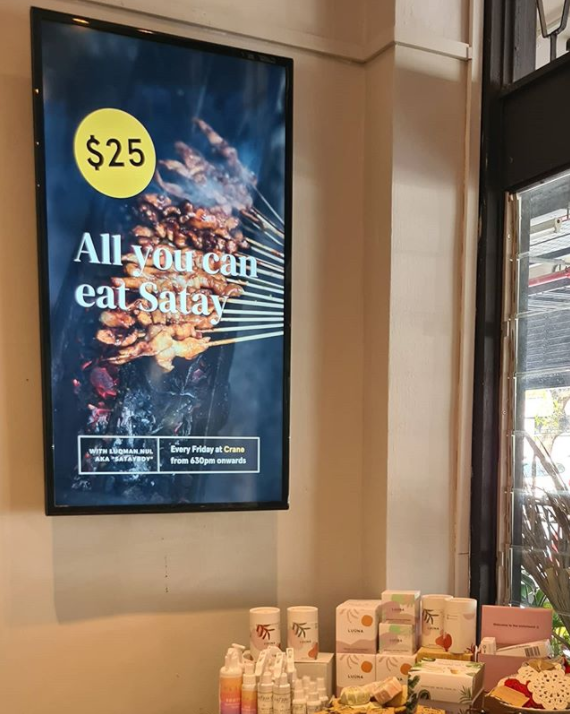 This event only happens on Friday nights and you can expect a wide variety of flavours including chicken skin, tripe and vegetarian.
---
Advertisements
---
You can read more here.
You're welcome~
Featured Image: McDonald's Singapore