Sick and tired of picking up calls only to hear an automated voice message from "ICA" or "SingPost"?
Hate that you're reminded about your finances by "Jack" who can lend you money for horse betting at "super-low interest"?
Disgusted that you're dreading picking up the call only to hear a Chinese-national-accent trying to convince you that she's calling from the Singapore Police Force?
Well, there is an app that might just make all these memories of the past.
Hopefully.
S'pore Authorities Launch App That Automatically Block Scam Calls & Messages
On 20 Nov 2020, the National Council for Crime Prevention (NCPC) unveiled a new mobile app that can help defend users from scam calls and messages called Scam Shield.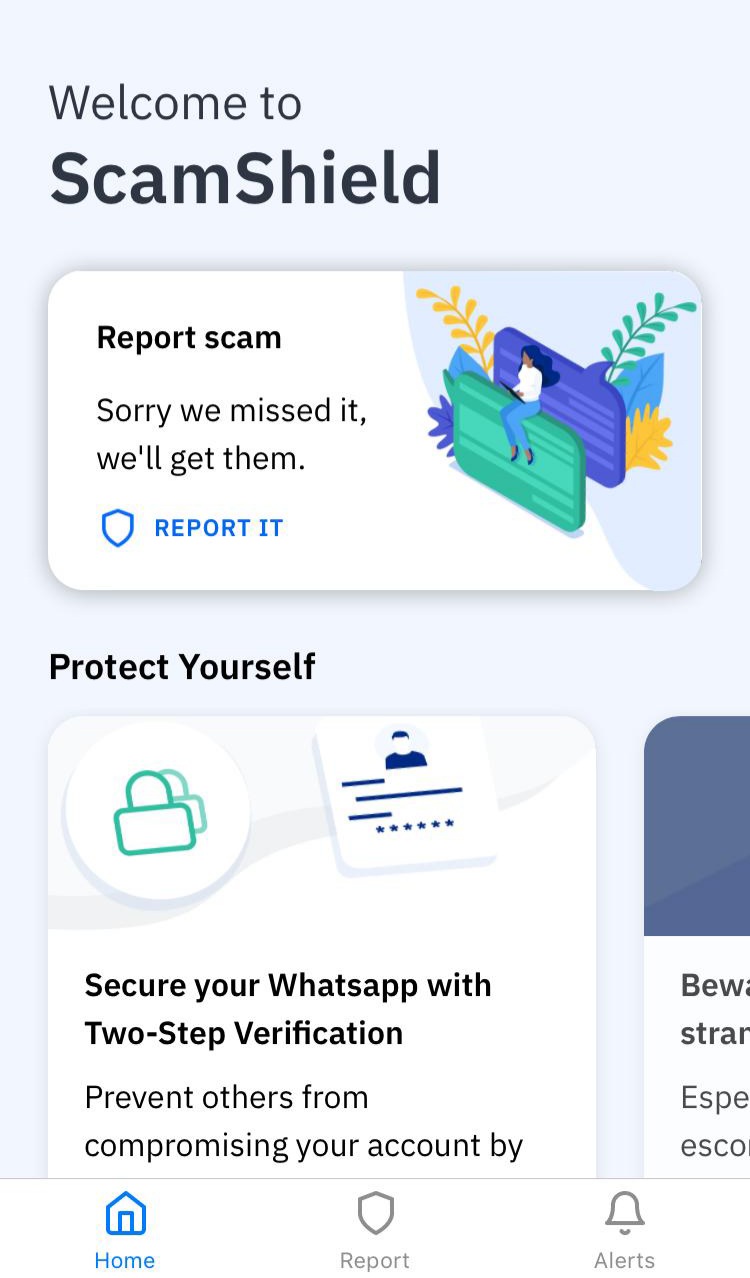 Here's how it does it.
According to reports, the mobile app uses Artificial Intelligence (AI) to identify keywords in messages from unknown contacts.
Once identified, these messages will be moved into a "junk folder" created on your phone by the app, just like what email inboxes do.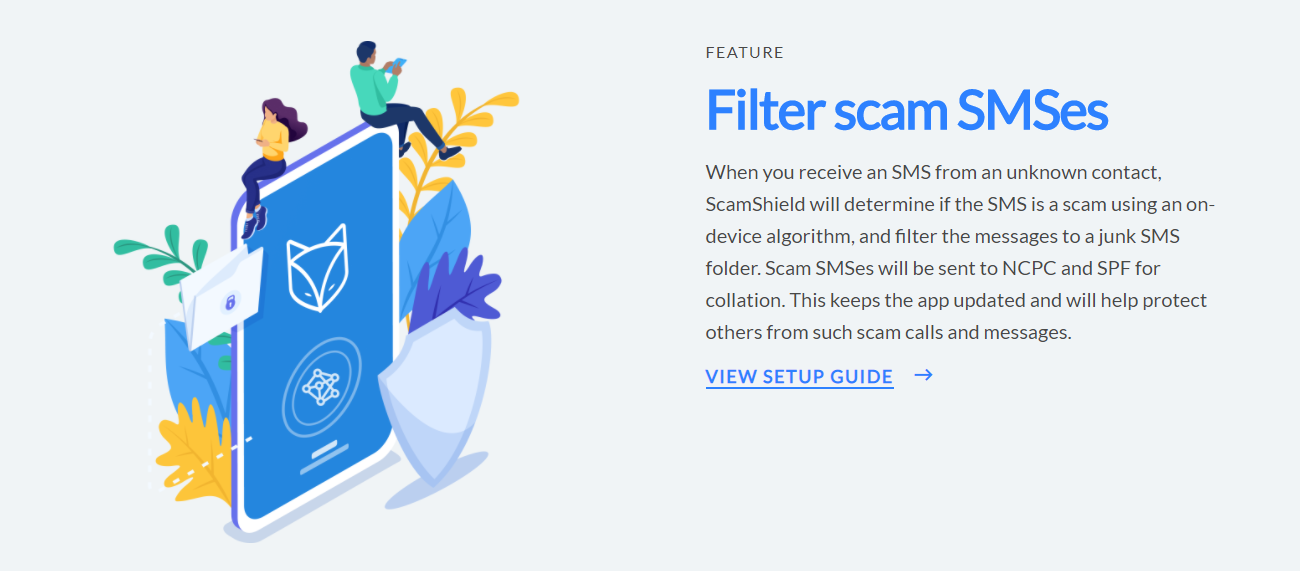 But that's not all.
Crowdsourcing Scam Numbers & Messages
You know what they say, right?
A single chopstick is easily broken but a bunch of them? Even Dwayne "The Rock" Johnson might not be able to do it.
And the Scam Shield app is leveraging on the power of "togetherness" to combat scam calls and messages.
Scam messages will be sent to NCPC and the SPF for collation, which, in turn, will help protect other users of the app from such scam calls and messages.
---
Advertisements
---
Scam Shield also allows users to report scam numbers and messages to the app, which will be added to the database.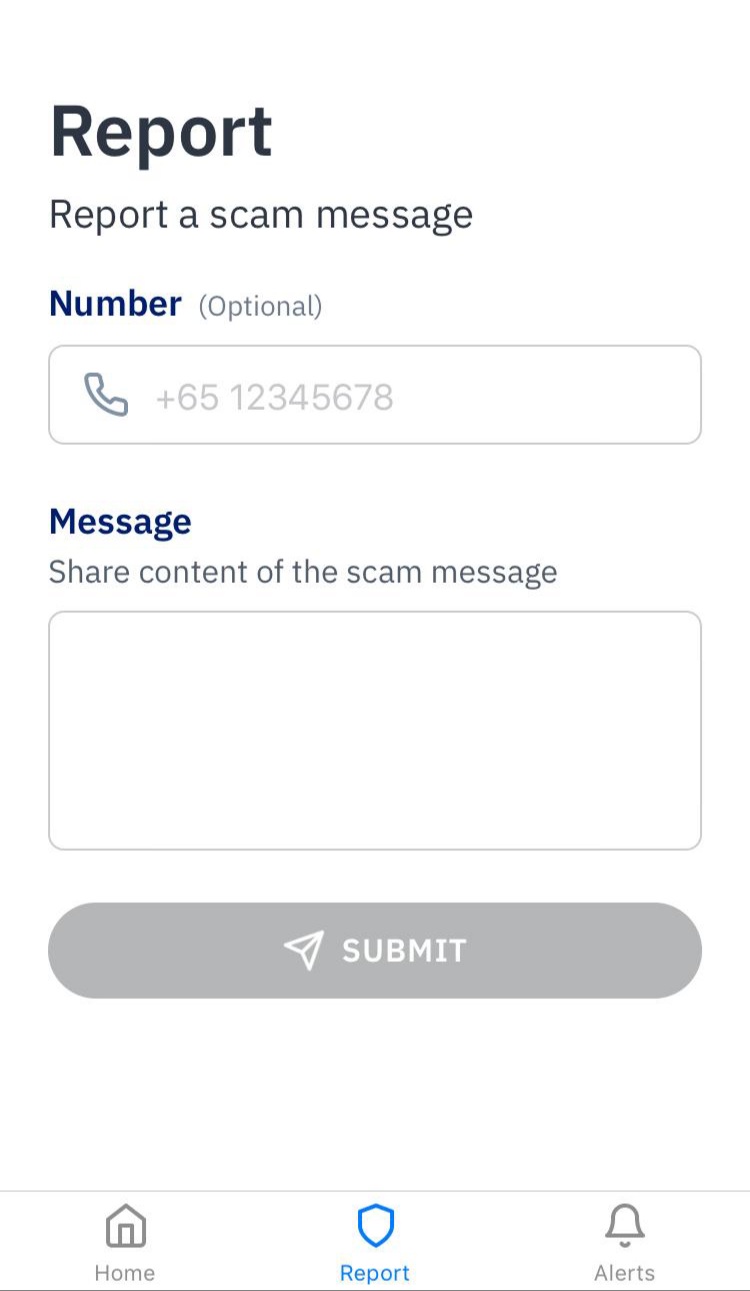 For incoming calls, the app compares the phone number to a list maintained by the Singapore Police Force.
Should the number be in the list, the call will be blocked.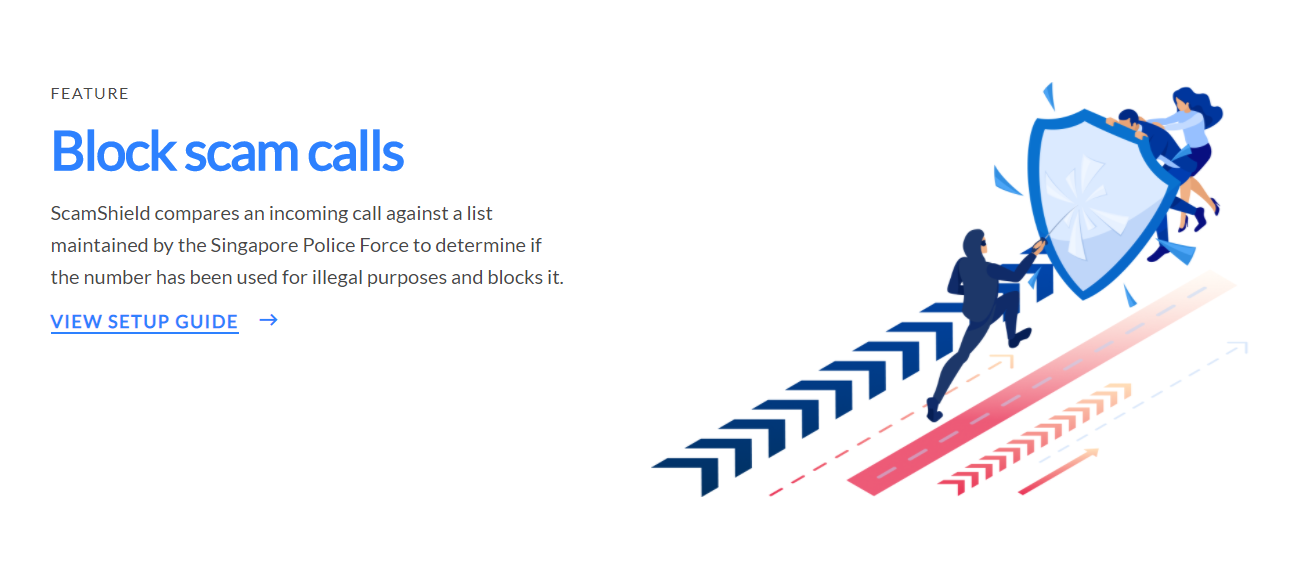 However, it's not a perfect solution so don't go letting down your guard.
---
Advertisements
---
Because numbers can be spoofed easily now, scammers are still able to circumvent the app protection if they want to.
Your Data Is Perfectly Safe
I know what you're thinking. How will this affect my privacy? Will the government know that I'm having an affair with the office cat?!
Fret not, because NCPC assures that your data will be kept completely private.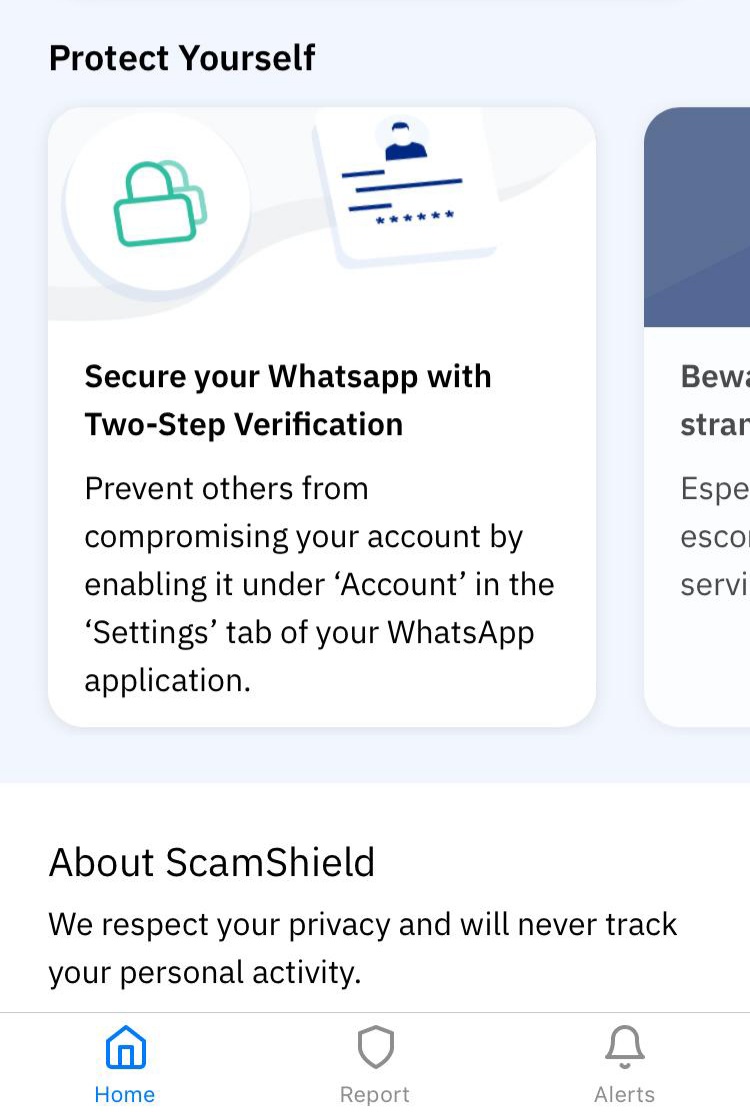 It's emphasised that the app do not access your location, personal data or your contact list.
---
Advertisements
---
You also do not have to register with your mobile number.
"Only messages sent by unknown numbers will be read by the app, and only those identified as scam messages will be sent to NCPC for collation and shared with the police."
iOS Only
If you're an Apple user, congratulations.
The app is currently available only on iOS and can be downloaded for free from the App Store.
As for Android users, you might have to wait a bit for them to "iron out some details" before it can be launched.
The number of scams happening in Singapore has been on the rise with S$102 million lost to various scams in the first half of 2020.
---
Advertisements
---
The only way scams can be combated effectively, Mr Gerald Singham, the chairman of NCPC says, is for everyone to be able to spot signs of such scams happening.
Be careful when you make transactions online, he reminded, and do not give out any personal information.
In fact, if a lady calls you to inform you about your account's "security loopholes", make sure to hang up on her and call Singtel's hotline to verify.
If not, you might just end up like this retiree who, not only lost almost $50,000 to a scam but landed into a $100,000 debt by the scammer.
He's now getting sued by the bank after he refuses to pay back the loan.
---
Advertisements
---
You can find out more about the app on its official website.
For iOS users, you can download the app here.
To set up the app right, you can check out the step-by-step guide here.
To find out more about scams, you might want to watch a series of videos we've done in collaboration with the Singapore Police Force here (and please subscribe to our YouTube channel for more informative videos!):
---
Advertisements
---
Featured Image: scamshield.sg