biden

-

search results

If you're not happy with the results, please do another search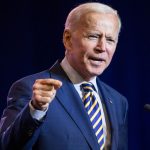 US President Joe Biden has (finally) announced that he will be running for re-election in 2024. He made his plans official on 25 April. The...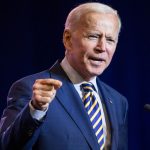 US President Joe Biden has just declared the COVID-19 pandemic "over". A quick look at the World Health Organisation's pandemic dashboard shows that our global...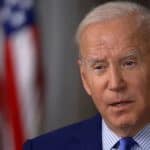 Should there be an "unprecedented attack", the US military will help defend Taiwan, said President Joe Biden on Sunday (18 Sep), reaffirming its commitments...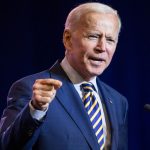 The wait for the blue moon is over. President Joe Biden has finally tested positive for COVID-19 on Thursday. Aged 79 and nose deep...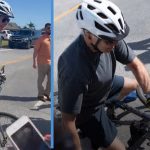 Typically, Presidents don't make the headlines unless they have either attended an event or they made a significant executive decision. (Yes, we're all ignoring the...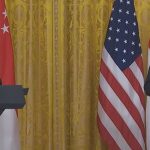 Starting from last Saturday (26 Mar), Prime Minister Lee Hsien Loong began a week-long visit to the United States of America, with the intention...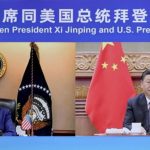 Aside from pledging more funds and military supplies to Ukraine in their ongoing fight against Russia's invasion, President Joe Biden of the United States...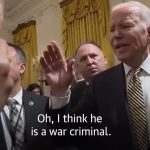 On Wednesday (16 Mar), US President Joe Biden called Vladimir Putin a "war criminal" after watching the harrowing footage of Russia's invasion of Ukraine...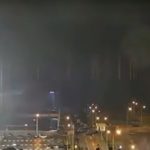 In the wee hours of the morning, you might have seen a video of a fire breaking out at a Ukrainian nuclear plant. And, FYI,...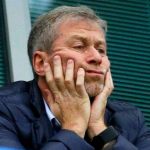 Joining the "uh-oh, they might be in danger" list of personages alongside Dr Oleg Anisimov who publicly apologised for Russia's unjustified invasion of Ukraine...