---
Advertisements
---
Teenagers are known for many things – being angry, having raging hormones, and rolling their eyes at older people.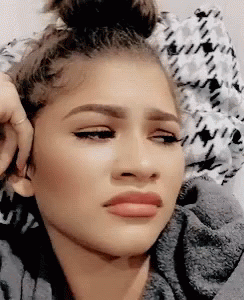 But one thing most of them are not known for is rationality. 
To you and I, for instance, riding PMDs on the expressway and sharing a video of it on social media doesn't seem like the smartest thing to do, but teens do it anyway.
And most people, unless they had a death wish, wouldn't speed at 170km per hour in Singapore.
Then again, teens aren't most people.
Sec 4 Girl Posted IG Story of Friend Speeding at 170kmh With Caption 'Another Day Another Death'
A secondary 4 girl posted a series of videos on Instagram showing her and her friends speeding in a car along an expressway in the early hours of Wednesday morning (14 Oct).
A netizen who came across the videos at 2.49am recorded them and shared them with STOMP. 
In the first video, the driver of a car can be seen speeding along an expressway at 177km per hour.
The girl who recorded the video aptly captioned the video "another day, another death".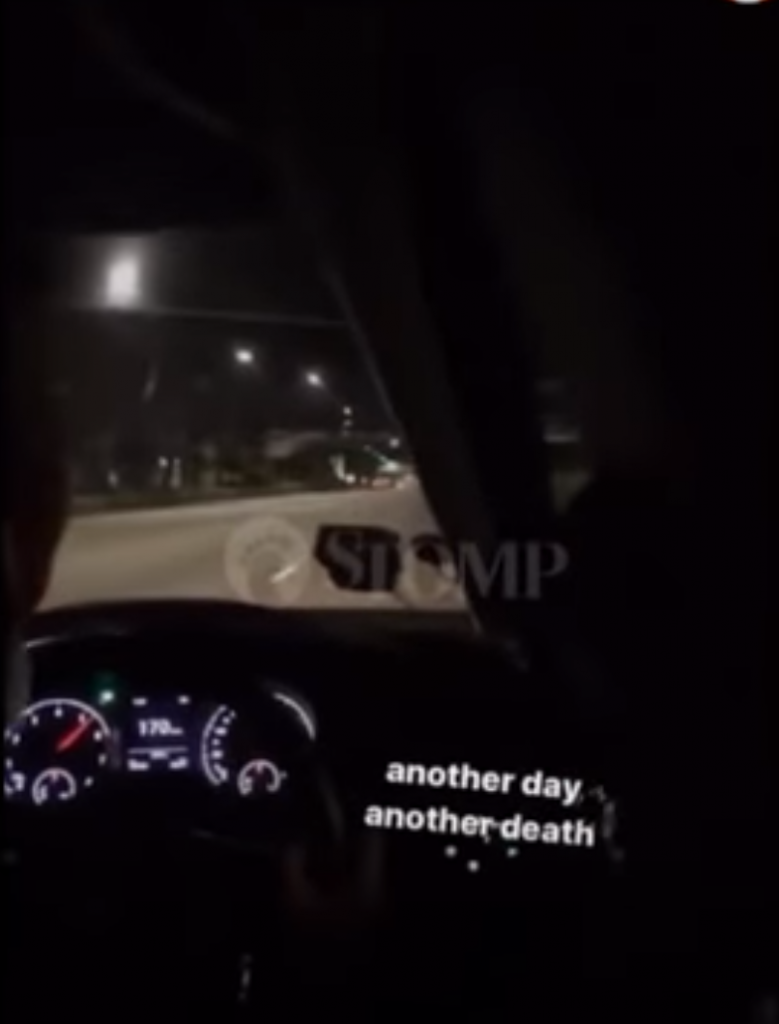 Do they not realise how dangerous this is?
Another video shows a car driving through what appears to be a residential area, presumably to pick up the girl who took the videos for their joyride.
The girl shared another video with the caption "help sia" as they left the estate and the driver intentionally swerved left and right.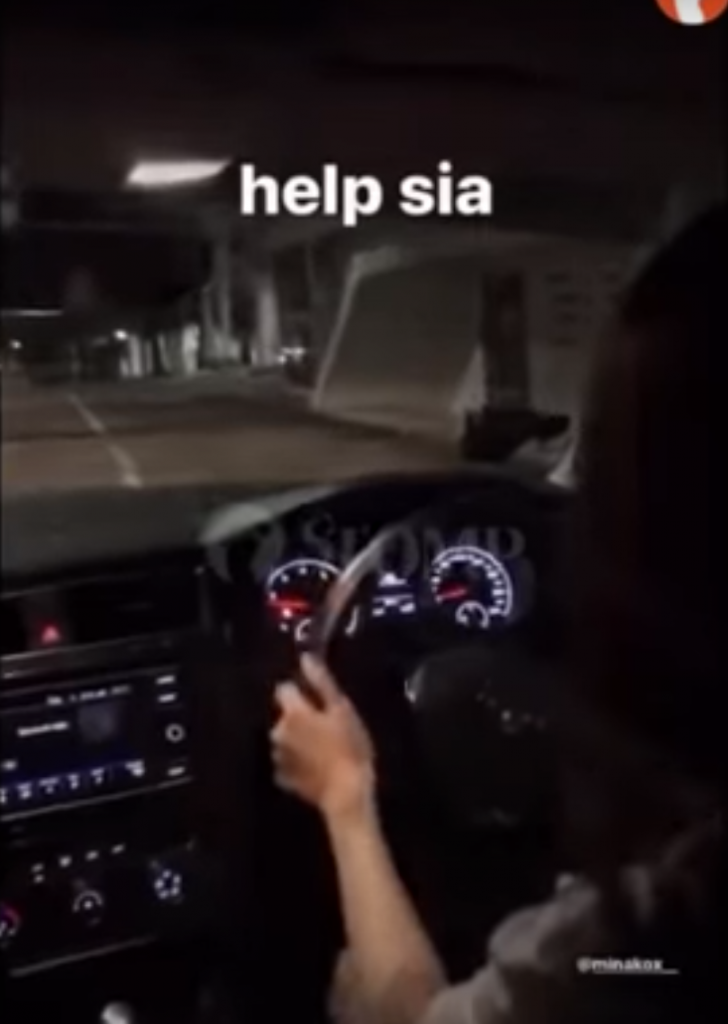 According to the netizen who spoke to STOMP, the teenagers in the videos are all secondary students, and the girl who recorded the video is a Secondary 4 student.
"I know they are secondary school students because I've seen her posts with her friends at school," she said.
Underage Driver?
Now, if all the girls in the car were secondary school students, this would mean that the driver is likely underage. 
Yes, the driver who was speeding along the expressway at over 170km per hour may not even have had a license.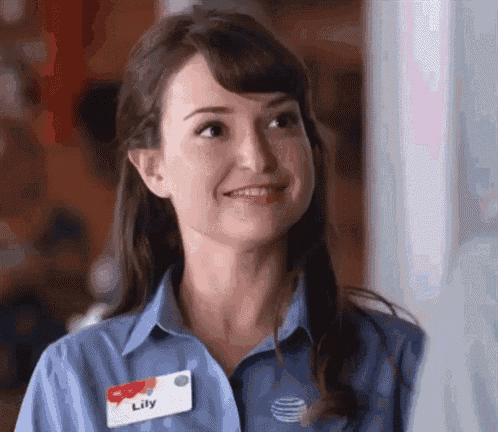 "I was shocked that someone can be driving so fast in Singapore!" the netizen said.
---
Advertisements
---
"And how can she be allowed to drive at this age when the minimum age to get a driver's license is 18 years old?"
Those convicted of driving without a qualified driving license could face a fine not exceeding $10,000 or imprisonment for up to three years or both.
A Strange New Trend
As previously mentioned, there's a strange new trend of youths recording the dumb (and often illegal) things they do and sharing it on social media, presumably to impress their crush.
In May, a video of a young man driving at 180kmh along an expressway made its way onto the internet.
---
Advertisements
---
This is twice the speed limit on expressways in Singapore.
Youths have always done stupid and illegal things throughout the ages, but I guess we should be thankful that they're making it really easy to catch them nowadays.