If you've lived in Singapore for a significant period of time, you would have learned a few things:
Singaporeans love queuing for things
There are a lot of bubble tea shops here
Cars are expensive
Number three might be the understatement of the year, as some cars cost as much as HDB flats, which are also expensive.
So, what can we do?
---
Advertisements

---
Well, we can ask a friend for a lift, take public transport, or just sit on our couch all day and avoid going out.
Reader: I've been doing that last one for the whole of 2020
Fortunately, there's now an attractive fourth option, one that will allow you to drive to your destination in a comfy car without breaking the bank.
New Car-Sharing Firm Offers Rental from $1 Per Hour Across 85 Heartland Locations
A new car-sharing service has launched in Singapore, offering rental rates so low even your cheapest friend wouldn't mind taking up their offer.
---
Advertisements

---
Called Shariot, the car-sharing firm will initially operate with a fleet of more than 250 cars in over 85 heartland locations across the country, according to Mothership. 
https://www.facebook.com/ShariotOfficial/posts/173001461094234
Though it launched just days ago on Tuesday (6 Oct), the firm says it plans to roll out to more locations in the future.
The best thing about Shariot, of course, is that they're offering rental cars from just $1 per hour.
Like other car-sharing firms, Shariot's cars can be found at HDB carparks all over the country, many of which are near MRT stations.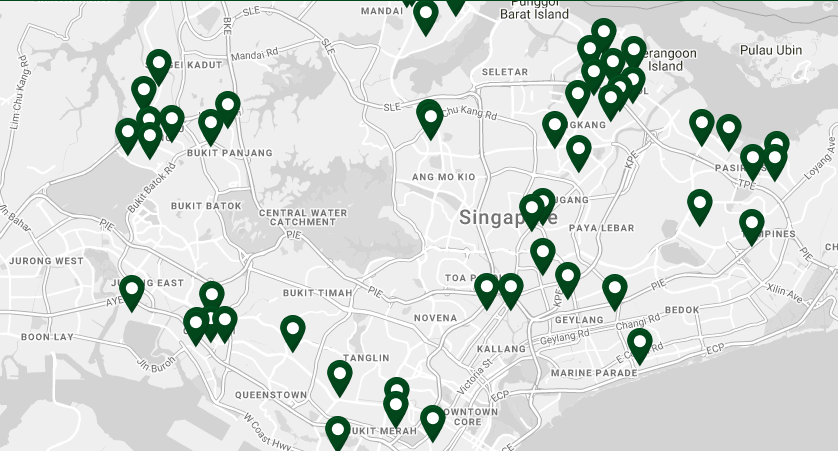 The company has adopted an A-to-A carsharing model, meaning users must return rented vehicles to the car park from which they originally retrieved it.
Shariot allows 15-minute bookings, so you might only have to pay $0.25 if you use it for a quarter of an hour.
Users are allowed to drive Shariot cars into Malaysia, but they'll have to pay an additional S$20 entry fee. Not that we care about this nowadays.
---
Advertisements

---
Pets are also permitted in their cars.
Shariot added that their team regularly sanitizes and cleans their cars on a weekly basis, to ensure users have a safe experience.
Free Membership
The firm is also offering free membership, as it intends to provide a service without any "hidden costs."
Users will, however, have to place a security deposit, which is $100 for Singaporeans and PRs.
Then, all you have to do is upload pictures of your IC and driver's license and wait for it to be verified.
Once verified, the app will display all the nearest Shariot vehicles in your area.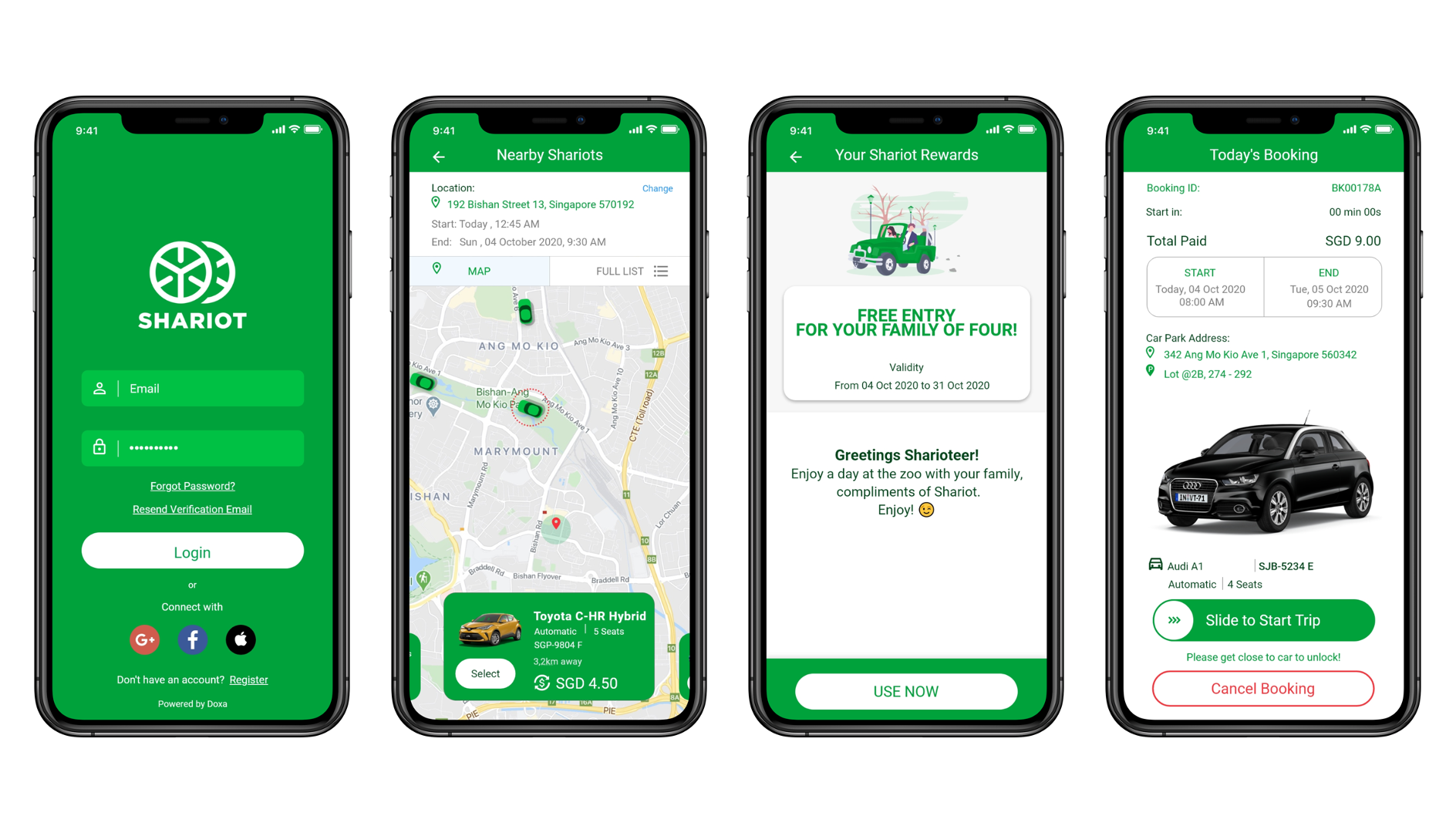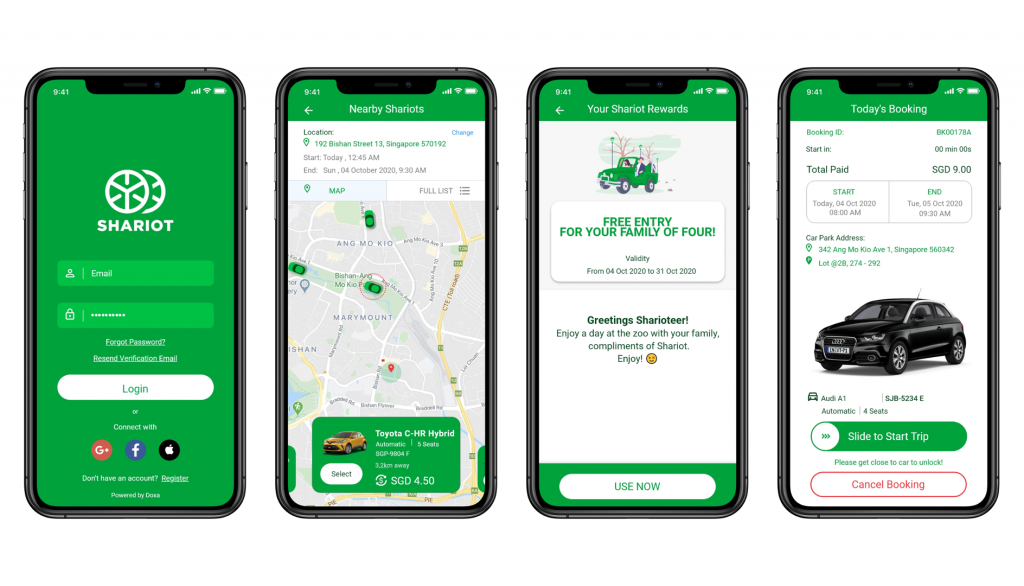 You might want to sign up soon, as the firm will be offering S$100 additional credit for every S$100 that is topped up to the Shariot wallet, as part of their launch promotion.
---
Advertisements

---