With SIA unable to depend on flights for business due to the ongoing pandemic, they are endlessly endeavouring to find new avenues for business.
They had the idea for flights to nowhere, which was cancelled after it received heavy backlash.
They then had the ideas for grounded plane restaurants, which sold out very well despite the high prices.
They also have the [email protected] experience: just think of it as an atas GrabFood delivery.
If the in-flight dining is a big part of what you miss about flying, SIA has got you covered for this coming Chinese New Year.
Business Class Dining
Unfortunately, their deals start from Business Class.
Their Business Class for two deals include the Wine and Dine for $288, which includes a six-course meal with dishes such as Yu Sheng, baby abalone with szechuan pepper, braised duck with black moss, fried sea bass in orange lime sauce, and more.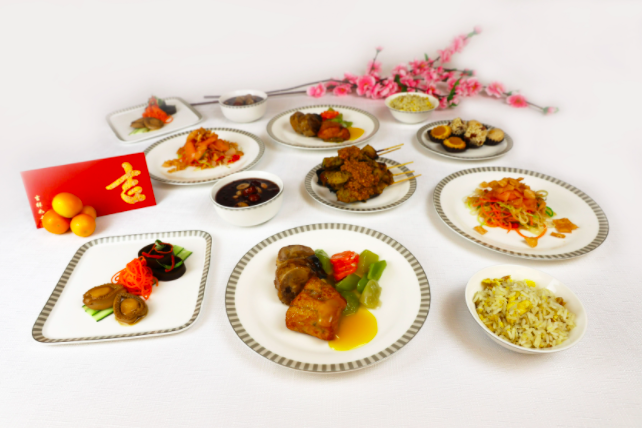 You then also get the choice of a bottle of Business Class champagne, red or white wine.
Here's the full menu: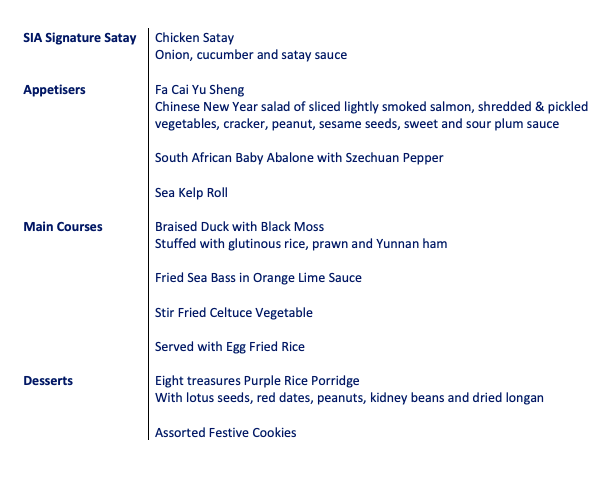 For the other deal, they have the All-Inclusive Experience for $388.
On top of above menu, it also comes with the Singapore Airline Business Class Narumi 14-piece porcelain dinnerware as well as the Singapore Airline Business Class dinnerware and glassware.
Each package also comes with two sets of Singapore Airlines Business Class Penhaligon's amenity kits and Singapore Airlines Business Class amenity kits, which contains items such as slippers, socks, and eye-shades.
First Class Dining
If you're ready to go all out, this is what you're after.
Like the Business Class deals, they have the Wine and Dine experience for $448.
This time, it's a nine-course meal with extra dishes such as prawns pickled in wine lees, double boiled chicken soup, braised potato with boletus mushroom, and more.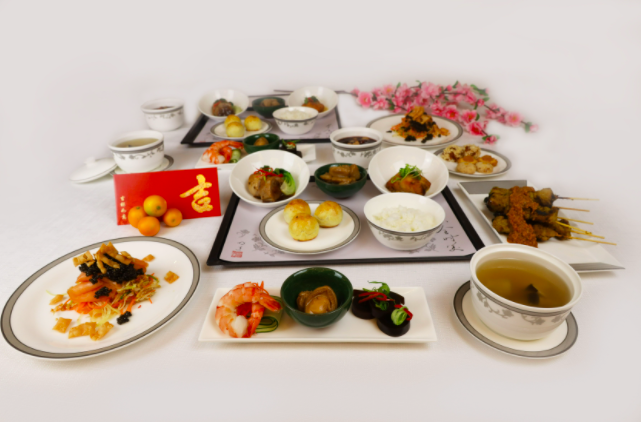 For the Yu Sheng, you also get fancier toppings such as the Oscietra caviar, which no one can pronounce.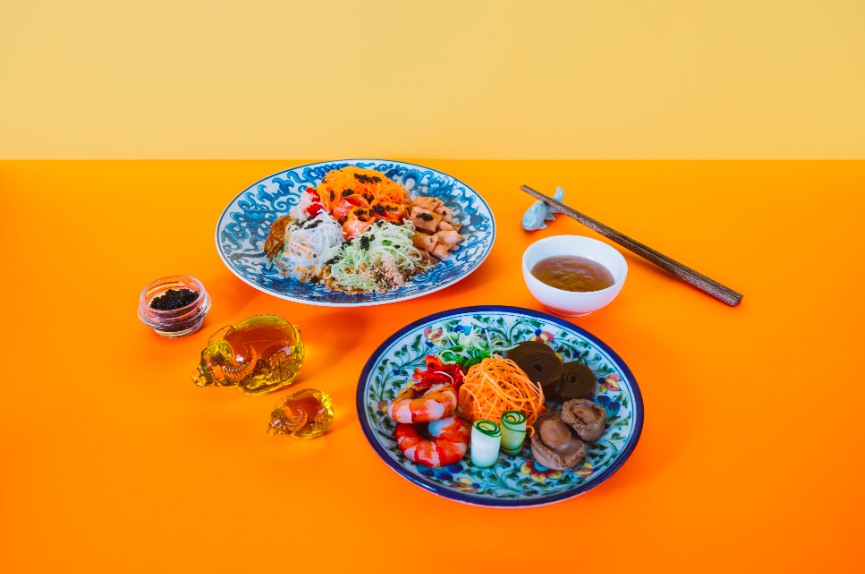 Once again, you get to choose between a bottle of red or white wine from the specially selected Burgundy labels.
They then also have the Champagne and Dine option for $568, which pairs the above shown meal with a bottle of Krug Grand Cuvée champagne.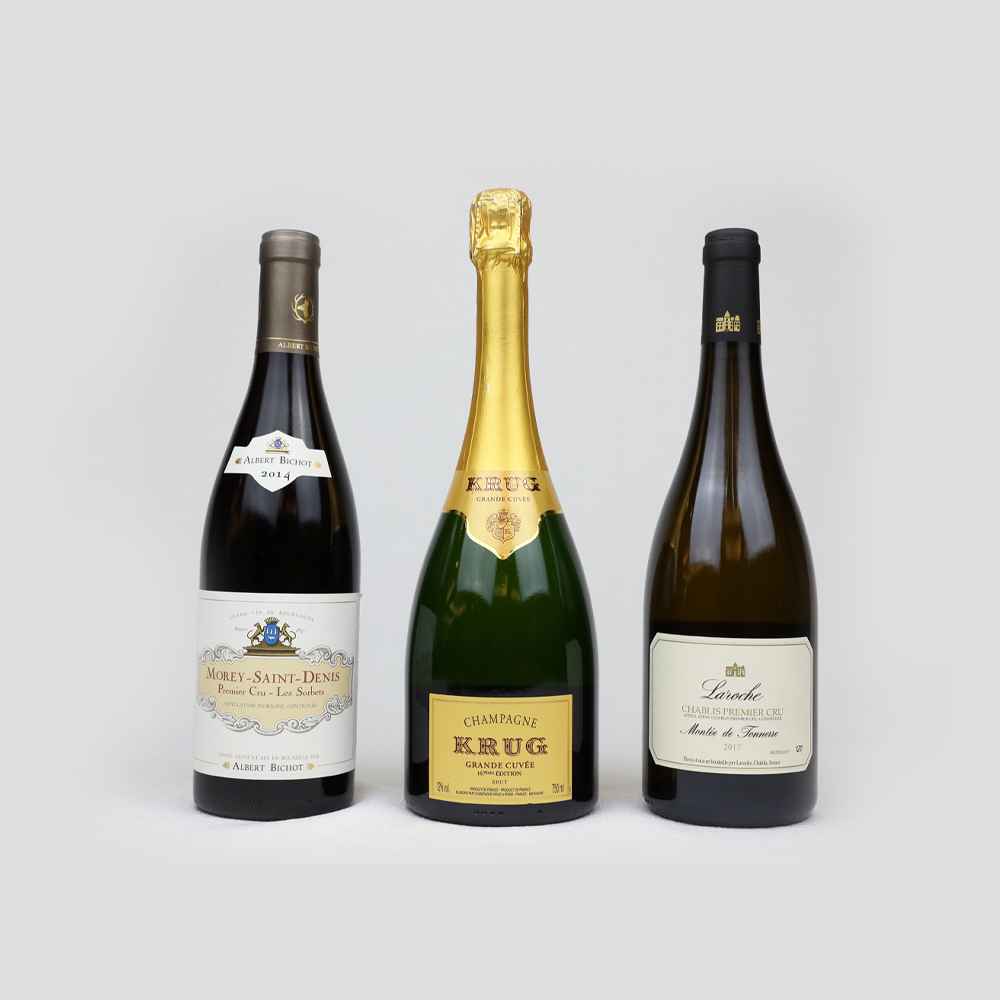 If you're after the fancy tableware, you might want the Wine Dine and Tableware option for $688.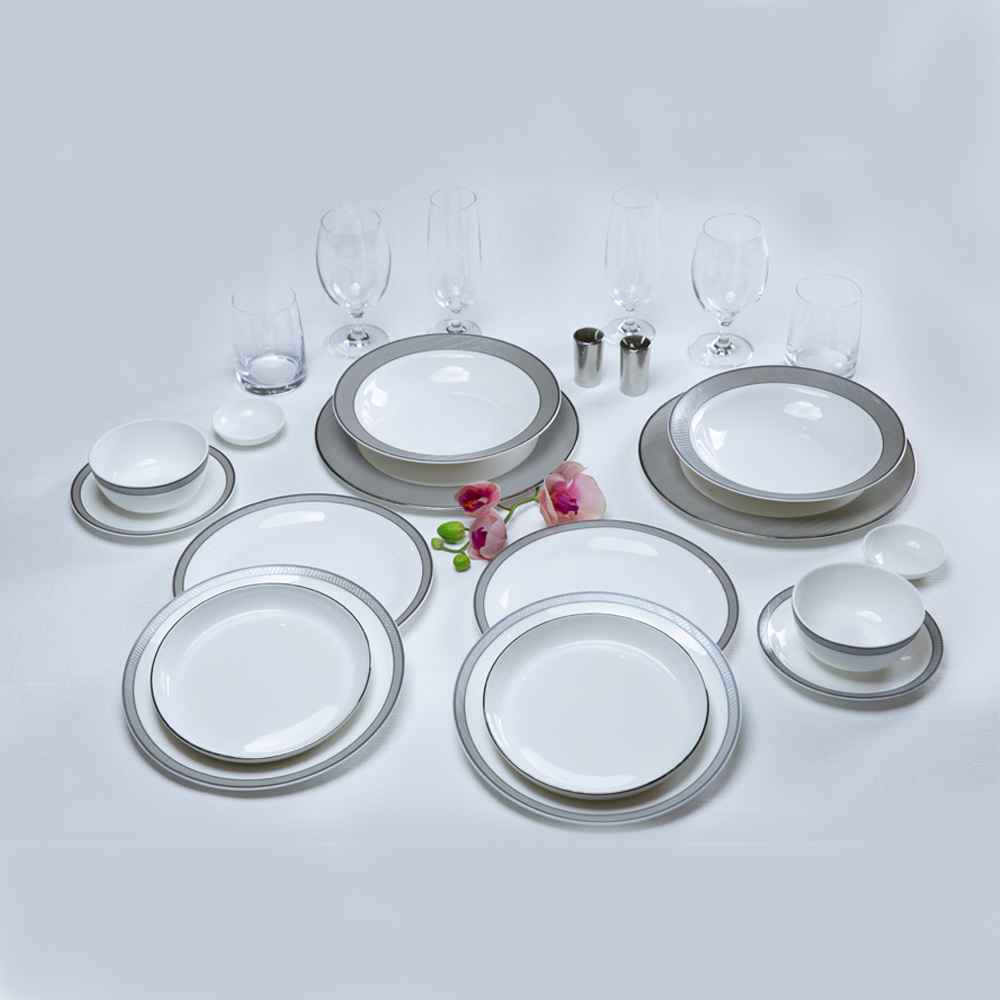 On top of the meal and a bottle of red or white wine from the specially selected Burgundy labels, you also get the Singapore Airline First Class Wedgewood 12-piece bone china dinnerware, Singapore Airlines First Class dinnerware, as well as the Singapore Airlines First Class Lalique six-piece crystalware.
Last but not least, for the ultimate huat at $888, you can have the All Inclusive Experience for First Class dining.
As you can probably guess, you get the bottle of red or white wine, the champagne, and the tableware all on top of the nine-course meal.
You may check out their website for more information and to place orders. Remember that you have to make the order at least 3 days in advance.
Happy Dining!
Featured Image: SIA & SilverKris.com