---
Advertisements

---
Lest you've been dwelling under a cave, you would've surely heard of Singles' Inferno, the latest hit Korean "drama" to grace Netflix.
Though plot twist; it's not your usual Korean melodrama.
Instead, it's set in the format of a reality dating show, not unlike Love Island and more infamously, Terrace House.
And as you may've expected, the show has its fair share of skin.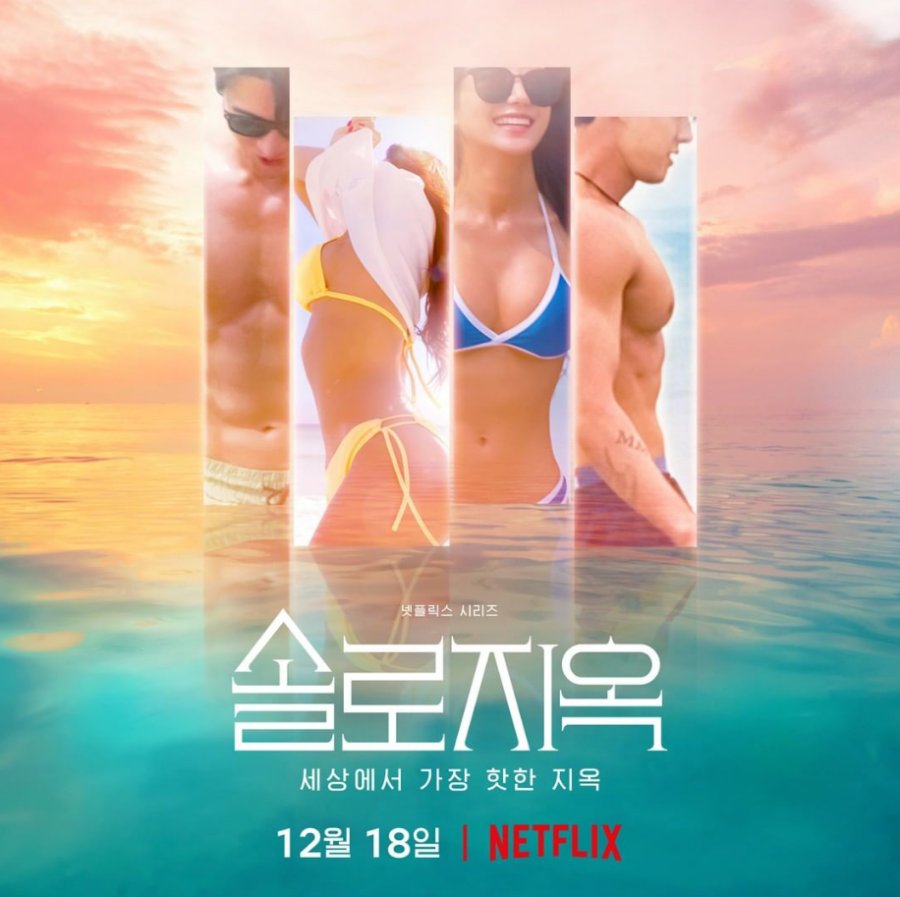 Though as it turns out (positively so), Single's Inferno is also so much more than just attractive contestants and rounded peaches.
10 Facts About Single's Inferno, The Netflix Reality Show That Everyone's Watching
1. What Is It About?
To elaborate, the official synopsis (courtesy of Netflix), reads as follows:
"Stranded and ready to mingle, flirty singles search for love on a deserted island they can only escape as couples for romantic date nights in paradise."
Simply put, it's "Hell" if you end up alone for the night, and "Heaven" if you couple up with someone. What a…realistic-sounding annotation.
Additionally, the first episode comes with the following description:
"Single contestants arrive on the island, where they're introduced to potential friends, lovers and foes they'll be living with for the next eight days."
2. Trailer
It should be noted that the trailer's hardly appropriate for underage, prepubescent teens.
So if you're with your parents, or with your one-sided crush, you may want to save this part for later.
You've been warned.
Though with 497K views to date, I'm sure many more underage, prepubescent teens have already "sinned" in earnest.
3. Episodes
If you're a hardened practitioner of the "I absolutely can't wait" mantra, here's a revelation for you:
The reality dating show, which has eight episodes in total, has since been released in full.
Indeed, the last episode aired just days ago on 8 January 2022. No-context spoiler alert; animal power.
4. Fame
For the record, many of the contestants aren't strangers to fame.
For instance, Song Ji-a, one of the, if not the most, popular female participants on the show actually has a thriving Youtube channel of her own.
---
Advertisements

---
Meanwhile, Korean hunk Cha Hyun Seung, who made a relatively late "entry" to the show, is a well-known K-Pop dancer who once went viral for a jig with Korean diva Sunmi.
5. Heaven And Hell
As mentioned earlier, lucky contestants get to go to a luxurious hotel for an overnight staycay of sorts, while not-so-lucky contestants get to sleep in bunkers for the night.
Well okay not bunkers, but sleeping tents.
Yet what exactly differentiates the two spaces other than the obvious gap in treatment?
Well for starters, there are only basic necessities on the Inferno island: food ingredients, sleeping tents and washing facilities.
And to crush any techie's dream, no devices are allowed on the island. So if you just picture it, that means minimal social media and TikTok.
---
Advertisements

---
Kind of reminds me of Tekong.
Join our Telegram channel for more entertaining and informative articles at https://t.me/goodyfeedsg or download the Goody Feed app here: https://goodyfeed.com/app/
6. No Bragging Allowed
Another interesting thing about Single's Inferno is that the cast members are not permitted to reveal their ages or professions to one another.
In other words, they have to rely on their "natural charm" to win over the other party.
That rule, however, loses its significance when members successfully reach the doors of Paradise. Only then can they reveal their most intimate details to each other, as they dine over wine and, well, paradise.
Shared details cannot be revealed to those stranded back "home" though.
---
Advertisements

---
7. Guest Observers
Single's Inferno also features its own panel of commentators: Jung Han-hae, Jin Kyeong Hong, as well as Super Junior's Kyu-hyun Cho and Korean actress Lee Da-hee.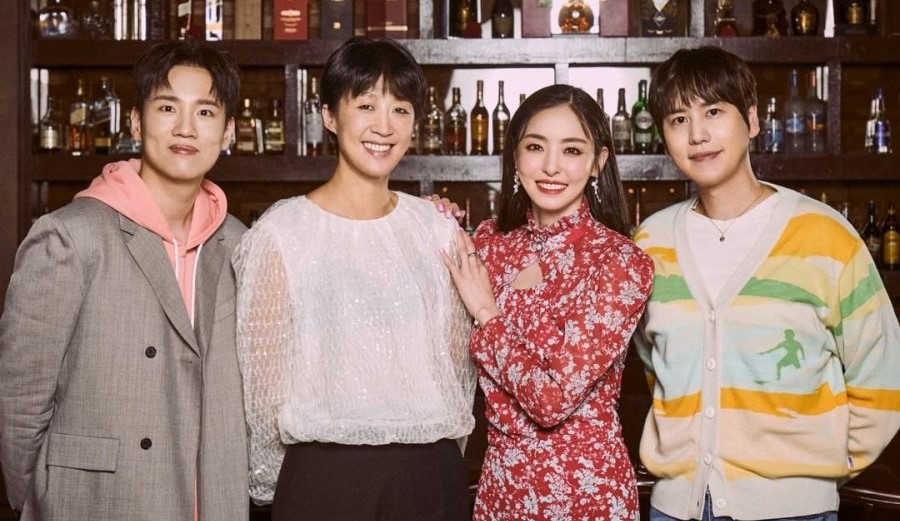 Lee, for one, has starred in popular Korean dramas such as Beauty Inside (2018) and I Can Hear Your Voice (2013).
She has also appeared on variety shows such as Running Man, where she showcased her comedic chemistry with fellow actor Lee Kwang Soo.
8. Doppelgangers
Several contestants have also had their looks likened to popular actors/idols.
Song Ji-A, for instance, seems to share startling similarities with Blackpink's very own Jennie Kim from varying angles.
Meanwhile, Choi Si-hun looks remarkably similar to Korean model turned actor Lee Jong-suk.
9. Paradise
You may also be intrigued to know that "Paradise", the luxurious hotel where lucky contestants get to unwind after a long day of reality drama, is actually called Paradise City in real life.
---
Advertisements

---
Located an hour away from Seoul, the resort boasts a Michelin-starred restaurant, an indoor theme park, a shopping plaza and a nightclub.
It has also hosted quite a few famous faces, including Blackpink's own Rose.
Big Bang's Taeyang reportedly held his wedding reception with actress Min Hyo-rin there as well.
10. Other Key Titles
If you're left with serious withdrawal symptoms after finishing Single's Inferno, here are several other Korean reality dating shows that might serve to fill the void.
Good news; some of them have been touted to be better than Single's Inferno.
Love catcher, for instance, has had viewers raving over it.
Transit Love is another key title you might want to check out.
However, of course, as of now, Single's Inferno is still #1 in Netflix Singapore, occasionally losing out to Manifest, a 2018 US hit drama that just dropped in Netflix Singapore.
Read Also:
Featured Image: Netflix Singapore

Fresh grads, you don't need any experience to earn up to $4,200 with this "secret":
Read Also: