---
Advertisements

---
Last Updated on 2023-04-03 , 10:17 am
For those saddened by the closure of Jurong Bird Park, fret not, as the new bird park in town coming to you soon.
The Singapore Bird Paradise will open its doors on 8 May, with new and improved features and more attractions offered.
Now in Mandai Wildlife Reserve, it is close to Singapore Zoo, River Safari and Night Safari. You can now enjoy the entire animal kingdom in one place.
What the Park Offers
There will be eight walk-through aviaries at the bird park and two new programmes at the Sky Amphitheatre, Predators On Wings and Wings Of The World.
The park is said to boast the largest population of hornbills in captivity. They fly freely in the exhibits, supposedly to re-enact their lifestyles in wild habitats.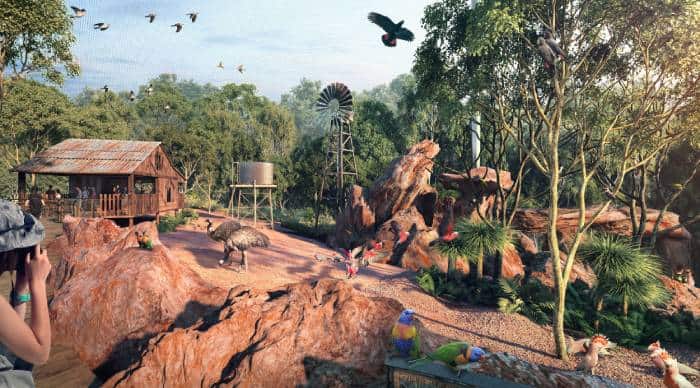 One can feed the birds, just like at Jurong Bird Park, for $8 at the new park, this time with more species of birds, such as African hornbills and pelicans. All proceeds go to conservation efforts.
---
Why Bird Paradise Suddenly Became Singapore's Yishun:
---
Visitors can also gain insight into the work of park keepers through exclusive access to the Avian Healthcare and Research Centre if they pay an extra fee, where they can observe what veterinarians do.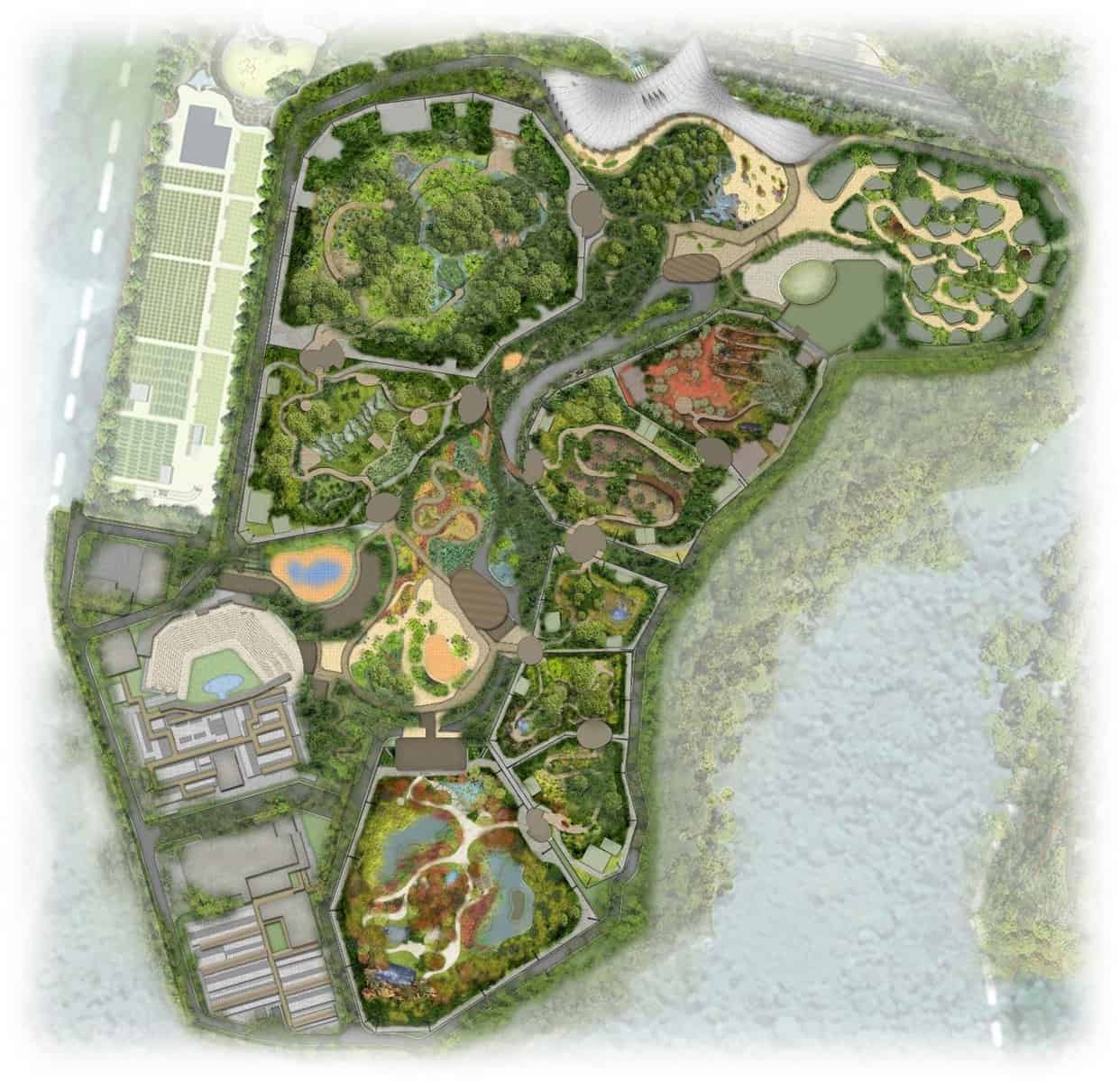 They can also learn more about conservation breeding programmes for endangered birds at the centre.
To visit the centre, one must participate in the Backstage Pass: Avian Healthcare tour, which lasts an hour and costs $118.40 and $148 per pax on weekdays and weekends, respectively.
There is also a 2.5-hour tour with a personal guide to view the birds up close, which costs $400 for a group of up to eight people on weekdays and $500 on weekends.
---
Advertisements

---
Free-to-visit guest areas and children's play areas will also be available.
While you spend a long day immersed in the wildlife, you can also indulge in various good food.
F&B outlets Luke's Lobster, Leckerbaer and Mr Holmes' Bakehouse, will form a "flagship multi-concept store" at the park's public node.
Fast-food outlets A&W and Starbucks will also be among the multiple F&B joints at the park.
Promotions
Visitors will be able to get discounted tickets from 8 to 26 May. Admission will be $38 for adults, $23 for children ages three to 12 and $20 for seniors over 60.
After that, the standard ticket prices will be $48 for adults, $33 for children and remain at $20 for seniors.
There will be a run-in period where the park will tweak operations if necessary, and food operations will increase progressively.
The park will be open from 9 am to 6 pm daily, with the last admission at 5 pm.
Do mark the dates on your calendar as a $10 discount is indeed value for money.
If you want to pre-book your tickets, head to www.mandai.com from 24 April onwards.
---
Advertisements

---
Beloved Jurong Bird Park's Closure
Jurong Bird Park had been operating for 52 years before its closure on 3 January 2023.
The park opened in 1971 and was Asia's largest bird park at 20.2 hectares and had garnered lots of recognition for its conservation of various threatened bird species.
Over 30,000 people visited the park in its final five days.
The 3,500 birds taken care of by the park have been moved to Bird Paradise, which is smaller at 17 hectares.
The bird park was deliberately moved to Mandai Wildlife Reserve to be near the other wildlife parks.
According to Mandai Wildlife Group CEO Mr Mike Barclay, they wanted Bird Paradise "to exemplify our commitment to operating open, immersive wildlife parks that place animal welfare at the centre of what we do" as they designed the Mandai Rejuvenation Project.
---
Advertisements

---