---
Advertisements

---
Jurong Bird Park will be relocating to Mandai Wildlife Reserve and opening in the second quarter of 2023, and lest you're not aware, preparations for the great migration from Jurong Bird Park to Bird Paradise started more than three years ago.
The new Bird Park, known as Bird Paradise, features 10 zones and over 400 species of birds and cultural influences.
If you want to visit the Singapore Zoo or River Safari afterwards, you don't have to travel for an hour anymore and save your transport money, since they'd all be in the same premises: Mandai Wildlife Reserve.
But first, let's talk about birds.
Everything to Know About S'pore's New Bird Park Which is Set to Open Next Year (2023)
Bird Paradise will be the first of the new wildlife parks located at Mandai Wildlife Reserve to
open to the public.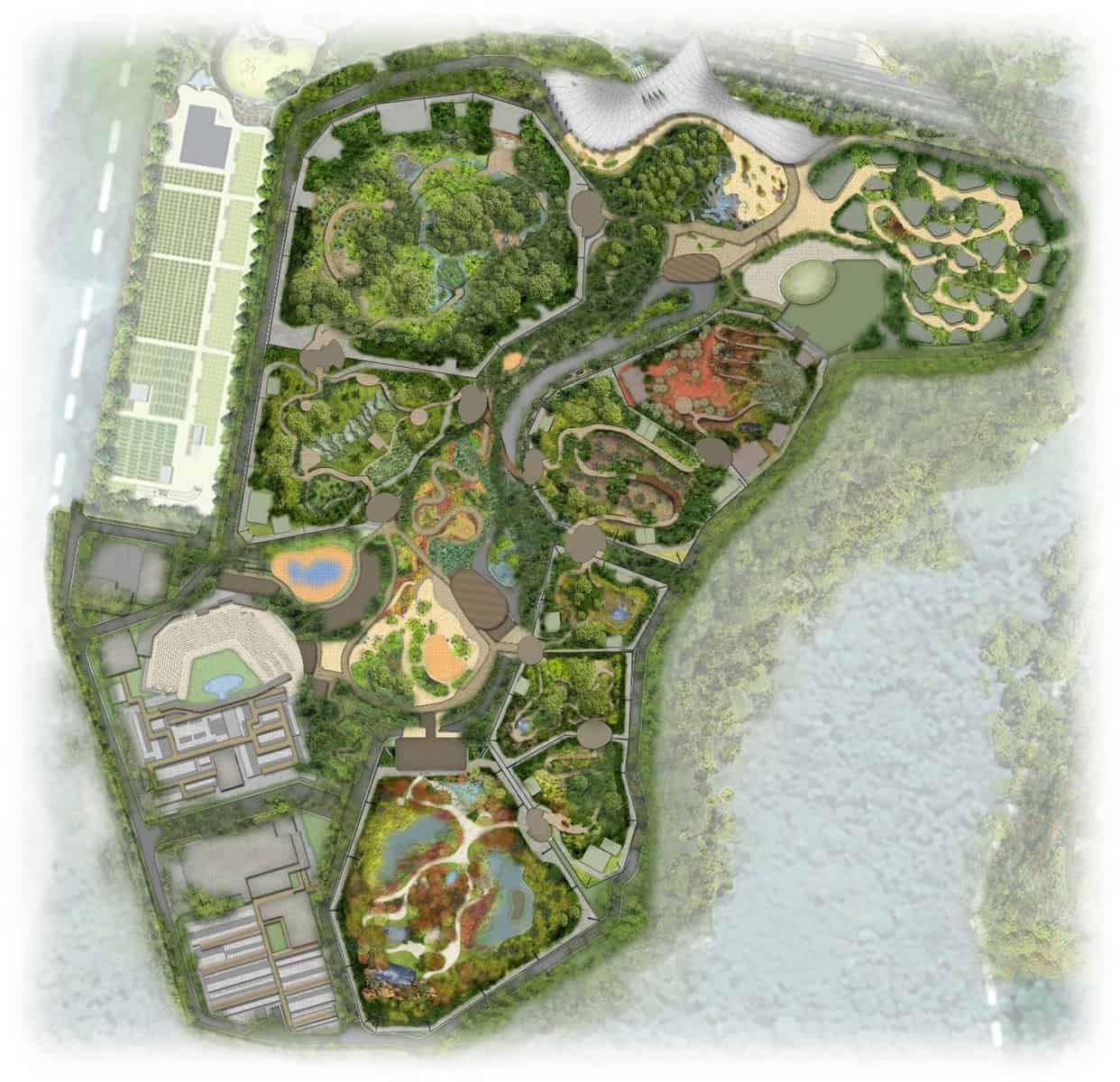 It will transport you into a colourful world that will be the home to 3,500 birds from
over 400 avian species, and will welcome visitors into an immersive and naturalistic mixed-species habitats.
You can explore eight large walk-through aviaries like the dense African rainforests, South American wetlands, and Southeast Asian paddy fields.
Key Highlights 
A key highlight of Bird Paradise is the Heart of Africa, where visitors will find themselves in the forested valleys of continental Africa.
Visitors will be led into a dense misty forest with meandering forest streams, where they can observe birds displaying their natural behaviours.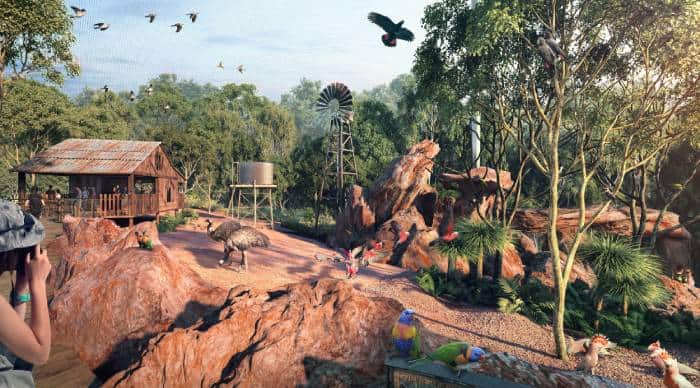 Another highlight would be Wings of Asia—where it is a stunning recreation of tranquil bamboo forests and sloping rice terraces.
The terraces also create a unique ecosystem for endangered birds like the Baer's Pochard and endangered Milky Stork.
---
Advertisements

---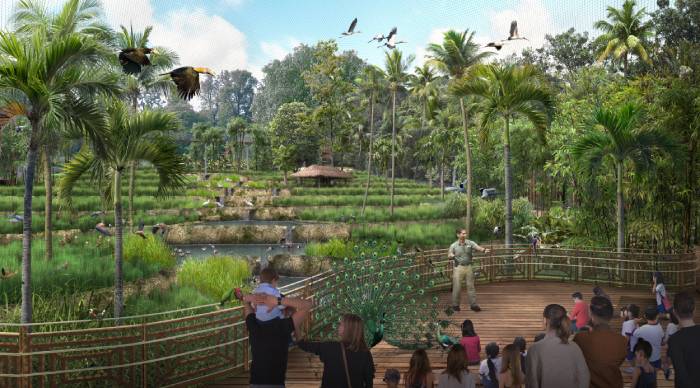 Over at the Penguin Cove, a state-of-the-art indoor habitat will eventually be home to penguins such as the Gentoo Penguin, King Penguin, and Humboldt Penguin.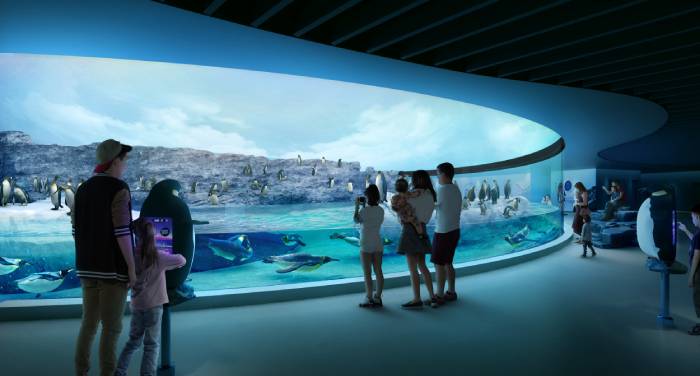 There are also educational programmes and interactive features that will allow you to engage in hands-on and interactive encounters with the birds. This also aims to educate visitors about the real-life threats faced by the animals.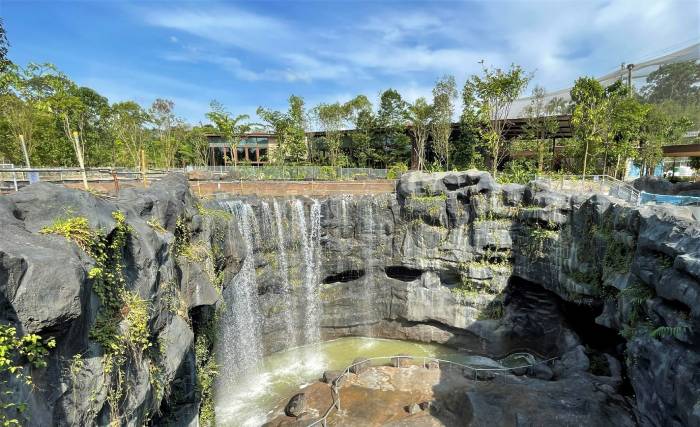 You can also find an Instagram-worthy cascading waterfall at West Node and enjoy recreational activities before visiting Bird Paradise.
Sustainable Design 
In order to be more sustainable, Bird Paradise will be implementing solar panels on available roof spaces to achieve thermal comfort and avoid glare in the large visitor spaces.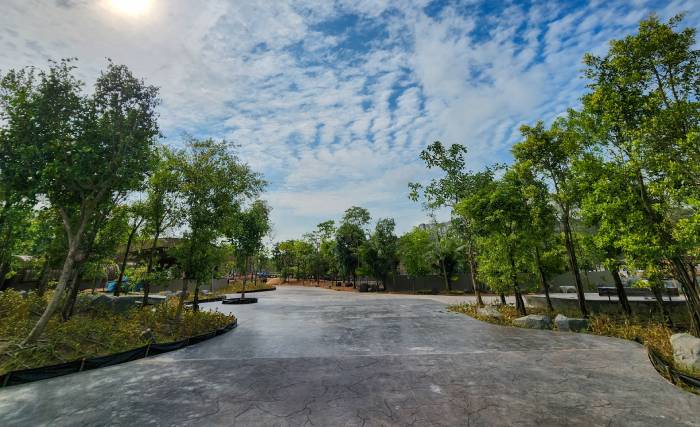 Over 5,000 trees are also planted to recreate natural habitats and provide shade for visitors. They also use energy-efficient hybrid ventilation systems to replace air-
conditioning where possible.
For areas where air-conditioning is necessary, water and energy-saving measures will be implemented.
Why is There a Need To Relocate? 
You might be wondering what is the purpose of relocating to Mandai Wildlife Reserves.
And no, it's not because people living in Pasir Ris have been complaining.
The aim of locating the Bird Park near other Singapore wildlife parks is to create a unique destination for nature and wildlife activities.
The CEO of Mandai Wildlife Group, Mr Mike Barclay, said, "When the Mandai Rejuvenation
Project was envisioned, we wanted Bird Paradise to exemplify our commitment to operating
open, immersive wildlife parks that place animal welfare at the centre of what we do."
---
Advertisements

---
Last day of Jurong Bird Park Operating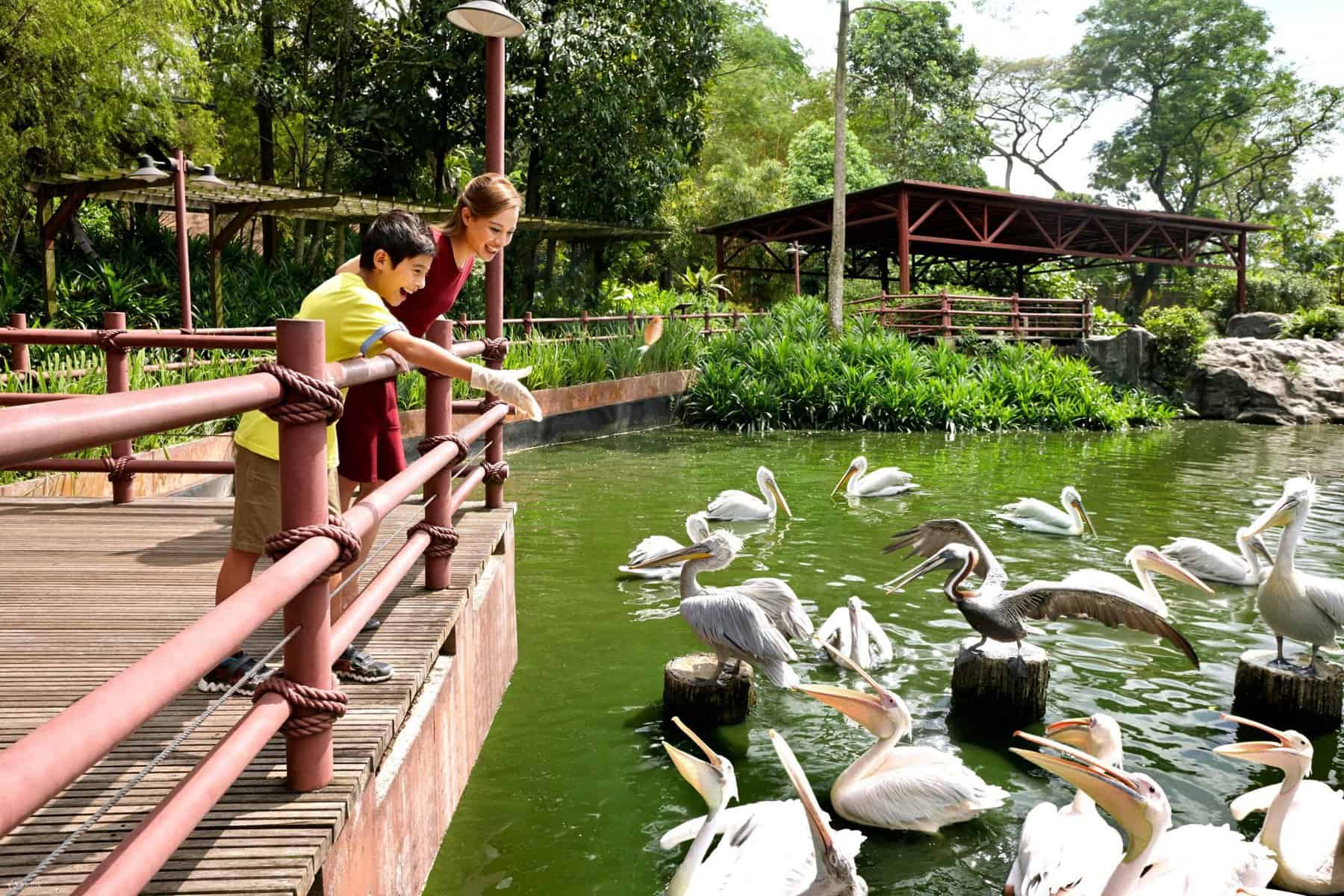 Let us not forget the existing Jurong Bird Park that has been with us for 51 years.
The last day of operations would be on 3 January 2023 and tickets are on sale for 20% off.
This is the last chance to visit the place where there are probably many fond childhood memories.
Read Also:
Featured Image: Mandai Wildlife Group

How much cash are you getting in December 2023 from the Government? Here are the facts simplified for you:
Read Also: