Every time you buy a cup of coffee from Starbucks, the Earth cries a little.
Now, it's not that the Earth is a coffee connoisseur and is unimpressed with Starbucks' brews.
Rather, every cup purchased is another bit of plastic added to the countless mountains of plastic waste we've generated in the last few decades.
So, what do you do if you want to save the planet but also enjoy holding out your Starbucks cup in public so everyone knows you've just purchased an unnecessarily expensive cup of coffee?
Well, thankfully, Starbucks has a simple solution.
Starbucks Launches Eco-Friendly Bags & Tumblers to Help You Reduce Your Plastic Waste
On 5 May, Starbucks launched its very own environmentally-friendly bags and tumblers in a bid to reduce consumer plastic waste.
So, the next time you go out to get some coffee, you don't have to feel guilty about disposing of your cup, as you'll be able to bring it home for your next coffee run!
Called Starbucks Sustainable Essentials, the products are made from recycled materials, including Polyethylene terephthalate (PET) and used coffee grounds.
Yes, you could be drinking coffee out of… coffee. 
The three new essentials which Starbucks introduced are a tote bag, tumbler, and cooler bag.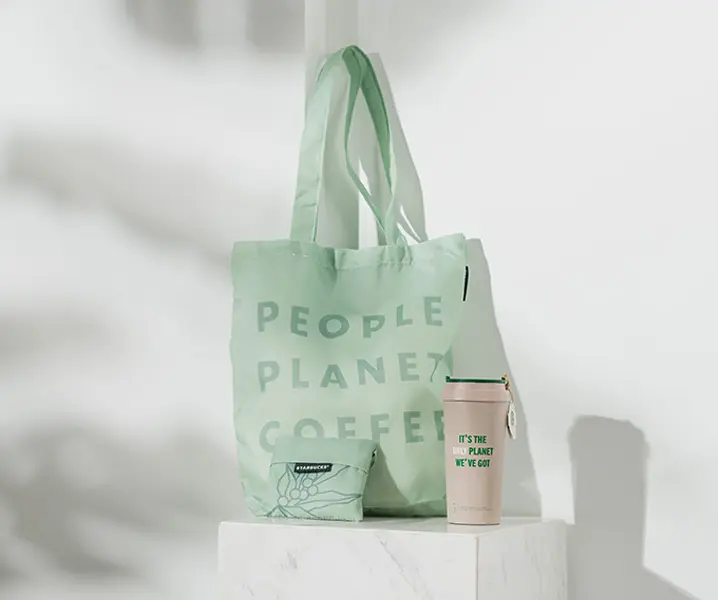 The tumbler, which is made from recycled PET and used coffee grounds, says "It's The Only Planet We've Got".
It comes in light beige and has hints of that trademark Starbucks green.
The 16oz tumbler costs $27.90.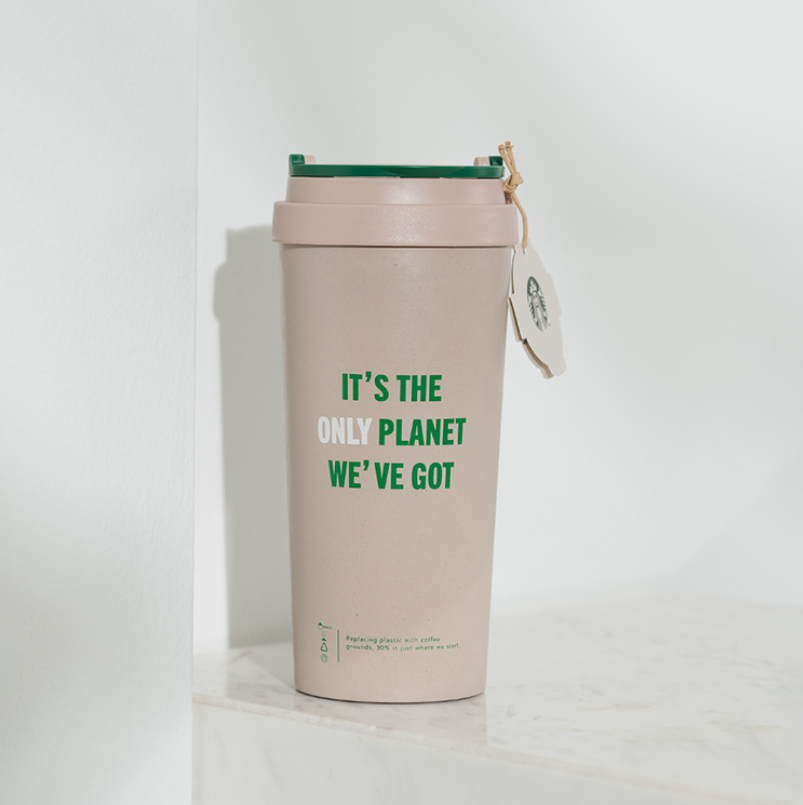 Next up, we have a tote bag to reuse for all your trips to the store. This is made from 100% recycled PET.
---
Advertisements
---
It comes in translucent green and has the words "People Planet Coffee" on it, presumably ranking the three most important things in life in order.
The tote bag is selling for $20.90.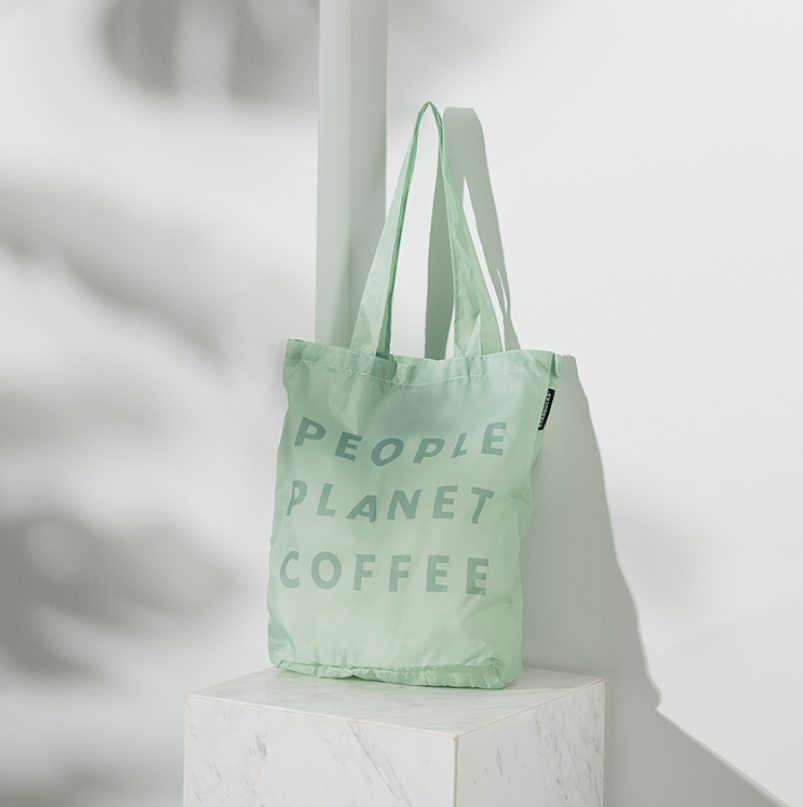 If you hate your ice-cold coffee turning into a mushy, lukewarm goo by the time you get to the office, you might want to get Starbucks' new Cooler Bag.
Made from post-consumer PET, the bags are lined with insulation to keep your drinks icy cold.
The bag comes in two colours—black and green— and is priced at $7.90 each with any purchase in Starbucks stores across the country.
View this post on Instagram
Customers can also purchase the same cooler bags at $12.90 each without any purchase on Starbucks' Flagship Store online on Shopee and LazMall.
The tote bag and tumbler are also available in stores and online.
---
Advertisements
---
Feature Image: Starbucks Singapore
Like writing? Goody Feed is looking for writers! Click here for more info!