An avid fan of Hainanese concept The Hainan Story? Well, you'll surely be stoked to know that they have opened a second outlet in Singapore…
And this one's supposedly even better than the first.
Located at Hotel Boss, the outlet is said to operate 24 hours a day, boast an even more extensive line-up of appetising fare and apparently, dish out good looks as well.
24Hrs Hainanese Food from Banana Leaf Grilled Stingray to Wee Nam Kee Chicken Rice Avail at Hotel Boss's Coffee House
The Hainan Story is opening its second outlet here in Singapore, and the new facility's nothing short of a fanboy's dream.
An instagrammable 24-hour concept, the outpost at Hotel Boss will be offering kaya toast, kway chap, satay, curry rice, waffles, ice cream and more all hours of the day. They opened on 16th April, this new coffee house cum supper spot will, in their own words, "satisfy all late-night hunger pangs".
Apparently, the new outlet will have two additional concepts – Whole Street White Kway Chap 整条街白粿汁 and Jin Jin Golden Porridge 金金黄金粥 – as well as its own bakery offering bread and pastries.
Consumers can also look forward to over 40 new items, offered 24 hours a day from six different brands.
Irresistible Menu Items
BBQ lovers can indulge in the perfectly grilled Hainanese Yuan Yang Satay with Peanut & Pineapple Sauce and the Hainanese Father-In-Law's Banana Leaf Grilled Stingray. Meanwhile, those with a clean palate can get the new Jin Jin Golden Porridge, a concept said to boast a beautiful golden hue thanks to its pumpkin puree.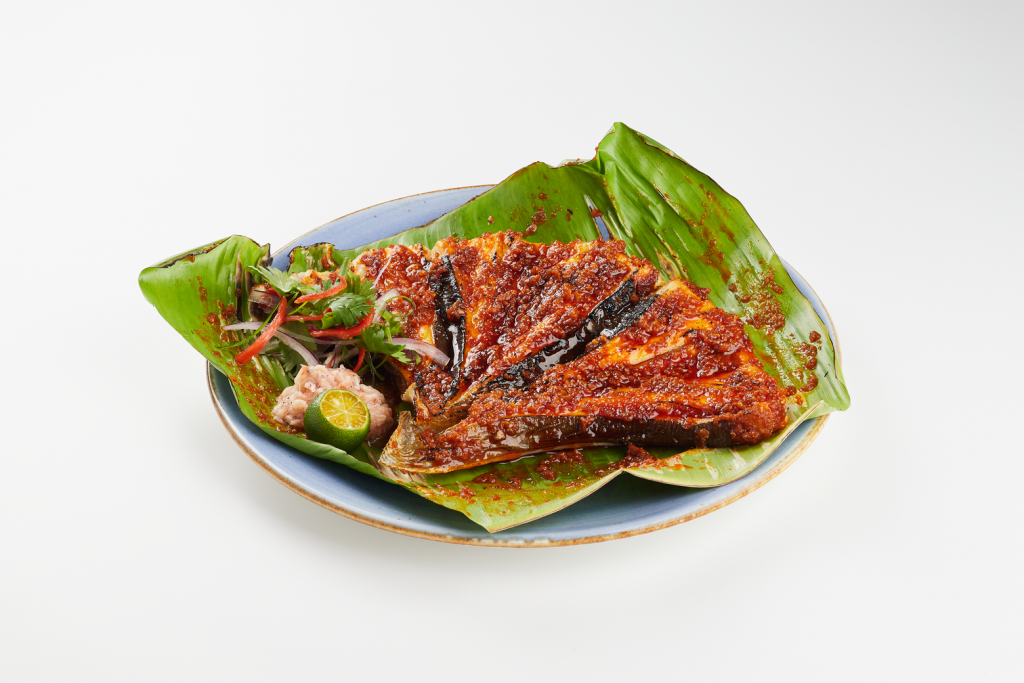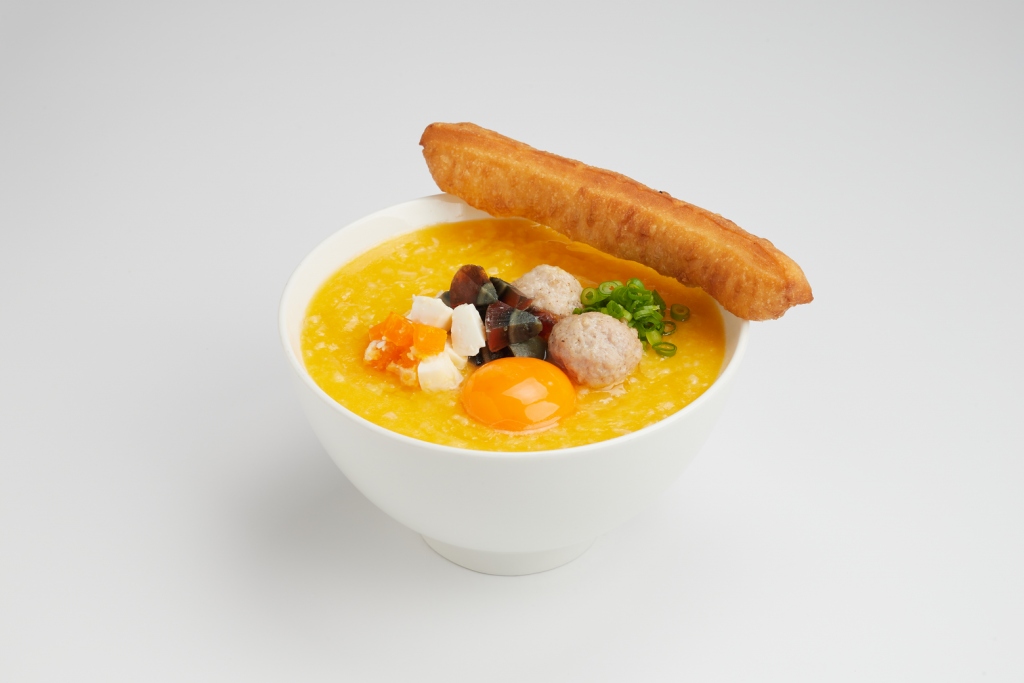 Breakfast enthusiasts may also be interested in the Bagel Luncheon Meat & Egg Burger, a Hainanese breakfast favourite with spam luncheon meat and egg sandwiched between a delicious doughnut.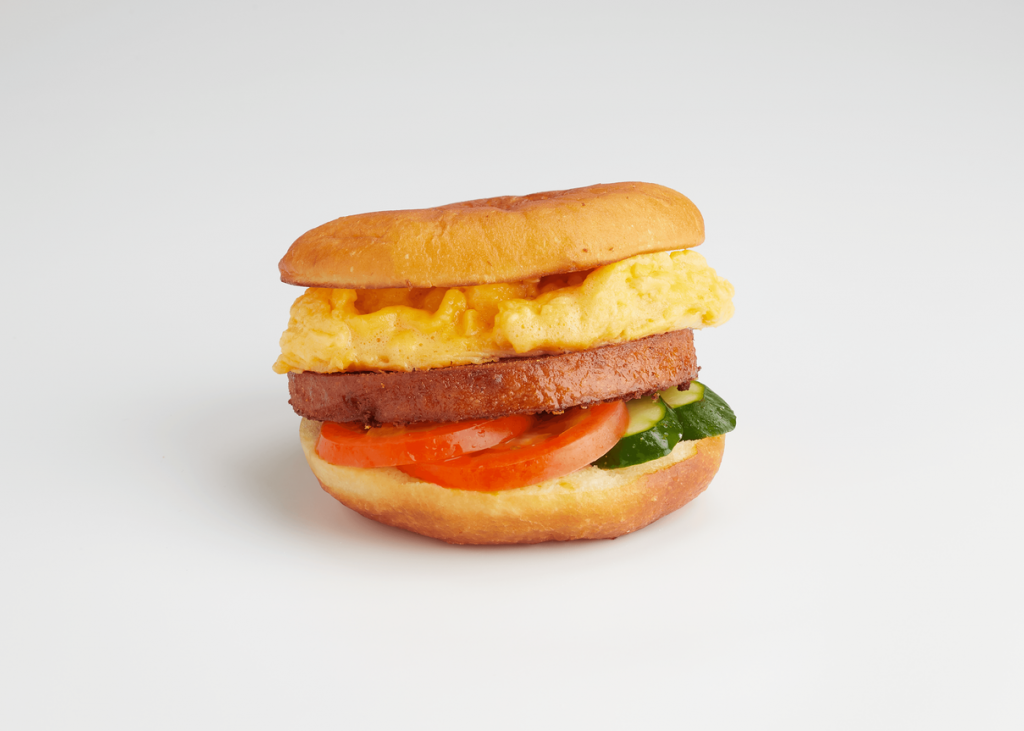 Traditionalists will delight in the iconic Hainanese dishes from Wee Nam Kee Chicken Rice and Newspaper Curry Rice as well.
To complete, speciality Swiss rolls (in unique flavours such as Hainanese Coconut Pandan, Nanyang Yam Orh Nee, Premium Old Tree Mao San Wang Durian, and more) and Asian-inspired cookies (Hae Bee Hiam, Ondeh Ondeh, Hainanese Kopi Guyou Cookies, etc) prepared exclusively for The Hainan Story (Hotel Boss) are bound to satisfy the sweet-toothed.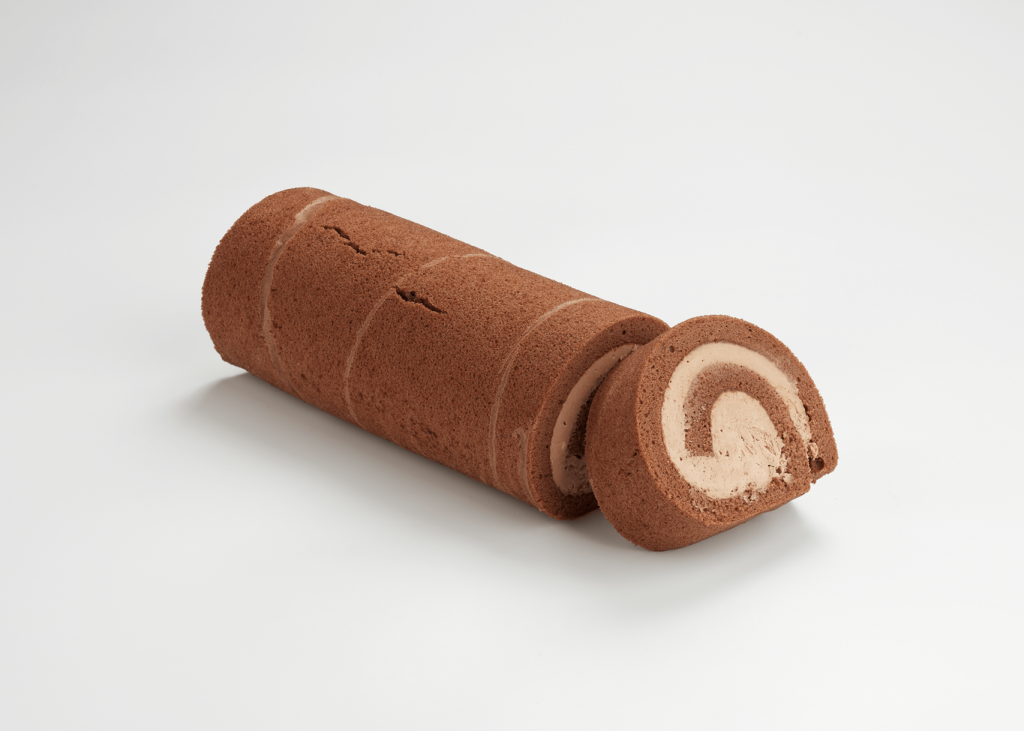 There's even Osmanthus Tea Beer, a special craft beer concocted by local brewery 1925 Brewery Co. exclusively for The Hainan Story, for you to wash everything down with aplomb!
---
Advertisements
---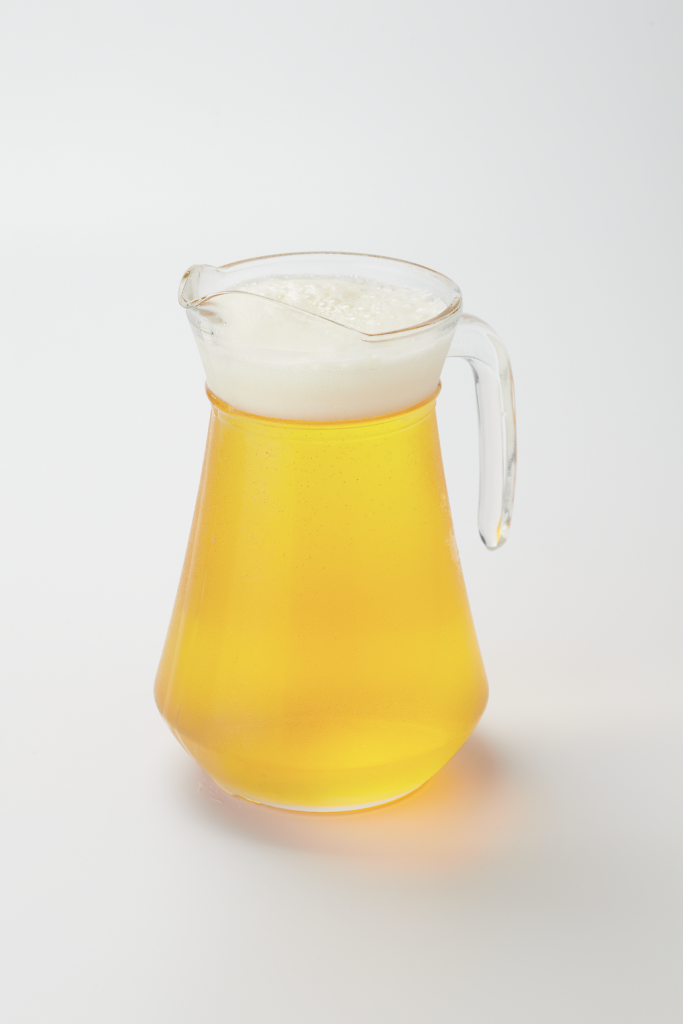 And It's Even Instagrammable
Apparently, the outlet dishes out some Instagram-worthy good looks too.
According to The Hainan Story, the décor at The Hainan Story at Hotel Boss pays homage to the colourful, vibrant and lively Hainanese stage opera, with splashes of bright colours dressing the space. In addition, wooden elements have also been incorporated as a nod to the modest nature of hardworking Hainanese.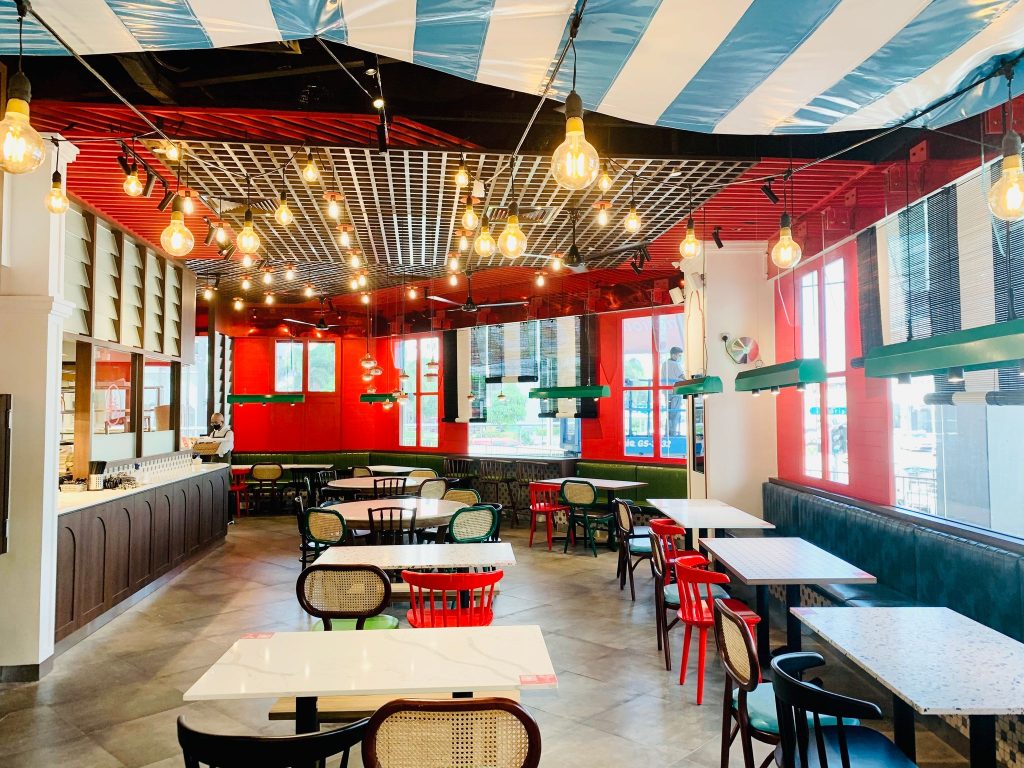 Also, relish the upside-down coffee cups that are hung from the ceiling in reverence to one of Hainanese culture's most famous creations – the Hainanese sock coffee.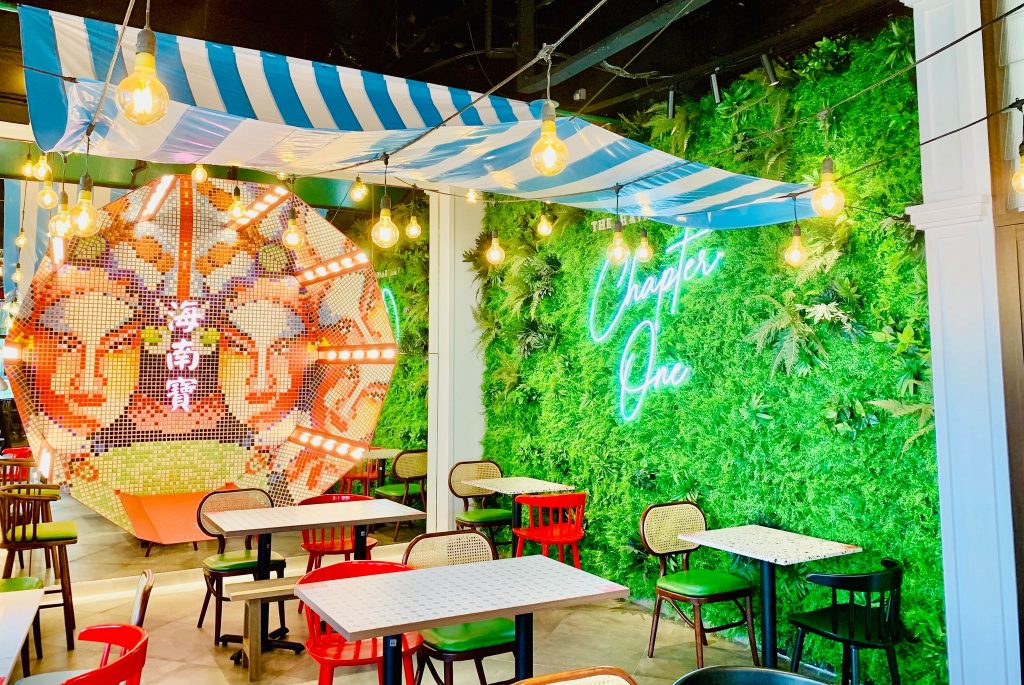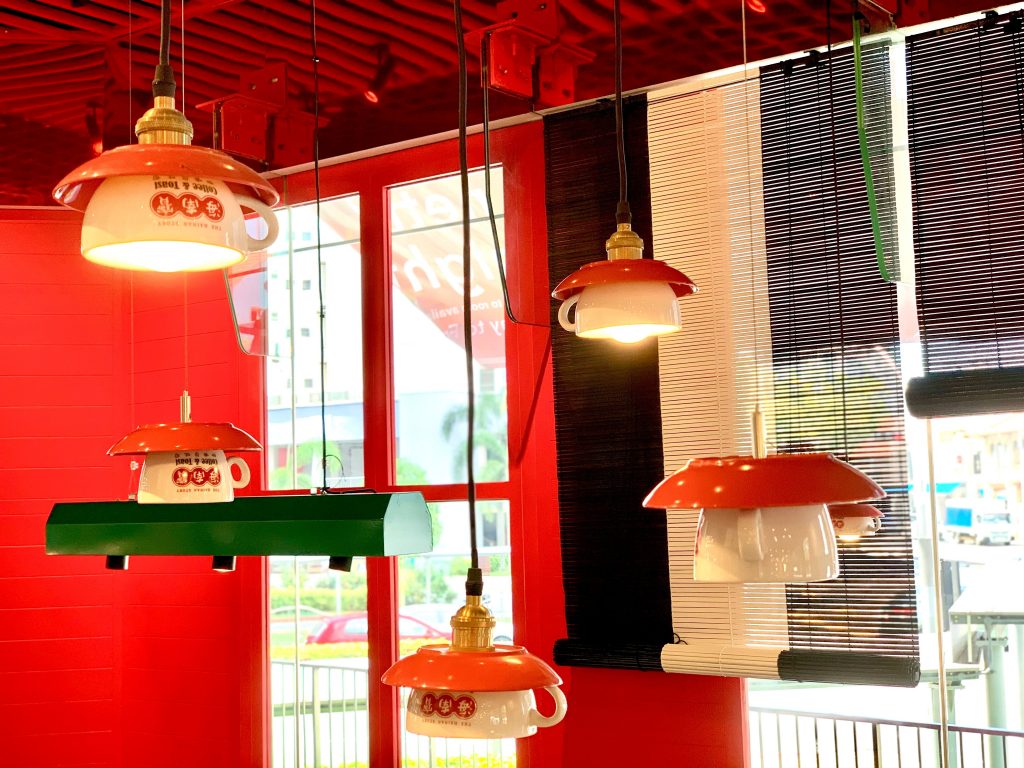 Time to break out the cameras for some serial snapping.
The Hainan Story
If you're looking for a new supper joint with a ton of novelty and double the appetising fare, you don't have to look any further.
---
Advertisements
---
The Hainan Story at Hotel Boss is surely what you've been searching for.
Address: 500 Jalan Sultan, Hotel Boss, #01-09, Singapore 199020
Operating Hours: Open 24 Hours Daily except for Wee Nam Kee Chicken Rice (7am–10pm daily)
Email: [email protected]
Time to experience the Hainan Story… wholesale.
---
Advertisements
---
Featured Image: The Hainan Story
Like writing? Goody Feed is looking for writers! Click here for more info!