---
Advertisements

---
Last Updated on 2023-06-14 , 1:11 pm
Are you like sick and tired of City Square and KSL? Because if you do, and still insist on going up north to JB, you should visit AEON Bukit Indah instead (or some call it the AEON Mall Bukit Indah or Aeon Bukit Indah Shopping Centre).
It's because this mall is relatively "hidden" and underrated, not that it's not as good as the other JB malls, though.
And yes, it's old, but still gold.
Here's what you need to know about Aeon Mall JB!
It's Faster To Get To AEON Bukit Indah
The best way of getting there is through Tuas Checkpoint (about a 30-minute drive) compared to through Woodlands Checkpoint (about a 46-minute drive).
We all know that accessing JB through the second link is much much faster because there are lesser cars going in and out there.
So if you don't want to get stuck in horrible jams just to get to Komtar, go to AEON Bukit Indah instead.
The entire journey to the mall, after you've passed the custom, is mainly highway driving, so you won't need to brake and move a few thousand times before reaching the mall, until KSL or City Square.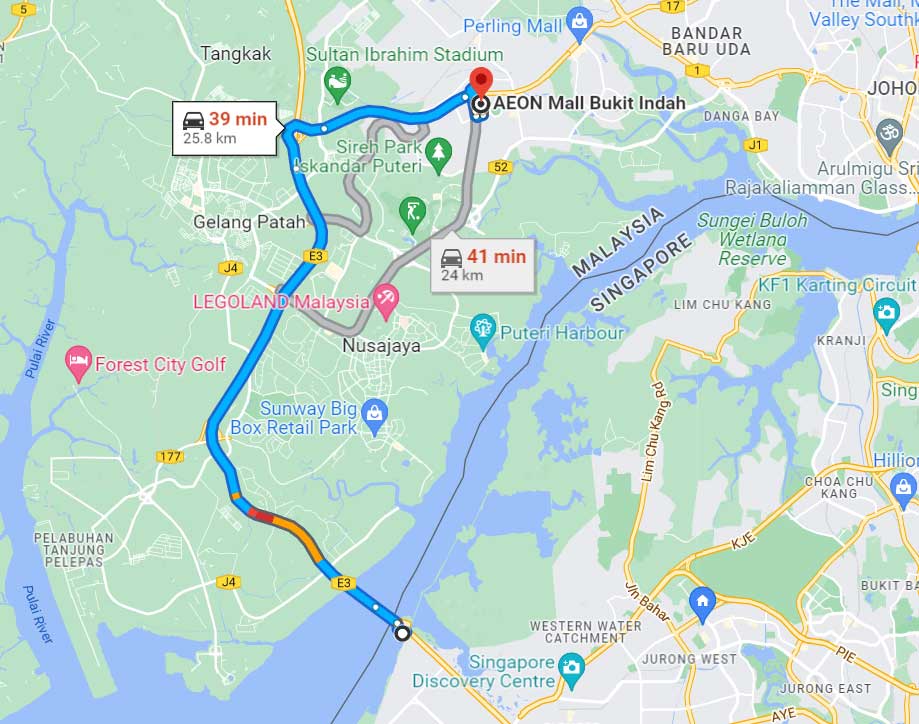 Padini Concept Store & Brands Outlet At AEON Bukit Indah
These are the first few stores I entered during my visit to the mall. Bought some shirts and jeans because they were just so affordable (I haven't even included the 3 is to 1 thingy!).
But what's the difference between this outlet and the other outlets? The one in AEON Bukit Indah is more spacious and less crowded.
---
Advertisements

---
The light shines in and won't leave you feeling suffocated.
Daiso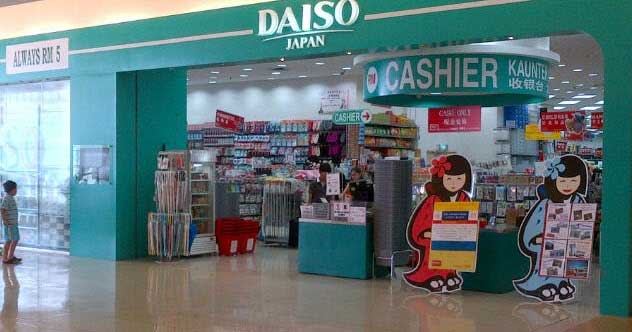 What's the big deal, you might ask. Well, Singapore has several outlets but the one in Bukit Indah will give you a different atmosphere.
Gone are the sparkly bright interior and pink neon signage like those found in Singapore.
The Daiso there sells things at RM5.90, which isn't any cheaper than Singapore but hey: it's Daiso. They're already cheap, my friend.
Legoland Malaysia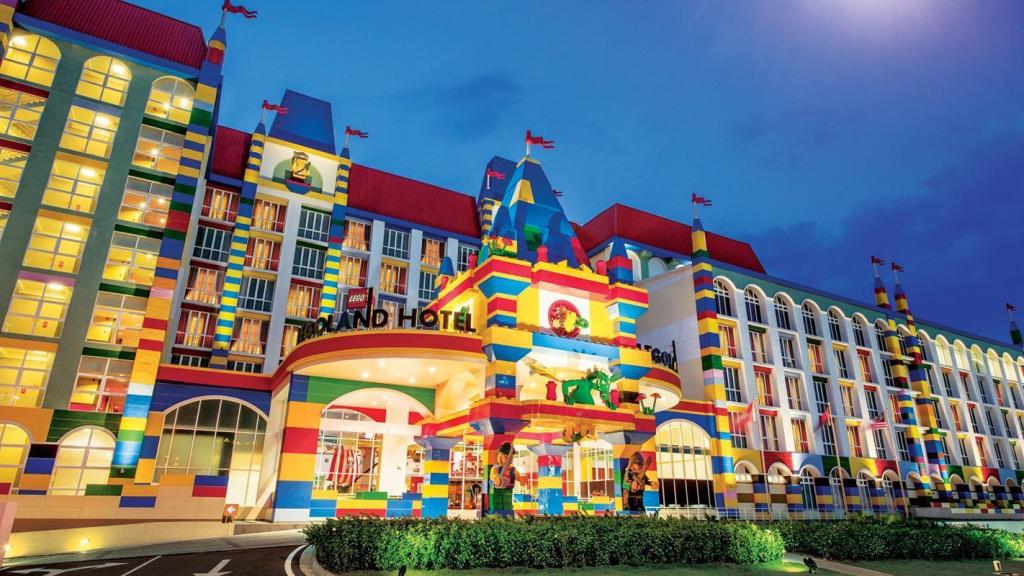 The mall is also near to the family-oriented tourist attraction. So if you are planning a visit to Legoland, head over to AEON for lunch, away from the bustle of the theme park. And as always, book a Grab or Uber and you won't be crying over expensive taxi fares.
Shophouses Beside AEON Bukit Indah
I never knew the existence of these shophouses until someone in the office mentioned it. Apparently, these shophouses have good food stalls and massage houses that are worth the visit.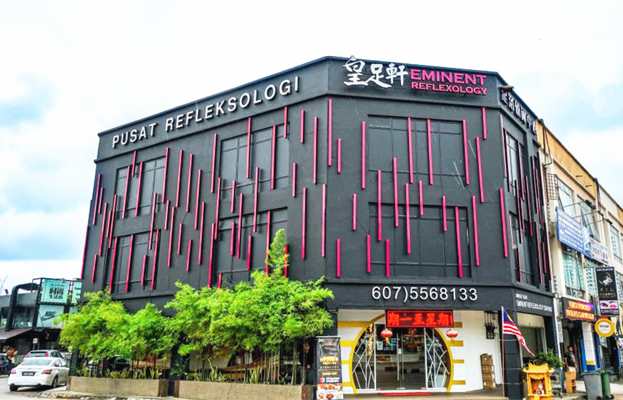 A body scrub session at Huang Zu Xuan will cost you RM35 and a 90-minute aromatherapy massage will only set you back RM105.
The shophouses are just across the mall, so if you're eyeing some hawker food instead, you know where to go for your meal!
No. 8, Jalan Indah 15/2,, Bukit Indah, 81200 Johor Bahru, Johor Darul Takzim.
Opening Hours: (Sun – Thu) 10.00am – 10.00pm (Fri – Sat) 10.00am – 11.00pm

Here's a rather unexpected timeline of the $2.8 billion money laundering case in Singapore as revealed by Minister Josephine Teo during a parliament sitting on 3 October 2023:
Read Also: