---
Advertisements

---
Last Updated on 2023-03-13 , 7:02 pm
Okay, this isn't a joke, so if you're extremely sensitive and righteous online, I would suggest you to close this window and resume watching "Baby Shark" in YouTube Kids.
Still here?
Well, here's the thing: this Asian guy in New Zealand submitted a picture for his passport, and it was rejected.
Now, that's very normal—sometimes, it could be due to the hair covering part of the face, the picture is not clear enough or simply due to the background.
This is the picture of the guy.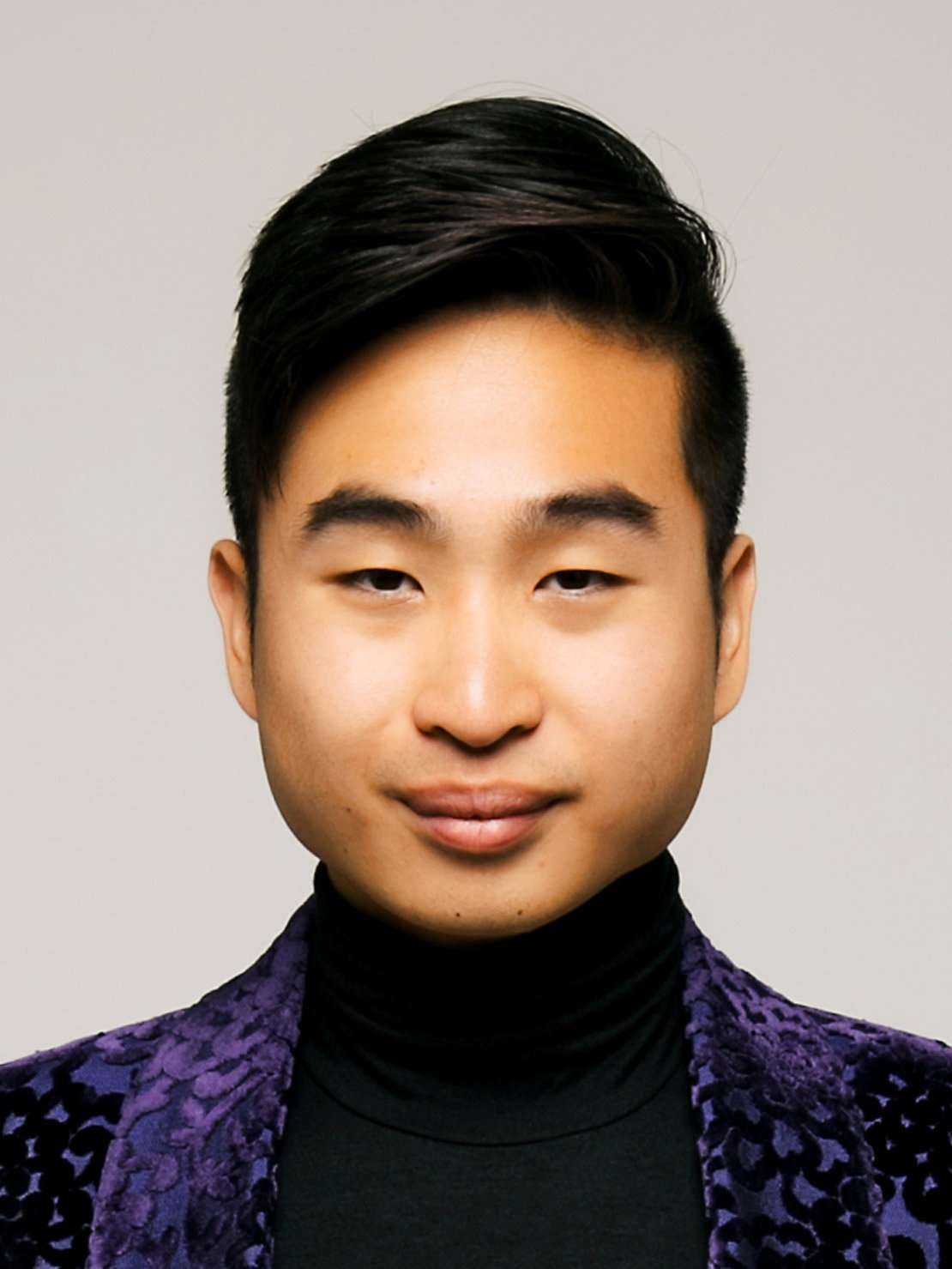 Looks normal to us all, right? Maybe it's the background? Or that his eyebrows are too thicc?
But the reason for the rejection? This.
If you can't read it, here's what is written:
The photo you want to upload does not meet our criteria because:
Now, that's actually pretty funny (I'm presuming people who are offended by anything, like accusing a man of being a murderer for stepping on an ant, aren't reading this).
---
Advertisements

---
The rejection is obviously due to an automated system that scans the face.
The man, Mr Richard Lee, is an engineering student. He was then trying to renew his passport, and thank God he wasn't offended.
He said in an interview, "No hard feelings on my part, I've always had very small eyes and facial recognition technology is relatively new and unsophisticated. It was a robot, no hard feelings. I got my passport renewed in the end."
In fact, he was so amused by it that he posted this on his Facebook.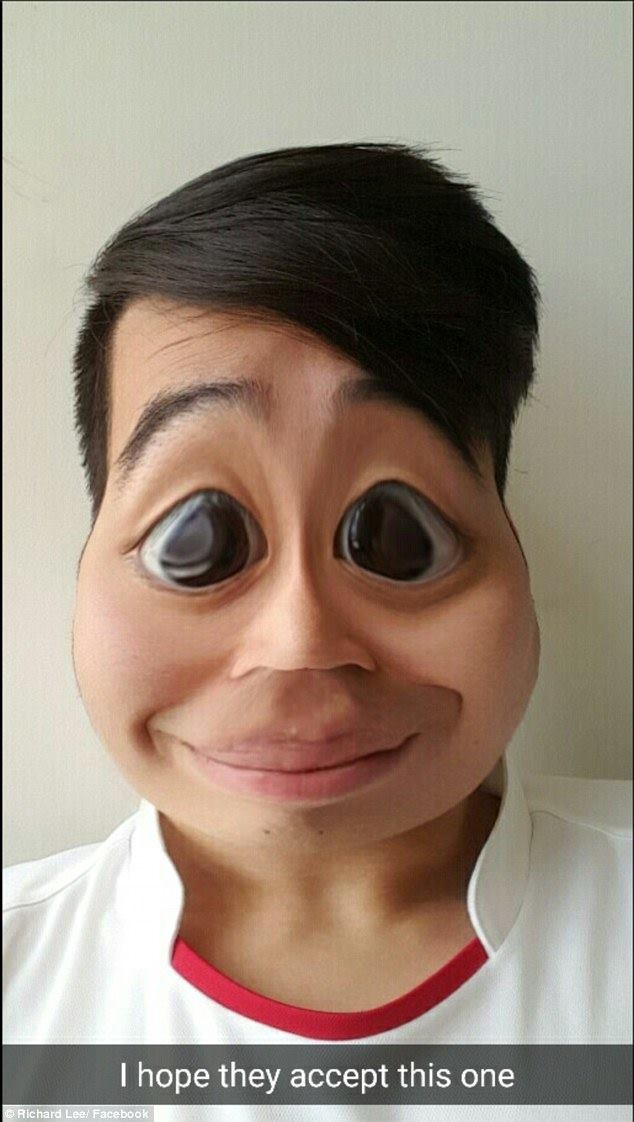 I think that'll pass.
It's funny because we Asians tend to have smaller eyes; in fact, I've got many friends whose eyes are much smaller. I guess these friends of mine would have to open their eyes big when they're taking any pictures overseas.
Just another day when the robots played a joke on us.

Here's why a 4-day workweek might finally really be possible in Singapore soon:
Read Also: