It seems that antics on video-sharing platform TikTok, whether intentional or unintentional, are getting more and more outrageous in nature.
First, we've had teens killing their neighbours just to get famous on the app.
Secondly, we've people getting set on fire live before an actual TikTok audience.
Last but not least, we get a plethora of young boys and girls throwing out their nastiest "experiences" just for a few likes.
We'll leave you to figure that one out.
And now, it seems that…
We may have just encountered the worst one yet.
4YO Tied Cord Around Neck to Imitate TikToker Who 'Became a Ghost' After Doing That
On 23 October 2020, Facebook user Mara Ordinario posted an utterly horrifying update on the social media platform:
Her 4-year-old daughter had attempted to follow a viral TikTok video, and had wrapped actual pull cords around her neck before jumping.
Note: In the original video, the TikToker had supposedly 'hung' himself/herself, and subsequently became a 'ghost'.
According to the post, Mara's daughter had viewed the video, before attempting to try the stunt for herself.
Using the venetian blinds' pull cords in their bedroom, the young girl wrapped them around her neck, before jumping.
Thankfully, Mara was there to stop a potential tragedy from happening. But she couldn't help but question:
"Thank God I was there when it happened. I just can't imagine, what if I wasn't there? What if I did CR ?? What if I bought something outside ??"
It was a thought that sends shivers down one's spine.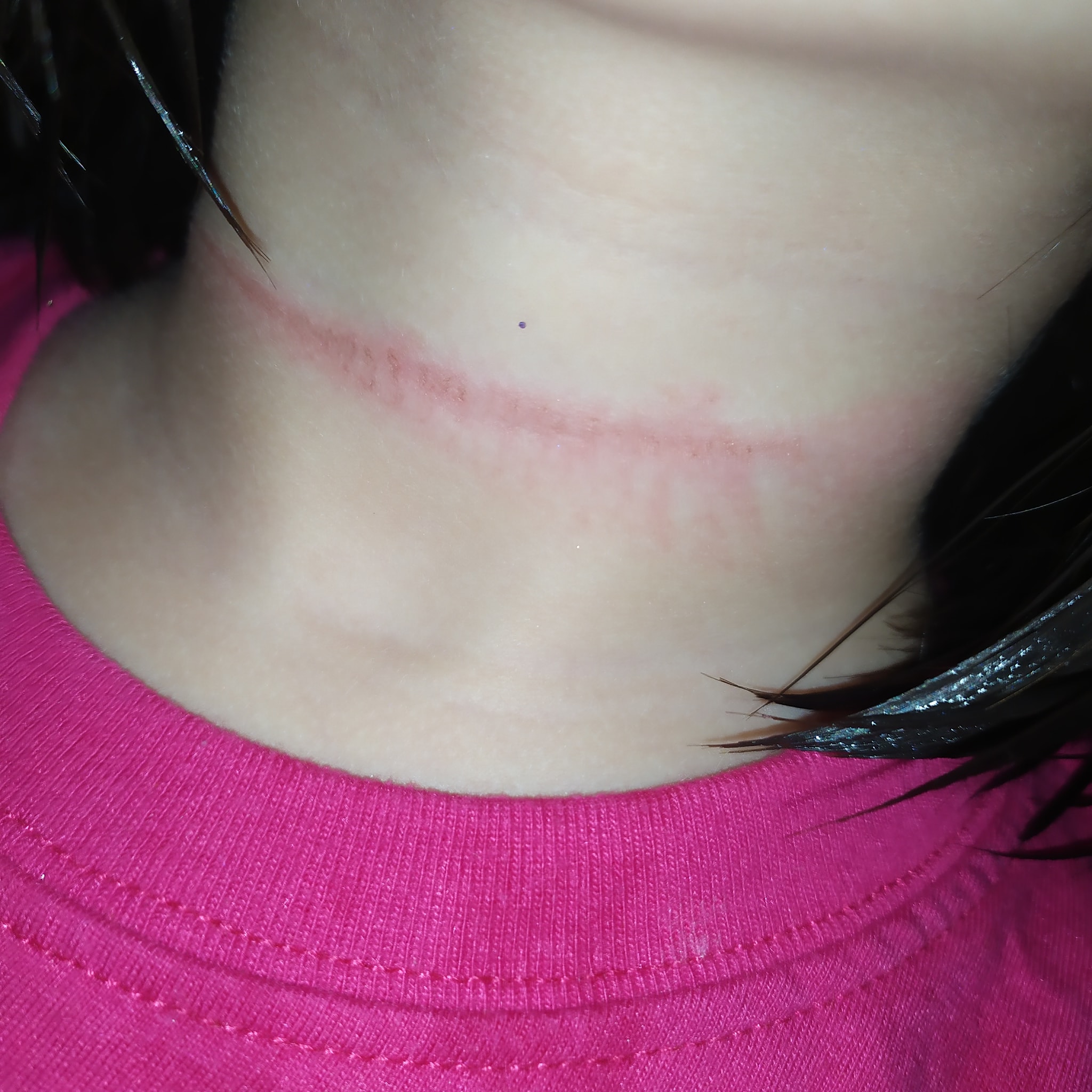 ---
Advertisements
---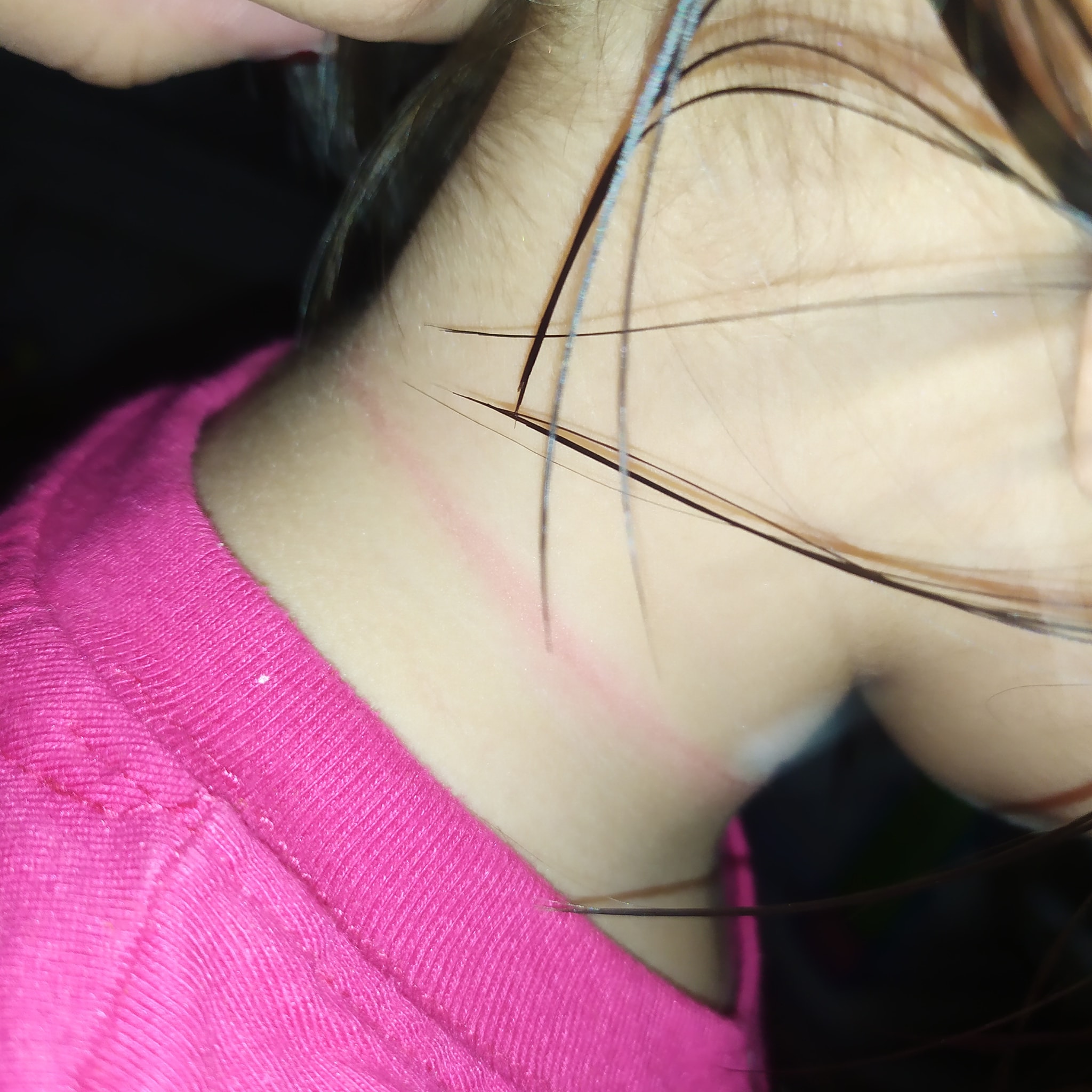 When asked, the little girl described the video in the following terms:
"Because it was tied around his neck and then the boy became a ghost."
Mara then cautioned: "My innocent 4yo baby girl almost lost her life because of some stupid Tiktok video. So guys, please, please, watch carefully our kiddos as well as what they are watching."
She also stated that her daughter is coping right now.
You can view the full Facebook post down below:
---
Advertisements
---
Not The First Instance
According to The Sun, an 8-year-old girl had swallowed a quarter in an attempt to re-create a TikTok trick.
Apparently, the TikTok challenge requires one to roll a dice inside the mouth until it 'disappears'.
However, the girl could not find any dice at home, and as such chose to use a quarter instead.
It ended up getting stuck in her throat
---
Advertisements
---
"She said she couldn't swallow. She couldn't breathe hardly and that's when me and her mother started to panic," said her father.
She ended up requiring an emergency surgery to remove the quarter.
In separate instances, individuals have also been criticised for their acts on TikTok.
A family from Jacksonville, Florida, triggered a series of shocked responses when a TikTok video appeared to show the mum, Kim, throwing their 14-year-old daughter Abbie.
Apparently, the young girl has 1p36 deletion syndrome, a chromosome disorder which results in severe disabilities.
---
Advertisements
---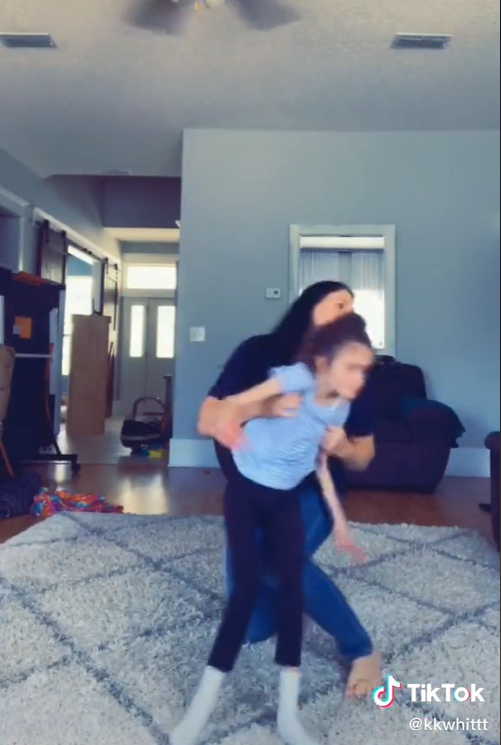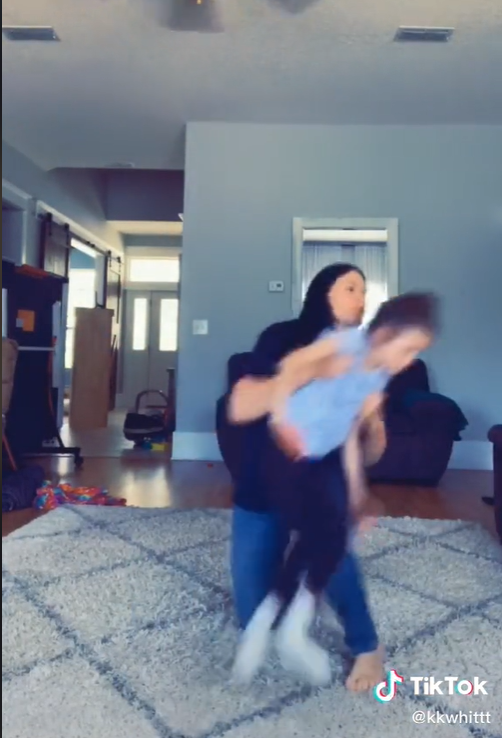 In another case, a couple of girls supposedly filmed a TikTok video after their car crashed.
And by the way, have you wondered why TikTok is so addictive?
---
Advertisements
---
Watch this video to the end on how TikTok "brainwashes" you to watch more videos (and please subscribe to our YouTube channel for more informative videos!):