---
Advertisements

---
Last Updated on 2023-04-03 , 12:23 pm
We, Singaporeans, are damn proud of our city.
While we are typically annoyed at each other, the moment an outsider comes in to diss our country, you can bet your ass we're going to band together like the band of brothers and raise hell on you.
Of course, if there's anything good that's said about Singapore, we'll band together and praise you to heaven and beyond.
We're cool like that.
Well, Singaporeans, there's another reason for us to band together again, and this time, it's good.
Four days ago, The Ramen Rater, a famous guy that made it big eating ramen (now, that's a dream come true) gave his input on the top 10 ramen (or maggie mee) around the world.
And Singapore has three entries into the list, one of which made it to number one.
#10 Paldo Budae Jigae Ramyun From South Korea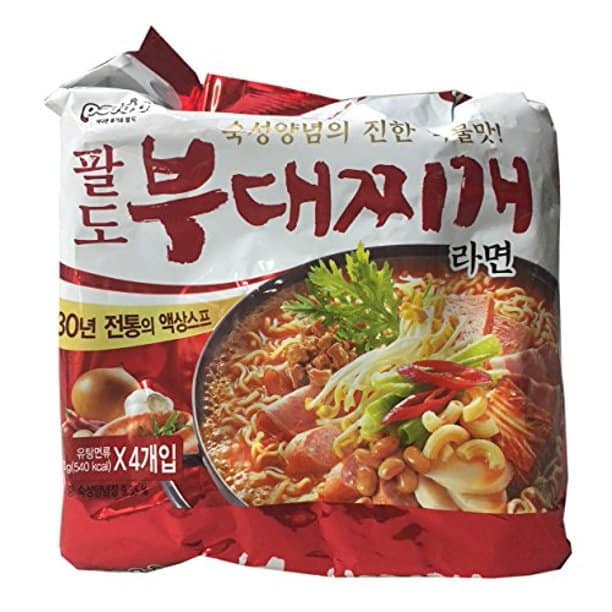 Packed with ingredients that include dried tofu and sausage bits, the noodles are thick and chewy, and the broth is thicker than most of the maggie mee out there.
The real kicker was the garnish that contained pieces of macaroni as well.
#9 Xiao Ban Mian Traditional Shallot & Onion Oil Noodle From Taiwan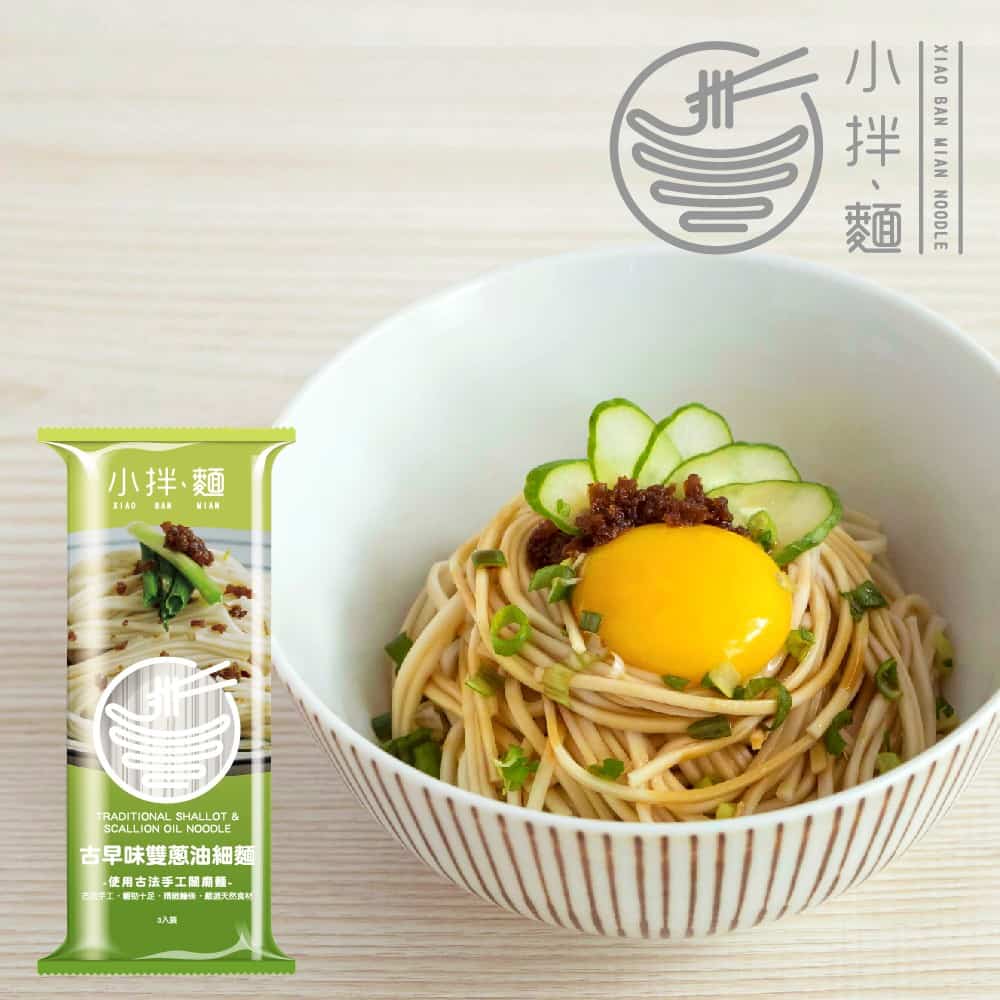 I remember back before we went crazy over Korean food, Taiwan was the one everyone went gaga over. The noodles were perfect and tasted damn atas.
---
Advertisements

---
The shallot and sesame combined beautifully and the entire dish came out perfectly seasoned, not too salty and not too bland.
If we Chinese were to say it, it'll be 刚刚好. Sorry, I know you were expecting something more chim, but my Mandarin sucks.
#8 Nissin Demae Ramen Straight Noodle Black Garlic Oil Tonkotsu Flavour Instant Noodle From Hong Kong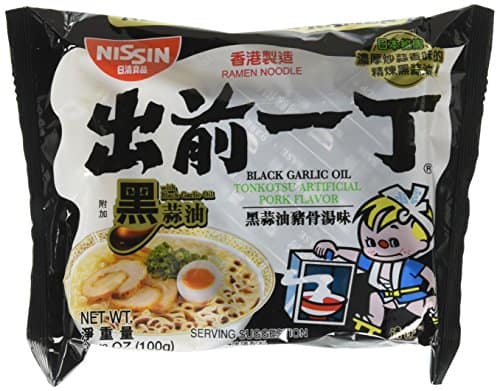 If you, like me, love 出前一丁 Chicken noodles maggie mee in Singapore, then this is one you should try to get your hands on.
The noodle is both firm and chewy, and the creamy Tonkotsu broth combined perfectly with black garlic oil to a hearty, satisfying dish.
You can buy it from Shopee here.
#7 Nyor Nyar Penang White Curry Instant Noodle From Malaysia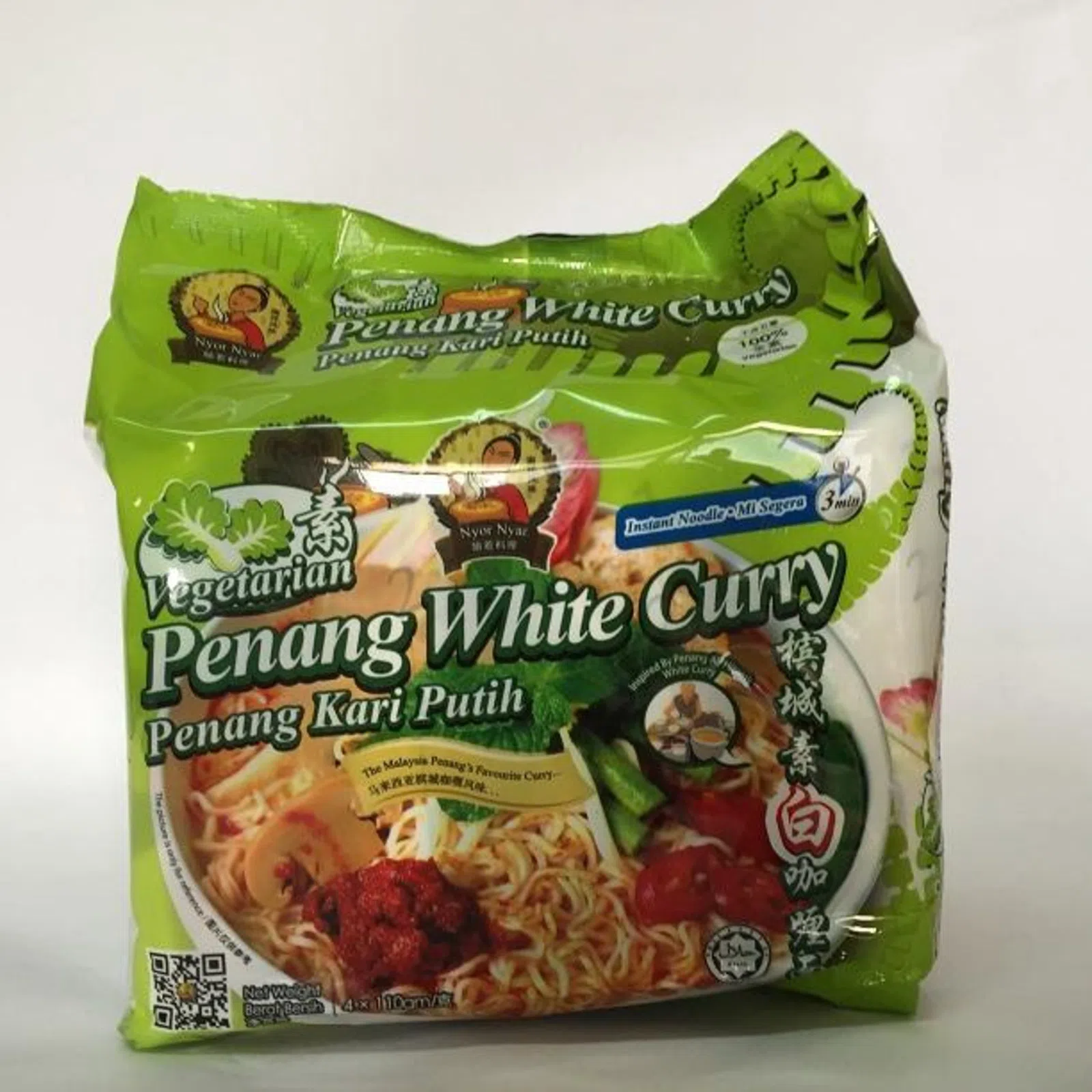 I'd have to admit that I have a soft spot for Penang White Curry noodles because it's mind-blowing how you can cook a simple pack of maggie mee and get a bowl of noodles that tastes genuinely like typical curry, including suntan (coconut milk).
"Inspired by Penang Air Hitam's White Curry", you get solid, firm noodles and rich, flavourful broth that's just thick enough, and smooth.
You can get it from Shopee here.
#6 Prima Taste Singapore Curry Wholegrain La Mian From Singapore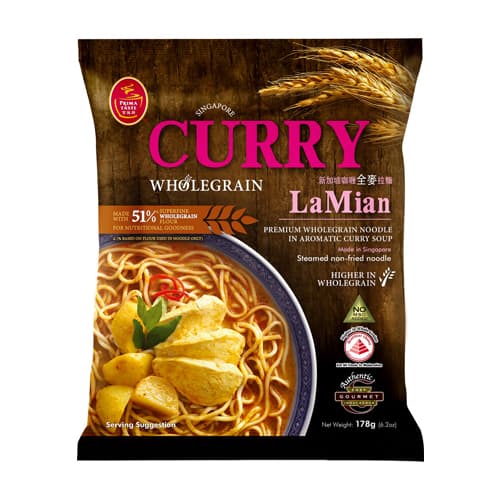 Whoever said maggie mee couldn't be healthy has never met Prima Taste. Of course, when you put magical words like wholemeal or organic on the food packaging, the price also increases drastically.
But this could just be worth trying out.
---
Advertisements

---
With strong, thick noodles that satisfy your 口感 and the whole grain flour adding to the flavour of the entire noodle, you get a winner when you combine that with the savoury broth.
You can get it from Shopee here.
#5 MyKuali Penang Red Tom Yum Goong Noodle Authentic Taste From Malaysia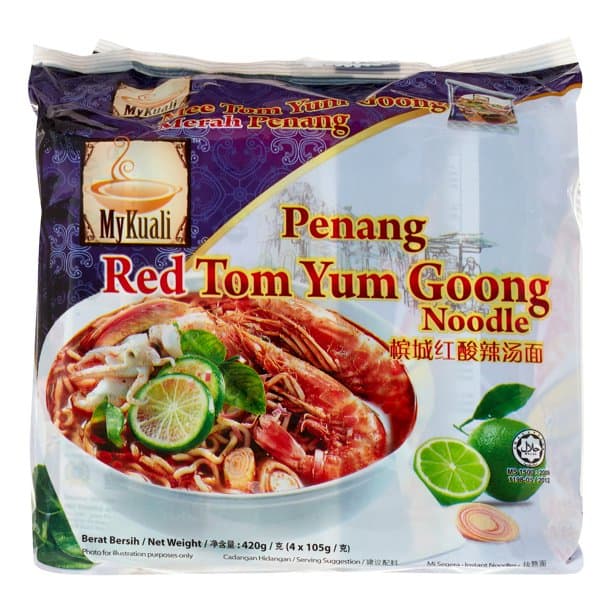 Bring Asians, most of us knows how to handle spicy food well. So it's no surprise that our top three love probably belongs to curry, tom yum, and laksa.
Placing at #6 is Malaysia's MyKuali Penang Red Tom Yum Goong Noodle. Good quality, chewy noodles combine with a flavourful broth that contains hints of lemongrass, lime leaf and mushroom to show us why it deserved this spot.
You can get it from Shopee here.
#4 CarJEN Nyonya Curry Laksa Improved Taste From Malaysia
Another entry from Malaysia, this noodles got fourth place in 2016's top 10 ramen around the world too.
---
Advertisements

---
With thick, firm noodles, the broth is out of this world – it's rich in flavours and spiciness? Just nice.
#3 Nissin Straits Kitchen / Straits Reborn Laksa From Singapore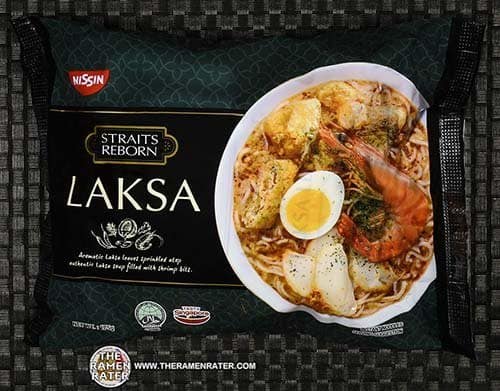 If you're a frequent go-er of Fairprice or other supermarket chains, you'd probably have walked past this quite a number of times. Whether you pick it up or not is another story because it just looks so atas. Right?
Join our Telegram channel for more entertaining and informative articles at https://t.me/goodyfeedsg or download the Goody Feed app here: https://goodyfeed.com/app/
You might want to give it a shot because someone else has become your guinea pig, and he said it's good.
Other than the thick, chewy noodles, the soup for this is amazingly thick, has just enough Lemak, and is filled with the fragrance of shrimp. Add in the Laksa leaves and you're good to go.
#2 MyKuali Penang Spicy Prawn Soup Noodle Authentic Taste From Malaysia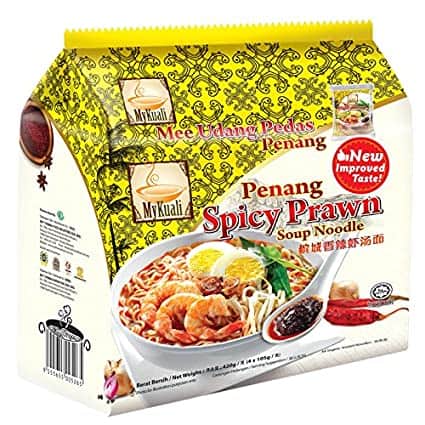 Plump noodles combined with soup that's rich in prawn flavour, together with spiciness and oil gives you a little awesome.
---
Advertisements

---
Add in fried shallots to give it a crunch and you'll feel like you're eating the real deal in Penang.
You can get it from Shopee here.
#1 Prima Taste Singapore Laksa Wholegrain La Mian From Singapore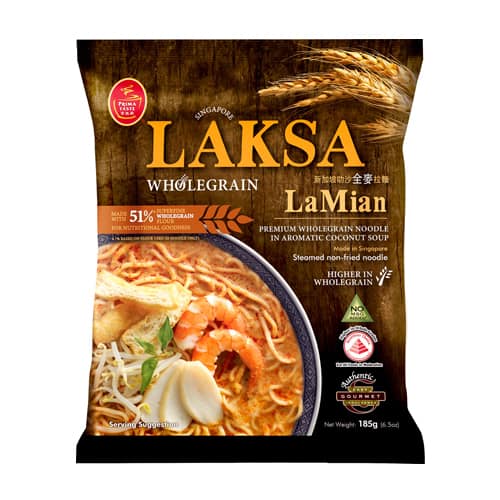 And now, for the TOP maggie mee of the year around the whole world, our very own Prima Taste's Singapore Laksa Wholegrain La Mian topped the list to clinch the title!
Every nomination was amazing in its own way, but I guess when it comes to overall awesomeness, none could beat this one. (Okay, sorry, I just wanted to try my hand at giving an awesome oration. Guess it's not meant to be.)
The thick Laksa broth is one that simply blows your mind and contains so many layers of flavour you might just go for a second packet before you even realise what you're doing.
You can get it from Shopee here.
So, there you go. The top 10 maggie mee around the world according to The Ramen Rater.

Here's why a 4-day workweek might finally really be possible in Singapore soon:
Read Also: