---
Advertisements

---
Last Updated on 2022-10-21 , 1:24 pm
Travelling makes you forget all your troubles especially when you take your seat on the plane and wait in anticipation to fly off to another new place.
The only thing that'll pull you down is the minor hiccups coming your way. We have dug up 10 travel hacks to make your touristy life easier.
1. Die Off, You Wrinkles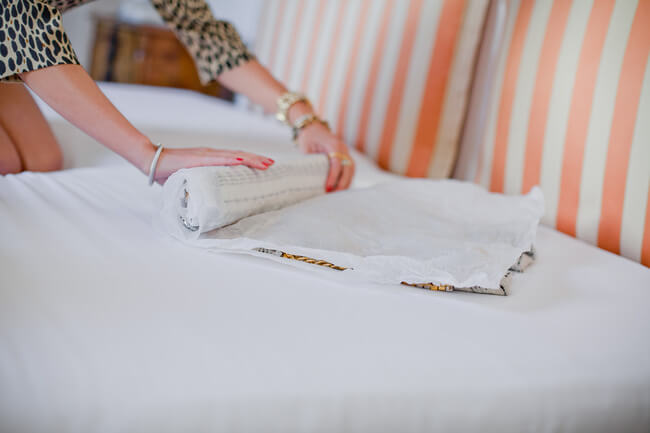 Yes, you have been filled with disappointment when your favourite shirts have been tossed into a wrinkly mess.
How do you solve it? Place some tissue paper on the fold lines so you won't get creases.
2. Don't Fold, Roll 'Em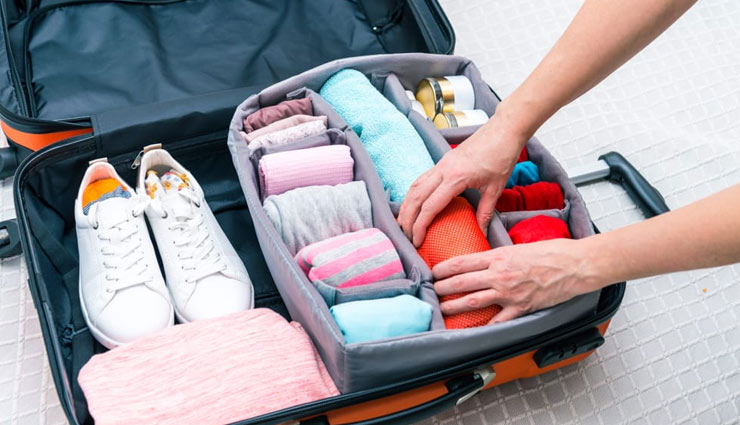 Yes, rolling your clothes will give you more space in your bag.
3. Grab Those Pill Containers To Store Jewellery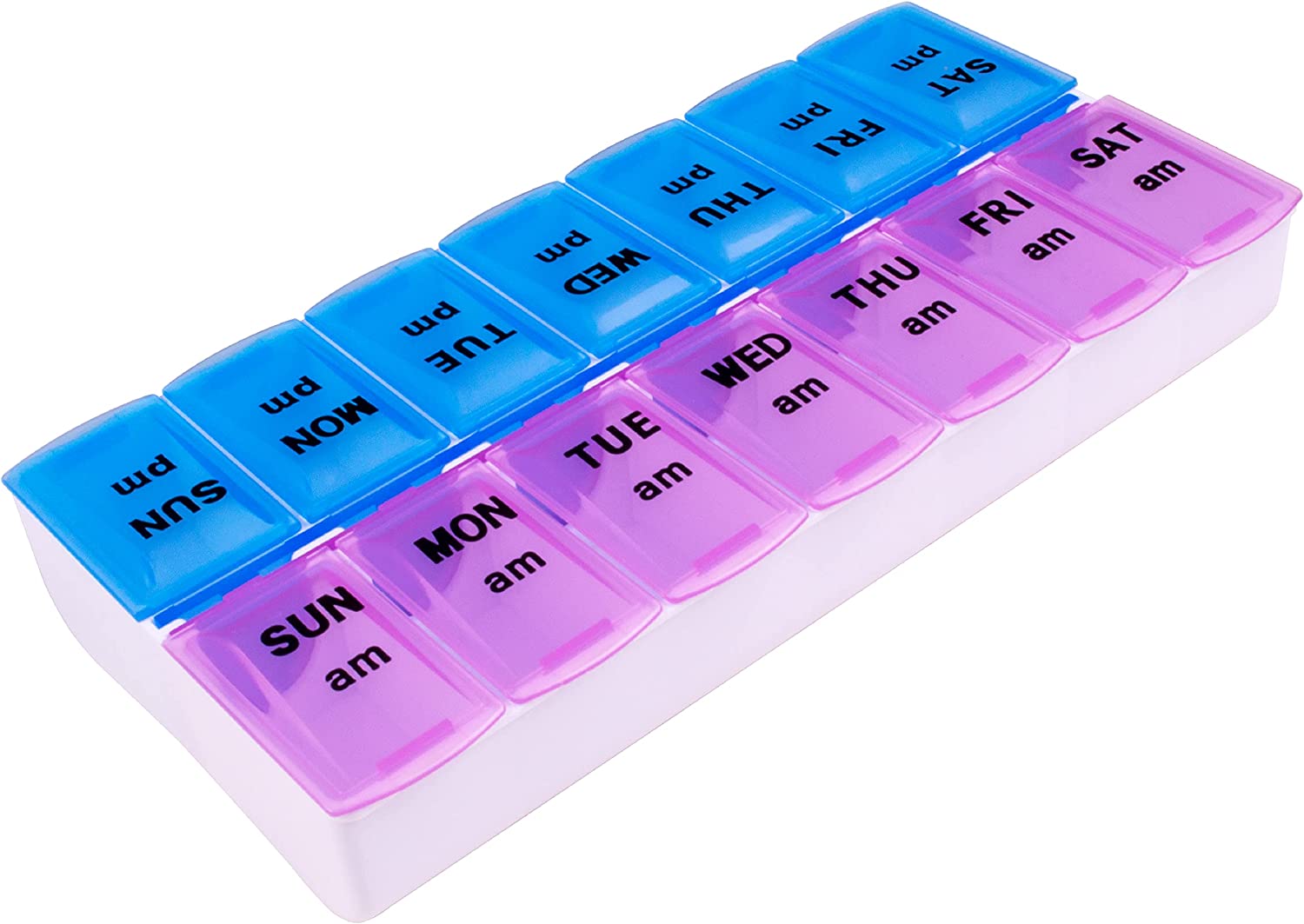 Yes, these honey buns are fantastic to keep your earrings or cufflinks in. Organised traveller, check.
---
Here's Why We Might Not Need to Vote in Presidential Election 2023 After Tharman's Announcement:
---
4. And How About Your Spectacle Cases?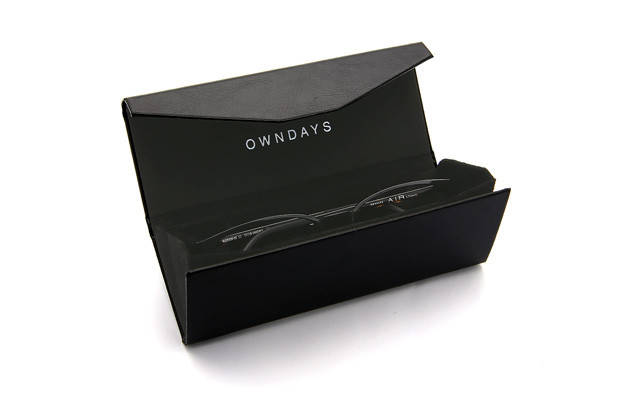 Use these containers to store all your wires – phone chargers and whatnot.
Join our Telegram channel for more entertaining and informative articles at https://t.me/goodyfeedsg or download the Goody Feed app here: https://goodyfeed.com/app/ 
5. Shoes in a Showercap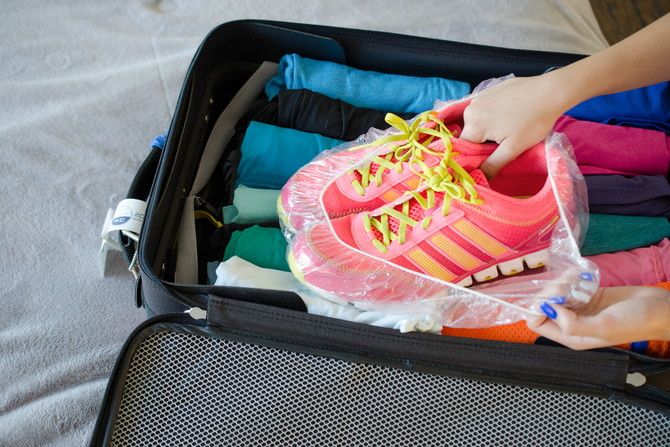 Your luggage will stay clean and you can store your sneakers in the same suitcase.
6. Store Your Hairclips This Way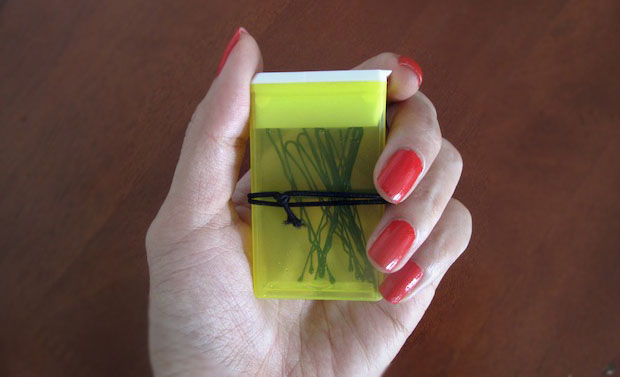 Keep all your bobby pins in a Tic-Tac container. Trust me, you'll love this one. No more messy vanity kit.
7. Keep Your Water Bottle Empty At First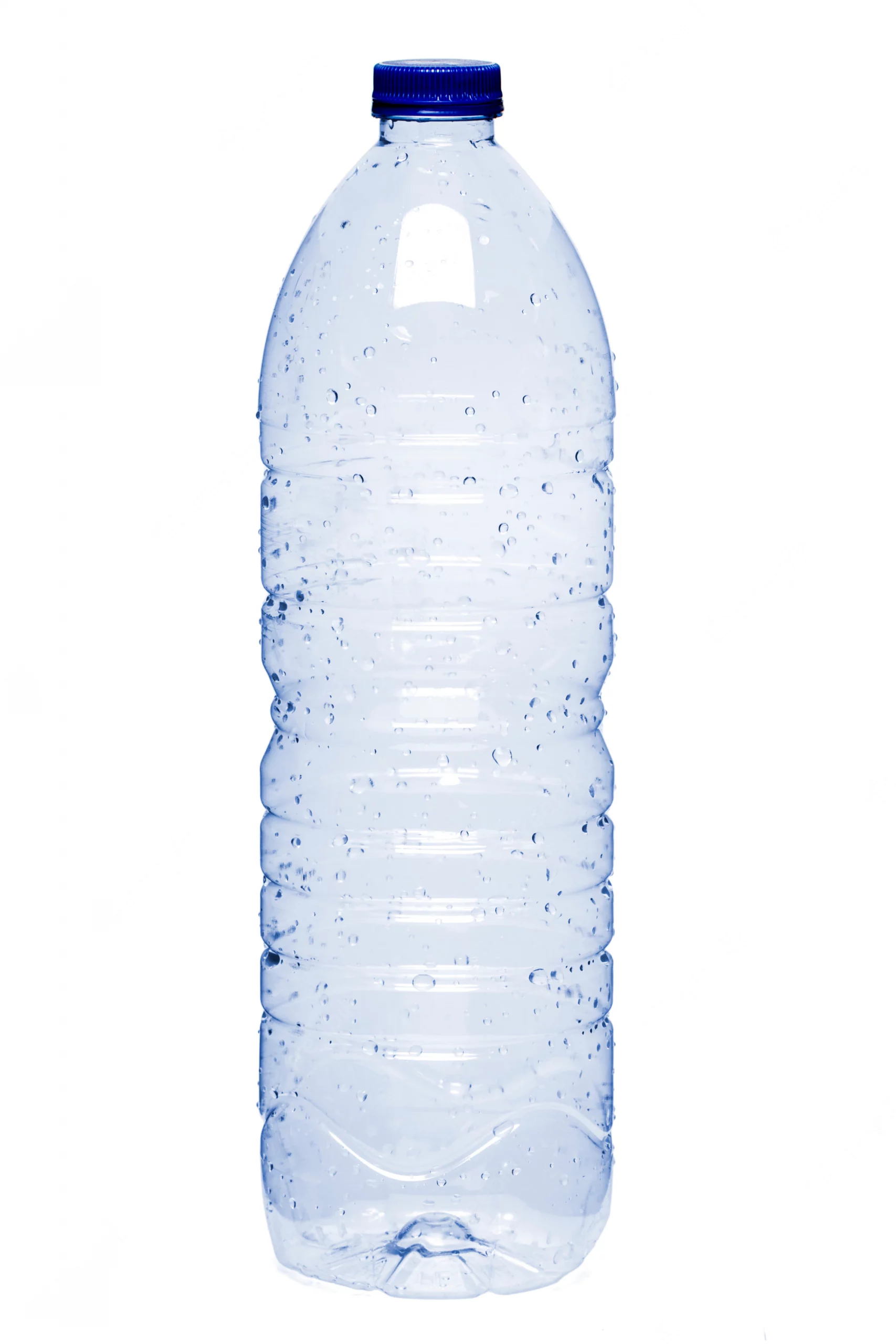 You can refill your bottle at water dispensers after you pass the security checkpoints. This will save you money spent endlessly on buying water.
---
Advertisements

---
8. No Wall Plug to Recharge? Don't worry.
Be happy, because you can now plug your cable into the USB slot that's on the TV.
9. How to get WIFI passwords
Check the WiFi password of the place you're at by reading up on comments on Foursquare. If that doesn't work, just Google it before you leave the hotel.
10. Be Charitable With Your Loose Change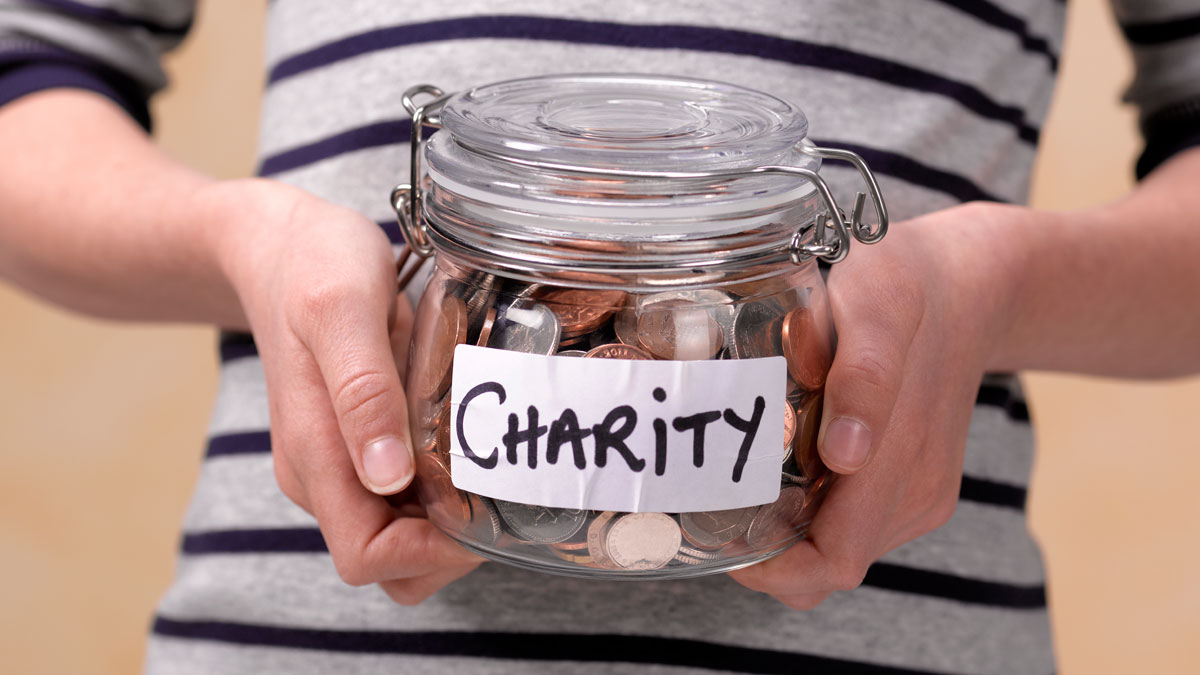 You've got lots of change and you do not know what to do with it. Give it to a homeless person or drop it into a donation box. You are doing good before you leave, and you will feel good too.
Featured Image: Pinterest & JewelPie