---
Advertisements
---
Even if you've been sticking to the same good ol' EZ-Link card for years, chances are you've probably heard of SimplyGo by now.
Whether from a friend, relative, or perhaps you've spotted this video a couple of times while on the train:
As you can probably guess from its name, it's meant to simplify transactions made for commuting via public transit, whether checking or receiving notifications on your travel expenditure and history anywhere you are.
And no, it's not a flashy new card that's just going to take up extra space in your wallet. In fact, you can tap on its platform (no pun intended) using cards you likely already own – NETS, Visa or Mastercard bank cards with the EMVCo Contactless Indicator.
Like this:
Of course, you'd need to sign up for an account first and link your card on the Transitlink SimplyGo portal or the Transitlink SimplyGo mobile app.
Depending on the type of card you have, you might even need to head to the MRT or LRT to switch payment modes to use SimplyGo with your bank card.
Which understandably might be a little daunting or troublesome for some of us.
And since LTA's plan is for everyone to switch over to SimplyGo's platform eventually, a pilot was launched recently for Upgraded EZ-Link Cards.
Basically, EZ-Link cards compatible with the SimplyGo platform.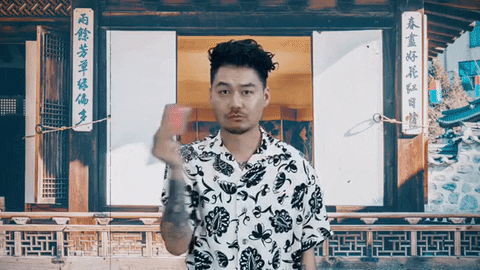 And by an upgrade, it means you'll have to purchase these when upgrading is available next year, though the price hasn't been announced yet.
What's good about these?
Not only can you check your EZ-Link expenditure and travel history as you normally would using SimplyGo with contactless bank cards, but in the (hopefully unlikely) event you lose your card, you can get transactional notifications and block card usage immediately just in case an ill-intentioned person picks it up.
A rather neat function, considering that some EZ-Link cards aren't registered to your name and once it's lost, you won't know if someone's using it instead.
There's also a reward point system for transactions made.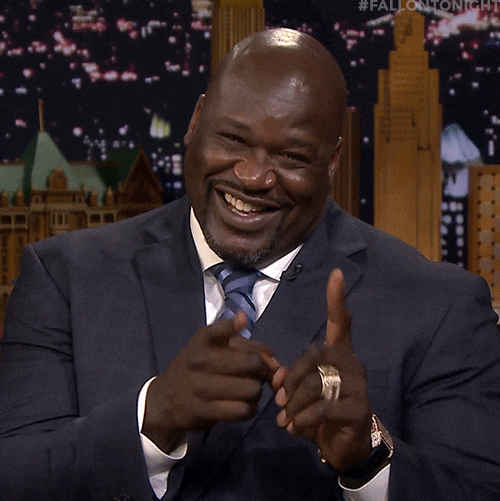 Once you've linked your Upgraded EZ-Link Card to the EZ-Link app, you can top-up anytime, even if you don't have the physical card with you.
Another plus is that you can top up electronically via Paylah, Mastercard and Visa credit cards.
And if you've got family members using the Upgraded EZ-Link Cards, you can actually top up their cards remotely from anywhere.
---
Advertisements
---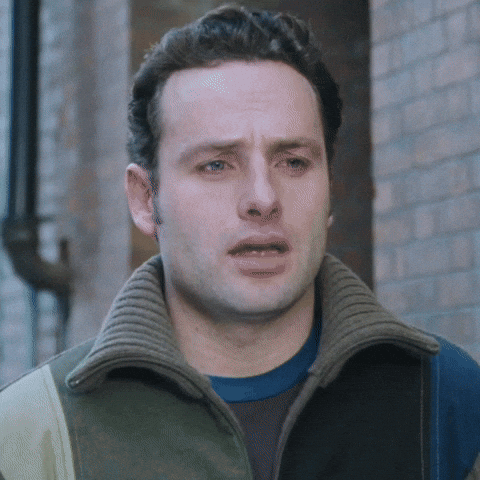 Though the current pilot trial covers the usual EZ-Link cards, a pilot for Concession Cards will be launched next year.
Meanwhile, if you'd like experience and share feedback about the new Upgraded EZ-Link Cards pilot trial, you can apply to join the pilot trial here.