---
Advertisements

---
We are half a month into 2022 and as they say, "Leave the past in the past as it's a new beginning."
Amidst the numerous dramas that have occurred last year, most of them seemed to have died out.
I mean…the NOC saga is more or less over. The Raeesah Khan Committee of Privileges (COP) narrative has no new updates.
While there isn't much for us to munch our popcorns on *for now*, there is one drama that is well…still ongoing.
Or at least, it seems to be that way.
Yes. We're still talking about Wang Leehom, Lee Jinglei, and Vivian Hsu. I wonder which season are we on already.
Vivian Hsu Appeared to Make a Dig at Lee Jinglei With Her New Comments
On Monday (17 Jan), Taiwanese singer Vivian Hsu posted a music video of her song "Mask" on social media. She commented in Chinese, "I wrote the lyrics in 2003 and still like them a lot. I will definitely perform the song on 7 May. It's a humorous and upbeat song – let's learn to sing it!"
What's happening on 7 May, you may ask?
Well, she will be conducting her first major concert at the Taipei Arena on that day.
In the caption, Hsu then carried on by narrating the full lyrics of the song.
It's quite lengthy so we wouldn't want you to read an entire composition but it starts with the following:
---
Advertisements

---
You put on the mask of kindness. you cry and cry all the time to gain the sympathy of others. there are clearly five balloons in your hand, yet you say you have eight balloons. NONETHELESS, they will believe you.
Oh. Sounds…familiar?
Some netizens questioned if this was an attempt by Hsu to indirectly mention Lee Jinglei.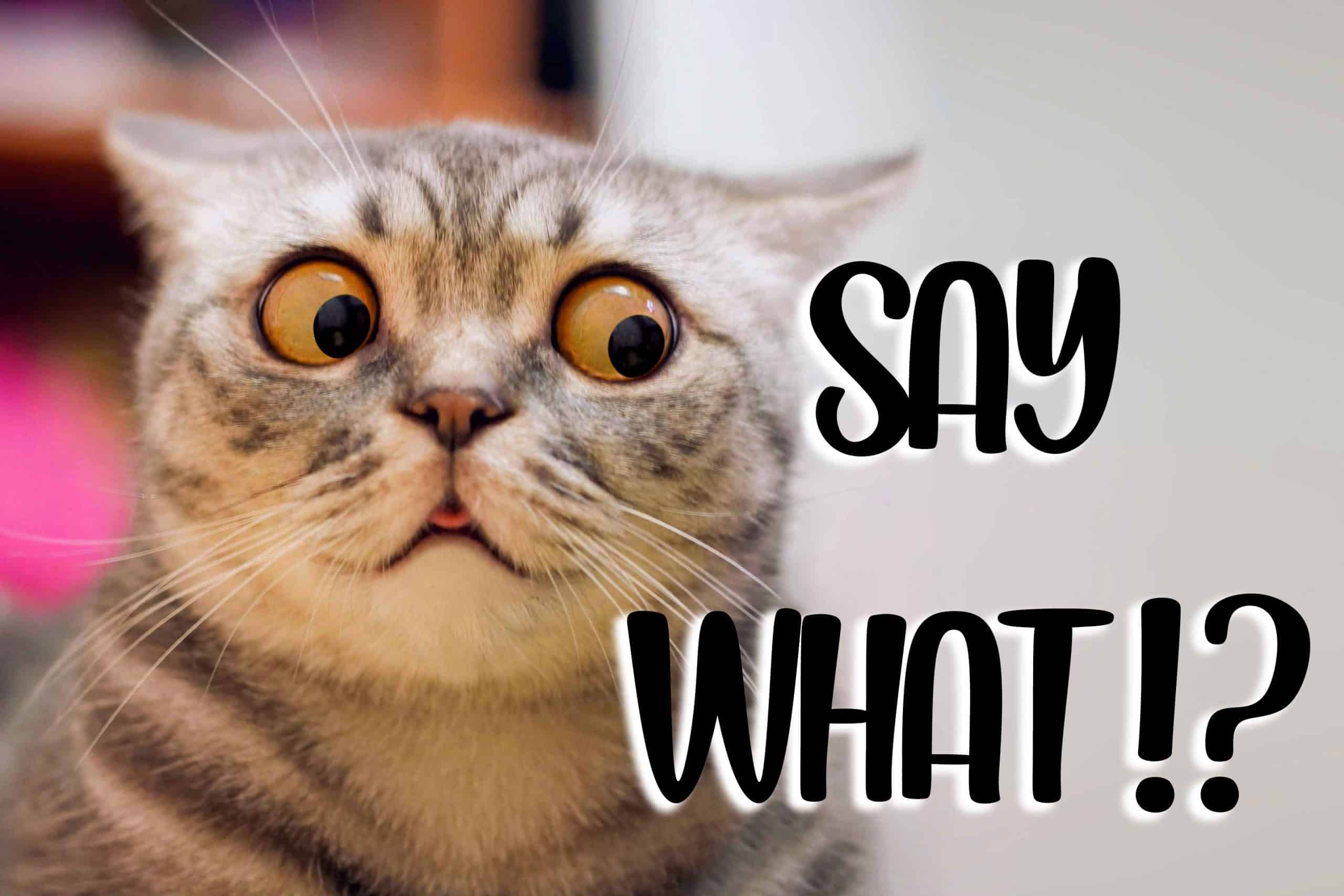 Lest you didn't know, back in December, Hsu was dragged into the picture when Lee Jinglei was suspected to have referred to Hsu in Wang's infidelity.
Join our Telegram channel for more entertaining and informative articles at https://t.me/goodyfeedsg or download the Goody Feed app here: https://goodyfeed.com/app/
To fiercely rebut the allegations, Hsu later clarified on her social media posts that she was not a third party in Wang's marriage. Hsu's husband, Singapore-based Sean Lee, had also rendered support.
It didn't help that Lee listed down some people who weren't involved with Wang, and Hsu's name wasn't there.
Ever since the saga started, Hsu has restricted comments on her social media accounts. It was no exception for this particular post.
With the negative publicity surrounding her at the moment, some have questioned if Hsu will push through with the concert. To that, the 46-year-old has confirmed that "5/7 Taipei Arena is her to stay!"
To know more about the first season of the Wang Leehom Saga, watch these two videos to the end:
Read Also:
Featured Image: Weibo

Your parents are wrong: MSG (Monosodium Glutamate) is good for you (sort of). Here's the truth:
Read Also: