Those who say having a baby was the happiest day in their life have probably never tried bubble tea at a new store.
The anticipation of trying new concoctions and the pleasure of having your insatiable thirst for boba quenched is unparalleled.
Singaporeans certainly need no convincing to go to a new bubble tea store.
But what if I told you that there's a new boba store that will not only satisfy the bubble tea addict in you but offer you cool pictures for those precious likes on social media?
New Bubble Tea Store in Beach Road is Both IG-Worthy & Very Pink
Enter YTEA.
Opened in July last year, the boba store with a very pink twist is located in City Gate Shoppes, a shopping mall in Beach Road.
What's unique about this store isn't some unholy mix of flavours, like Wasabi Milk Tea, but its design.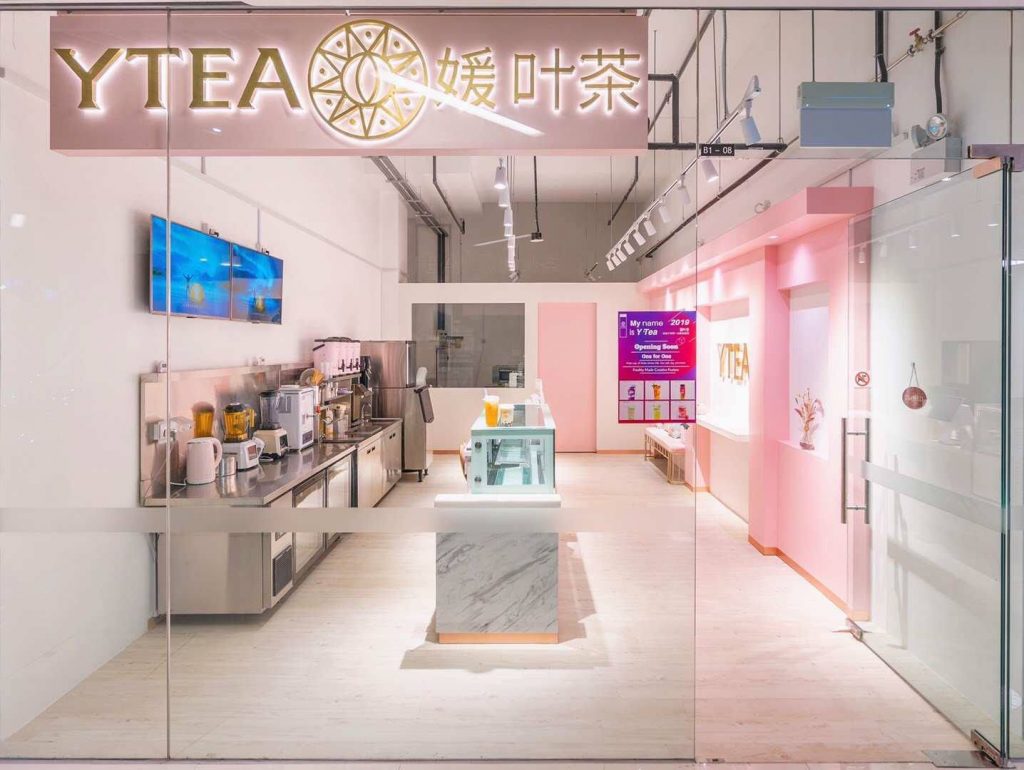 As you can see, the store's interior is as pink as a pig swimming in Bandung.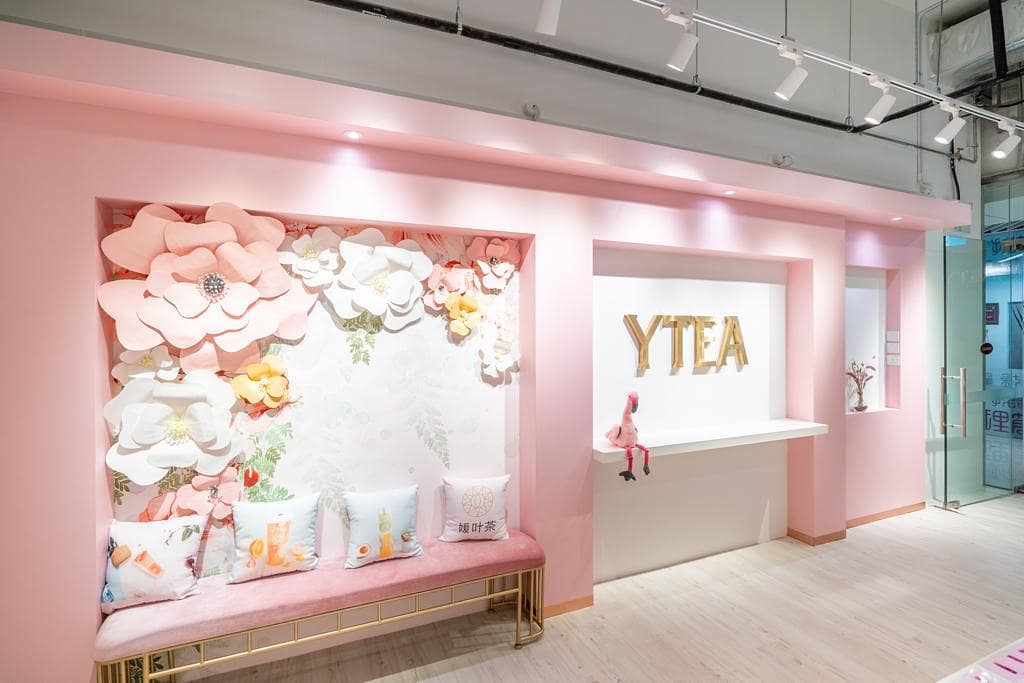 Everything from their seats and doors to their electric water boiler is in some shade of pink.
As they've said numerous times on their Facebook page: No Pink, No Life. 

Well, that's a pretty good motto to live by.
After taking the obligatory 450 photos for Instagram, you're going to want some bubble tea.
So, what do they have?
---
Advertisements
---
Vast Array of Flavours
YTEA's long list of bubble tea flavours means you'll never get bored of ordering from them, even if you do it every single day.
If you're health conscious you shouldn't be within 1km of a boba store, but if you want a healthier option, you can go for their Fruit Mix Series: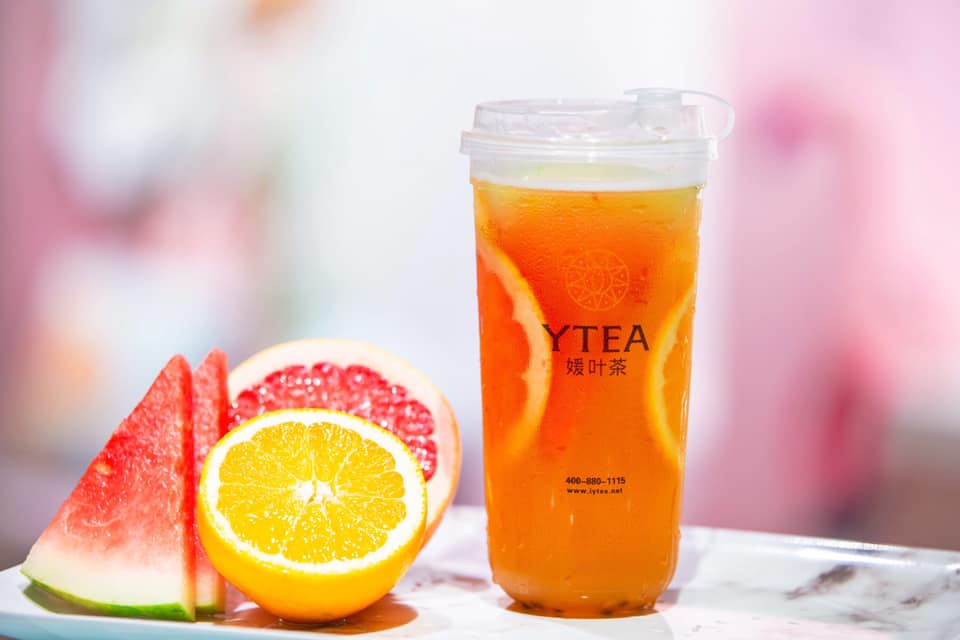 On the other hand, if you prefer a bubble tea you can stare at the way Mike Pence looks at Donald Trump, try the Cloud Tea Series, because it's beautiful and delicious.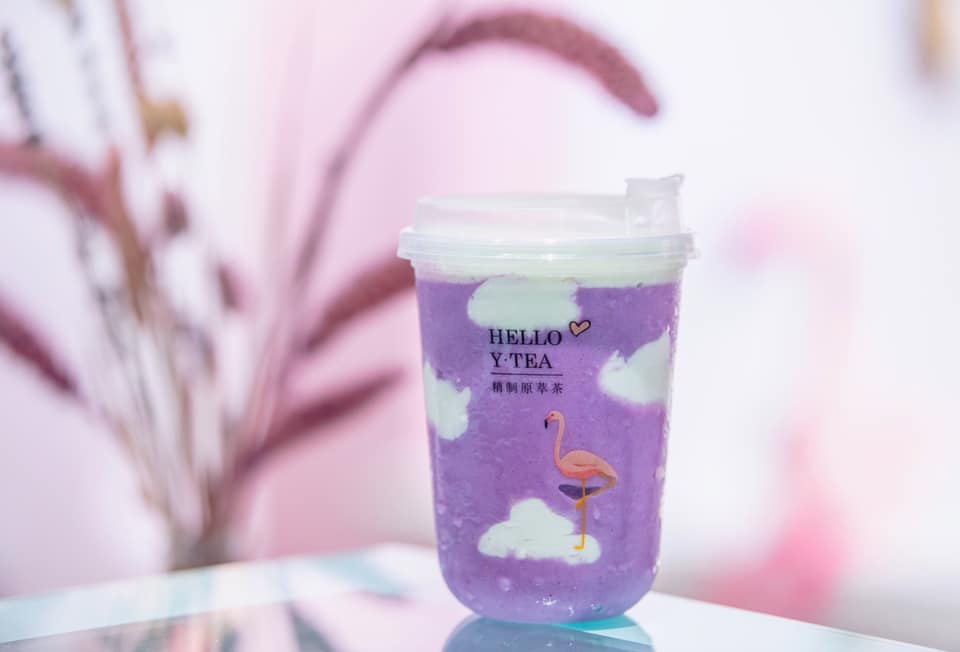 Their Fusion Series contains a favourite of many Singaporeans: brown sugar pearls.
---
Advertisements
---
Topped with a thin layer of cheesy milk foam and crushed Oreo, it will be sure to arouse your taste buds, and possibly even do more than that.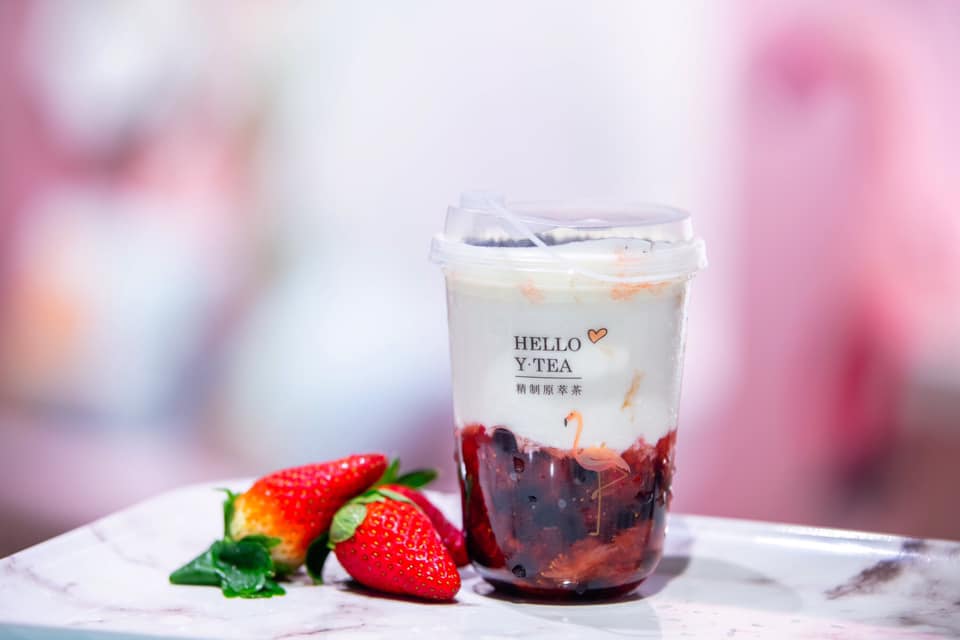 In addition to these drinks, they have the classic bubble teas, such as Jasmine Green Tea, Green Milk Tea, and Oolong Tea.
Desserts
It's decor isn't the only thing that sets it apart from its competitors, though.
Unlike many boba stores, YTEA also has some delectable desserts on offer!
---
Advertisements
---
According to website, their menu has desserts such as:
Soy Milk Cheese Cake

Mango Dacquoise Vanilla Cup
Matcha Raspberry Cup
Strawberry Cream Cake
Crispy Cream Puff
If you're drooling over the thought of having a crispy cream puff and a Taro Milk Tea, you're not the only one.
Here are the details:
Address:  371 Beach Road B1-08 City Gate Shoppes
Operating Hours: 11 am to 7pm daily (closed on Sundays)
---
Advertisements
---
Enjoy!
Featured Image: Facebook (YTEA)