---
Advertisements

---
2021 was a crazy year for everyone, with Omicron joining Delta in the boss fight battle against COVID-19, government restrictions changing faster than a Sichuan Chinese opera performer can change faces, and everyone trying their best to adapt to the many new normals that came our way.
Regardless of whether you're confidently power-walking into 2022, or stumbling barefooted into the new year, it never hurts to have some guidance from the stars.
Introduction to Horoscopes

In case you aren't familiar with horoscopes, it is defined by Oxford Languages as a forecast of a person's future based on the relative positions of the stars and planets at the time of that person's birth, AKA your zodiac sign.
Alternatively, you may know it as the section of the teenage magazines your classmates pored over in school. Dear cosmos, please give me a sign that my Instagram crush will finally notice my existence.
You can identify your zodiac sign by matching it to your birthday, with each sign corresponding to a month. The first sign is calculated starting from 21 March, and the subsequent signs take over in order after every 30 days: Aries, Taurus, Gemini, Cancer, Leo, Virgo, Libra, Scorpio, Sagittarius, Capricorn, Aquarius and Pisces.
Now that you know your zodiac sign, let's take a look at what the stars have in store for us this year.
Aries (21 March – 19 April):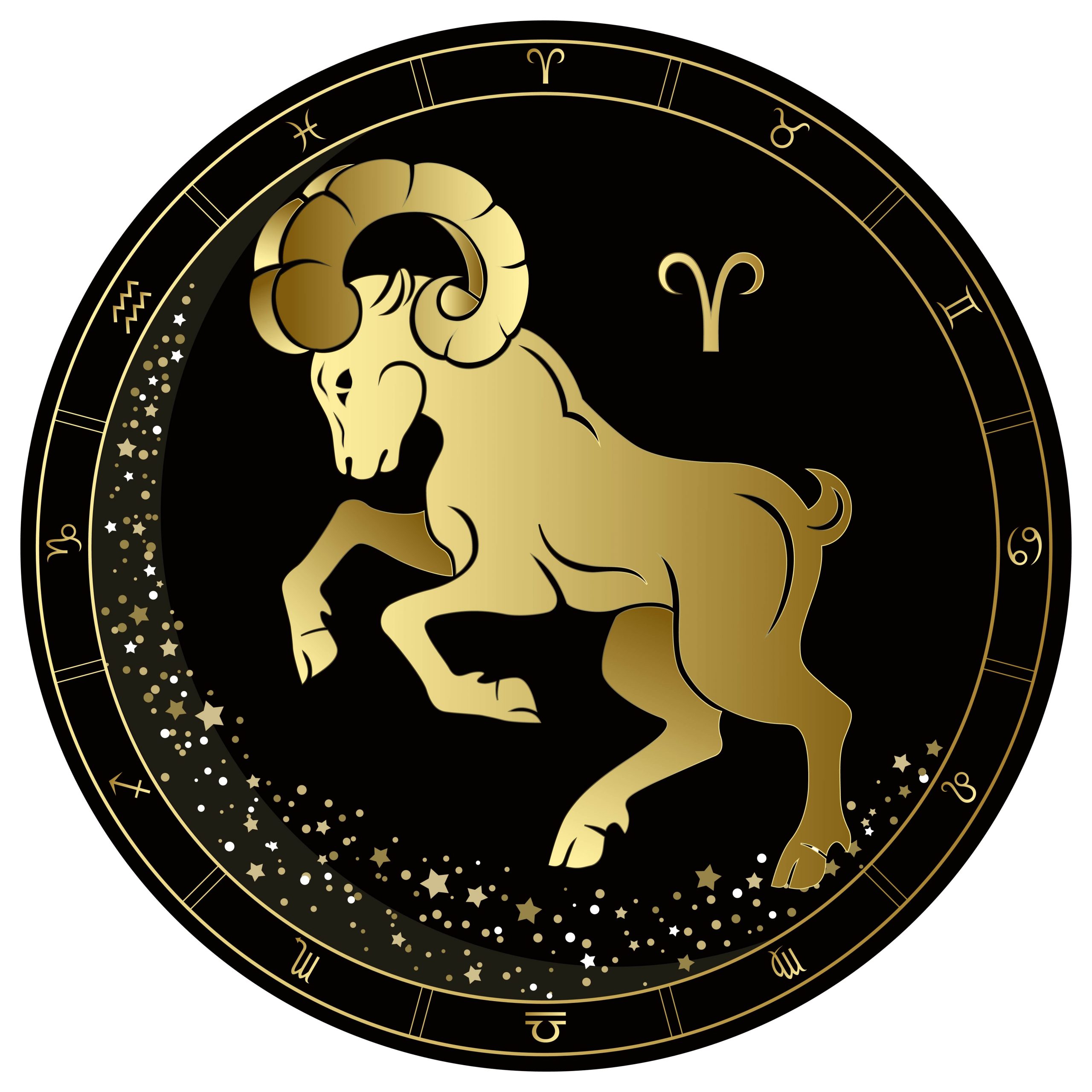 The cosmos assures you that whatever path you are currently on is the right one, and offers a piece of advice: perhaps try investing in more passion projects to melt off workplace pressure, and bring more joy to your life this new year.
2022 will overall be a year of renewed hope and faith, with a greater appreciation for the family and friends that you enjoy spending time with.
Taurus (20 April – 20 May):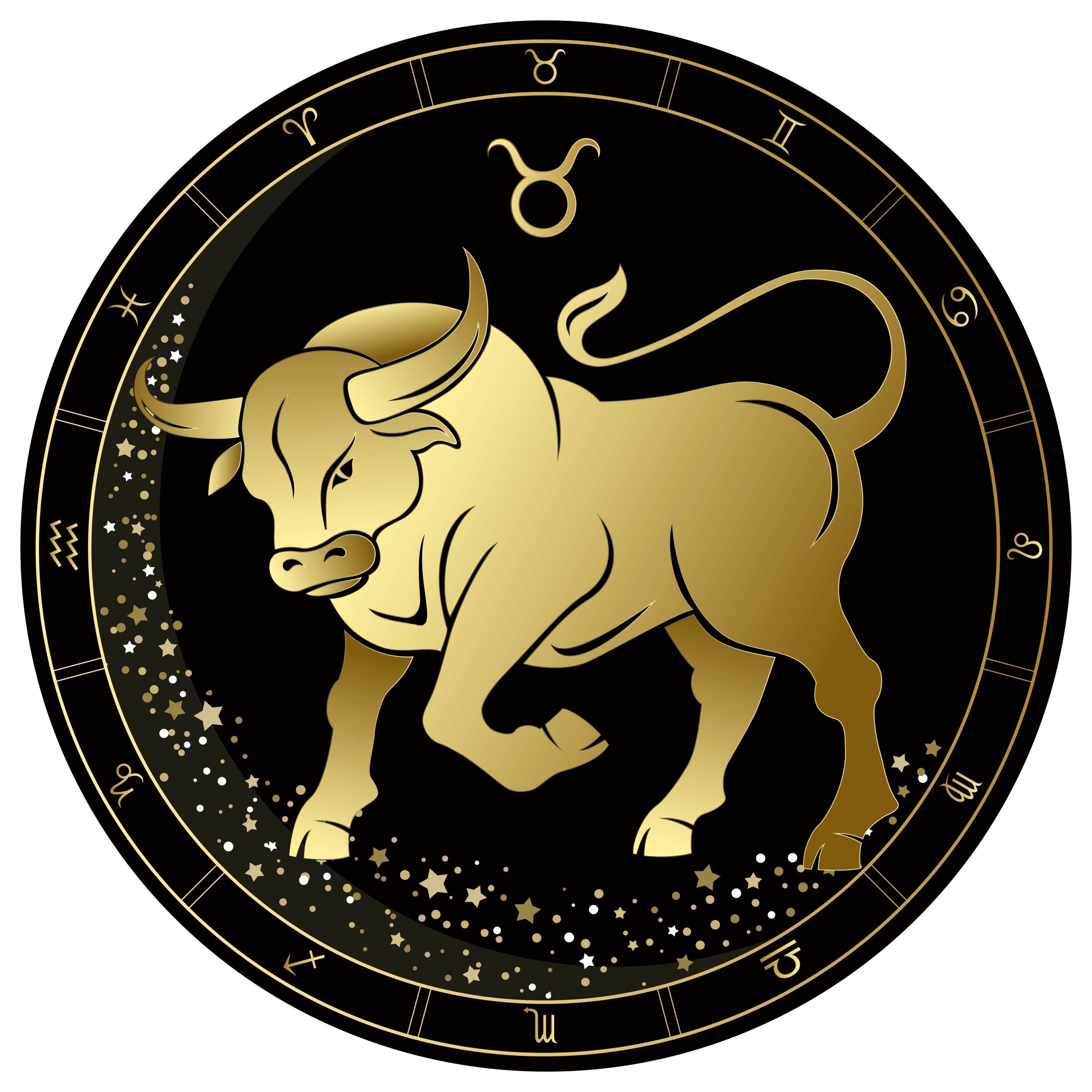 To my single Taurus friends: 2022 is your year, with pleasant surprises and plenty of options ahead. However, single or not, this year will be your main character era, with the nodal shift and eclipse season being with your sign. So straighten your shoulders, put on your most powerful outfit, go forth, and blossom—after all, it is the stars' command.
Gemini (21 May – 20 June):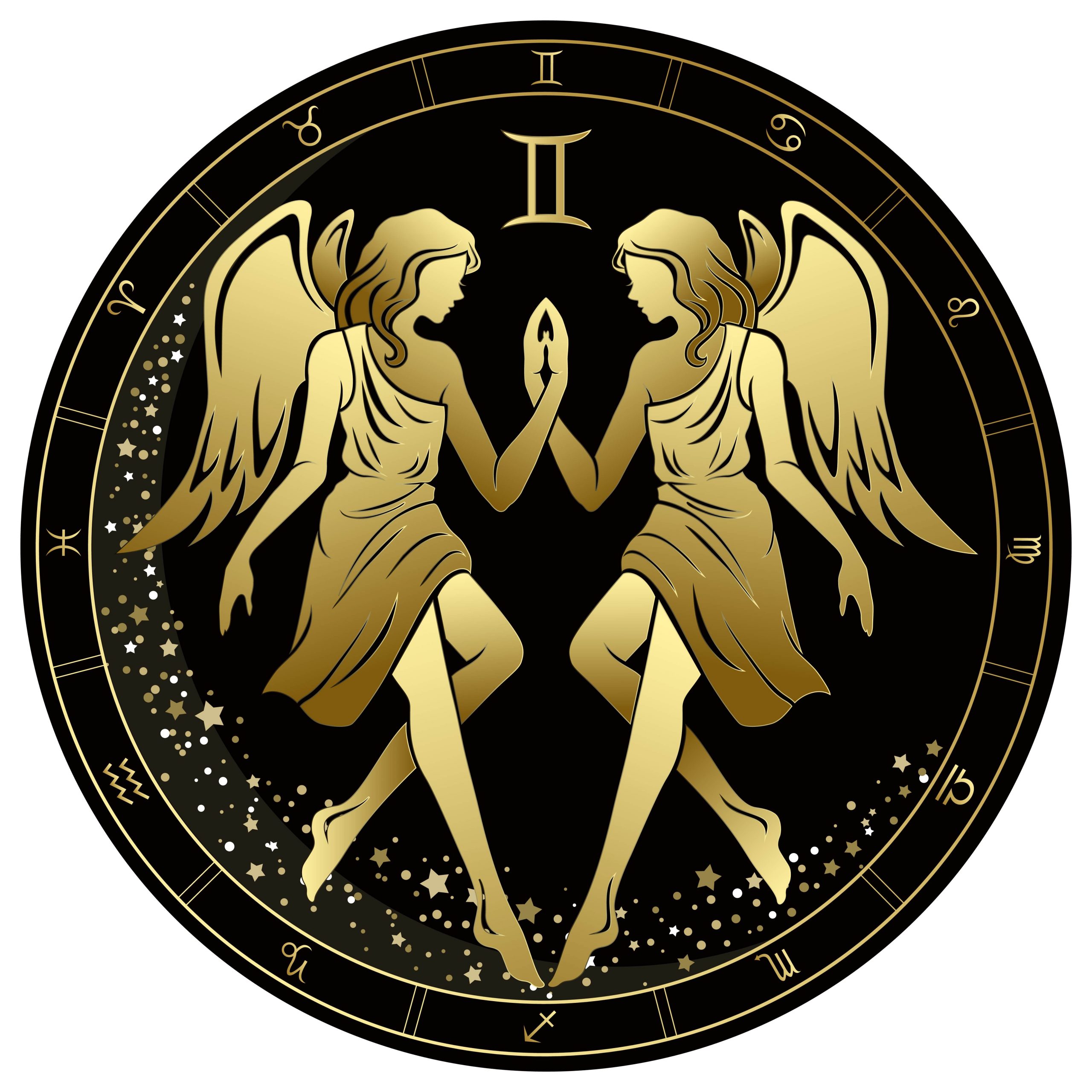 With the nodal axis shifting away from you, Geminis might find themselves slowing down this year, from chaos to healing. Learn to find comfort in stability, and dedicate more time to yourself. And if there are any relationship woes, the stars tell you this: re-evaluate your relationships and make sure that you're putting in effort only for those who are worth it.
Cancer (21 June – 22 July):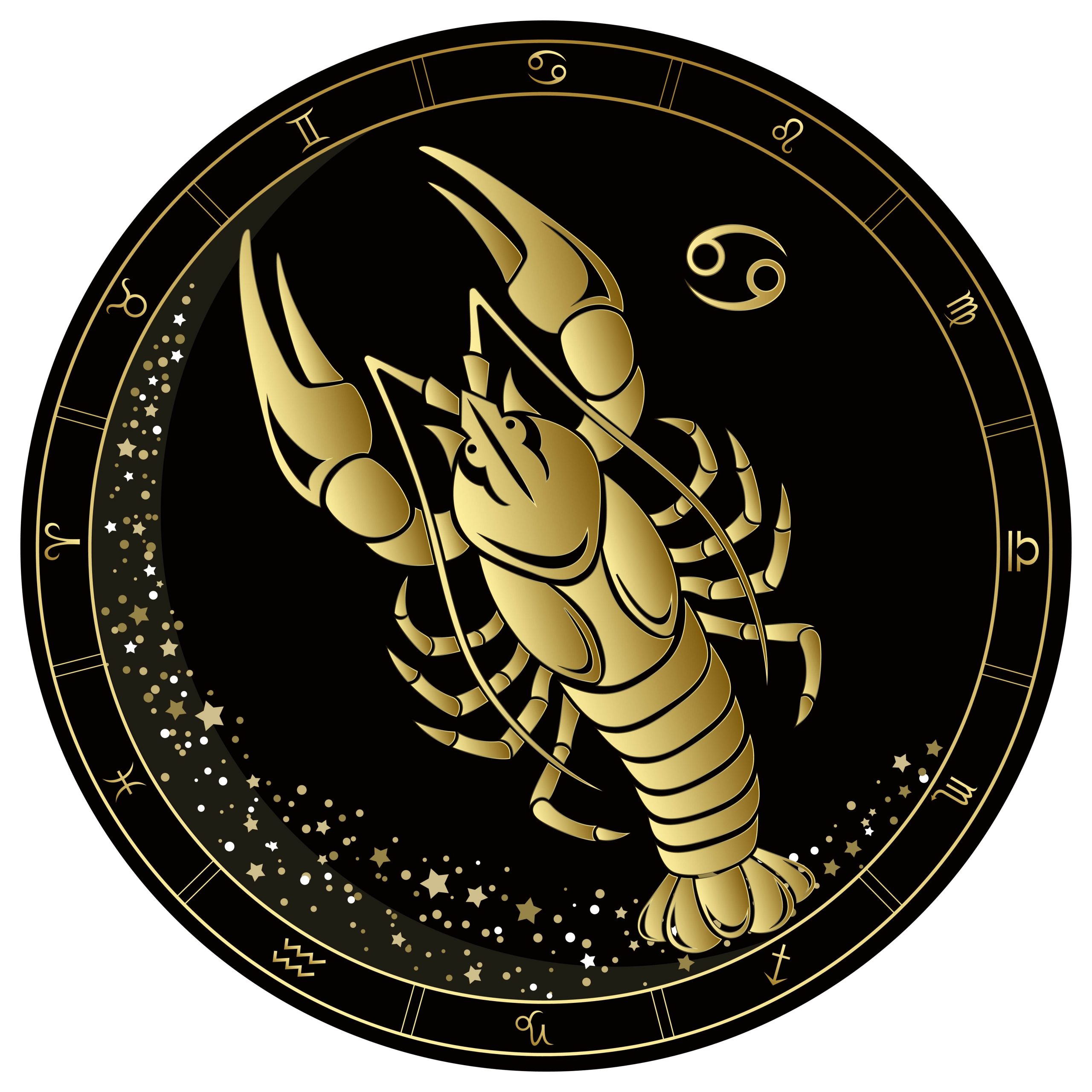 Take care to not get burnt out, as 2022 is going to be full of social events for you! Regularly check in with yourself to ensure you're getting the rest you need, and live life the way you want, instead of sticking to societal expectations. The stars are also shining a path for you to connect with a soulmate: be it platonic or romantic, you're sure to have your K-Drama-worthy moment of relationship growth.
Leo (23 July – 22 August):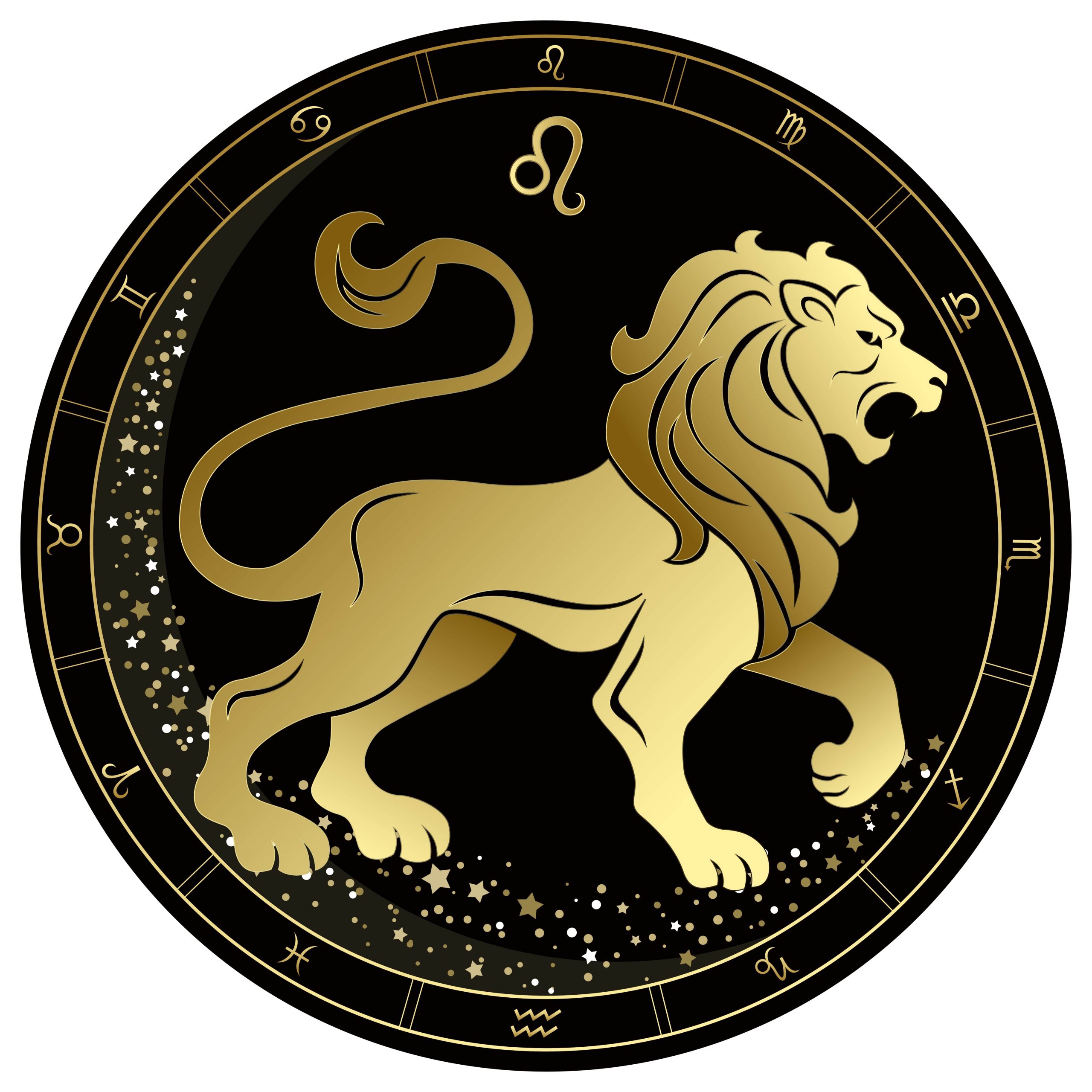 The ever-shining lions: this year will be one full of good fortune for you, but a challenge lies ahead: will you be able to pause and find your inner peace, or will you get swept up in life's revelry? There will be pressure to step outside your comfort zone, but fret not—the year ahead still promises good fortune and lots of growth, if you are clear of your priorities.
Virgo (23 August – 22 September):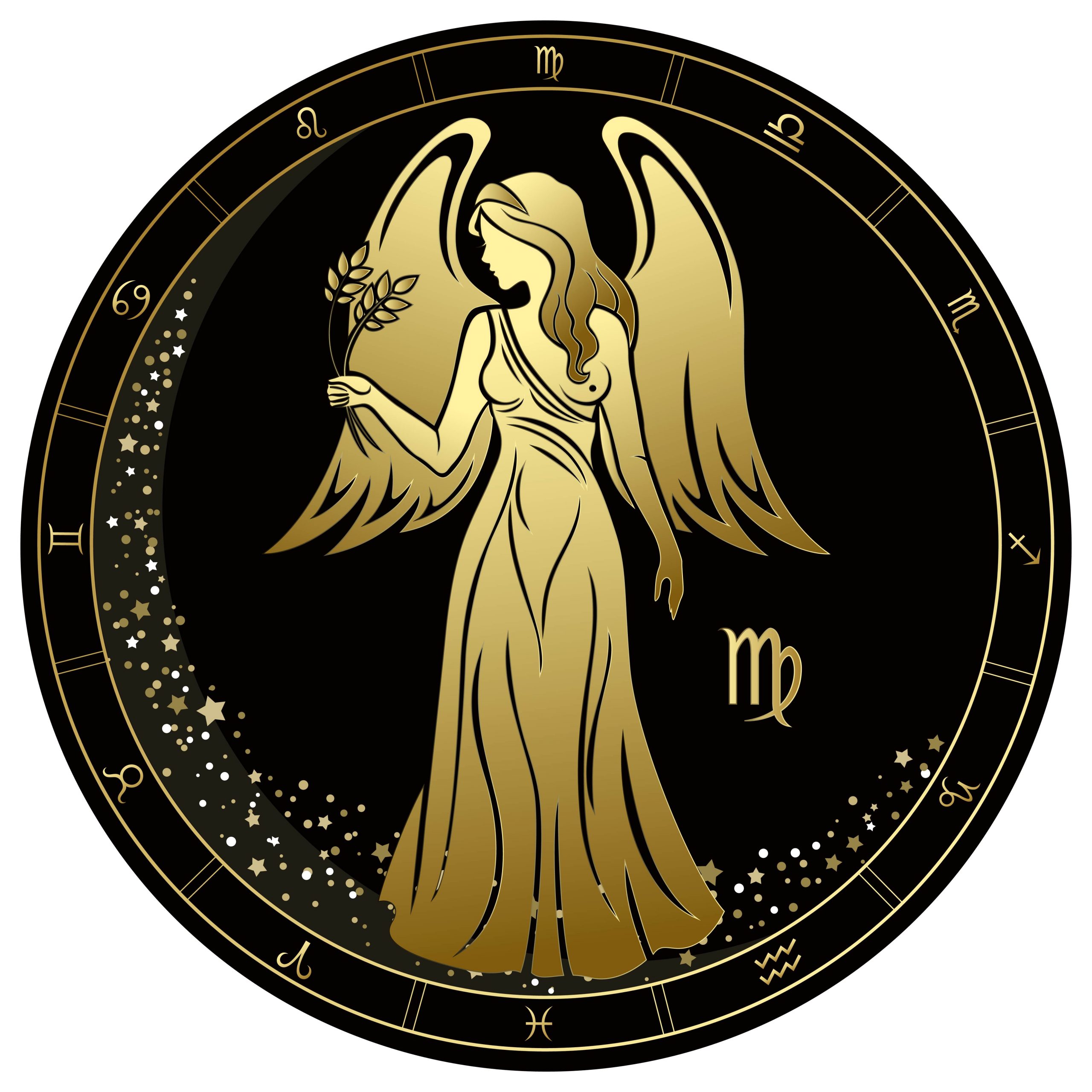 2022 is the year you let go of your insecurities, push past your limits, and soar to greater heights. If you've been feeling discontented with any aspect of your life, expect that to be a thing of the past, as the universe works with you to overcome mountains and achieve great success. Life has lots of good things in store for you this year: and even if it seems like nothing can be as good as a lifetime supply of free bubble tea, keep an open mind and you'll be surprised!
Libra (23 September – 22 October):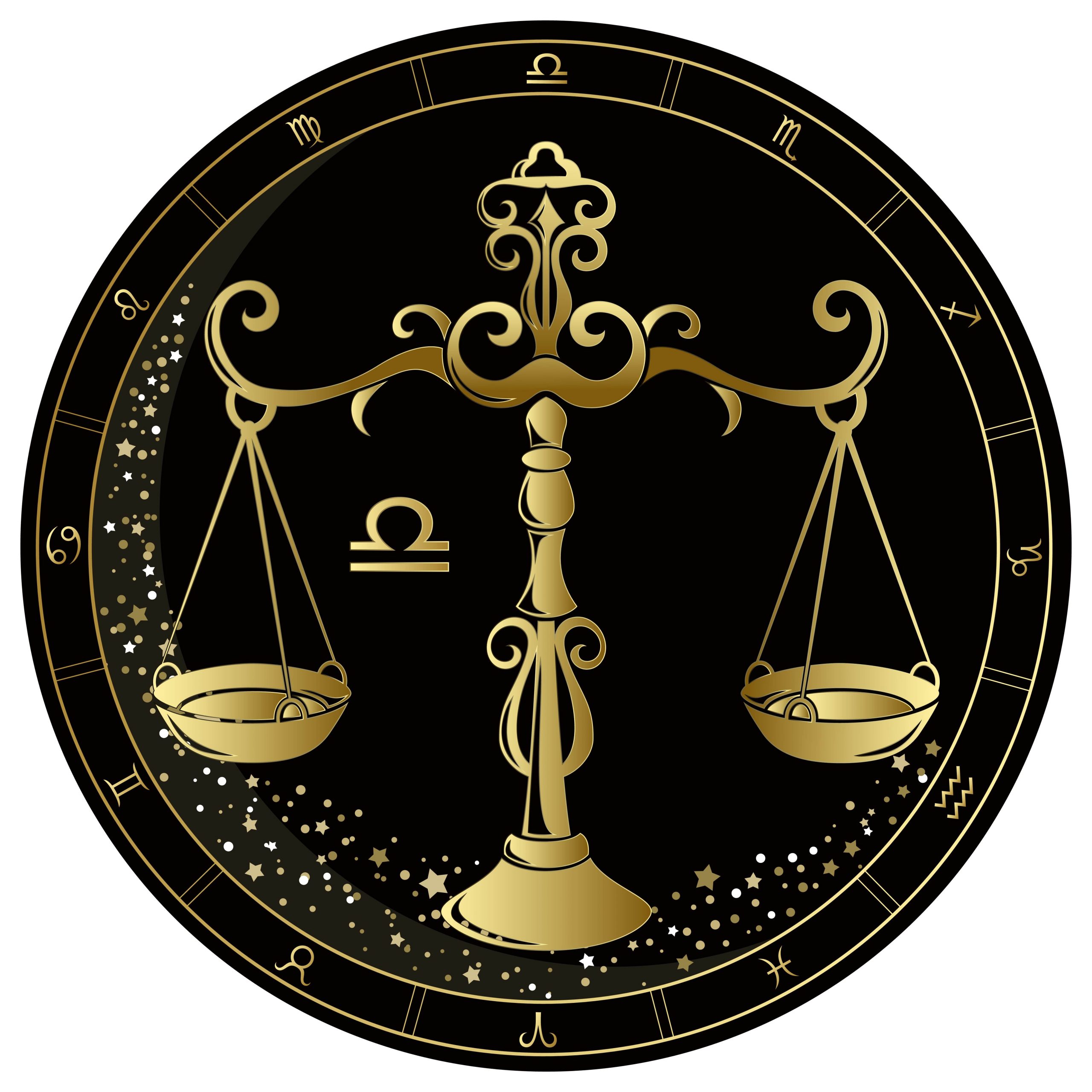 Leave your negative thoughts and emotions in 2021, dear Libras, and take 2022 to be the year you get to know yourself more than you ever did. Let your creative juices flow and don't be afraid to take up journaling, meditation, painting, TikTok dances…anything that can help you reconnect to yourself. Once you learn to embrace yourself, there is no limit to what you can do or who you can be.
Join our Telegram channel for more entertaining and informative articles at https://t.me/goodyfeedsg or download the Goody Feed app here: https://goodyfeed.com/app/ 
Scorpio (23 October – 21 November):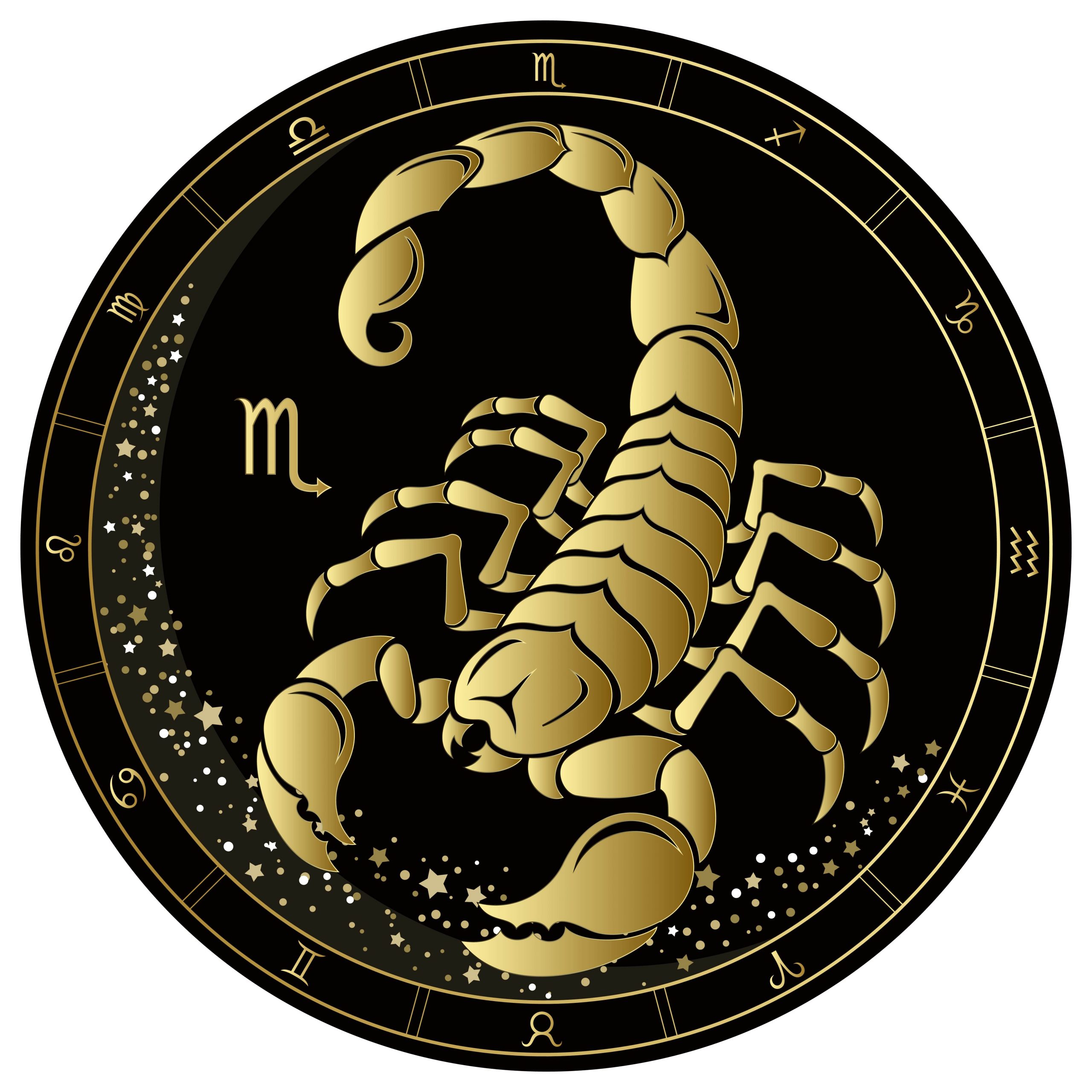 My fellow Scorpios, it is time to do a vibe check. Is there anyone in your life that is using more of your energy than they should be? Leave them in 2021, as 2022 is the year you gain control of your time and energy. Perhaps use that newfound energy on your career instead, as the stars seem to predict a rise in your career trajectory.
Sagittarius (22 November – 21 December):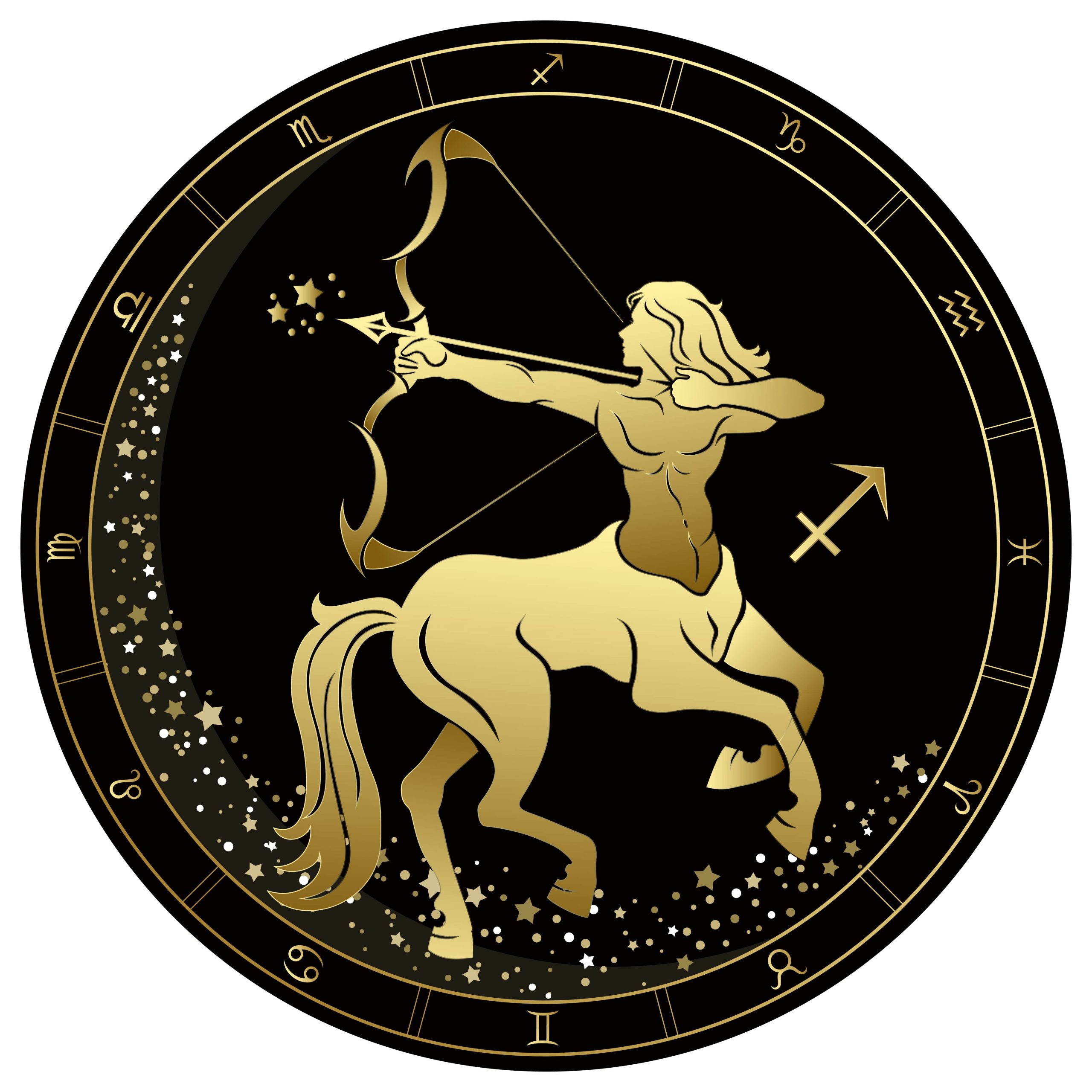 This is a year for you to chill out after the stars went crazy on the Gemini-Sagitarrius axis in 2021. Reconnect with your childhood dreams and desires, and take time for yourself to stop and appreciate the little things in life. The stars tell me that it'll be a year of better work-life balance for you, as well as ascending relationships with an Oppas you have in your life—so take it easy, centaur.
Capricorn (21 December – 20 January):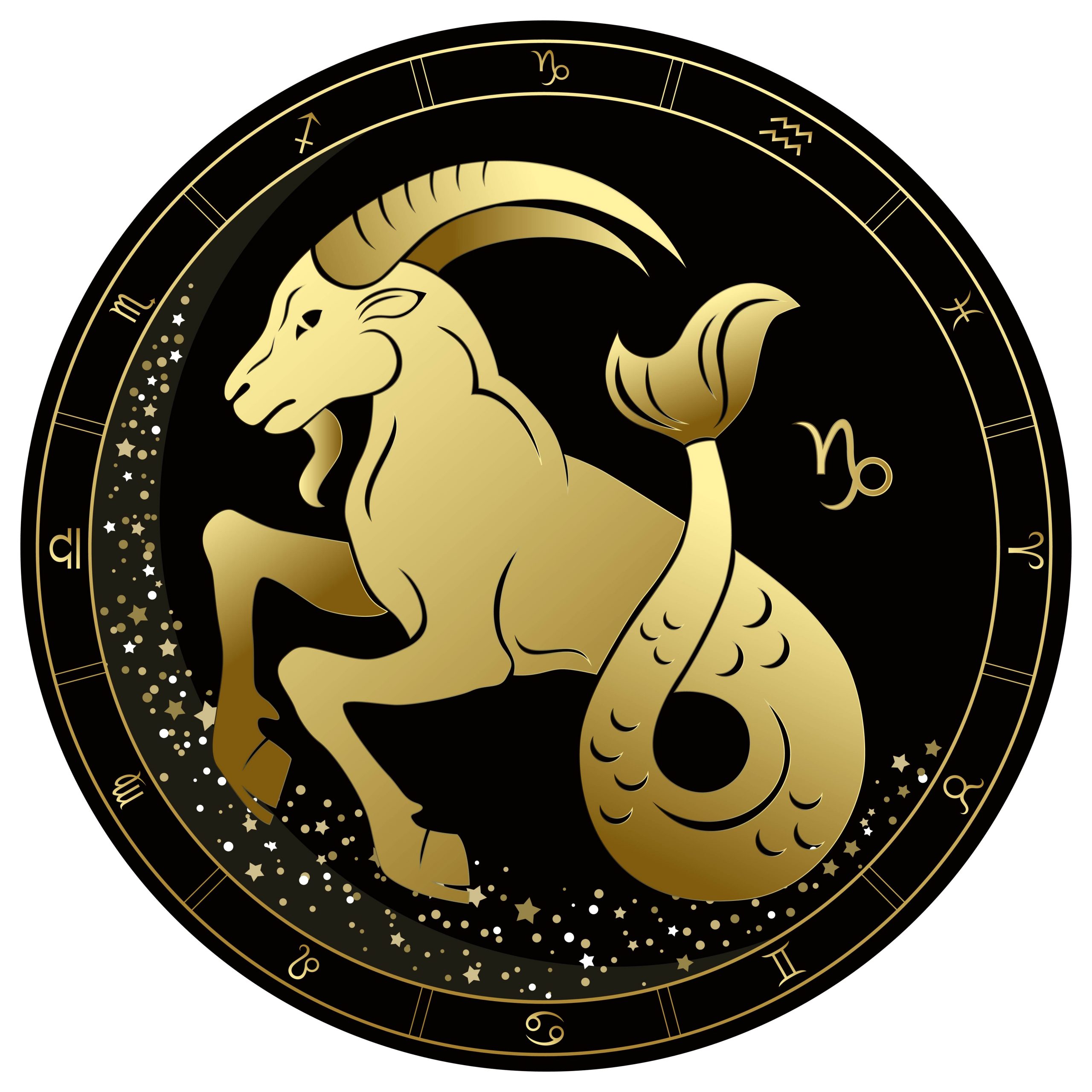 Capricorns, you'll soon face challenges—but look closely, and there'll be lessons that will benefit you every turn of the way. It is a good year to start testing the limits of your comfort zone, and be kinder to yourself and who you think you can be: the universe can only support you if you learn to be more supportive of yourself. Keep your heart open and things will fall into place eventually, allowing you to thrive.
Aquarius (21 January – 18 February):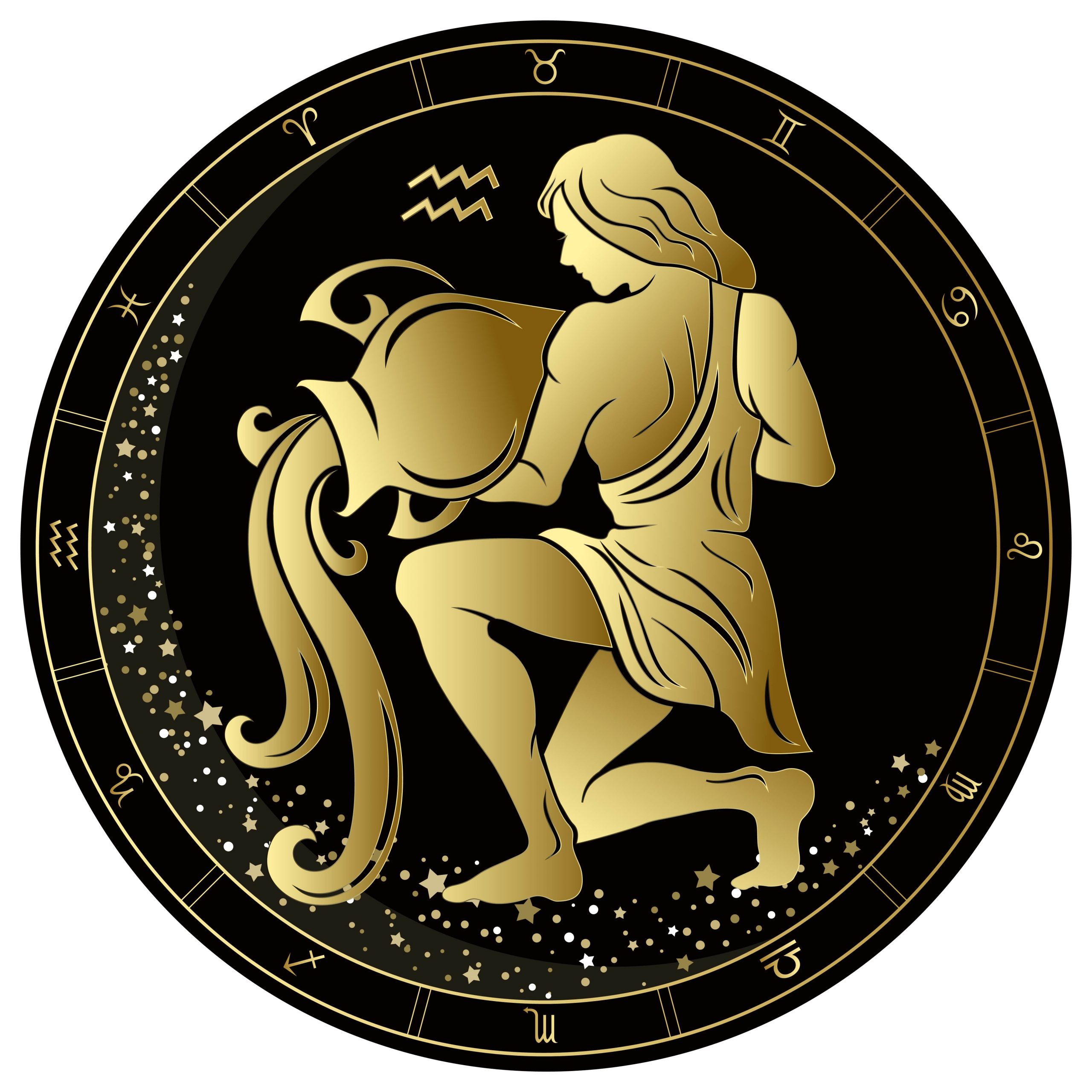 Your affinity with water urges you to consider its properties: reflection, and adaptability. You might not be a waterbender yet, but try to reflect on your experiences in 2021 and use them to further your growth this year. The stars advise you to not get too obsessed with your current position in life, as 2022 is full of opportunities and experiences that are yet to happen. You will face new challenges, but take everything in stride, and your life will grow to be a masterpiece this year.
Pisces (19 February – 20 March):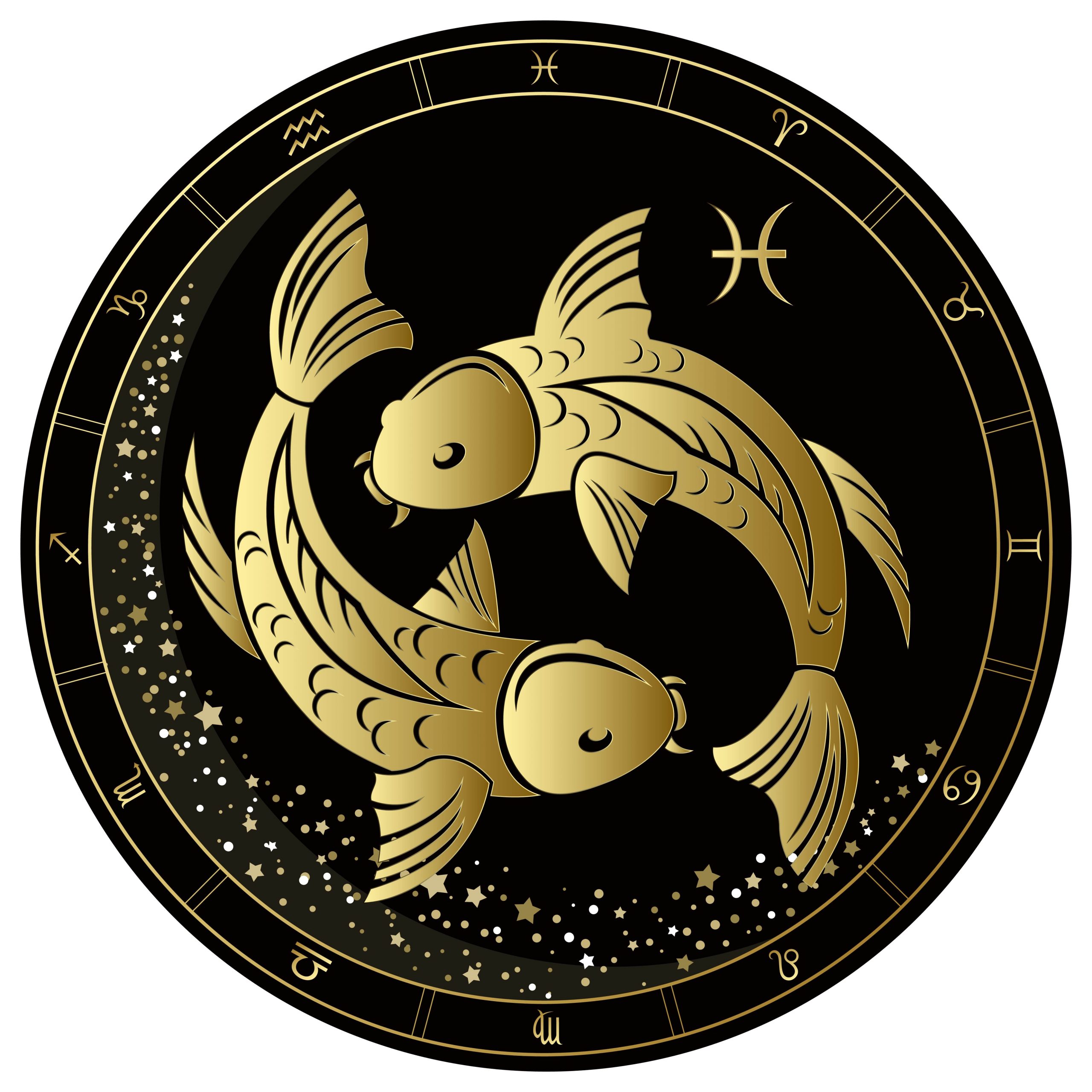 Savour your life! 2022 is going to be a year of self-discovery, with many lessons awaiting you in your everyday experiences. Re-evaluate your current habits and find out what is working and not working out for you, and see what you want to take into the new year with you. Allow yourself to fill your heart with determination, and you'll find yourself marvelling at how much you've grown.
Horoscopes VS Destiny
Now that you know what the stars plotted for you this year, does this mean that your year is set in stone?
Of course not, as you must always remember that these are mere predictions: even across various astrologers and interpreters, these predictions vary a lot. And when I say a lot, I mean that one magazine would tell me that I'll get married this year, while another magazine urges me to take it slow in relationships. Feels like my aunties talking to me during Chinese New Year visits…
---
Advertisements

---
So I won't be too worried over horoscopes; instead, why not grab your destiny in the palm of your hands by setting some New Year's goals for yourself? Remember, our destinies are up to us, not the positions of stars and planets in the sky.
Read Also:
Featured Image: mountain beetle / Shutterstock.com

Fresh grads, you don't need any experience to earn up to $4,200 with this "secret":
Read Also: