---
Advertisements

---
Last Updated on 2023-03-04 , 2:51 pm
Singaporeans are obsessed with Taiwan; if you find that unbelievable, simply go to agoda.com and check out the reviews of Taiwan hotels. Most of the reviewers are either from Singapore or Malaysia.
Some attributed our obsession to the friendliness of the Taiwanese, some said that Taiwan has the best food, and some simply like the fact that everyone speaks Mandarin, so communication won't be an issue.
And when it comes to Taiwan, most of us would go to Taipei, because it's considered one of the most happening places there.
But with limited time, what places should you visit?
After being there for four days, here're some recommendations!
西門町 (Ximending)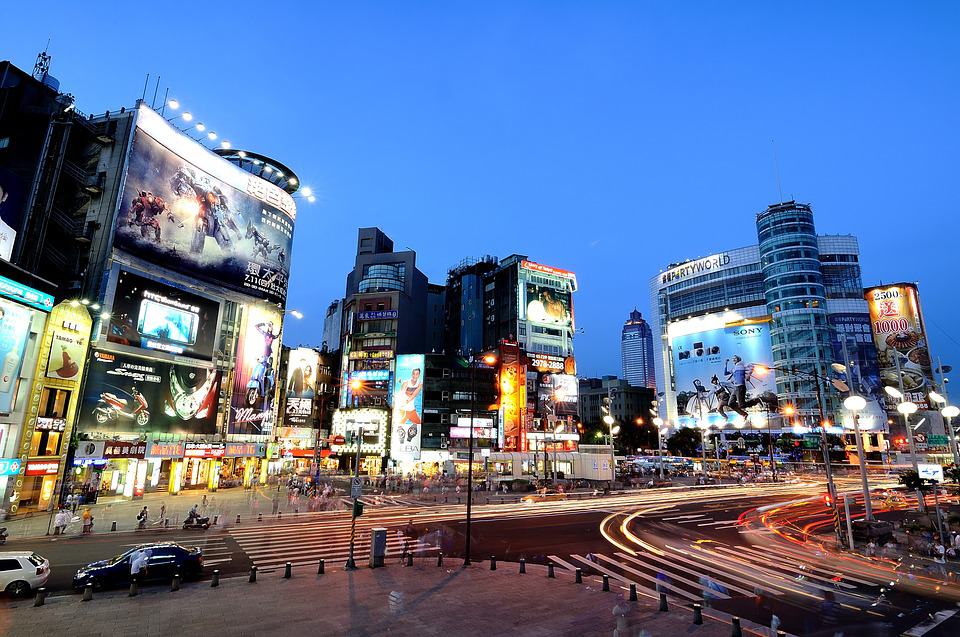 Simply put, this is the Orchard Road of Taiwan, minus the high-rise buildings and the shopping malls, but add in the crowd of the 90s Orchard.
The entire place, whether it's a weekday, weekend, or even a weekday night, is pretty crowded—you'll find familiar shops like KFC or Watsons, and also shops you've never come across.
Ximending is also next to an MRT station, making it a must-go place with its accessibility and shops.
There are also several cinemas around, and while the prices aren't that different from that of Singapore cinemas, they've movies that you won't see in Singapore.
If you're there, just be mindful of your surroundings, especially when you cross the road: the traffic is as heavy as Orchard Road, so don't get complacent as you run across the road!
九份 (Jiufen)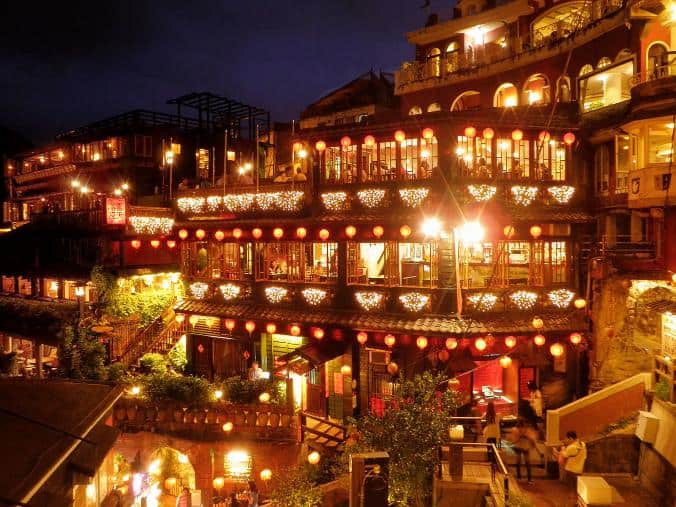 If you love Spirited Away, you'll love Jiufen.
An obvious tourist spot, it's located on a mountain so it's not exactly a very accessible area, but even so, it still attracts lots of tourists.
One of the ways to get there is to take a train up to Ruifang station and then a bus, but if I were you, I'll just Uber there.
The place is popular due to its similarities with the setting in the movie Spirited Away, but what attracts most Singaporeans there are the shops selling all sorts of things.
When I say all sorts, I really mean all sorts—everything you can think of.
If you've watched Jacky Wu's 十字路口, it's like being in one of these shows, whereby they can find any food within walking distance.
However, since it's a tourist spot, don't expect things to be cheap—I mean, they're affordable, but certainly not cheap. And with our distinct Mandarin accent, don't bet on blending in.
十分 (Shifen)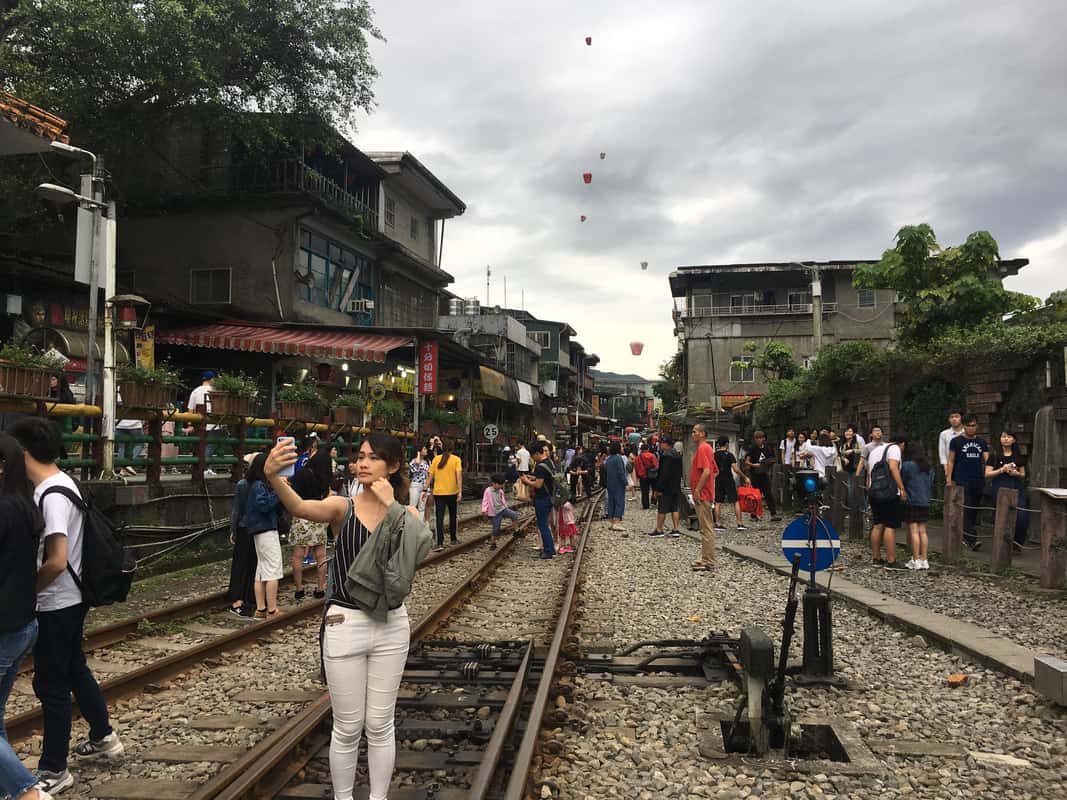 If you only have one day, 十分 (Shifen) is the place you need to be.
Other than the iconic sky lantern you've often seen in movies and dramas, the entire place is almost like a personification of Taiwan: lots of shops, street stalls, cute dogs and cats roaming around, and most importantly, an opportunity to stand just centimetres beside the train.
The cost of the sky lantern is relatively affordable (around S$10 to S$20), most likely due to the intensive competition there, but the food there isn't.
---
Advertisements

---
I would suggest visiting 九份 after 十分 because they're quite close by.
Taipei 101
There are places that you only go to once, and this is one of them.
To be honest, the engineering, design, and interior are impressive, and the lift up to the top (which costs money, by the way) is pretty mind-blowing, but that's just that.
The super-lift, or whatever it calls itself, can bring you from the 5th level all the way to the 88th level—in mere twenty or thirty seconds.
It feels like an airplane taking off, but other than that, you're just greeted with a view of the streets from the top—nothing special.
But like what I've said, it's a once-in-a-life experience, much like taking the Singapore Flyer.
---
Advertisements

---
三峽 (Sanxia)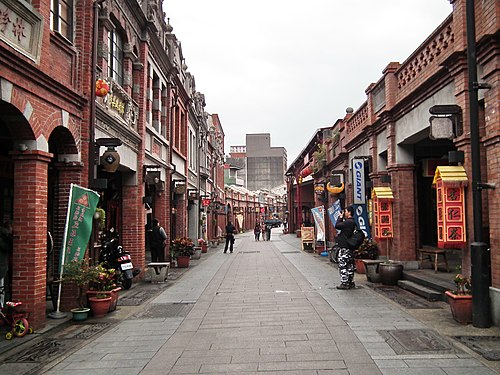 If you're sick and tired of the numerous shops in 九份 or 十分, try 三峽.
Going there is like going back in time, with traditional buildings that resembled those we see in dramas.
You can still find colonial Japanese buildings around, and of course shops that seemingly belonged to the 60s. Perfect for the older generation!
淡水 (Danshui)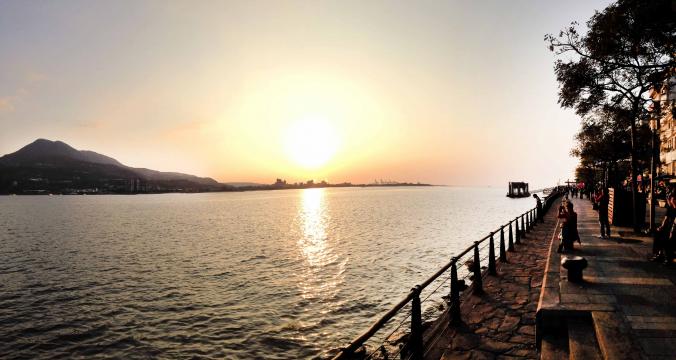 If Ximending is Singapore's Orchard Road, then Danshui is Taiwan's Sentosa. Located just beside the sea, you'll get a good view of the horizon, and the view of the sunset or sunrise is simply amazing.
Join our Telegram channel for more entertaining and informative articles at https://t.me/goodyfeedsg or download the Goody Feed app here: https://goodyfeed.com/app/
Home to many restaurants, cafes, and unique shops that you can't find in Singapore, it's located just beside Danshui MRT Station, making it a pretty easy place to get to.
---
Advertisements

---
But just like Sentosa, things aren't cheap here. Then again, it's one of the most popular tourist spots, so what is new?
Taipei Zoo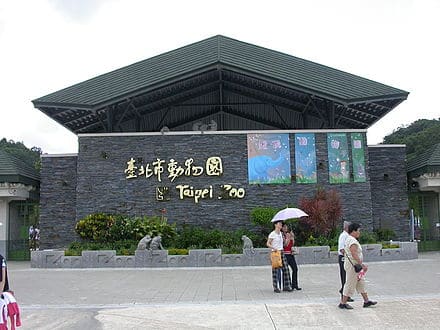 I know you must be thinking, Say what? Isn't Mandai Zoo good enough for Singaporeans?
Well, to be honest, that's pretty much true, but Taipei Zoo is large: not only does it house the famous pandas, but it's also a bird park, and insect park all packed into the same place.
You can spend the entire day there, and here's what makes it even more attractive: the entry fee is only TWD$60…which works out to a mere S$2.70.
For the record, Mandai Zoo's entry fee is $33.
Shilin Night Market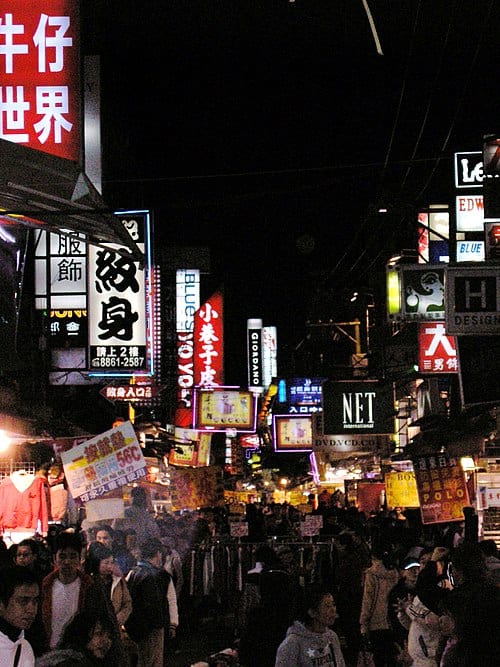 Could this be the best night market in the world? Well, maybe not, but it is definitely the most popular one in Taipei.
You can eat lots of traditional food and the stalls don't seem to close (but they really do, maybe somewhere after midnight), and it has everything you need: crowds of people with food in their hands, smiling stallholders whom you like to talk to and lots of interesting unique stuff you can't find elsewhere.
But because it's so large, one night might not be enough for you to explore the entire market—unless you're just literally just walking through it.
---
Advertisements

---
While it's close to an MRT station, be prepared to fork out some cash for a taxi or Uber, because by the time you're done, the trains should have stopped operating.
渔人码头 (Fisherman's Wharf)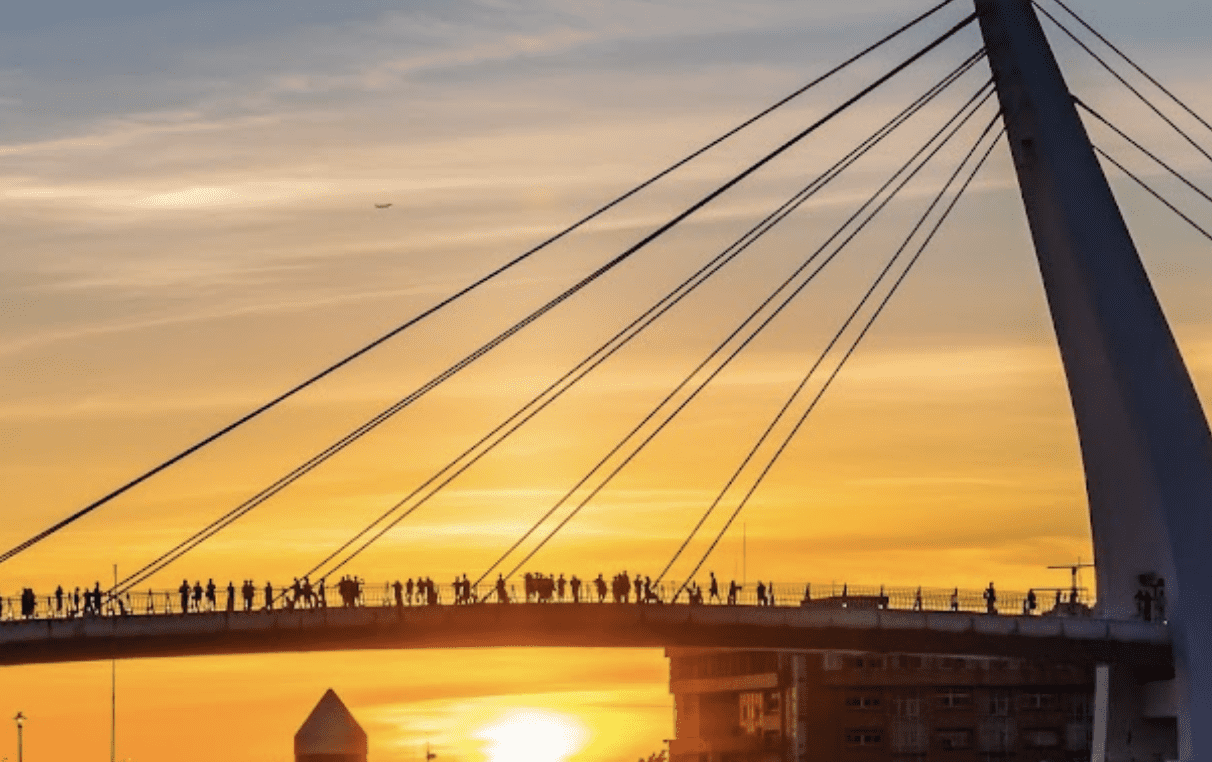 If you want the best Instagram shot, here's the place to be.
Over there, a bridge aptly called 情人橋 has the best sunset scenery, and is definitely a perfect place for a proposal, though there'll be many other people around.
Or maybe you're already in Danshui, and feel that the sunset isn't good enough: Fisherman's Wharf is your saviour.