---
Advertisements

---
Last Updated on 2022-05-07 , 12:42 pm
If you are in your 30s, you may know many of these Hong Kong horror movies. We were all mere kids then but you should remember how we looked forward to catching them at the movies or at home.
While there were the really forgettable ones, there was also a fair share of the really good ones we loved.
See if any of them pop up in the list below!
1. Yin Yang Road (Troublesome Night), 1997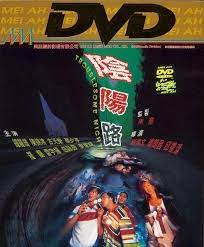 Many will remember this show because of long-time Hong Kong actress Law Lan's highly convincing role as Lung Po. This was a whole series that was made up of many seasons and every season focused on a different scenario or situation where creepy ghostly encounters occur.
Being a horror buff, this really satisfied my Hong Kong horror movies' cravings and I looked forward to every episode and every season on television.
2. Liao Zhai, 1996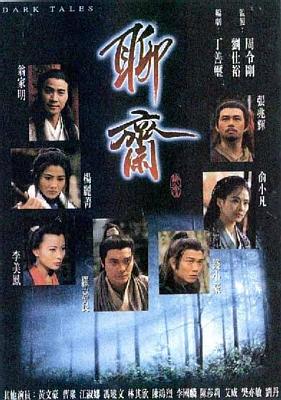 This series of strange, supernatural stories from ancient China was only readable up till 1996. Also followed by a television series, there have been multiple translations and variations of the stories through the times and for different audiences.
Consisting of short stories of inexplicable events that occurred way back, this made for a delightful evening horror treat.
3. A Chinese Ghost Story, 1987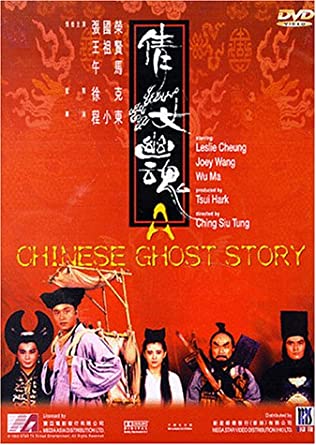 The plot for this show was adapted from the original story of Liao Zhai as told by Qing Dynasty writer Pu Songling. Starring big names like Leslie Cheung, Joey Wong, and Wu Ma, this film was popular throughout East Asia and kick-started a whole load of ghost story productions in Hong Kong.
4. The Phantom Lover, 1995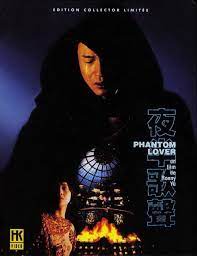 I remember the haunting yet beautiful songs from this show. Starring the late Leslie Cheung, this show was a remake of the classic 1937 Chinese horror film, Song at Midnight. This film was considered a milestone in the Hong Kong filmmaking industry and features numerous unforgettable heartbreaking yet beautiful scenes and moments.
5. Painted Skin, 1993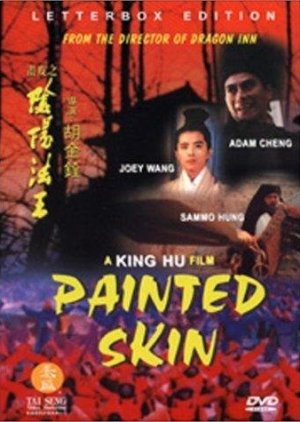 This was the last film directed by Hong Kong director King Hu. This romantic horror movie depicts a married student who tries to help a troubled, beautiful woman who eventually turns out to be a, well you've guessed it right, ghost.
---
Advertisements

---
6. The Mirror, 1999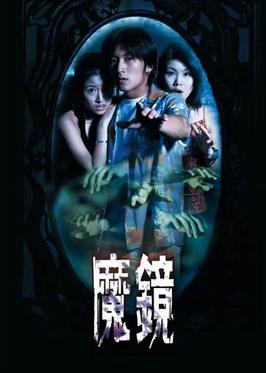 This may have been the Hong Kong movie that kick-started the film collaborations between Hong Kong and Singapore since there was a story within the movie that was filmed in Singapore.
Starring heartthrobs like Nicholas Tse and Ruby Lin, this story starts off in a brothel in ancient China where a prostitute is killed and her blood spills onto her mirror, thereby cursing it. The show then moves on to modern times where the mirror lands in different hands and the various owners are cursed horribly because of it.
7. The Eye, 2002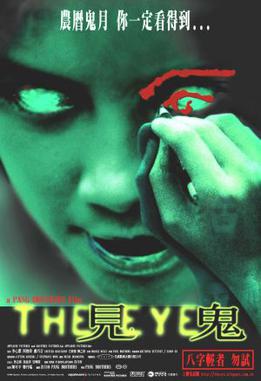 This show will make you question every shadow you think you saw at the corner of your eye. Born blind, Mun undergoes a surgery to get a new cornea that enables her to see things, not of this world.
There are loads of jump scares and sudden sound changes that cause fright but it's more of their usage of everyday things like the elevators that will cause us to have lingering nightmares for a while.
8. Dumplings, 2004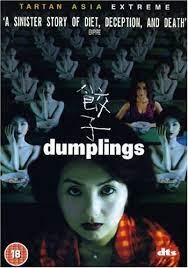 Do you want to be young and beautiful forever? That was what main actress, Miriam Yeung, was asked in the movie when she approached an illegal abortionist who made "special" dumplings for women who wanted to keep their husbands from looking for younger girls. I could not have a single bite of any kind of dumpling for a long time after watching this.
9. Bunman: The Untold Story, 1993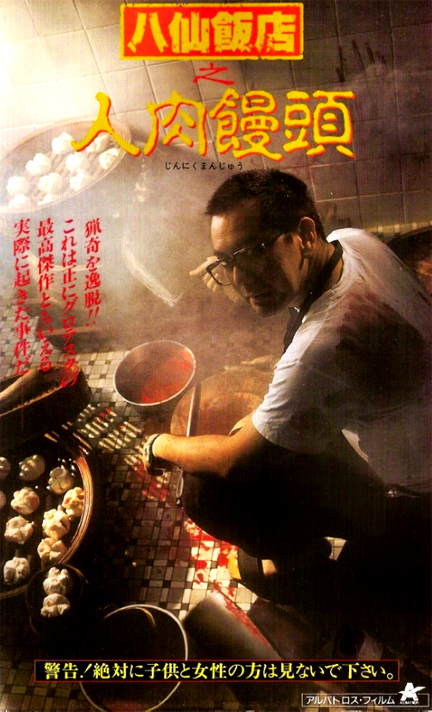 If you get queasy easily, it's best you give this show a miss. Starring Hong Kong actor Anthony Wong in the main role as Bunman, this story talks of lust, deception and a deranged mind bent on revenge and murder. However, don't expect the killings to be done the way you see them in other movies. Let's just say Bunman takes pleasure in slaughtering his victims in ways you never expected and would never, ever forget.
10. Rule No. 1, 2008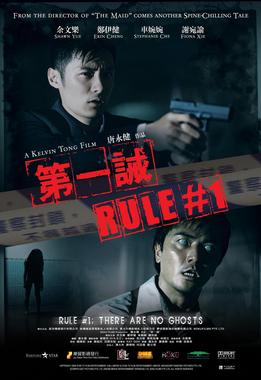 In a nutshell, the ghosts that were seen by the young police sergeant (Shawn Yue), are true to life and his boss in his new department, Miscellaneous Affairs Department, or MAD for short, slams those beliefs down. Except, there ARE ghosts so that's where the story takes off. Watch how humans try to take down ghosts with modern weapons and fail utterly.
And there you have it, the top 10 Hong Kong horror movies that probably scared you to death when you were a kid. Perhaps you can watch it once more and see if it's as scary as when you were a child!
Featured Image: Wikipedia + cityonfire.com

Worker's Party just agree with PAP on something, but there's another reason why they did that. Watch this to the end and you'll understand:
Read Also: