---
Advertisements

---
Last Updated on 2022-05-18 , 1:14 pm
Everyone hopes to have the perfect figure but not everyone is lucky enough to be born with a supermodel's figure and height, so the next best thing for us to look that much taller is to find clothes and accessories that can enable us to do so.
While these hacks will not add physical inches to your actual height, it will definitely make you look slimmer and more vertically advantaged as compared to what you normally are.
In other words, #lifehacks lah
Of course, this is only for the ladies so if you're a guy…just buy a special pair of shoes.
Wear clothes with vertical stripes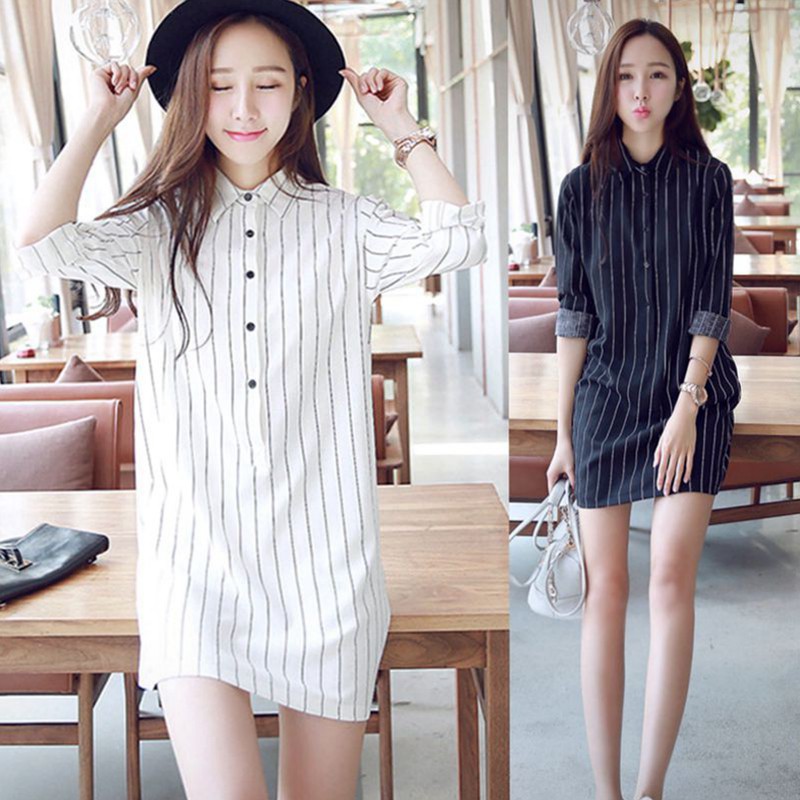 Vertical stripes are well-known to add inches to your height, even if you are vertically challenged. The stripes create an illusion that lengthens your body or legs, making you look taller than you actually are.
Opt for thin stripes rather than thick ones as thick lines tend to induce a bulky look.
---
Why Bird Paradise Suddenly Became Singapore's Yishun:
---
Wear neutral coloured shoes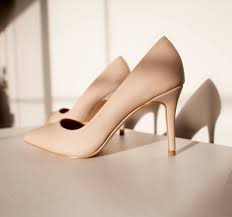 There is a reason why I always go for neutral colours for my footwear and this is it. Bold colours cut off your legs at the ankles and make you look short and stumpy.
Neutral colours give the illusion that the shoes are part of the extension of your legs which makes them look long and slim.
Opt for A line skirts and dresses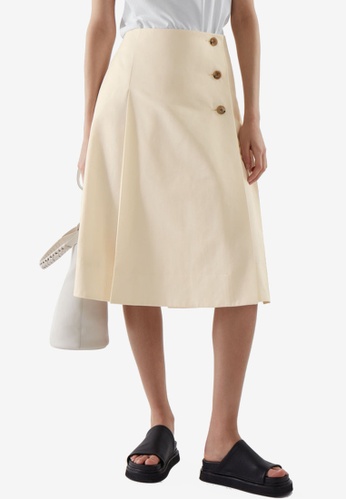 A line clothing tends to make a person look slimmer and taller, with a nice figure. This is because such clothing cut off at the waist and flares out at the bottom, giving you a slim waist and a nicer body shape. Such clothing should always be paired with a pair of neutral coloured heels to make you even taller.
Wearing high waisted clothes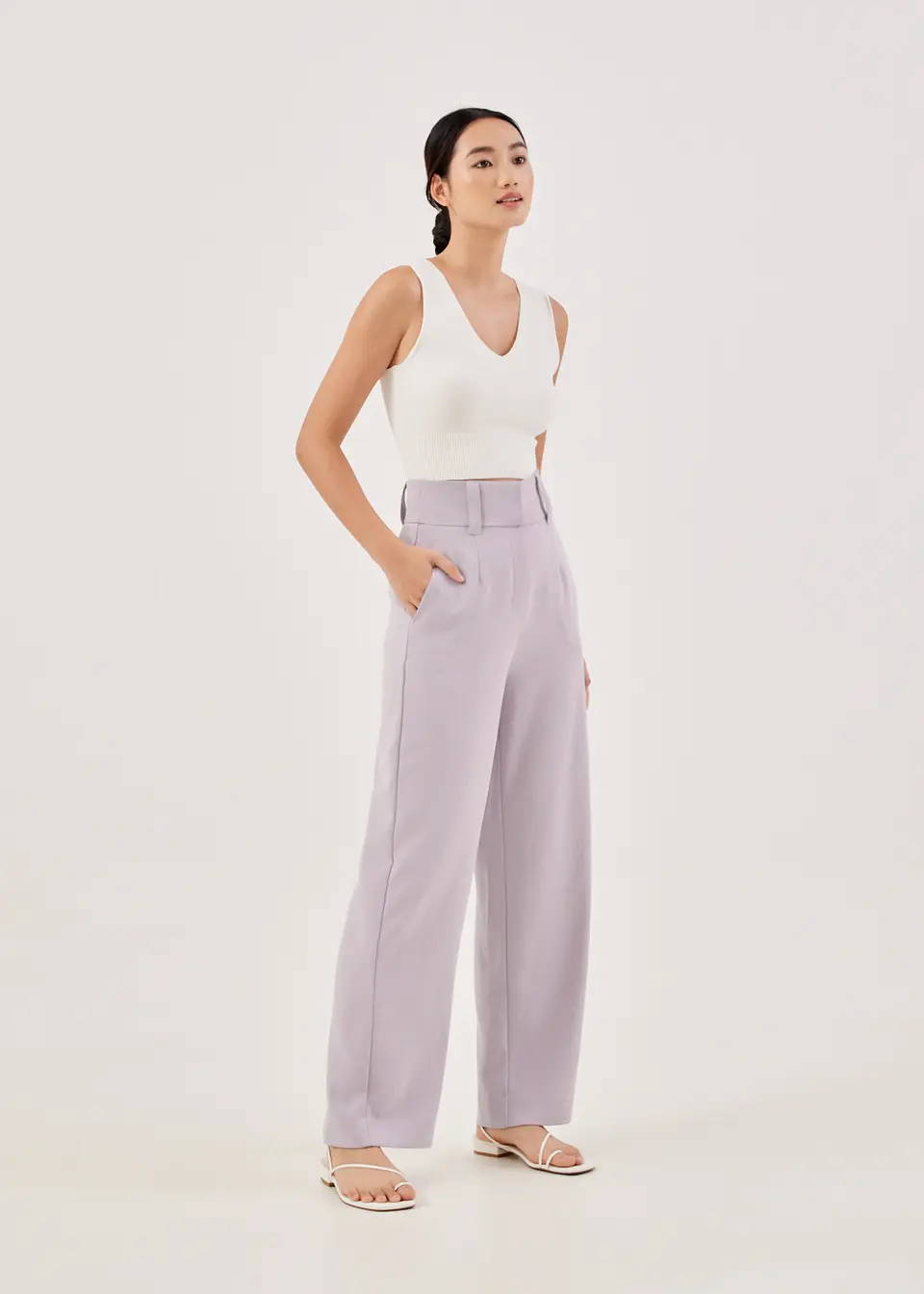 High waist pants, skirts and shorts can make you look taller by elongating your legs. Paired with a pair of neutral coloured high heels or wedges, you will look much taller than what you really are. Also, high waisted apparel can help to pull in that tummy to make you look slimmer.
---
Advertisements

---
Avoid big belts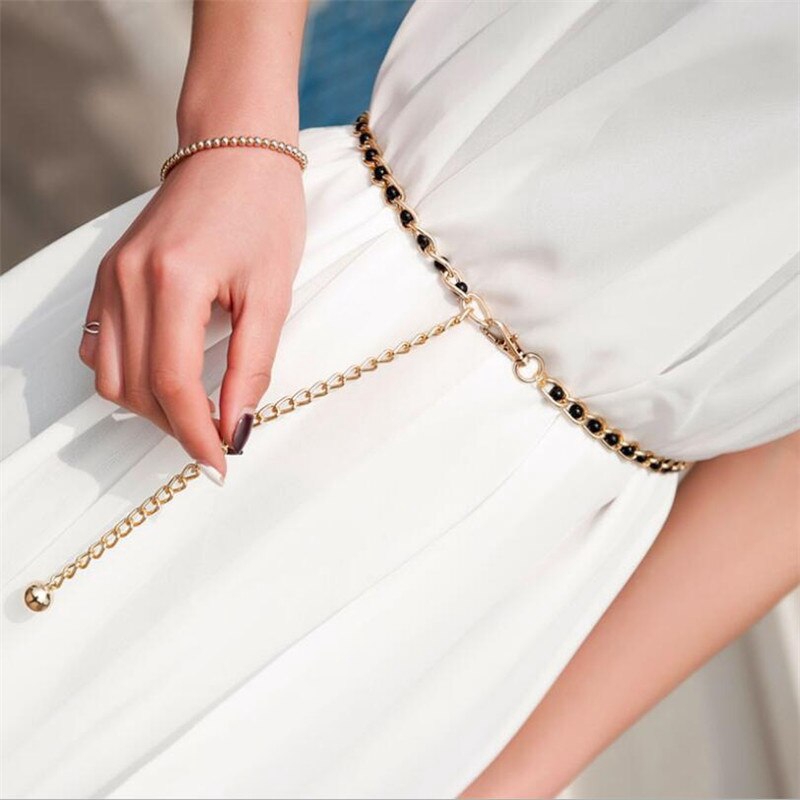 Many women like wearing big belts around their waists to accentuate it but in actual fact, big belts make you look stumpy as it cuts off at your waist line. Opt for thinner belts if you need to, which will help to show off your waist but not cut your body into two pieces.
And always try to choose a belt of a darker shade to take away the attention to that area.
Oh, yes, ladies: you're welcome.
Featured Image: Qilin's prance Filmmaker / Shutterstock.com