In The Godfather, unlawful societies are as common as eggs in a supermarket.
These men view being part of a society that routinely breaks the law as a legitimate profession, even though it sometimes involves perpetrating brutal acts of violence.
It may be hard to believe, but there are criminal societies in Singapore too.
While such unlawful societies and gangs aren't that common in Singapore anymore, there are still a few groups cropping up here and there.
And fortunately, the police are on their tail, ensuring they're caught before any harm comes to the public.
52 More People Arrested for Being Suspected Secret Society Members
As you know, 24 men, aged between 20 and 48, were arrested on Christmas Eve last year.
And less than a week later, many more were apprehended.
According to TODAY, 52 more men, aged between 16 and 65, were arrested between 30 Dec, 2020 and 3 Jan, 2021, for being suspected members of unlawful societies.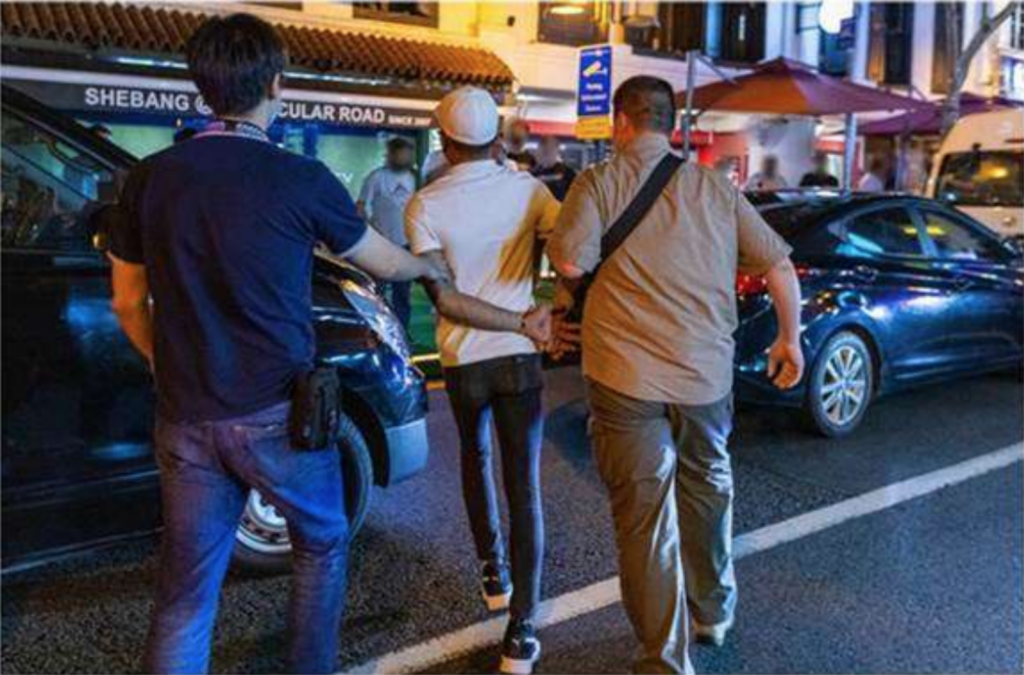 This brings to total number of men arrested for suspected gang activities recently to 151.
From Dec 21 to 3 Jan, the police carried out a two-week enforcement operation to suppress gang activities.
They first arrested 24 men on 24 Dec, and 75 men about a week later.
Proactive checks were carried out in areas where gangs were though to assemble, such as F&B outlets and shopping malls.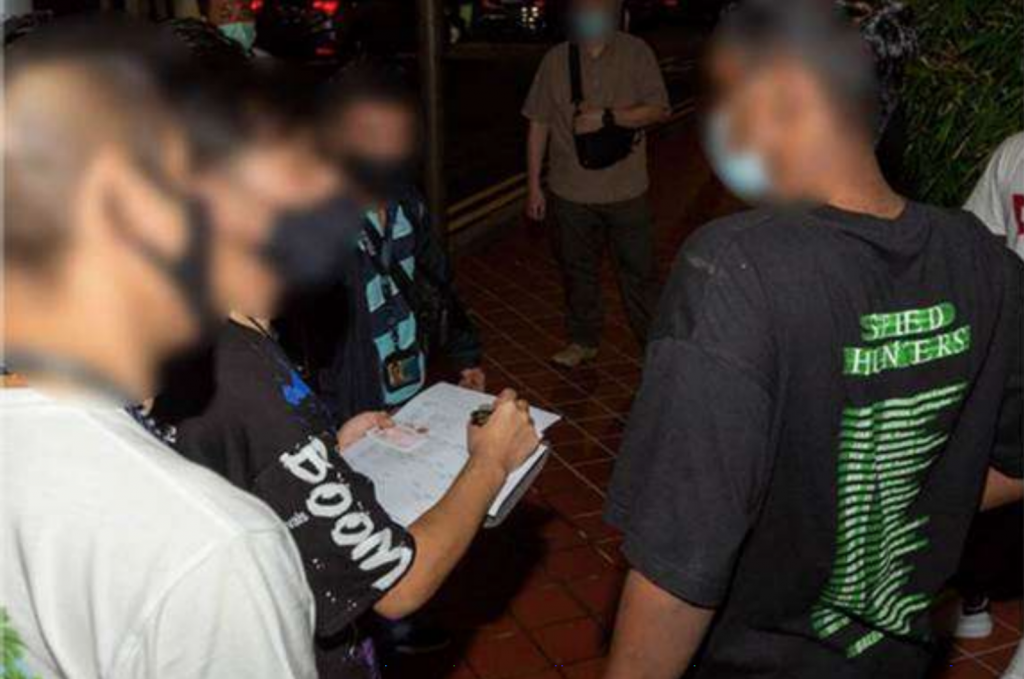 This was to "keep gang activities in check", the police said in a press release.
Offenders Can Be Jailed For 3 Years
Did you know that you could go to jail for up to 3 years if you're simply a member of an unlawful society?
---
Advertisements
---
You could also face a $5,000 fine.
The police said they will continue to conduct enforcement operations to snuff out gang activities so the public is safe.
"The police have zero tolerance towards secret society activities and will not hesitate to take strong actions, including invoking the Criminal Law (Temporary Provisions) Act that provides for detention without trial, against anyone involved in secret society and criminal activities that threatens the public safety, peace and good order," it said.
As for the 151 suspects arrested, investigations are ongoing.
In case you're unaware, suspected gang members can actually be detained without trial, meaning they could be in prison for an unknown period without being prosecuted first.
It's easy to get swayed by your peers when you're younger into joining these gangs, but it'll ultimately lead to your downfall.
---
Advertisements
---
If you wish to leave a gang or suspect that someone might be involved in a gang, you can call the Secret Societies Branch at 6435 0000.
Featured Image: Singapore Police Force
Like writing? Goody Feed is looking for writers! Click here for more info!