---
Advertisements

---
Last Updated on 2022-01-10 , 3:39 pm
It's an undeniable fact that Singapore is small, so hiking in Singapore is almost like building an igloo here: it's impossible due to nature. But hey, hold your horses—despite how small Singapore is, there're several places for people in Singapore to hike, even for hours.
And we're not talking about military camp sites, but real hiking places. If you're up for an adventure this weekend, here're six hiking trails to test the limit of your shoes!
MacRitchie Reservoir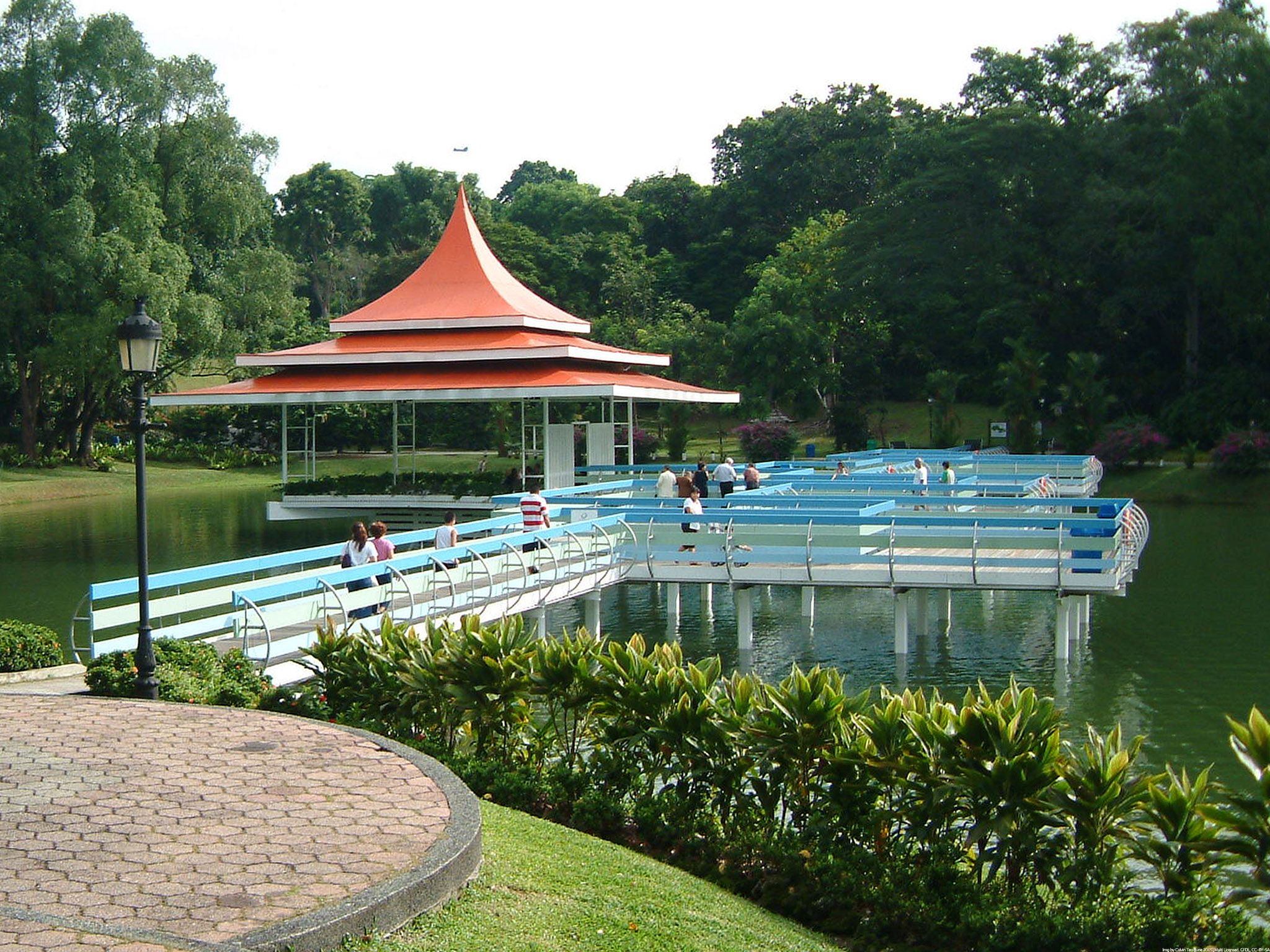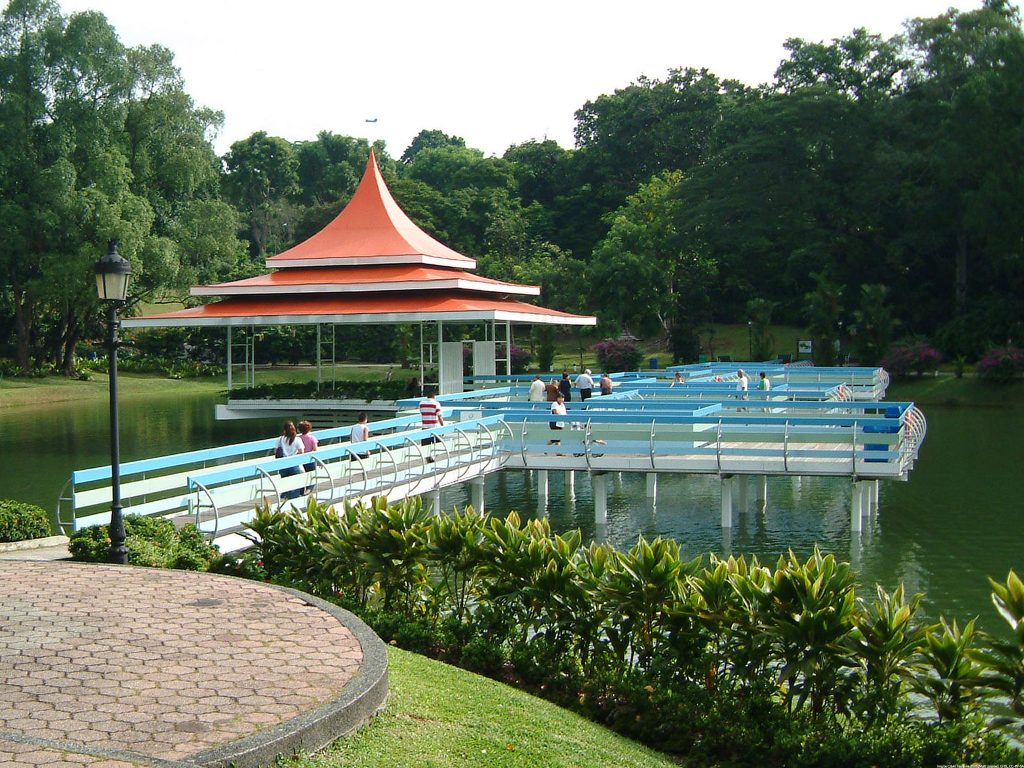 The highlights of MacRitchie Reservoir is the TreeTop walk. In order to get there, you need to walk about one to two hours, and then hike the same distance back to where you came from.
You'll encounter monkeys, plants you've never seen before and unbelievable tall trees that you've never expected to exist in Singapore. But once you're at the TreeTop Walk, you'll realise everything is worth it with the stunning bird's eye view of the forest.
Choo Choo Corridor
Ever dream of hiking on an abandoned train railway? Choo Choo Corridor offers just this. Not only will you be rewarded with views of uncanny nature, you'll walk on a bridge with cars below. It's definitely a fusion you won't want to miss!
Lorong Halus Wetland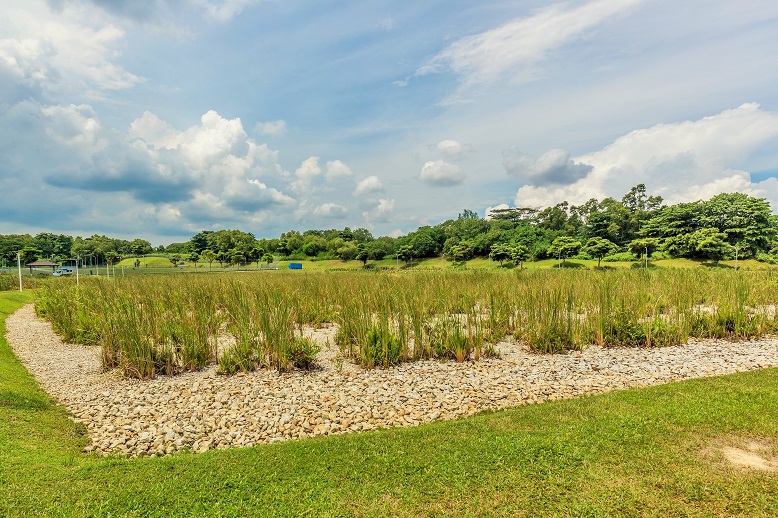 Just imagine this: fifteen years ago, our rubbish were dumped here. Now, it has been remade into a, well, swamp. It's just how interesting Singapore has turned nature into concrete, and concrete into nature, eh? If you're looking to get real dirty, here's one place you shouldn't miss.
Woodneuk Trail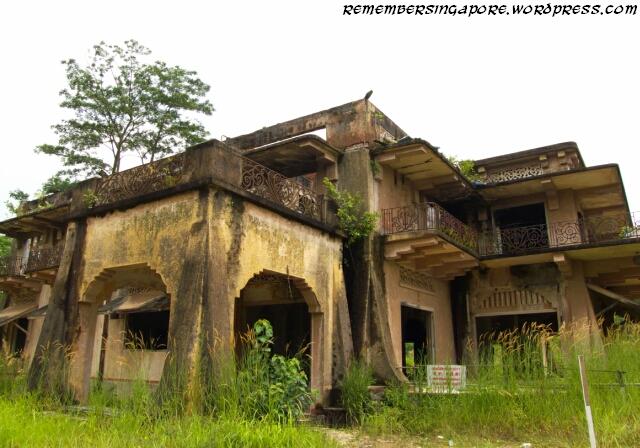 The highlight of this place is the Istana Woodneuk, an abandoned, old building that belongs to the royal family of Johor. Hiking to the place is a relatively short journey, but it's one heck of a hike due to the tall grasses and commando mosquitoes that have made this place their home. And of course, getting into the house is not allowed—but hey, it's the journey that counts, eh?
Join our Telegram channel for more entertaining and informative articles at https://t.me/goodyfeedsg or download the Goody Feed app here: https://goodyfeed.com/app/
Keppel Hill Reservoir
Usually called the forgotten reservoir, it's an abandoned reservoir built in the 1950s and was only officially "discovered" in 2014. If this reminds NSmen about their outfield, it's totally understandable—after all, it looks just like one of our outfield sites, eh?
Fort Serapong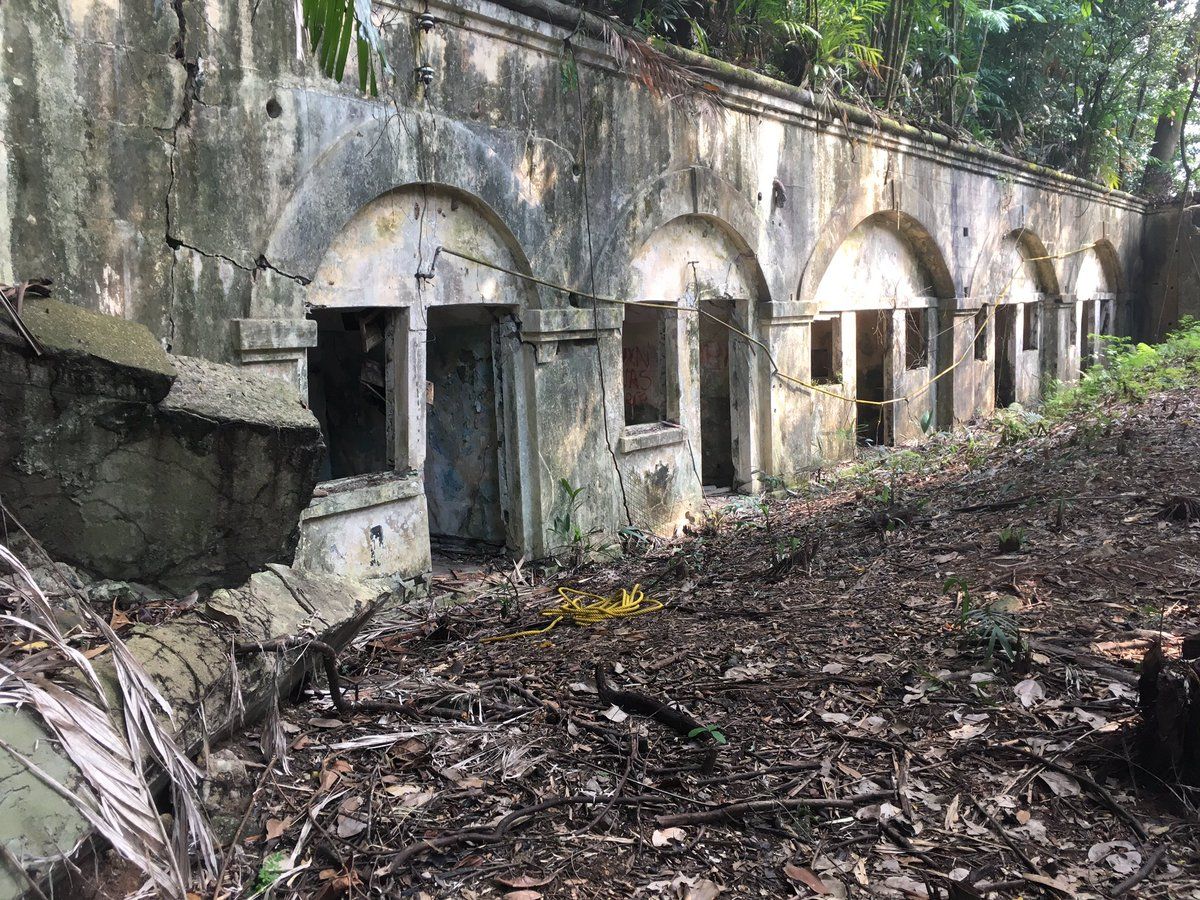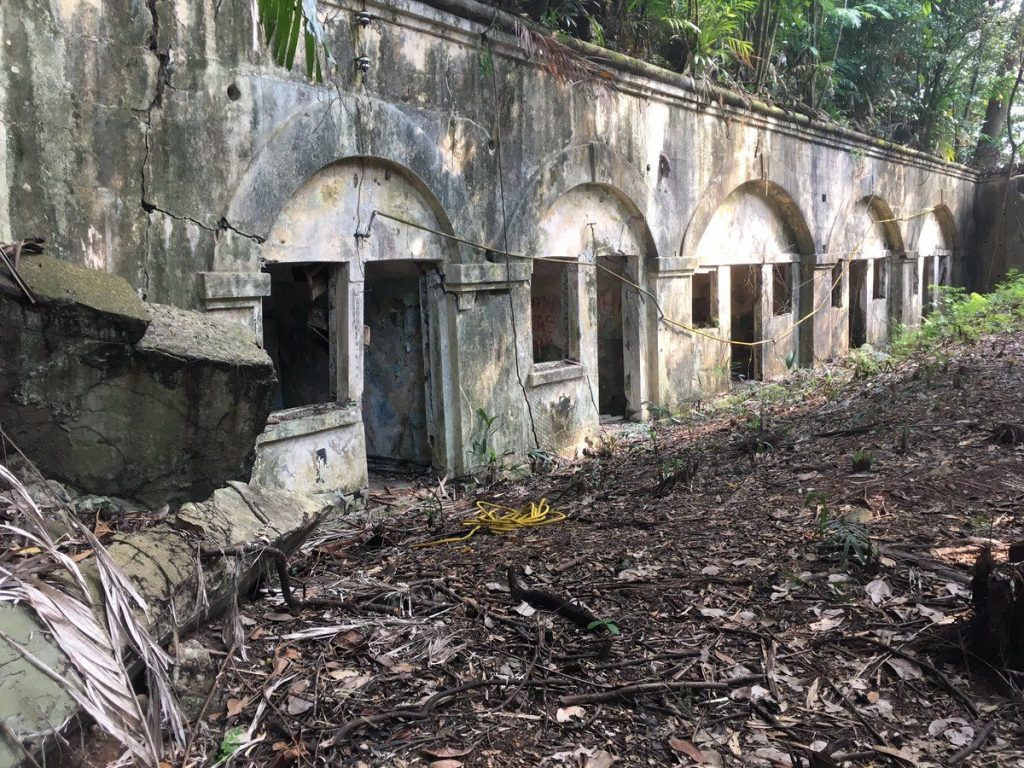 One of ghost hunters' favourite spots, this area was built by the British Army in 1879 as a defence post of Singapore. While it didn't see much action during WW2, it remained one of the key posts in Singapore. The structures are old, the grasses are long but the history of this fort is what makes this one heck of a hike.

Your parents are wrong: MSG (Monosodium Glutamate) is good for you (sort of). Here's the truth:
Read Also: