---
Advertisements

---
Last Updated on 2022-10-20 , 11:30 am
Whenever we hear Taiwan, the first thing that comes to mind is good food, awesome people, and great places to visit.
While Taiwan is famous for sought-after teas, temples, and markets, there are also more things to do and places to visit to maximize your experience with this beautiful country.
Here are the 8 most underrated destinations we highly recommend you to visit.
1. Night Scenery of Jiu Fen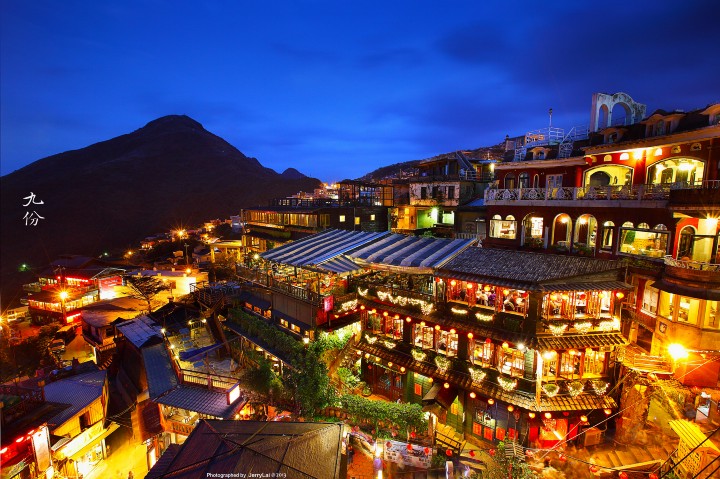 Be astonished by a fairytale-like scene in Jiu Fen. The quiet streets during the day turn into magical places at night where every nook and cranny turns into a colorful scene.
We recommend you book at least one night in one of the guesthouses here so that you can take in the stunning view of Santorini-like view that's unlike any other.
2. YehLiu Geo Park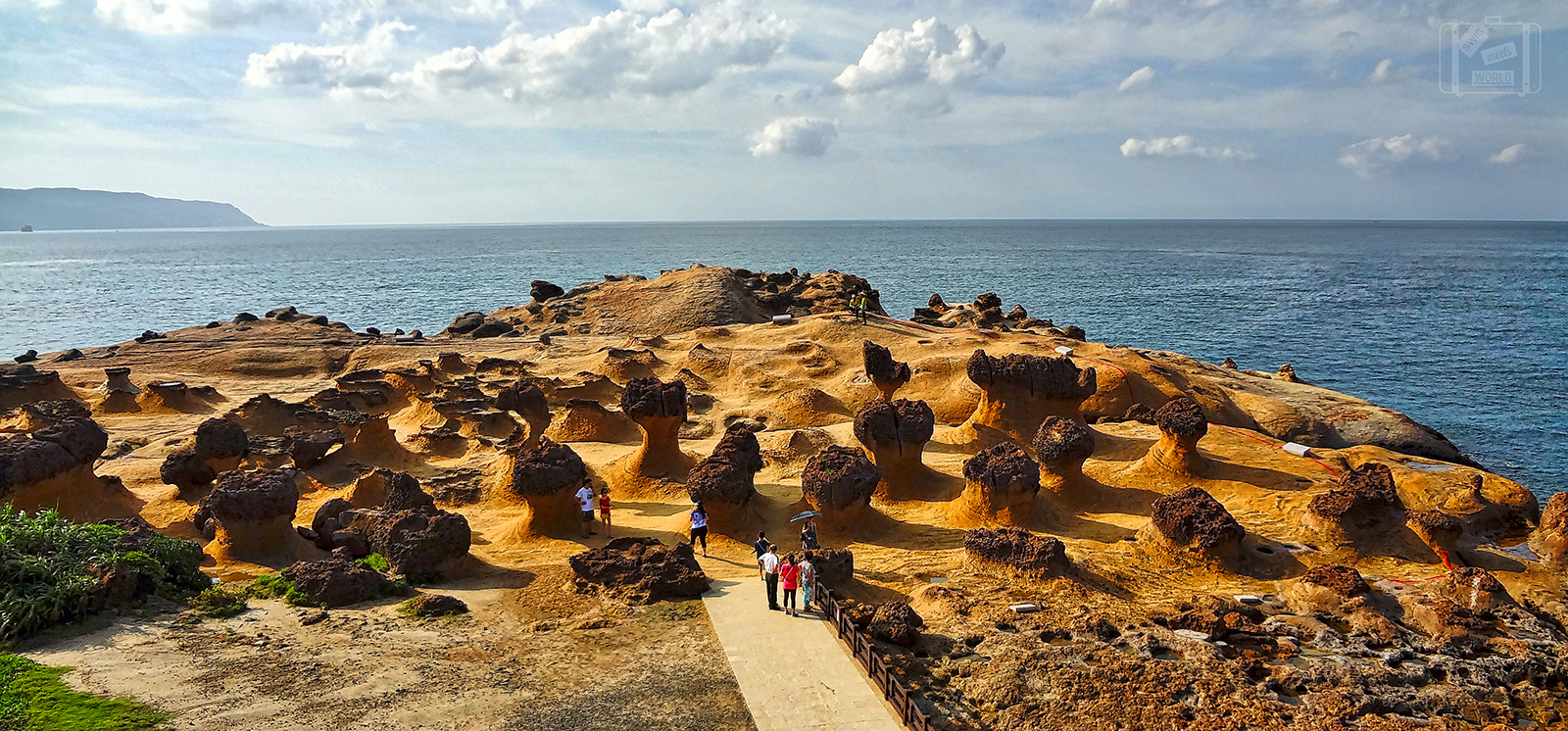 Be amazed by the countless unique geological formations of YehLiu Geo Park. These natural formations reassemble a variety of iconic things like the famous "Queen's Head" and "Princess Head" that have been naturally formed through time. Other note-worthy natural formations you can find there include the Fairy Shoes, Sea Candles, Elephant Rock, and Ice Cream Rock.
3. Qi Xing Tan, Hua Lien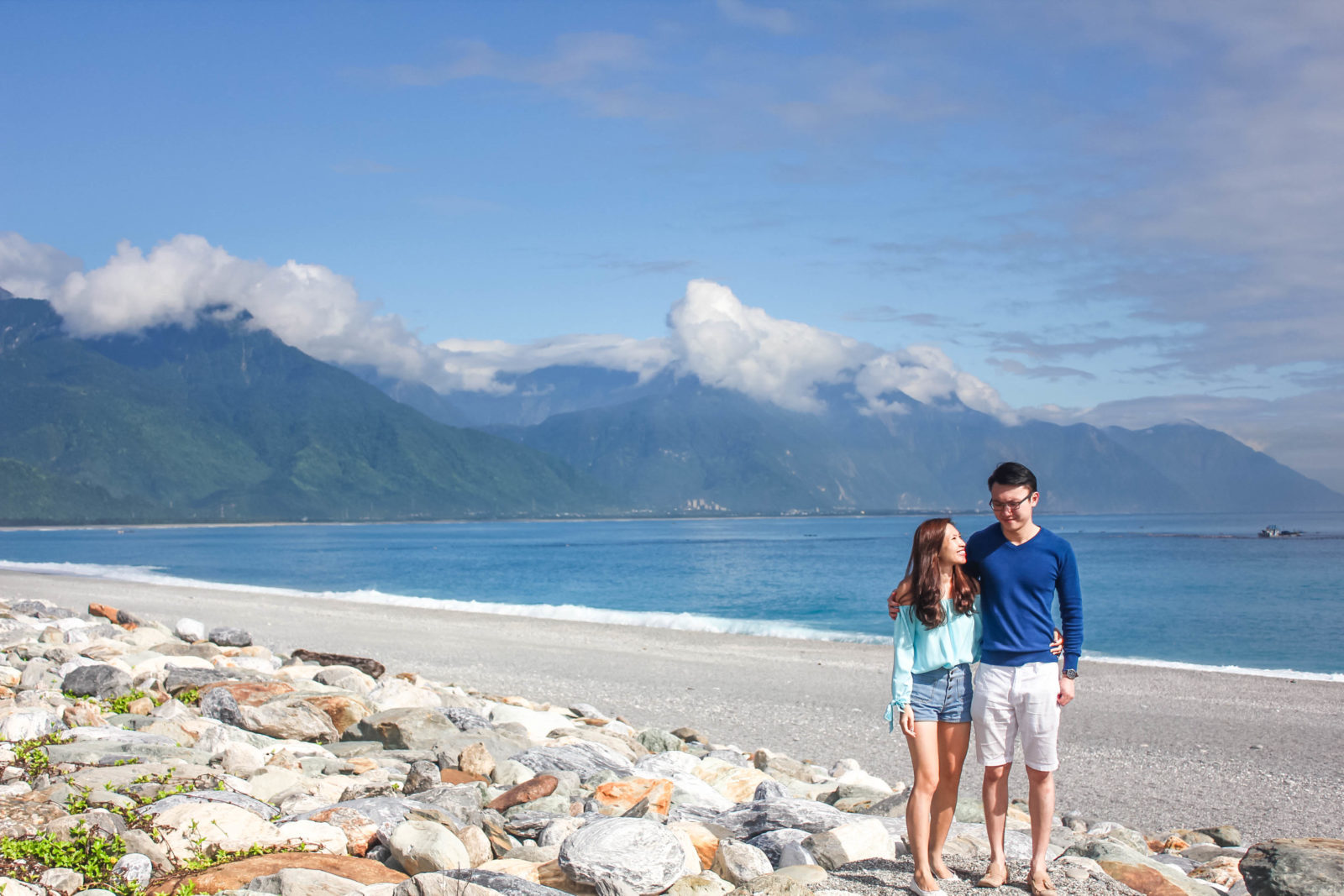 Qi Xing Tan is one of the most beautiful beaches in Taiwan. Be speckled with black and white gravels that are unlike any beaches that you have ever seen. The graveled beach is perfect for any couple who's thinking of taking a romantic stroll, or a bicycle ride along the coastal shores.
4. Taroko National Park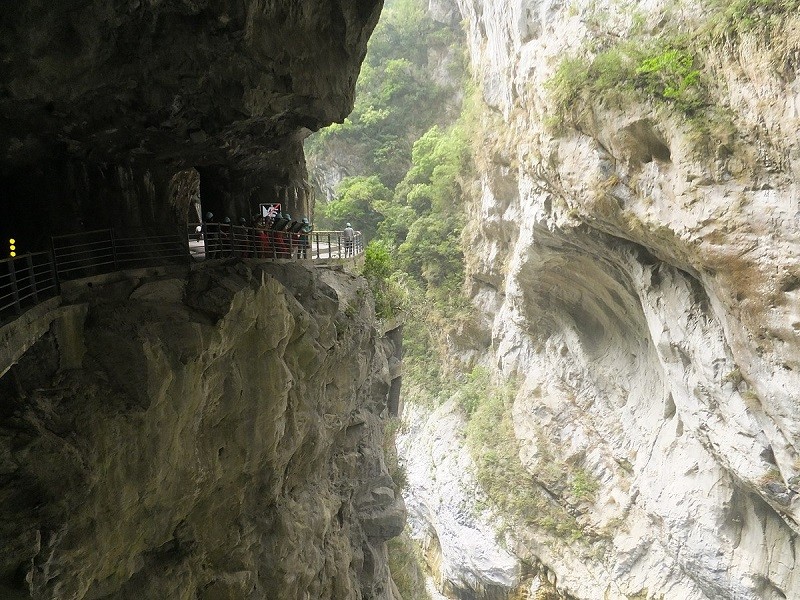 Known for its natural marbled landscape, Taroko Gorge is one place to visit if you are in the mood for basking in the natural workmanship of nature or indulging in activities fitting for the adventurers at heart. For those who are a fan of bird's nests, you can also visit the Swallow's Grotto!
Join our Telegram channel for more entertaining and informative articles at https://t.me/goodyfeedsg or download the Goody Feed app here: https://goodyfeed.com/app/
5. Elephant's Mountain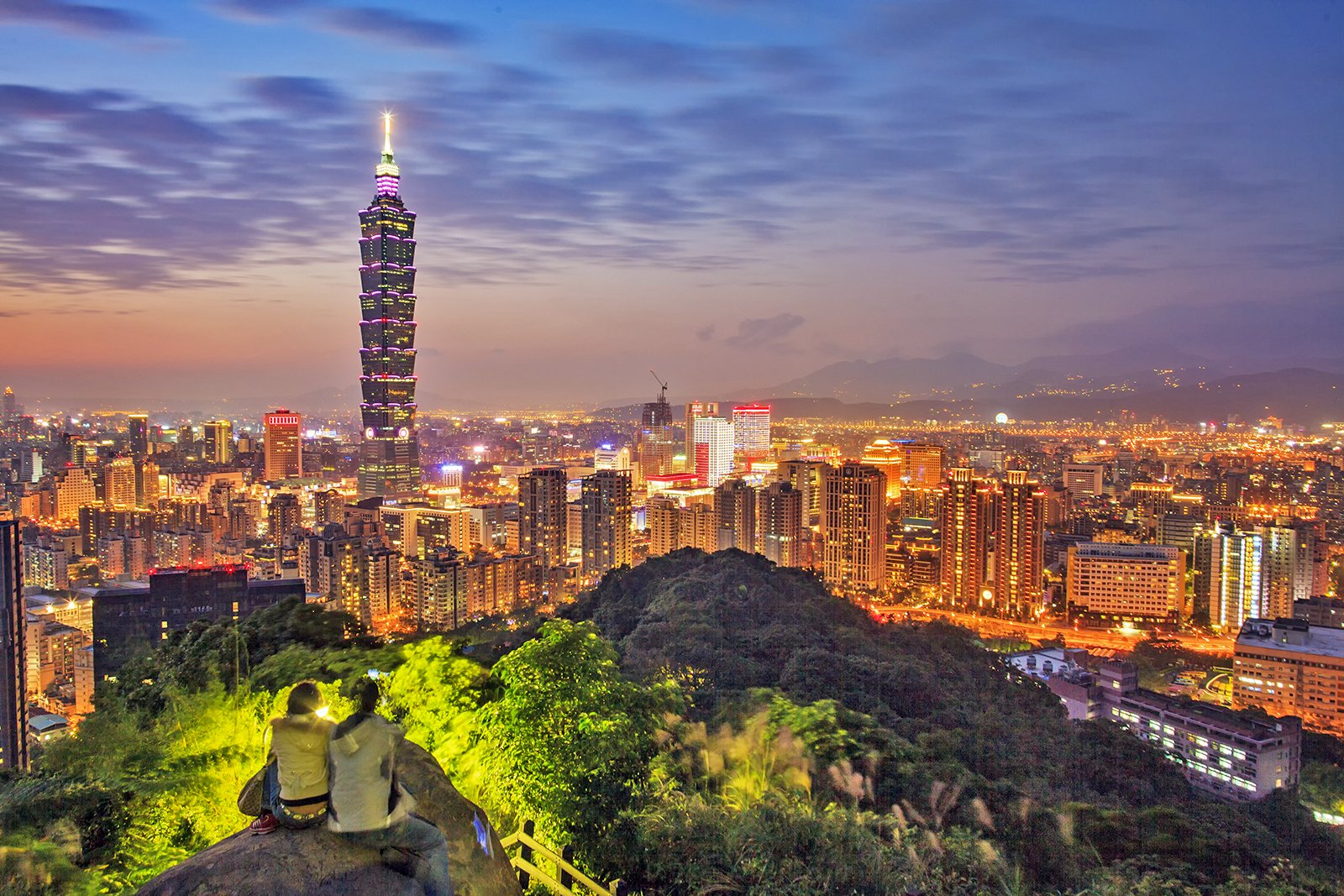 Want to see the whole panoramic beauty of Taipei? Elephant's Mountain is the place to go. Hike up Elephant's Mountain for 20 minutes and get a very fulfilling reward with spectacular views of Taipei both day and night.
6. Penghu Island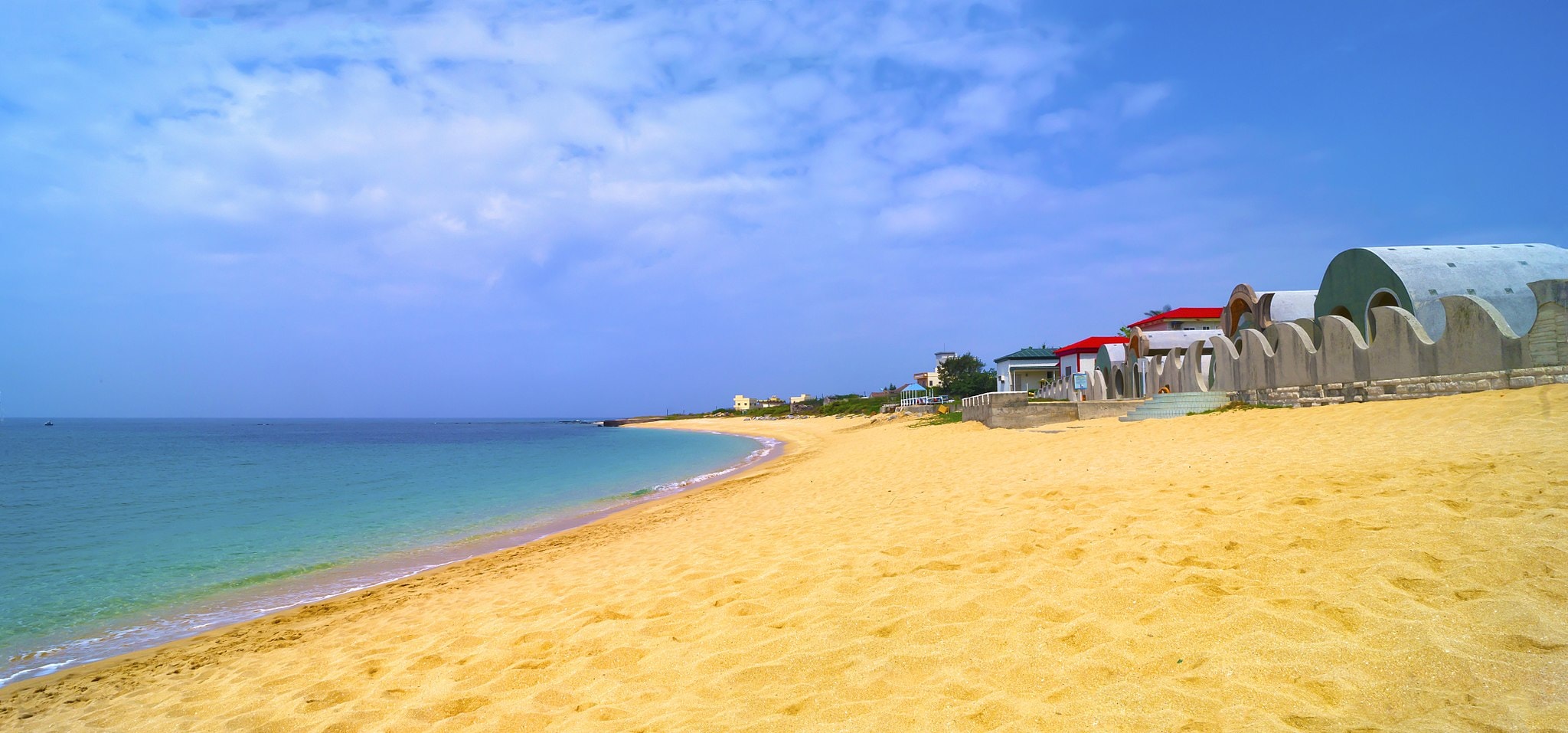 Penghu island is known for the doubled heart stacked stone weir which is known to be a well-preserved ancient fish trap made in resemblance to a flying heart. 
7. Sun Moon Lake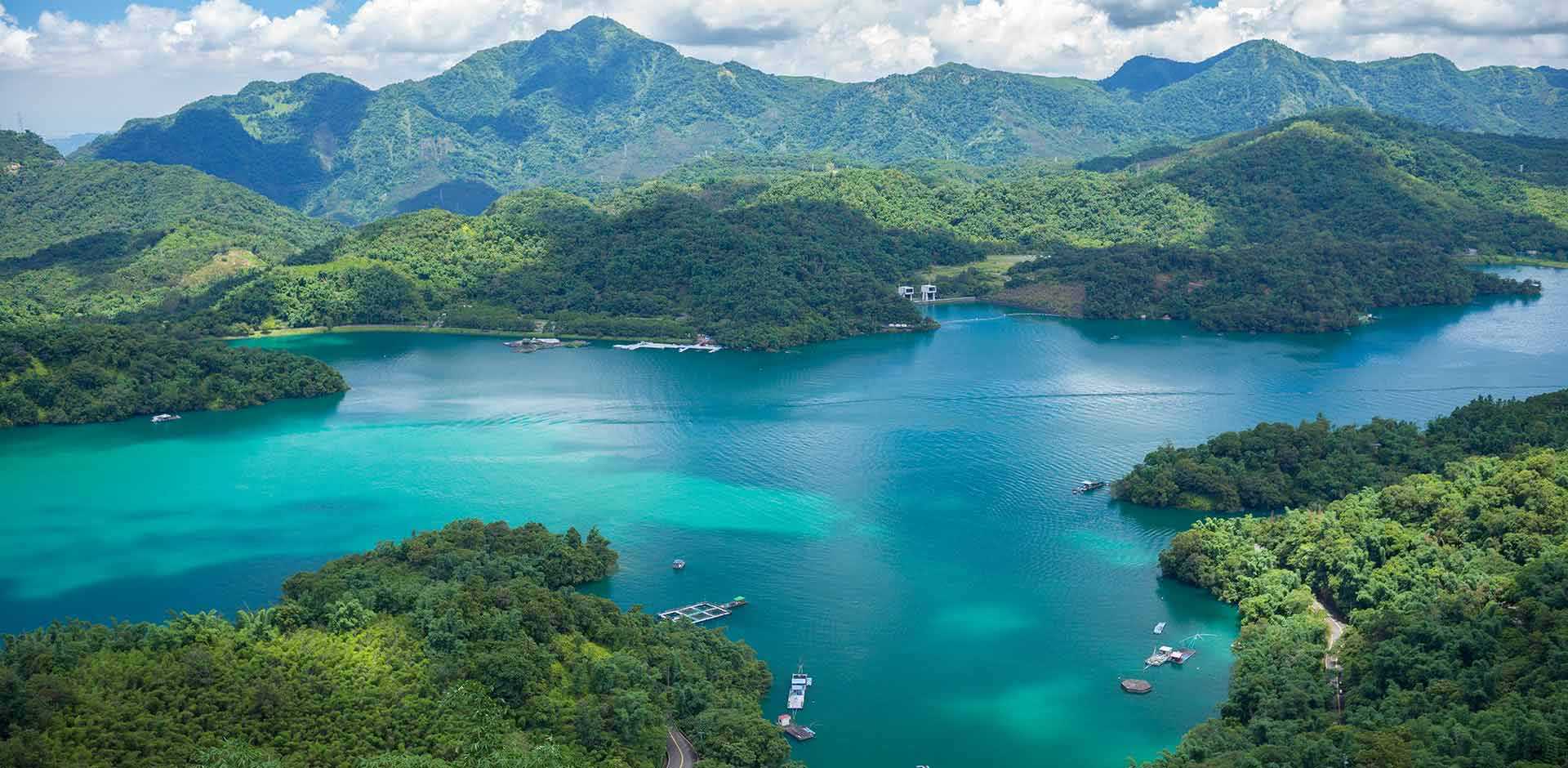 Sun Moon Lake is just another example of the stunning beauty of Taiwan's nature. A lake of sparkling blue waters surrounded by mountains and bamboo forests is an ideal escape from life in the city.
Sun Moon Lake is set against a picturesque mountain backdrop and is the perfect destination for couples who are on a honeymoon.
8. Lotus Lake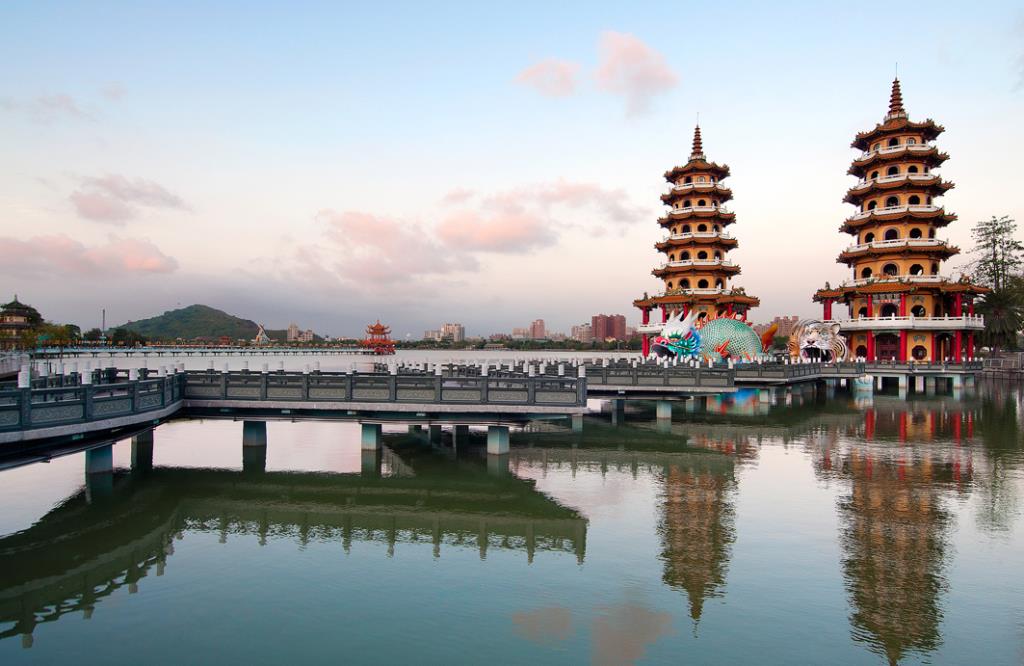 The Lotus Lake is a man-made attraction that is known for numerous temples around the area, as well as the lotus plants in the pond. The Lotus Lake is also flanked by two iconic pagodas (dragon and tiger) that make the best Instagram-worthy shot. What's more to it? Well the entrance is the dragon's throat and the exit is the tiger's mouth, and it symbolizes turning bad luck into good fortune.
Featured Image: taiwan.net / theculturetrip.com / hotels.com / twhola.com