There's just something about spotting your own country in a foreign show that makes you feel proud of where you're from.
The sudden sense of patriotism rose up as you watch that few seconds or minutes with full concentration, proud that our tiny red dot is being recognised.
This act of patriotism is rare but recently, it rose up once again when a sitcom character shouted a specific street name in Singapore, and it's not the usual Orchard Road or Yishun.
S'poreans Going Gaga After US Animated Sitcom Character Shouts, '1 Bukit Batok St 25'
If you are a fan of animated sitcoms from the United States and you have not heard of Archer, you're missing out.
Showing on Netflix, Archer is an adult American sitcom that follows the exploits of a dysfunctional intelligence agency. The show mainly focuses on Sterling Archer and his seven colleagues.
Episode seven of season 12 seems to take place in Singapore as the team were there to look for information from Colt who had amnesia.
So naturally, they shocked him.
"1 Bukit Batok Street 25, Singapore, 658882. That's my address. I lived here!" Colt shouted as he was zapped to life.
This iconic scene had been circulating TikTok recently since then. Posted by Joie Tan, a viewer of Archer, she was shocked that the character shouted a specific address in Singapore when he was awake.
In case you're wondering where is this place in Singapore, it is the location of Parkview Apartments, a condominium next to Yusof Ishak Secondary School.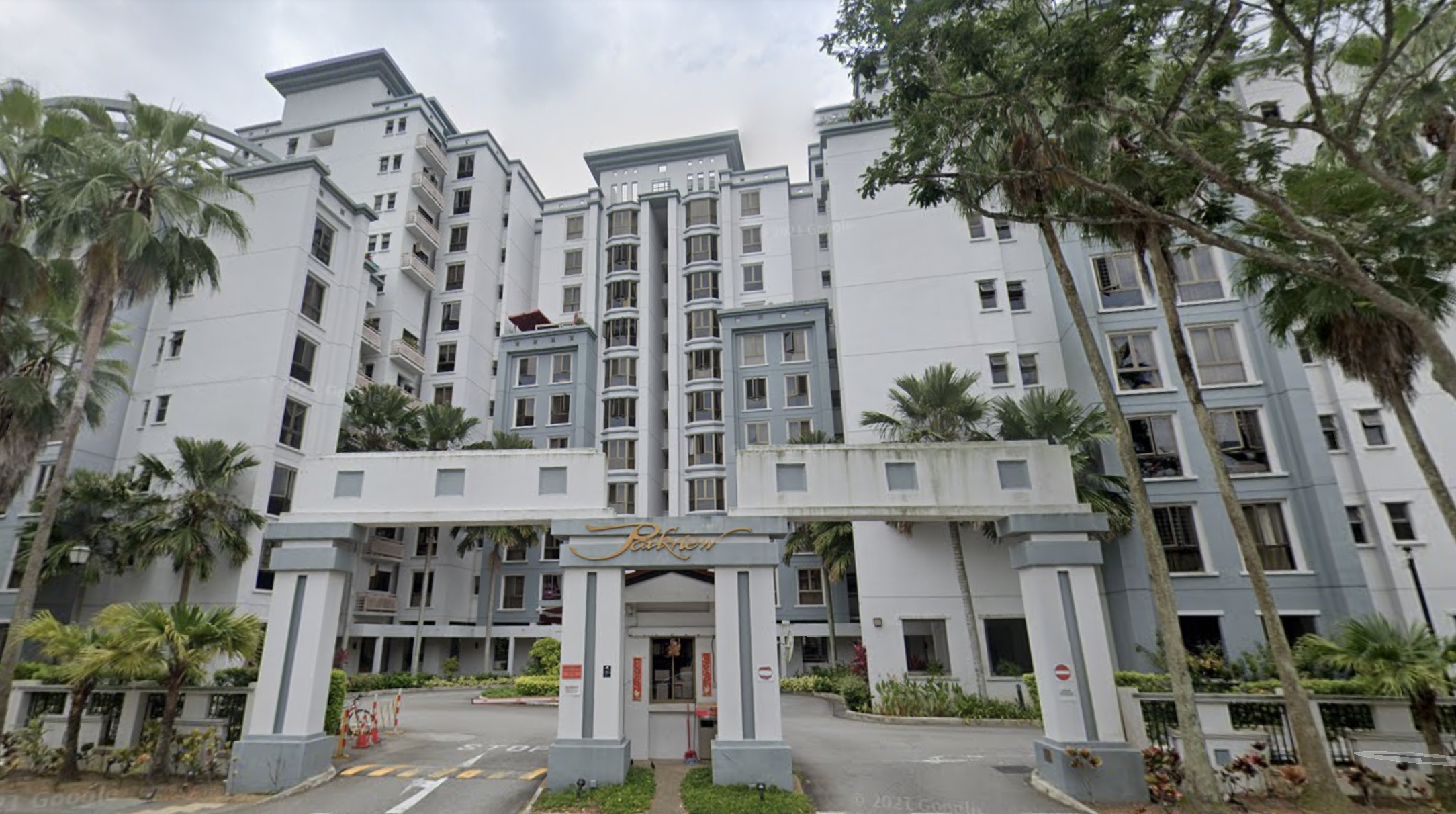 What's even more uncanny was that the address was the address of her childhood home. Maybe the writer of the show was trying to reach out to her.
So naturally, she reached out to the writer.
Join our Telegram channel for more entertaining and informative articles at https://t.me/goodyfeedsg or download the Goody Feed app here: https://goodyfeed.com/app/
Reply from the Writer of Archer
Joie reached out to the writer via Instagram and the writer replied, saying that she wanted to include authentic details in that neighbourhood.
She also was looking at how addresses were listed there, and that's why the format of the address in the show was accurate.
Netizen's Reaction
Netizens were excited as they were quick to pinpoint how the character pronounced Bukit Batok as "Bookeet Batock".
---
Advertisements
---
You can check out his pronunciation here:
Read Also: 
Featured Image: TikTok (Joie.tan); Google Maps
---
Singapore will be hosting Dota 2's The International this year. Here's why it's such a big issue: