---
Advertisements

---
Hold up, potato chips lover! You have yet another flavour to try.
Don't worry, it's not the usual boring flavours such as seaweed or sour cream. Or mala, because that's too yesterday.
Introducing…
Beef Rendang Potato Chips
Did someone just say Beef Rendang?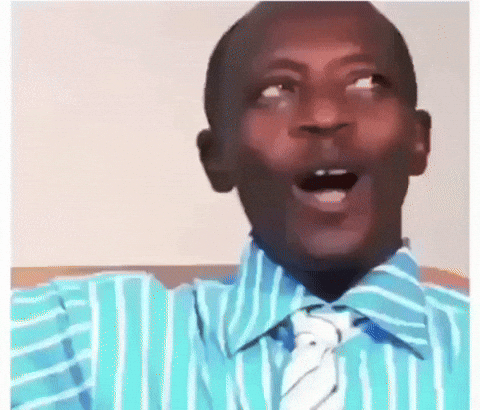 If you're unaware, F.EAST is the brain behind these chips.
They currently carry three other unique flavours including Hainanese Chicken Rice, Singapore Laksa and Egg Prate with Fish Curry.
The company had announced that they have sold over 1 million packets of potato chips in just a short period of 20 months.
Hence, to celebrate this milestone, they have launched a new flavour: Beef Rendang.
Or maybe they got the inspiration from Mr Wallace.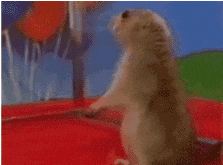 The chips, despite its name, does not contain any beef.
F.EAST uses flavouring that is similar to the taste of beef to season the chips.
---
Advertisements

---
So for those who can't take beef, you can still go ahead to gobble these chips down.
Personal Review
I've personally tried the Chicken Rice flavour as well as the Laksa ones.
Honest review: It was worth the try, I would buy it again, but it's not something that I would keep going back for.
I would say it smells just like the actual dish itself, however, while I do taste the chicken rice and laksa respectively, the MSG taste did kind of overpower the intended flavour.
But hey! Not complaining since it's potato chips after all.
With that being said, I wouldn't mind trying the remaining two flavours.
Started By A Couple Who Was Bored Of Conventional Chips
Lest you're not aware, the company is founded by a Singaporean couple!
The couple was "eager to get away" from the same old potato chips, so they set up Foodie Drools Pte Ltd.
The company was set up in 2015 with the aim of creating a line of potato chips that focuses on Asian Flavours.
F.EAST had since won the Best New Brand Award at Asia Food Innovation Award in 2018.
---
Advertisements

---
The brand is also now available in other countries such as Malaysia, Hong Kong and Australia.
Available From 12 September
Which means it's already available.
The new Beef Rendang potato chips will be available at all 7-Eleven outlets and online grocer Redmart from 12 September 2019.
It will be selling at $2.95 each and each pack comes in 70g in weight.
F.EAST will also be participating The Singapore Story food and lifestyle event with all four potato chips flavours made available.
The event will be held at Tiong Bahru Plaza Atrium, from 13-18 September 2019, 11am – 9pm daily.
---
Advertisements

---
I guess I will see you there then?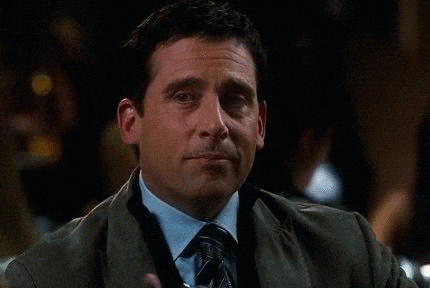 And oh, by the way, do you know that there's even XO Carrot Cake potato chips by Jack'n Jill?
We indeed live in a weird world.

Worker's Party just agree with PAP on something, but there's another reason why they did that. Watch this to the end and you'll understand:
Read Also: